Summer holidays are well underway and due to the ongoing coronavirus pandemic, many families have been looking locally for things to do in lieu of holidays abroad or cross country excursions. Luckily, Birmingham has an abundance of green spaces and free activities that make the perfect excuse for you and the family to get out and about while re-discovering the region. Here are four of our favourites.
1. Ikon Gallery
The Ikon Gallery is an internationally acclaimed contemporary art venue located in Oozells Square in Brindley Place. It reopened this week after being closed since March when the UK went into lockdown. It's spring exhibitions of John Newling's Dear Nature and Judy Watson's exhibition has been extended until 6 September and so now can again be experienced in "real space" safely. For those unable to make a trip to Ikon in time, we encourage visits online, enhanced by a dynamic programme of films, artist interviews and family activities.
Visit the Ikon Gallery: ikon-gallery.org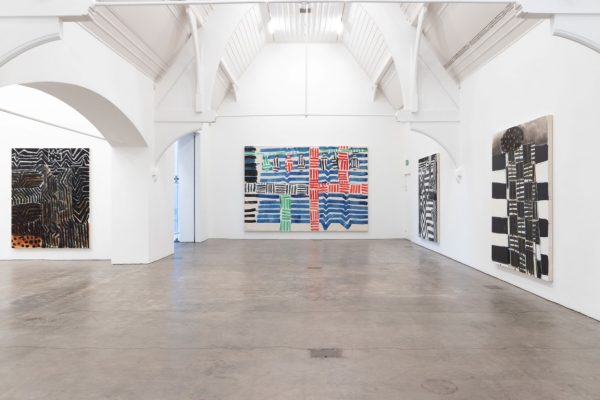 2. Birmingham Botanical Gardens
One of the most popular attractions, there is something for everyone at Birmingham Botanical gardens. It features four stunning glasshouses showing an abundance of exotic plant life from tropical rainforests to the arid desert, a playground or the quaint tearooms and garden gift shop all surrounded by beautiful and vibrant gardens and greenery. There have been some changes to adhere to the new rules, the children's playground is now only open between 10 am and 2 pm daily, and the butterfly house will, unfortunately, be closed until 2021. However, there is still a lot available for you and your family to enjoy as well as vibrant open spaces for the kids to run around in.
Visit Birmingham Botanical Gardens: birminghambotanicalgardens.org.uk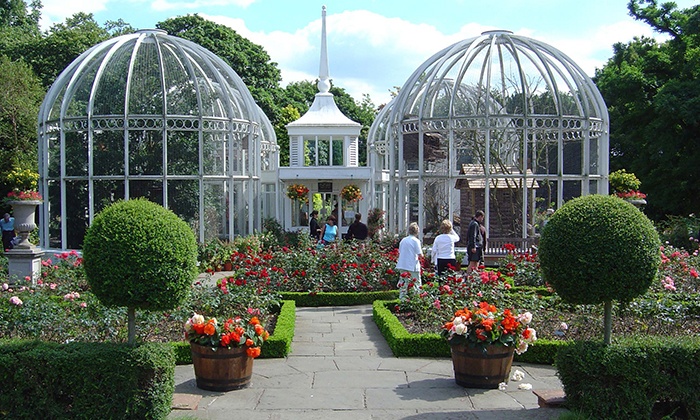 3. Tolkien Trail
Many parts of Birmingham are connected to JRR Tolkien, author of The Hobbit and The Lord of the Rings trilogy. He grew up in the city and parts of it inspired the imaginary people and places in his genre-defining epics. However, did you know Birmingham has a Tolkein trail? The Tolkien Trail features places where the writer once lived, played and studied, some of which became influences for the stories he wrote.
Although we call it a "trail" locations are spread throughout the so you won't be able to walk to all of them. However, some of the locations in themselves are a great day out such as Mosely Bog and Joy's Wood which Tolkein used as the basis for the 'old forest' in his books.
Take the Tolkien Trail: https birminghamupdates.com/a-tolkien-tour-of-birmingham/
4. Birmingham Parks and Recreation
This one may seem a bit of a no-brainer, but you may be surprised about how much green space there actually is in the second-city. From the likes of Cannon Hill Park and Eastside City Park (opposite Millennium Point) for more modern, urban spaces to the more sublime Cotteridge park or Billesely Common.
Read more: 36 best parks in Birmingham

Disclaimer: Please make sure you read the latest government guidelines on coronavirus before considering a day out. If you or your child displays any symptoms then stay home.
---
Millennium Point is a landmark public building and multi-award-winning events venue in the Eastside of Birmingham City centre. Profits from our commercial activity are invested by the Millennium Point Charitable Trust into projects, events and initiatives which support the growth of science, technology, engineering and maths (STEM) and education in the West Midlands. Find more interesting content from Millennium Point over at our news section, or follow us for daily updates on Facebook, Twitter, Instagram and LinkedIn with @MillenniumPoint.