4 Mother's Day Gifts that support local Birmingham businesses
Published 09/03/2021
3 minutes Read
This Sunday (14th March) is Mother's day, and while lockdown and coronavirus mean things will be a bit different this year, it doesn't mean that you can't give mom (or that mother figure in your life) an extra special day. Here are four Mother's Day gift ideas that also support local Birmingham businesses. Before we start, please note that these are only a handful of the hundreds of amazing local businesses that can help you treat your Mom this Mother's Day. Search online for more ideas or look on social media to find more.
Flowers from local florists
Flowers are a staple of Mother's day, with an abundance of species each with their own vibrant colours, looks and smells. They're a symbol of love and compassion, and help bring comfort and good feelings – something a lot of us need right now. Luckily Birmingham is brimming with top-notch florists, many of whom offer both local delivery and covid safe collection. Lily Jones Flowers, and In Bloom, both in the Jewellery Quarter are expert florists who offer tailored arrangements perfect for wowing your mom with her favourite flowers. Urban Design Flowers in Hall Green have some beautiful pre-arranged bouquets in vibrant shades of pink, purple, lilac and green and also offer tasteful Mother's Day balloons. Lastly, Petals of Madinah in Saltley, have some creative arrangements which blend colours and materials such as baskets, hat boxes and chocolate boxes to create some fantastic bouquets.
Sweet treats from bakers
Keep mom sweet with a delectable assortment of sweet treats from some of Birmingham's most delicious bakers. Helen's Heavenly Bakes, run by a mom of four from Henly-in-Arden, is a choice for any occasion. However, their afternoon tea with freshly baked scones and cakes topped off with hand made finger sandwiches make a lovely Mother's day treat. Similarly, Bite Me Cakes! in Great Barr have a whole section dedicated to mouthwatering Mother's Day treats from luxury treat boxes and afternoon teas to Belgian chocolate strawberry boxes and assorted cupcake boxes.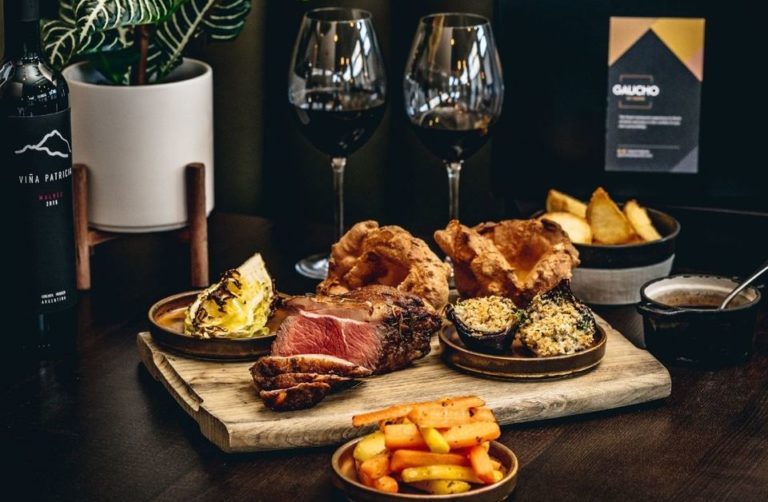 Wine and Dine from home
Another staple of Mother's Day is to treat mom to a fancy meal out. While eating out isn't possible at the moment (but hopefully soon), that doesn't mean you can't still spoil mom with a top-notch meal. There are literally hundreds of independents to choose from who offer delivery and covid-secure collection service, many of them you can find on Independent Birmingham. Restaurants like Goucho have "at home" boxes featuring new Gaucho pies, a selection of Sunday roasts and special occasion boxes. If you live with Mom, you can also order some at-home kits from restaurants so you can make her favourite meals at home – local blogger BiteYourBrum did a great article about these featuring the likes of Buddha Belly, Baked in Brick and Low N Slow.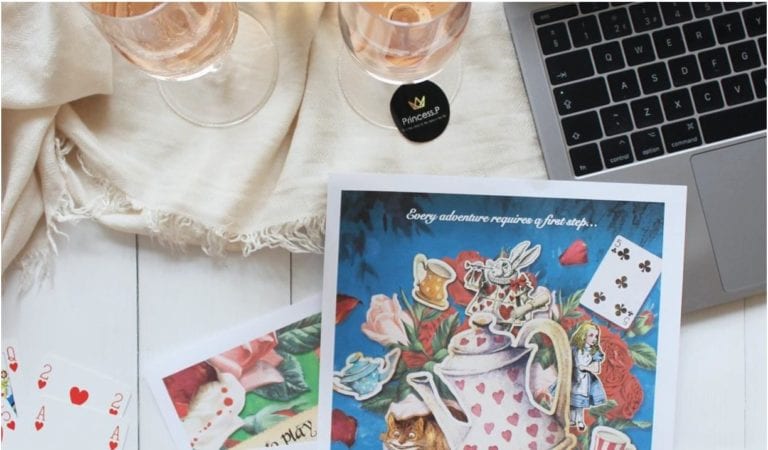 Experiences and Activities
If you can't take Mom out to Brum, bring Brum to Mom! There's a bunch of activities and virtual walking tours you can do around Birmingham which can do with your Mom whether you're in the same room or not. Local escape games business Escape Hunt has a Mother's Day Fizz & Fun package which includes a play at home escape game, and a bottle of prosecco rosé which will be delivered to Mom on 14th March. You can also take Mom on a tour of Birmingham Museum & Gallery, or a virtual tour and try at home activities from the IKON gallery or walk along the Birmingham City canals and outdoor spaces.
That's it for this list but remember – this is just the icing of the Mother's Day cupcake, there are hundreds of ideas and opportunities from local business to help celebrate Mother's Day in a safe and fun way.
---
Millennium Point is a landmark public building and multi-award-winning events venue in the Eastside of Birmingham City centre. Profits from our commercial activity are invested by the Millennium Point Charitable Trust into projects, events and initiatives which support the growth of science, technology, engineering and maths (STEM) and education in the West Midlands. Find more interesting content from Millennium Point over at our news section, or follow us for daily updates on Facebook, Twitter, Instagram and LinkedIn with @MillenniumPoint.