5 free online courses to help you make the most of lockdown
Published 15/06/2020
3 minutes Read
As we approach the three-month mark since lockdown began. While measures are easing and shops and businesses are slowing starting to open up; many of us may feel we have a little too much spare time on our hands, now that we've watched every movie on our list and baked every possible variation of banana bread.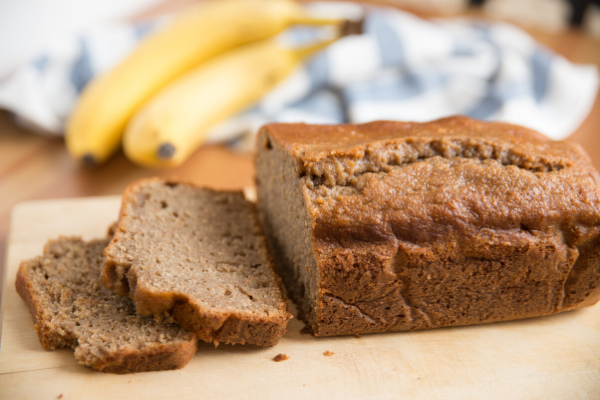 As consistent supporters of growth in Science, Technology, Engineering and Mathematics (STEM), The Millennium Point team have put together some resources below of free, online courses at beginners level that you can take to really make the most of lockdown.
1.Coding (Duration: 2 Hours)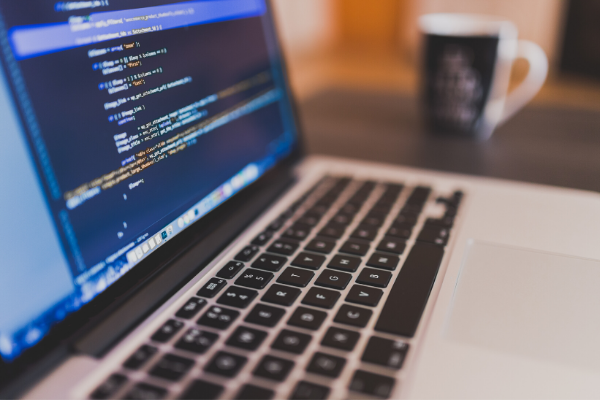 The ability to code is becoming an incredibly valuable and impressive skill. If you've ever wanted to give coding a go but never known where to begin, this course might be just what you were looking for. It breaks down and introduces you to the skills, concepts and jargon of coding to help give you a solid head start on your way to becoming a coding pro.
2. Cyber Security (Duration: 8 Weeks)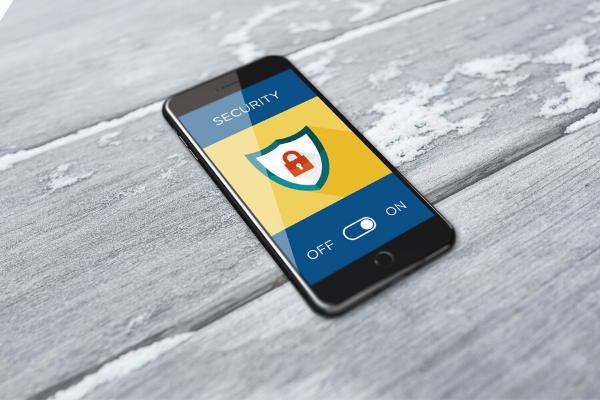 In this day and age, both our personal and professional lives likely revolve around the internet and so it's very important to take cybersecurity seriously. This online course will help you gain essential and up to date knowledge and skills, to help protect yourself and improve the security of your digital information.
3. People-Centred Design (Duration: 12 Hours)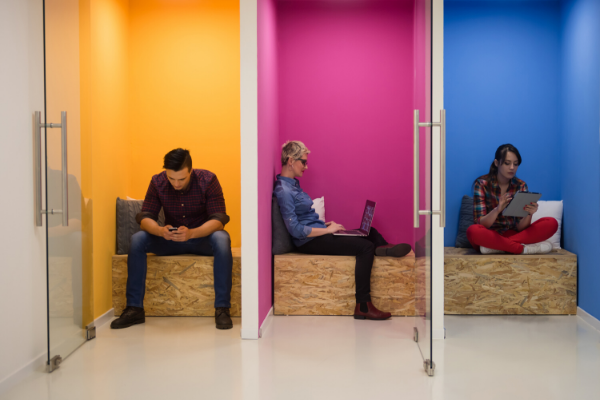 We encounter design on a daily basis with every product we use, be it on a bus ticket or the packaging of our favourite snack. People-centred design focuses on usability when designing something. In this course, you will learn to stimulate interest in your designs, as well as be introduced to the engineering, manufacturing and business sides of designing.
4. Diagrams, Charts and Graphs (Duration: 5 Hours)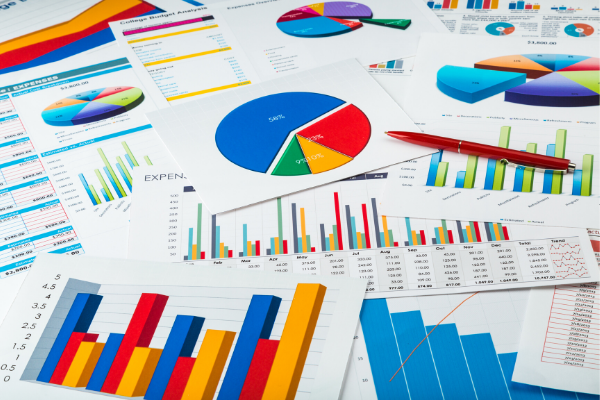 Diagrams, charts and graphs are used in almost every sector as a way to present and understand data/information in a way that is clear and visual. Whether you're looking to brush up what you already know or you're completely new to this way of reporting, this course includes helpful tips you can use to present and interpret data in an interesting and effective way.
5. Accounting and Finance (Duration: 20 Hours)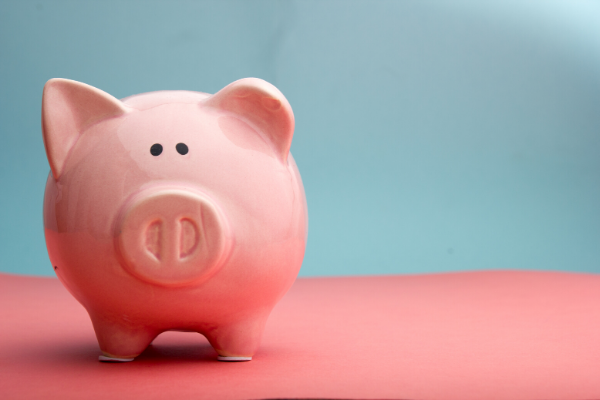 This course is a really straightforward way to get to grips with the objectives, functions, importance and limitations of accounting and finance. You don't need any pre-existing knowledge to take this course, but you can leave with some really valuable, transferable knowledge of the responsibilities of the accountant, the various branches of accounting and the role that accountancy plays in a more general context.
If none of the above courses piques your interest, here is a list of great websites you can browse to find the right online course for you:
Knowledge is a powerful tool, so we hope you've found this useful. Speaking of free courses, each year the Millennium Point Trust will fully fund one undergraduate degree at Birmingham City University's Faculty of Computing, Engineering and the Built Environment through the Millennium Point Scholarship competition.
---
Find more interesting content from Millennium Point over at our news section, or follow us for daily updates on Facebook, Twitter, Instagram and LinkedIn with @MillenniumPoint.
Millennium Point is a landmark public building and multi-award-winning events venue in the Eastside of Birmingham City centre. Profits from our commercial activity are invested by the Millennium Point Charitable Trust into projects, events and initiatives which support the growth of science, technology, engineering and maths (STEM) and education in the West Midlands.