With a lot of businesses and employees in the West Midlands now working from home, we get that staying motivated and productive while working from home is easy for some, but near impossible for others.
That's why we've asked our team at Millennium Point to share 7 of their top tips to help you do just that!
Have a routine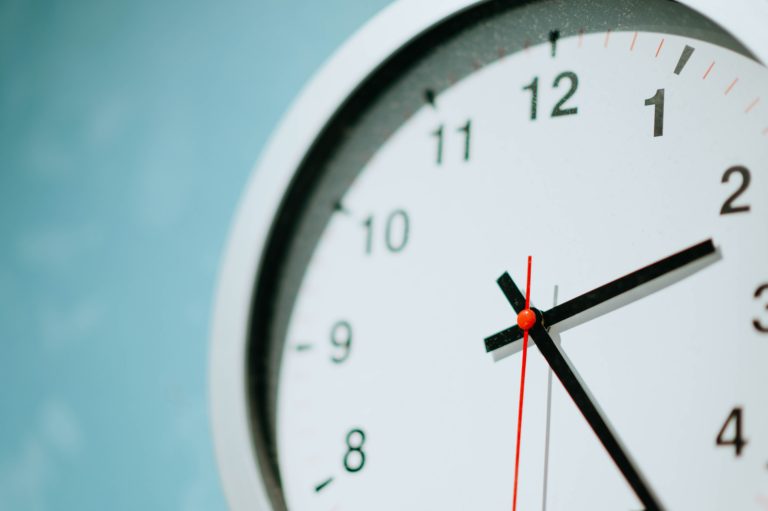 It's essential that you maintain a regular routine and whether your job requires you to do so or not, try to wake up early so you can make the most of the working day. Try to get into the routine of waking up at the same time every day, having lunch at the same time every day and taking breaks around the same time too. By creating a routine and sticking to it, you're able to keep things as organised and structured as possible, which will help to keep you focussed and productive. Take some time to find what works for you and you alone.
Create space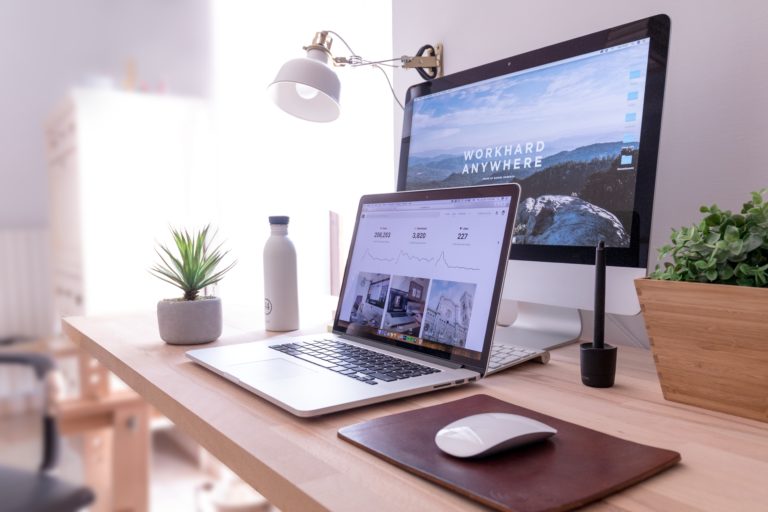 Having a separate, designated workspace will help you eliminate distractions and create a better balance and distinction between working hours and your home life. Find somewhere comfortable, make sure you're sitting upright and avoid working on your bed at all costs!
Productivity apps and websites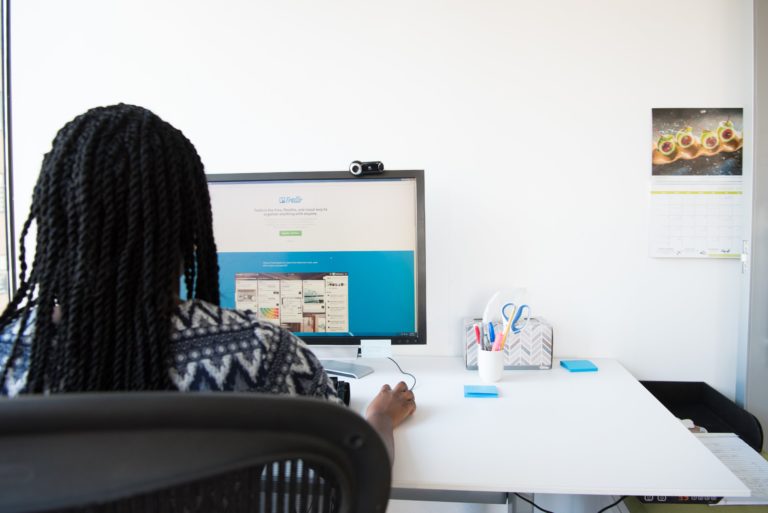 With no colleagues or managers around to help maintain your focus, it's much easier to give in to procrastination. Use productivity websites and apps such as Trello, Monday.com or Asana to help keep track of tasks, deadlines and meetings. These apps/websites are great tools to ensure your workload stays manageable and doesn't pile up throughout the week, therefore making it a lot easier to stay organised and productive.
Stay Connected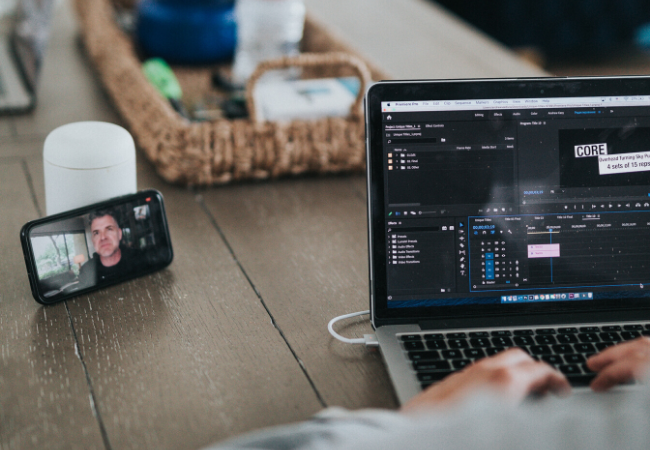 Staying connected with your colleagues is vital in order to work as a team, but also a great way to keep things as normal as possible. Having daily conference calls to share updates is a great way to keep you motivated to make as much progress as possible.
Popular conferencing software currently includes Zoom Meetings, Google Meets and Skype. Social media and messaging channels such as Whatsapp Telegram and Facebook also work great for setting up workgroups where you can send text and voice messages as well as video call.
Take regular breaks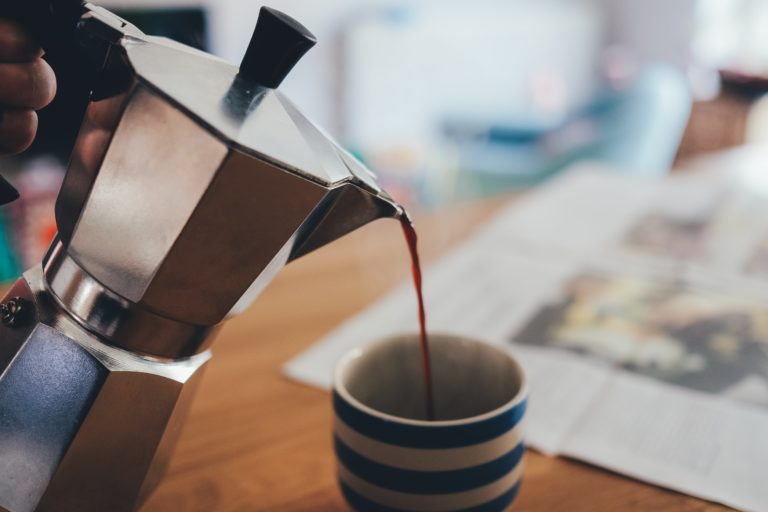 Maybe concentration isn't the issue for you, maybe it's the opposite and you need help slowing down. It's very easy to become inundated with work on a busy day, but it's still important to take breaks. Try not to sit in the same place for hours on end without getting up at least once or twice. When things slow down, for example after you have submitted a big task or right after a lengthy conference call, take the opportunity to get up and stretch your legs- even if it's just to top up your coffee.
Keep active!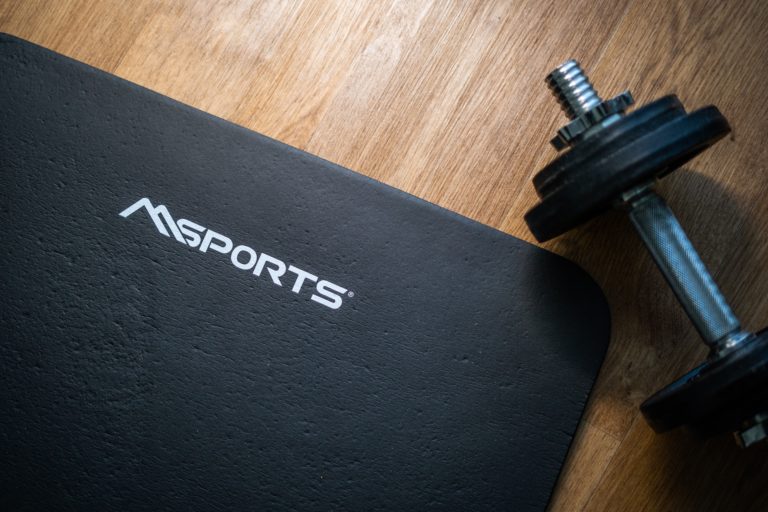 Although gyms are currently closed, you can still get a good workout in right from the comfort of your own home. YouTube has millions of great exercise videos to help keep you active; like popular fitness coach Joe Wicks, until things get back to normal. Local fitness legends Gymshark have a free app and a 12-week fitness plan you can follow and there are numerous other apps that can help regulate your diet and track your fitness goals. This may also be a fun opportunity to try a new activity or finally get round to working on your summer body!
Self-care is key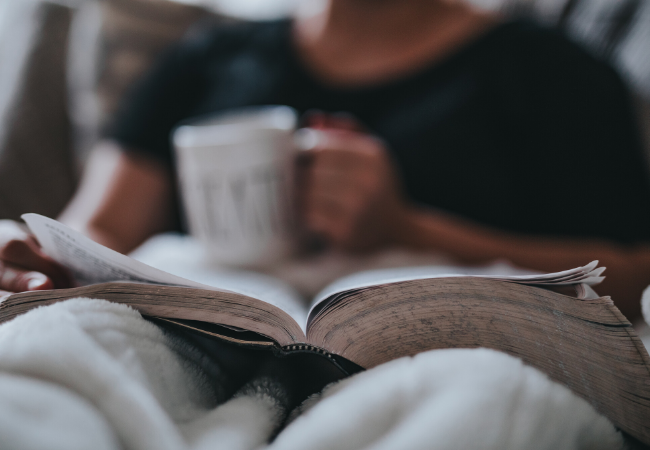 Eliminating commute times from your workday might leave you a lot more free time in your day. Use this time to get better sleep, eat breakfast in the morning or spend time doing more for yourself. Utilising this extra time will help you feel less stressed and more refreshed, ready for the next working day. When you allow time for hobbies and relaxation before and after work, you're a lot less likely to get distracted during work hours.
Bonus tip: Stay positive!
If you're having a hard time working from home, try to stay positive. These uncertain times won't last forever, so don't let any changes overwhelm you! Try to keep things to do with your work life as normal and structured as possible, and make the most of your free time at home by doing more of what you enjoy.
Find more interesting content from Millennium Point over at our news section, or follow us for daily updates on Facebook, Twitter, Instagram and LinkedIn with @MillenniumPoint.