Birmingham Engineering and Technology Careers Fair heads to Millennium Point
Published 11/10/2021
3 minutes
This month Millennium Point is the home of The Birmingham Engineering and Technology Careers Fair.
The event takes place on Wednesday 20th October and runs from 12:00pm until 15:30pm. If your about to leave school, college or university, and seeking a career in engineering or technology, the event is not to be missed.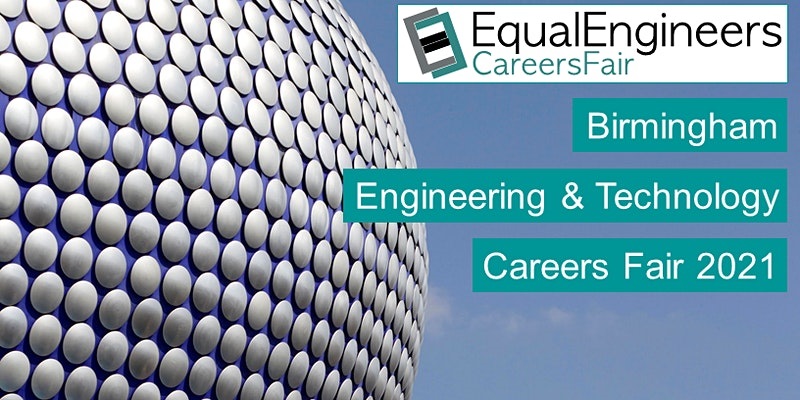 Exhibitors from the industry will be at Millennium Point to discuss what it's like to work for them and what you can expect from pursuing a career within engineering and technology. There will also be some training providers and educational establishments at the event, to talk about how they can support students alongside employers.
EqualEngineers: Connecting inclusive employers with diverse talent
EqualEngineers connects inclusive employers with diverse talent in engineering and technology. Their goal is to increase social mobility within the engineering and technology profession, specifically targeting female; ethnic minority; lesbian, gay, bisexual and transgender (LGBT+); and disabled engineers, and other underrepresented groups in the profession.
At the event EqualEngineers will be showcasing information on apprenticeships, placements, internships, graduate and returnship opportunities from engineering and technology employers.
Looking for new opportunities within the engineering and technology industry? Visit the EqualEngineers Jobs Portal today and kickstart your career.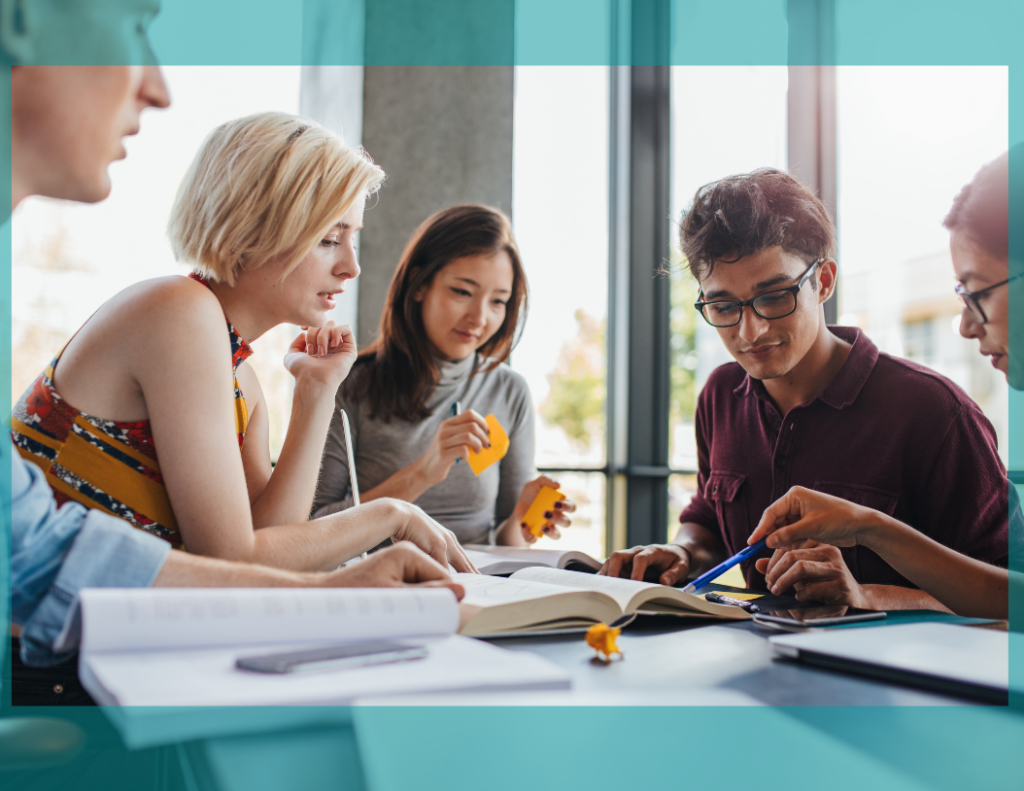 Book tickets
Tickets are FREE for this event and you can book by clicking below.
Millennium Point's award-winning venue hosts the event
Millennium Point has once again been selected to host this years Birmingham Engineering and Technology Careers Fair.
Our Birmingham city centre venue has 17 versatile event spaces to choose from and was eager to work with EqualEngineers to fulfil their event needs. You can discover more on our event space choices here.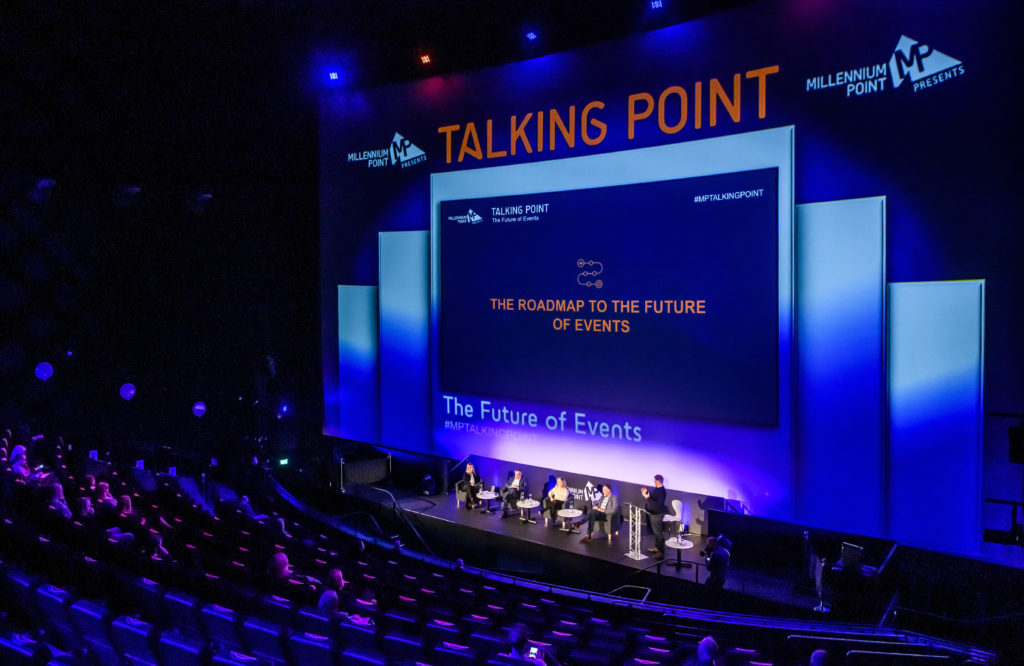 How our grant scheme supports engineering and technology
Our charitable trust is passionate about creating new opportunities in STEM for young people. Our grants scheme supports and contributes more than 5 million back into the West Midlands region through STEM related projects and events. Below shows an example of the type of projects we fund.
STEM grant applications now open
Applications for the Millennium Point Charitable Trust STEM Grant Programme is now open! Grants from £1,000 to £20,000 can be made available to individual applicants ensuring the right resources can be supplied to support students. To apply simply click the button below.
---
Find more interesting content from Millennium Point over at our news section, or follow us for daily updates on Facebook, Twitter, Instagram and LinkedIn with @MillenniumPoint. Millennium Point is a landmark public building and multi-award-winning events venue in the Eastside of Birmingham City centre. Profits from our commercial activity are invested by the Millennium Point Charitable Trust into projects, events and initiatives which support the growth of science, technology, engineering and maths (STEM) and education in the West Midlands.