Who doesn't enjoy a good pie? To celebrate British Pie Week 2021, we've selected some great places in Birmingham where you can get the perfect pastry treat delivered straight to your door.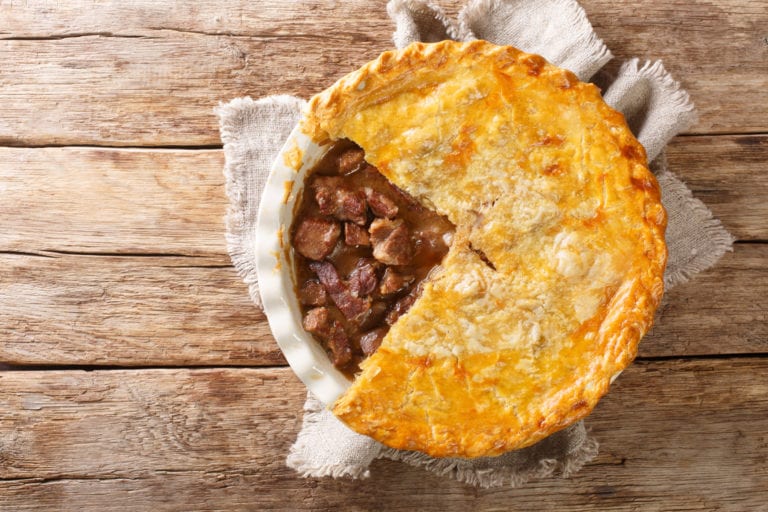 Pieminister
Peiminister is an Award-winning pie company located on Waterloo street in Birmingham, it opened it's doors in 2017 and has since been a popular choice for pie lovers.
To coincide with British Pie Week, Pieminister are offering a selection of takeaway choices which include a mothership kit (pie, mash, minty mushy peas, cheddar and crispy shallots) for 2 at £25.00, box of 12 pies for £45.00 and a box of 4 pies for £15.00 plus many more. The full list is available here.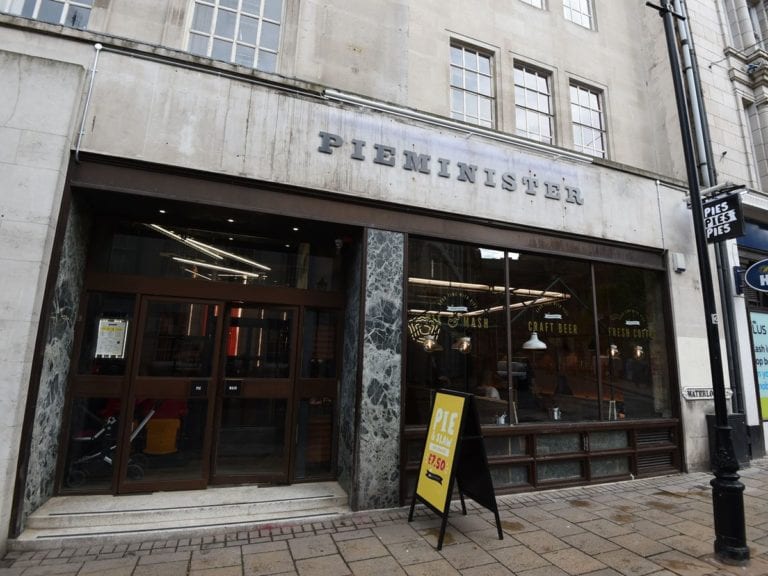 Pietanic
Our second choice is Pietanic, a Birmingham based company run by Jay Jones, that serves top quality pies at different events around the city, including food festivals and restaurant pop ups. Pietanic couldn't leave you without a great pie this British Pie Week, with a selection of takeaway choices available.
Get a 6 mix and match pie box varying from £25.00 to £35.00, where you can order great choices including bacon cheeseburger pie, Steak, Wild Mushroom & Blue Cheese Pie and Vegan Cheezeburger Pie.
Why not mix in some beers with Pietanic's pie and beer box, get 4 pies and 4 beers varying from £30.00 to £40.00, all selections are suitable for home freezing. The full list is available here.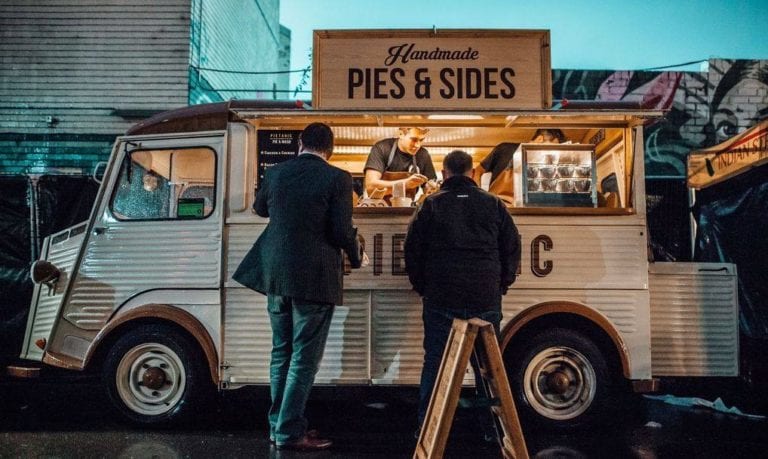 Rourkes
Finally we come to Rourkes, a family run brummie business that offers handmade pies with artisan pastry. Rourkes tasty selection of pies are available to order for home delivery to all Birmingham postcodes.
Whether your looking for individual pies or selected boxes, Rourkes has you covered. Individual pies are priced at £3.75 including steak & ale, chicken hotpot, lamb & mint and many more. If more pies is what your after then look no further than the 9 party pie boxes, priced at £28.00 these are perfect for the whole family. The full list is available here.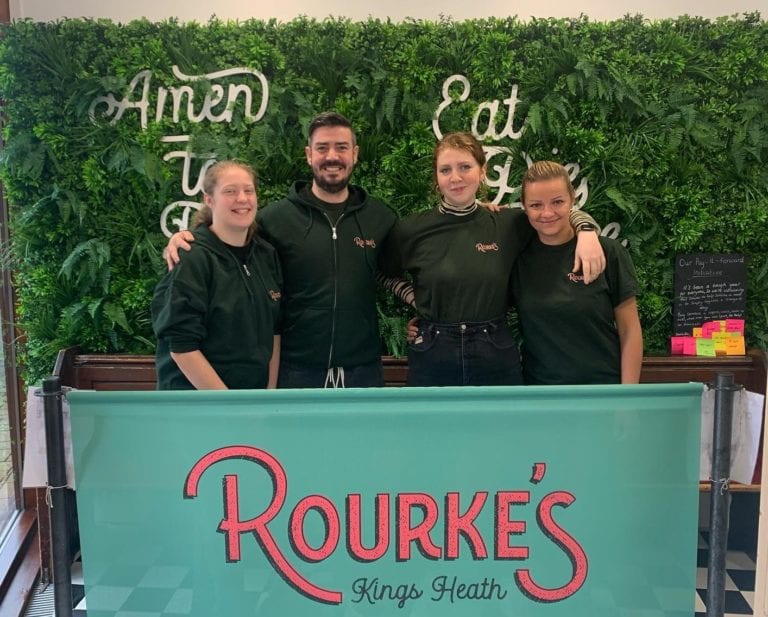 ---
Find more interesting content from Millennium Point over at our news section, or follow us for daily updates on Facebook, Twitter, Instagram and LinkedIn with @MillenniumPoint. Millennium Point is a landmark public building and multi-award-winning events venue in the Eastside of Birmingham City centre. Profits from our commercial activity are invested by the Millennium Point Charitable Trust into projects, events and initiatives which support the growth of science, technology, engineering and maths (STEM) and education in the West Midlands.