Lockdown sanctions are easing and employers are now looking at how to reopen their businesses, as the UK looks towards establishing a "new normal". Using our experience through the pandemic as a landmark public building, award-winning venue and charitable trust, we have created a list of five COVID-19 considerations when returning to work for both employers and workers.
Related article: Millennium Point is Reopening for Events
1. Carry out a COVID-19 Risk Assessment
Before returning to the office or place of work employers should consult with their workers and carry out a risk assessment in line with the Health & Safety Executive guidelines. This will help to identify risks in relation to your work and the virus. The results of this should be shared with workers and be somewhere accessible to them.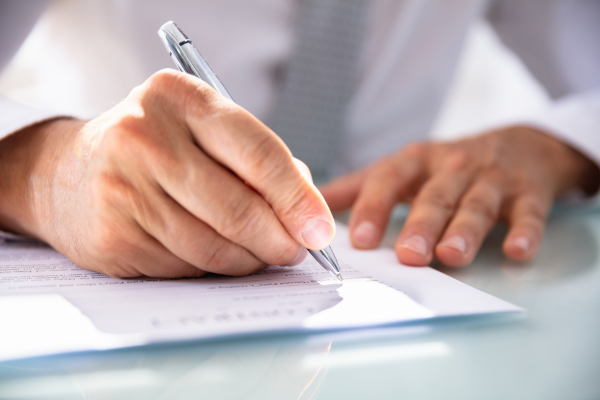 2. Develop cleaning, handwashing and hygiene procedures
Desks, equipment and workspaces need to be cleaned regularly to minimalise the risk of contamination. Some employers also adopt the use of PPE, sneeze guards and other equipment which reduce the spread of germs. Hand sanitiser should be readily available and the workforce should be encouraged to wash their hands regularly after touching surfaces and before touching their faces, mouths or food. Similarly, it's an idea to encourage workers to have their own glasses and mugs for drinks and not to share cutlery or anything else that might have been exposed to germs. Lastly, if you are feeling ill at all then employers should allow you to either work from home or take the day off.
As a result of the pandemic, people are more aware of their own hygiene and the cleanliness procedures implemented by businesses. This means it should be quite simple to encourage.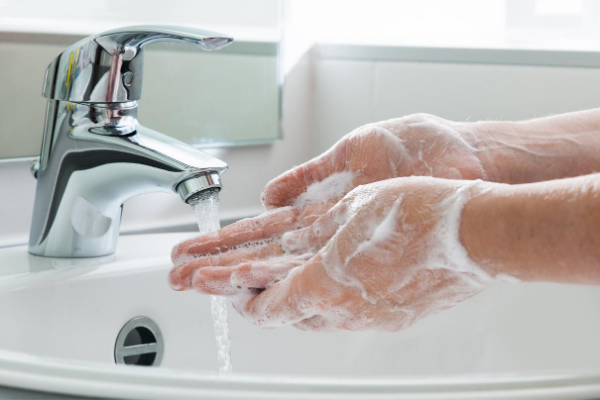 3. Maintain Social Distancing Measures
In many instances, this will be following basic social distancing guidelines for businesses. Last month, the 2m rule was changed to '1m-plus' which now provides businesses with more flexibility to implement social distancing measures. This can include:
Rearranging workstations to ensure workers are keeping a safe distance from each other.



Increased signage reminding people of rules
Floor markings and crowd management systems in high footfall areas
Staggered break times
Queue management systems for areas like printing, lifts, escalators and receptions
Similarly, if you're a public-facing business it's a good idea to share your rules with customers – this can be on your website, in an email or on social media. It's a chance for you to get creative while reassuring your customers that you're safe and compliant.

Related article: Read Millennium Point's COVID-19 Client Protection Plan
4. Flexible Working & use of technology
One key consideration is flexible working. By this, we don't just mean working from home but operating outside of 9 am-5 pm routine. Employers may decide to stagger start times or adopt shift work as well as allow workers to work from home at certain times and days throughout the week. Similarly, the lockdown has forced businesses to embrace technology, which isn't a bad thing at all. This means that now you can reduce the needs for meetings where possible or if necessary conduct them online to avoid gathering larger groups of people together unnecessarily. There are a lot of online tools at your disposal, from project management to presentation allowing you to really maximise your workflow while reducing the risk of coronavirus.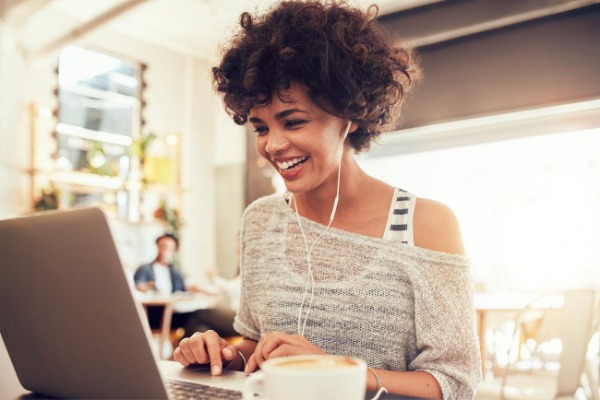 5. Create a supportive environment
"We're living in unprecedented times." It's a phrase that's been said to death but that doesn't make it any less true. Now, more than ever you have to support each other and look out for the well being of your friends and colleagues. This means respecting the rules, keeping each other safe and caring for each other. More than two-thirds of adults in the UK (69%) report feeling somewhat or very worried about the effects COVID-19 is having on their life. Work occupies a significant chunk of our adult lives and it's important to ensure that you are happy. Don't be afraid to talk to your friends, colleagues or manager about your mental health. Similarly, if you are worried about a friend or colleague then approach them and ask if they are alright. Remember, it's okay, not to be okay.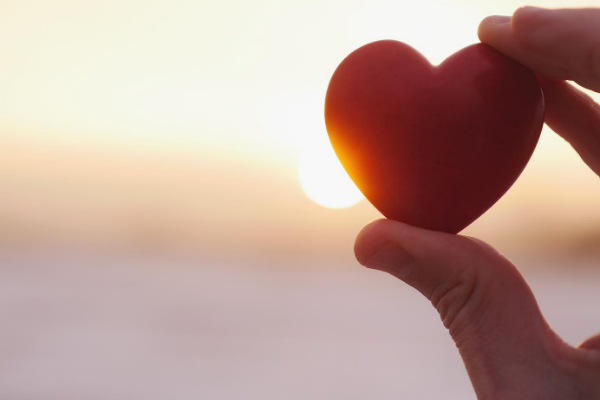 We're delighted to say that Millennium Point is now back open to the public. You can read more about the measures we have put in place to protect you and our staff by visiting this page or getting in touch with us.
---
Find more interesting content from Millennium Point over at our news section, or follow us for daily updates on Facebook, Twitter, Instagram and LinkedIn with @MillenniumPoint. Millennium Point is a landmark public building and multi-award-winning events venue in the Eastside of Birmingham City centre. Profits from our commercial activity are invested by the Millennium Point Charitable Trust into projects, events and initiatives which support the growth of science, technology, engineering and maths (STEM) and education in the West Midlands.