Five family activities you can do in Birmingham this Half-term
Published 20/10/2020
3 minutes Read
October half-term is upon us. Under the new regulations, parents across Birmingham are once more left wondering what activities are available for the family to do. Once again, the Millennium Point team have done some digging for you. Here are five family activities you can do this October half term which is fun, affordable, safe and socially distant.
---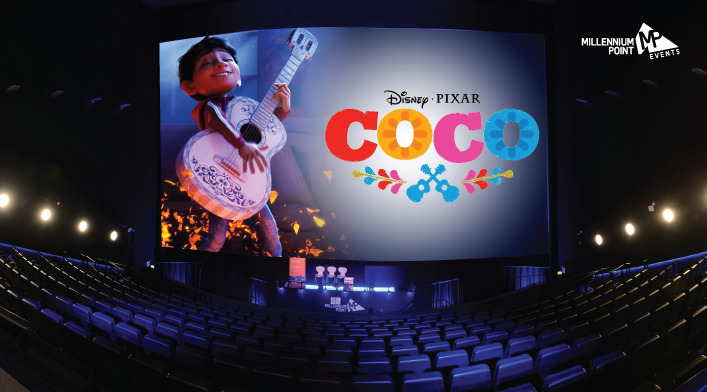 Watch Disney's Coco on a Giant Screen at Millennium Point
Where better to start than here? Treat the kids to a safe and socially distant screening of Disney's Coco (2017) at Millennium Point in Birmingham City centre. Let the kids enjoy the vibrant colours and toe-tapping rhythms of this modern Disney classic on the giant screen (formerly an IMAX). This is a quick, cheap and fun opportunity to get the kids out and back into a normal setting while not worrying too much about coming into contact with other people. Tickets cost £6 each.
Get tickets: https://bit.ly/37nvOJv
How is it safe?
Tickets can only be purchased in bundles with assigned block seating which means households are not mixing with each other. Other measures include temperature checks on arrival, hands-free sanitisation stations in-situ, facemasks needing to be worn in public areas; staff fully trained and in PPE and a contact-free/cash-free bar and registration area so you and your family are protected at all times. Read more about safety measures on the booking page.
---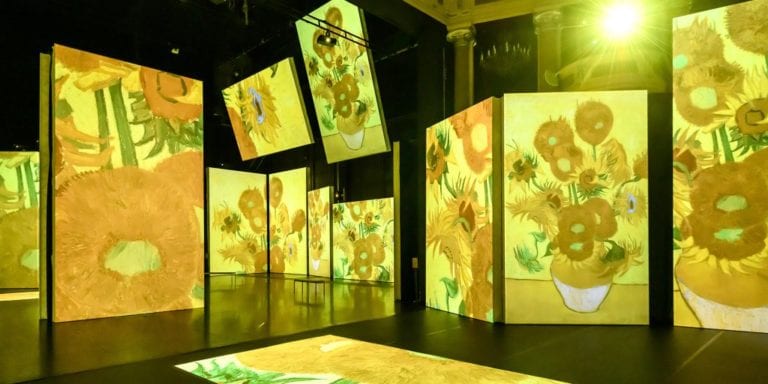 Immerse your family in Van Gogh's paintings at Birmingham Hippodrome
Van Gogh Alive is the most visited multi-sensory experience in the world – and now it's at Birmingham Hippodrome. Created by Grande Exhibitions, Van Gogh Alive, a digital art experience using stunning projections, classical music and scent gives you the unique opportunity to step on to the Hippodrome's main stage and truly venture into Van Gogh's world. Adults and children delight in the super-scale show, viewing artworks from new angles and discovering unique perspectives. But don't just take their word for it: experience it for yourself! Ticket prices vary but start at £12.50 for children over five (under-fives go free).
Get tickets: https://bit.ly/2T91cD4
How is it safe?
Like Millennium Point, Birmingham Hippodrome has introduced safety and hygiene measures including sanitisation stations, limited entry and allotted time slots. You can find out more here.
---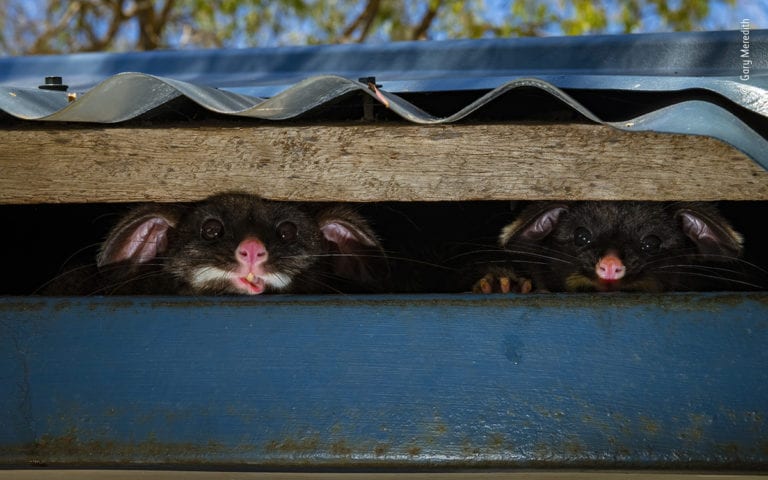 Discover wildlife as you've never seen it at Birmingham Museum and Art Gallery
Wildlife Photographer of the Year is a world-renowned exhibition, on loan from the Natural History Museum in London, and features exceptional images which capture fascinating animal behaviour, spectacular species and the breath-taking diversity of the natural world. Whilst inspiring curiosity and wonder, the is exhibition is also a great way to teach your kids of the fragility of our planet and our responsibility to protect it. Tickets are from £3 for children and £7.50 for adults (under 3s go free).
Afterwards, why not treat the kids to some tasty food at the Edwardian tearooms which are attached to the museum? They serve delicious cakes and treats, their renowned afternoon tea and some mouth-watering hot meals.
Get tickets: https://bit.ly/37nYIZT
How is it safe?
BMAG has introduced measures including wearing facemasks in the building, advanced booking, hand sanitiser on entry and more cashless payments. You can find out more about their safety measures here.
---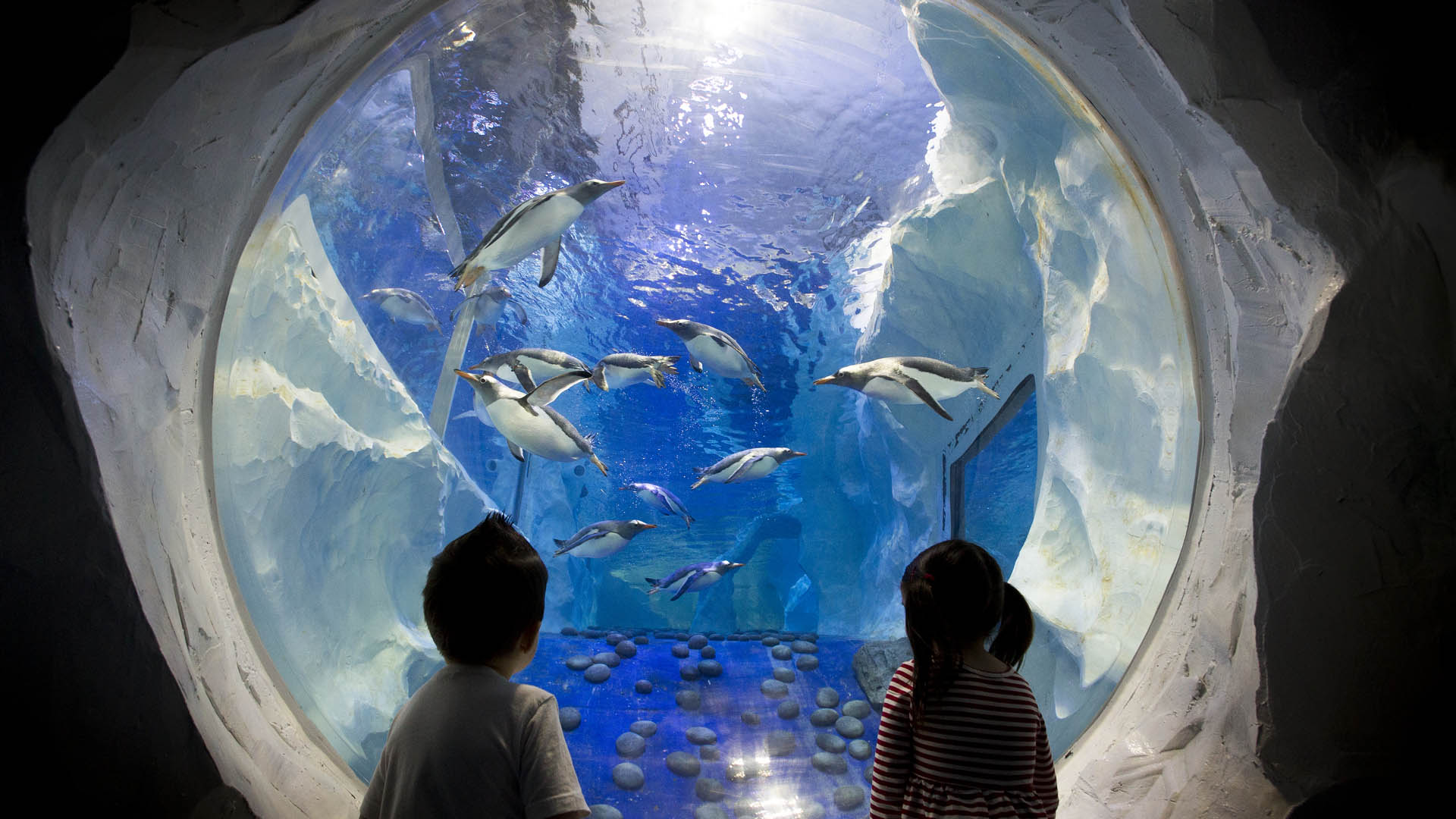 Dive into the depths of the deep sea at National Sea Life Birmingham
Featuring the UK's only 360 ocean tunnel an abundance of sea life (obviously), this city-centre attraction has over 2,000 magical ocean creatures, including a colony of Gentoo penguins, blacktip reef sharks and a giant green sea turtle called Molokai! Overall, this is a fun and educational experience with enough on offer to keep it fresh and appealing. There's a sale on at the moment with 20% of standard prices making a standard ticket £18.30.
Get tickets: https://bit.ly/2To2s5L
How is it safe?
Pre-booking is now essential, some events and facilities have been altered or temporarily suspended, social distancing measures in place and hygiene measures including screens at checkouts and sanitiser.
---

Enter the fantasy world of The Lord of the Rings on the Tolkien Trail
Many parts of Birmingham are connected to JRR Tolkien, author of The Hobbit and The Lord of the Rings trilogy. He grew up in the city and parts of it inspired the imaginary people and places in his genre-defining epics. However, did you know Birmingham has a Tolkein trail? The Tolkien Trail features places where the writer once lived, played and studied, some of which became influences for the stories he wrote. Although we call it a "trail" locations are spread throughout the so you won't be able to walk to all of them. However, some of the locations in themselves are a great day out such as Mosely Bog and Joy's Wood which Tolkein used as the basis for the 'old forest' in his books.
This is a great activity because it's free and gives you an excuse to get the kids out of the house. While the weather might be a bit colder, this gives you fresh air and exercise that helps improve mood and productivity.
Take the Tolkien Trail: https://bit.ly/35fkfBB
---
We're really happy to see our friends at Birmingham Hippodrome and BMAG can join us in reopening with some exciting and safe events. Take the restrictions as an opportunity to embrace what your home city has to offer and get your family out and about.
Disclaimer: Please make sure you read the latest government guidelines on coronavirus before considering a day out. If you or your child displays any symptoms then stay home.
---
Millennium Point is a landmark public building and multi-award-winning events venue in the Eastside of Birmingham City centre. Profits from our commercial activity are invested by the Millennium Point Charitable Trust into projects, events and initiatives which support the growth of science, technology, engineering and maths (STEM) and education in the West Midlands. Find more interesting content from Millennium Point over at our news section, or follow us for daily updates on Facebook, Twitter, Instagram and LinkedIn with @MillenniumPoint.