From an interactive science and engineering play park at ThinkTank Science Museum to Alice in Wonderland at Botanical Gardens, there are lots of fun activities to keep the kids occupied this summer.
It's that time of year again where the calculators have been pushed to the bottom of the bag and the whiteboards have been wiped clean because, in the words of the legendary Alice Cooper, school's out for summer! That means that moms and dads across Birmingham will be looking for ways to keep their little angels amused and cling to some sanity after hearing the words 'I'm bored' for the millionth time… well, parents of Brum, we've been doing some digging and you'll be happy to know, there's a LOT going on in and around the second city this summer!
Here's our top 5 things to do with the kids while they're off school– we've even added in a few fun STEM events (we just couldn't help ourselves!).
Thinktank – Mini Brum
Here's our first STEM day out. Our friends at Thinktank have everything your little ones need for a day of fun, with a little learning tucked in too. You can check out the newly refurbished planetarium, make the most of the nice weather in their science garden or let your little ones loose in their own mini Birmingham – with its very own Selfridges building as well as a doctors surgery, barge and construction site! More information here.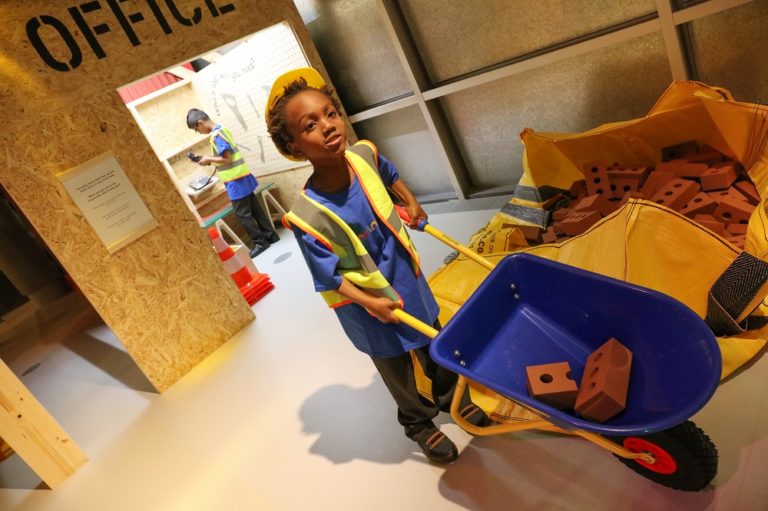 Birmingham Botanical Gardens
If your child loves Alice in Wonderland (or if you do!) the Botanical Gardens have an immersive outdoor theatre production on Thursday 25th July. Follow Alice and the White Rabbit as they set off on a colourful, topsy-turvy adventure like no other and meet a host of outlandish characters including the troublesome twins, Tweedle Dum and Tweedle Dee, the notorious Queen of Hearts, the Cheshire cat and of course, the Mad-as a bat-Hatter! More information here.
The kids can have lots of fun learning about plants, birds, bugs and beasties at Birmingham Botanical Gardens. You just pick a family backpack up at the reception and get going; the pack includes an activity sheet, an answer sheet for parents/guardians, clipboard, ID sheet and depending on the theme of your backpack, a magnifying glass, binoculars, tape measure, calculator, colouring pencils or bug pot. More information here.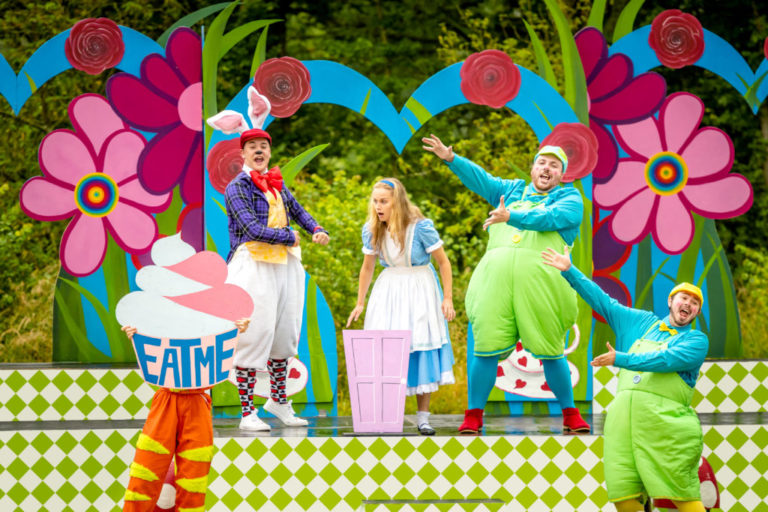 MAC (Midlands Art Centre) Summer Smiles free art sessions
If your bundles of joy love arts and craft, then the MAC is running a series of fun drop-in art sessions for all the family during the Summer. Starting on Tuesday 23rd July, the free sessions are every week until Saturday 31st August. All ages are welcome. More information here.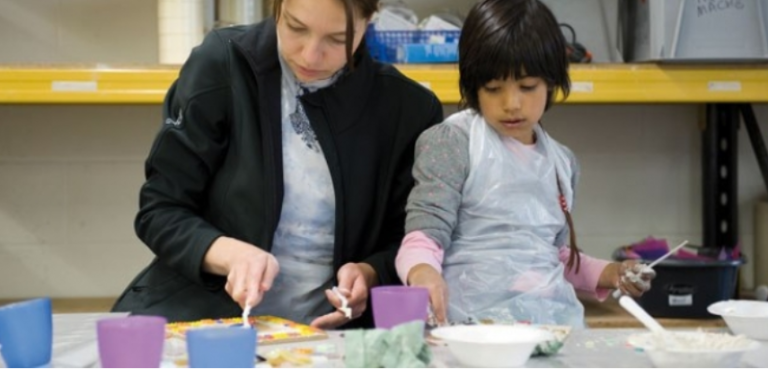 Resorts World – Summer Of Circus
What child doesn't want to join the circus!?
Each week there'll be all sorts of circus skills workshops including juggling, plate spinning, diablos, globe walking, wire walking, hula hooping – at Resorts World Birmingham; they have all the circus skills you could wish for! There'll also be wild walkabout performers bringing your visit to life with colourful costumes, impressive skills and all the fun of the circus. Friday 9th August will feature amazing aerial workshops to have a go at AND special guests, the Birmingham Youth Circus with their new show! More information here.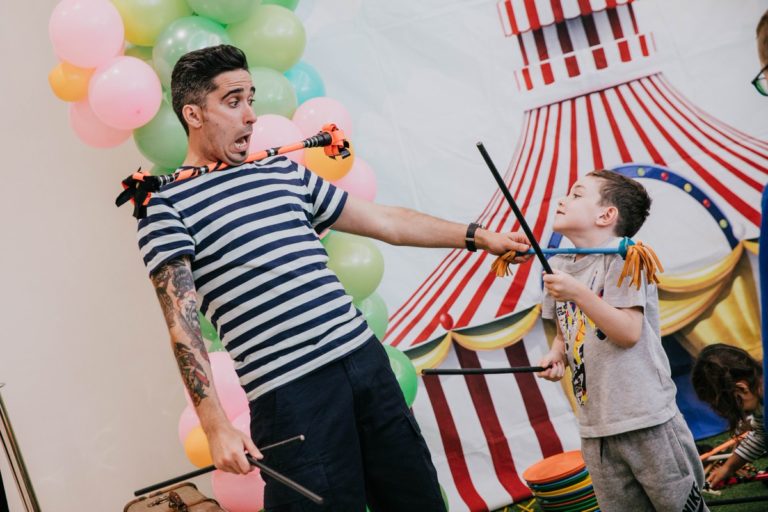 The British Motor Museum
From Saturday 20th July – Monday 2nd September, every day the British Motor Museum has a range of activities for children. Wednesday and Thursdays sound particularly fun – with 'mad scientists' Professor Pickle and Doctor Pumpkin's Science Show and a chance to explore STEM (Science, Technology, Engineering, and Maths) with the STEM ambassadors from MOD Kineton. More information, here.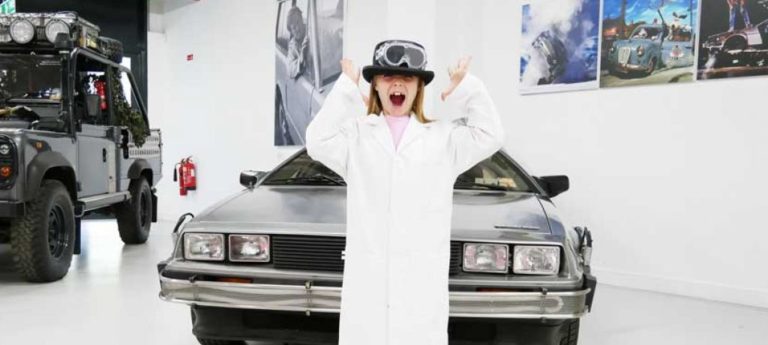 ---
Millennium Point is a landmark building in Eastside of Birmingham City centre. Owned by the Millennium Point Charitable Trust who supports science, technology, engineering and maths (STEM) and education in the West Midlands, Millennium Point is home to award-winning events and conference spaces as well as tenants such as Thinktank Science Museum and Birmingham City University. For more information about the organisation get in touch.