STEM in focus: The impact of eSports during the Coronavirus
Published 29/04/2020
3 minutes Read
We don't have to tell you that sport is one of several industries that has been hit hard by the coronavirus pandemic, from the pausing of the football Premier League and F1's Grand Prix to the postponement of the Tokyo 2020 Olympic Games to 2021.
However, as mainstream sports are being put on pause, athletes and organisations have been turning their gaze to eSports which is making some positive impact during these uncertain times. Here's a brief look at some of these instances below.
Wait, what's eSports?
Simply put, "eSports" stands for "electronic sports" and refers to sporting competitions using multiplayer based videogames. It's a younger cousin of mainstream sports and carries much of the same infrastructure with the creation of leagues, athletes, sell-out stadium tournaments with multi-million-pound prize pools and millions of fans worldwide. However, only in recent years has it gained popularity and momentum, thanks in no small way to the rapid expansion of technology and the internet.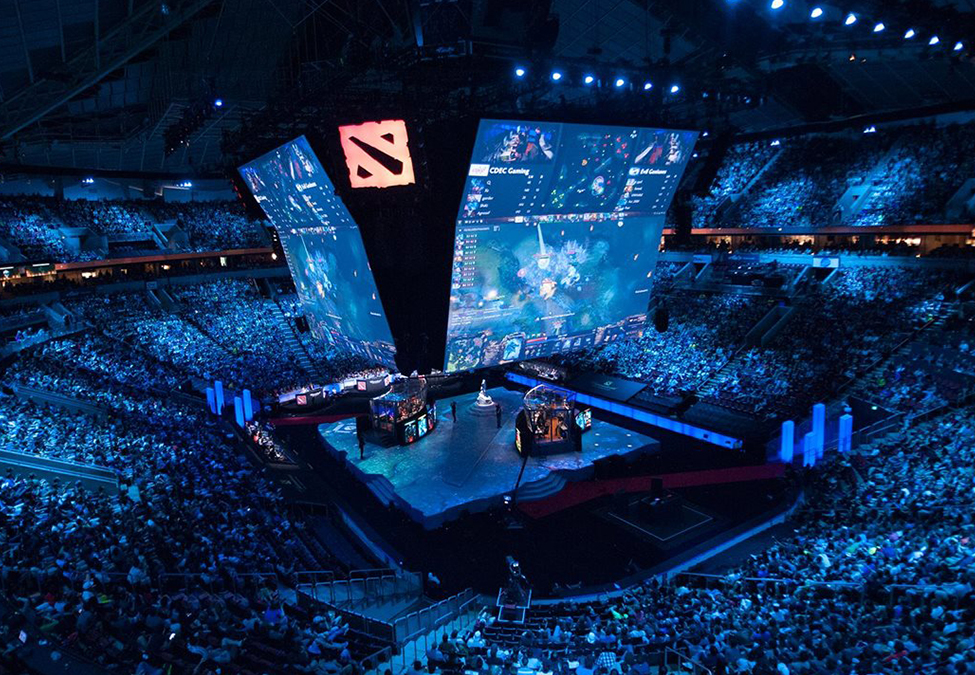 Here at Millennium Point's multi-award-winning venue we have the pleasure of hosting an annual fighting game tournament, VS Fighting, which attracts hundreds of competitors and fans as well as being streamed across the globe.
eSports vs Covid-19
Like mainstream sports, eSports is not immune to the effects of Coronavirus. However, it also has several benefits in it's digital and tech roots that make it more resilient that has attracted the attention of mainstream sports.
Esports is videogame based; therefore, athletes and fans don't necessarily need to occupy a physical space. Innovations in digital over the past decade and the speed and stability of internet infrastructure globally means eSports can carry on where mainstream sports cannot. Teams can connect via VoIP clients such as Discord or TeamSpeak. Tournaments can still be held virtually and are hosted on dedicated servers through in-game clients, and fans and shout casters can still watch via in-game clients or through streaming sites such as Youtube, Twitch and even the BBC.
Sports embracing eSports
Formula one announced its first-ever virtual Grand Prix back in March, featuring a number of current F1 drivers. The tournament uses the official F1 2019 PC game which recreates real-world tracks and uses peripherals to simulate the inside of F1 vehicular control. Each real-world race cancelled in their schedule has been replaced by a virtual counterpart for the entertainment of fans and athletes alike.
In Boxing, the World Boxing Super Series (WBSS) has created a series of virtual tournaments streamed online in-leu of cancelling its real-world events. The tournament pits computer-controlled heavyweight legends against each other using the game Fight Night Champion (2011).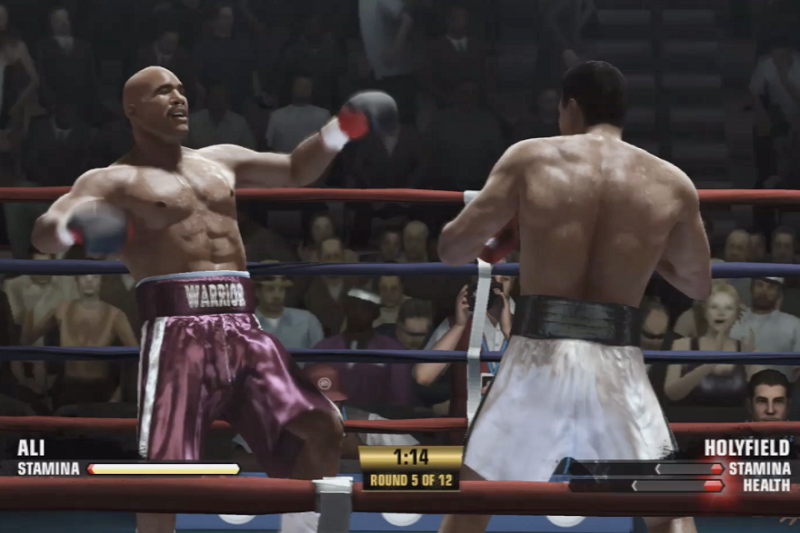 Meanwhile, in the Premier League, top players swapped the pitch for PlayStation 4s in the ePL Invitational which. They used the game FIFA 2020 to pit the likes of Liverpool's right-back Alexander-Arnold against Man City's Raheem Sterling in virtual matches streamed on Youtube and SkySports with the prize money being donated to the #PlayersTogether initiative, created by Premier League players as a collective way of generating funds for the National Health Service and distributing them where they are needed most.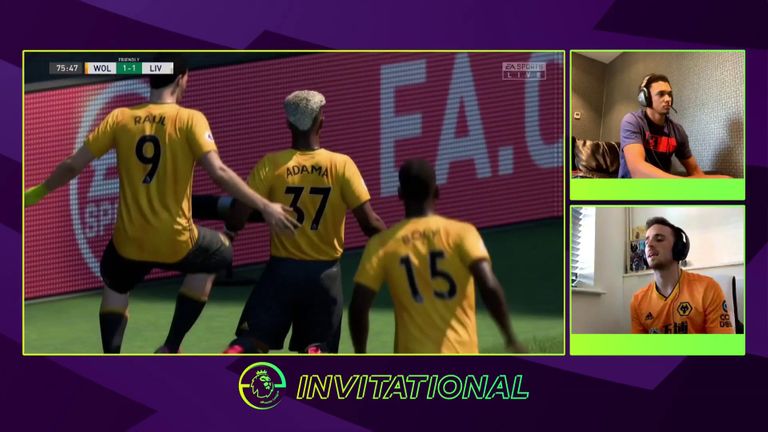 What's the impact?
Innovations in the gaming and tech industries mean graphics in videogames are now at a level where people might need to look twice to discern reality from a videogame. Techniques using shading, rendering and photorealism allows developers to create detailed virtual spaces. This means in instances like the Virtual Grand Prix, fans and athletes alike can still have a fully immersive experience in lieu of the real thing. Check out the 2019 tech demo of Unreal Engine 4 below (Credit: Izuniy)
Innovations in games development, popularity in streaming platforms and high-speed internet mean organisations like FIFA and F1 can bring virtual tournaments to the homes of fans worldwide while still doing everything they can to ease the spread of coronavirus – a feat that wouldn't be possible without the infrastructure provided through eSports and the many skilled STEM individuals involved in creating the industry.
"STEM in focus" is a series of short articles written by the Millennium Point team to explore current aspects of science, technology, engineering and maths (STEM). Visit our 'About us' to read more about the work of our charitable trust in promoting STEM locally. Find more interesting content from Millennium Point over at our news section, or follow us for daily updates on Facebook, Twitter, Instagram and LinkedIn with @MillenniumPoint.
---
Millennium Point is a landmark public building and multi-award-winning events venue in the Eastside of Birmingham City centre. Profits from our commercial activity are invested by the Millennium Point Charitable Trust into projects, events and initiatives which support the growth of science, technology, engineering and maths (STEM) and education in the West Midlands.