Ever wanted to film the next big thing?
Your own filming studio right in the centre of Birmingham
Our filming studio is perfect for TV, film, podcasts & live stream. The room is 162.69 m2 with an attached small viewing room to see into the studio.
With potential for set production and green screens, the room also has high-speed wi-fi for working on your project post production.
Need more room?
With multiple spaces, both private and public, Millennium Point has a range of rooms that can be customised into any set-up.
Need more crew?
With an on-site filming company, Bader Media Entertainment, it's easy to get additional support for your filming. Contact them here.
Once you've filmed with Millennium Point, why not host your premiere with us?
Accommodating up to 354 delegates, the Auditorium at Millennium Point is the perfect location for conferences, lectures, product launches, AGM's, award ceremonies and film screenings. Featuring a 30m2 stage and a giant screen, this space is perfect for making a big impression. The space has multiple branding opportunities such as changing light settings to match your brand colours to truly make it tailored to you.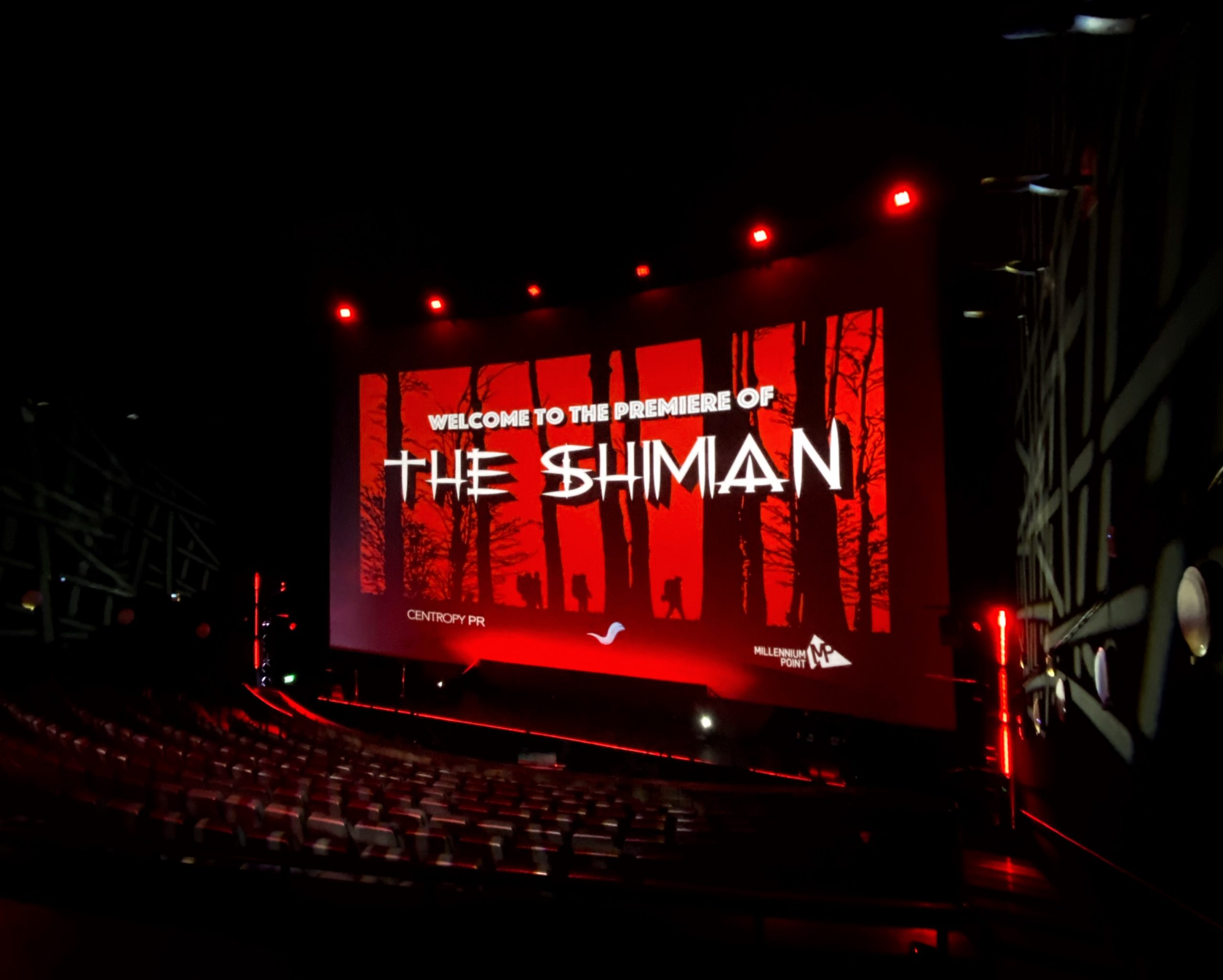 Filming Studios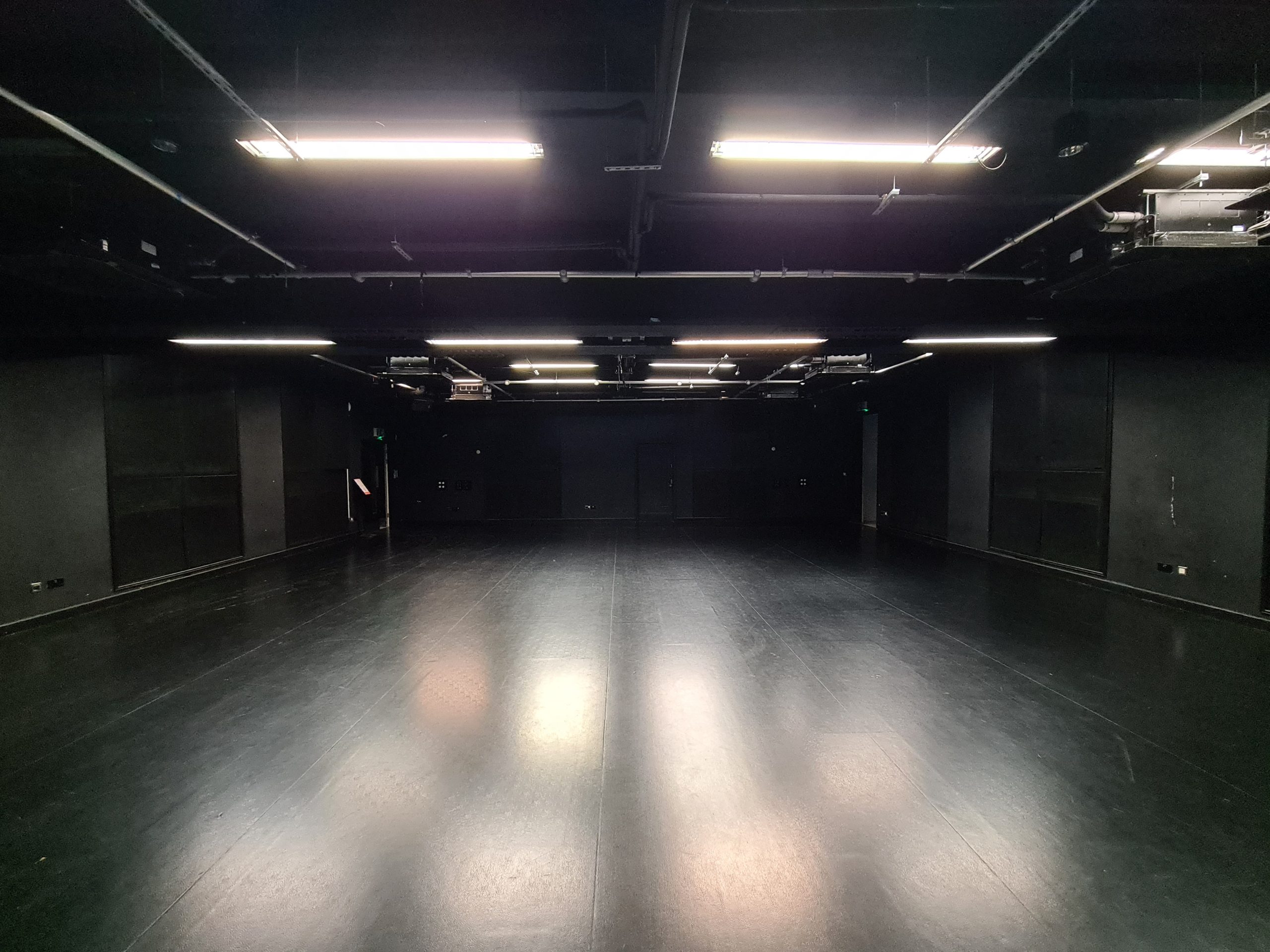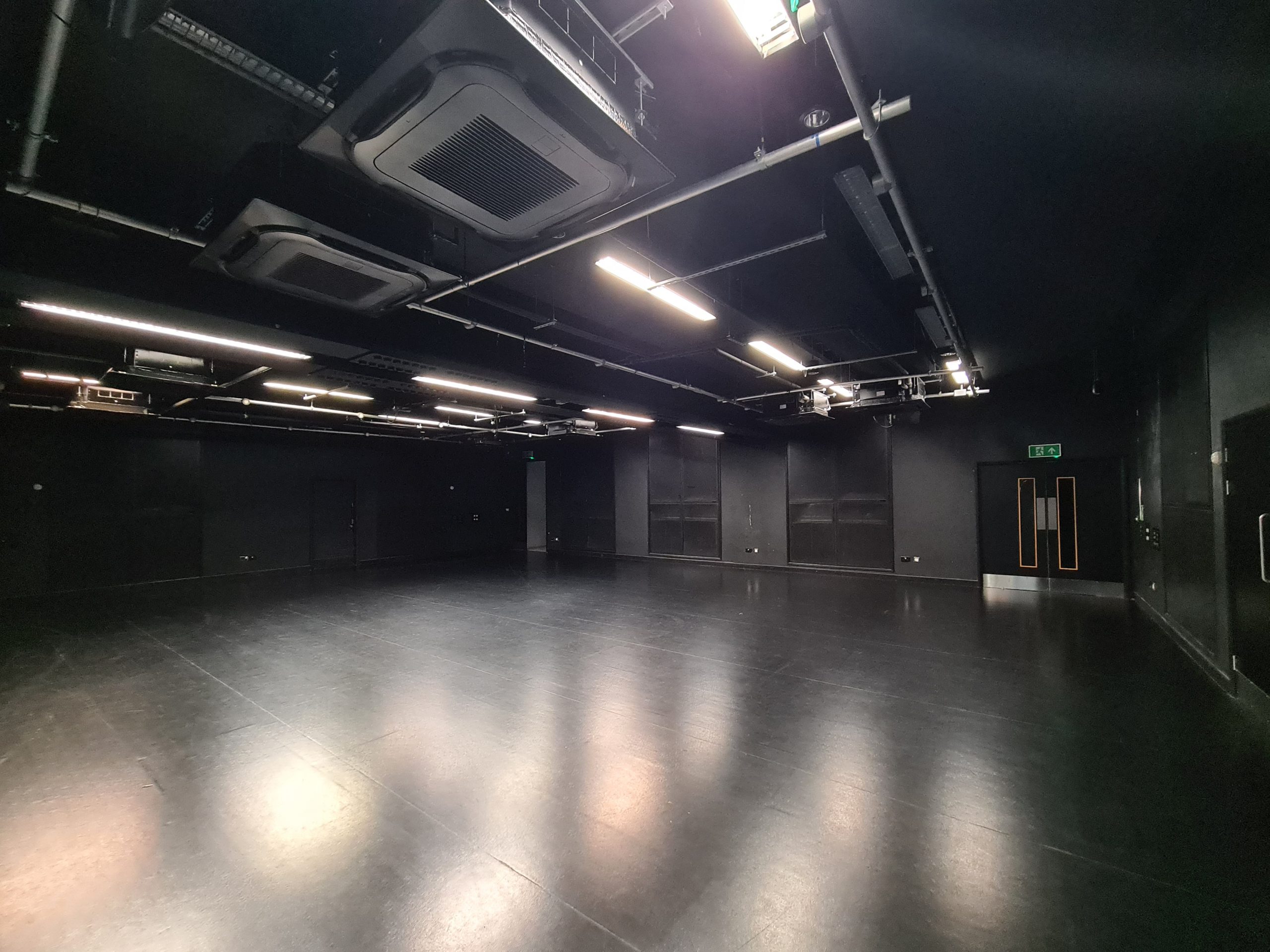 Get in Touch