Three Ways Technology can Assist Businesses in a 'Return to Normalcy'
Published 08/06/2020
3 minutes Read
Let's be honest, nobody expected 2020 to go the way it has (and we're only halfway through). However, despite the various challenges the world is currently facing, there have also been some unexpected but welcome changes in how we are adapting through the support of technology.
Companies across all sectors have relied heavily on the incredible array of software that allows employees to work from home in creative and efficient ways during the lockdown period.
These advancements in technology have played a huge role in companies being able to operate as usual, and in some cases, being able to operate at all.
At Millennium Point, we have passionately advocated the use of technology to boost business for many years, actively engaging with our regional business community to offer advice, assistance and support.
The use of remote tools and software not only provides reassurance to both employers and employees during difficult times like these, but it has also allowed a significant reduction in other often stressful aspects to a working day, for example, busy commutes and general costs.
As we approach some sort of return to normality, this period may have given businesses a chance to reflect on how technology can assist them moving forward.
Here are three examples:
E-Commerce
A good example of this is to look at the independent businesses at the heart of Birmingham. Many have built up a loyal customer base over the years, getting to know their customers as friends.
When they were forced to close their doors as we entered the lockdown, many turned to e-commerce platforms for the first time.
The availability of options out there means that shops can be set up quickly and intuitively, so perhaps now is the time to take the next step towards a bigger and better online shopping presence, while getting ready to reopen doors for physical purchases.
Communication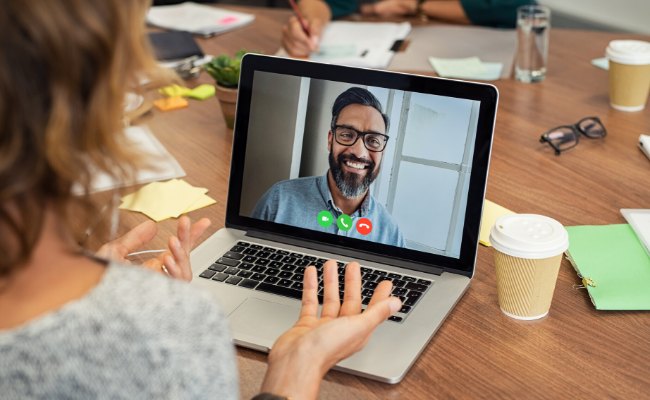 We have probably all had more than enough video calls to last a lifetime during a lockdown, but surely they have proven themselves as reliable and hand communication options for a business.
Staying subscribed to a trusted platform will keep businesses covered for all eventualities and allow for time to be saved across the board while enabling crucial face-to-face communication to continue.
Environmental Hygiene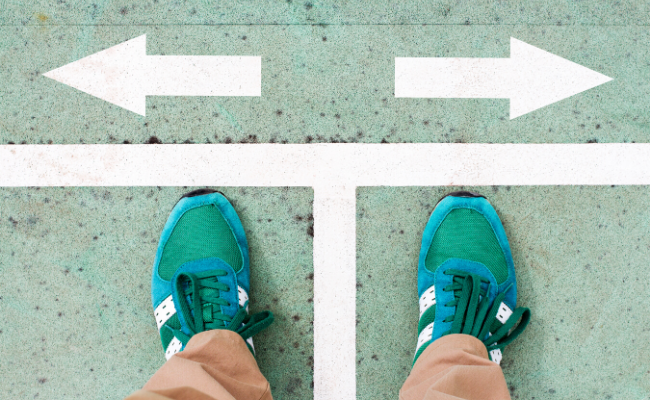 Sadly, even though we are slowly approaching a return to some form of normalcy, the impact of this period will be felt for a long time.  One of the biggest challenges businesses will face going forward is making visitors feel safe – but technology can play its part in this.
Iconic London department store, Harrods, has confirmed it will reopen on June 15, with social distancing measures in place to minimise the spread of Covid-19. The flagship Knightsbridge store will utilise footfall monitoring technology in order to limit the number of shoppers in the building. 
We can also expect steps to be made towards enabling greater contactless experiences where possible, alongside a host of measures to ensure environmental hygiene is seen to be a top priority.
Here at Millennium Point, we have just announced our own client protection plan which incorporates social distancing, contact-free catering, virtual conference solutions and live video streaming technology to limit the spread of the virus without compromising on the scale and impact on the event. You can read more about it here.
---
Find more interesting content from Millennium Point over at our news section, or follow us for daily updates on Facebook, Twitter, Instagram and LinkedIn with @MillenniumPoint.
Millennium Point is a landmark public building and multi-award-winning events venue in the Eastside of Birmingham City centre. Profits from our commercial activity are invested by the Millennium Point Charitable Trust into projects, events and initiatives which support the growth of science, technology, engineering and maths (STEM) and education in the West Midlands.