At Millennium Point we believe that now, more than ever, we need to support our agents as much as they support us. Moving forward we will be giving booking agents 50% of their commission up front. This means that when the booking is confirmed and deposit received from the client, we will release 50% of the agent's commission there and then as our way of saying thank you. Following the delivery of the event, the agent will then receive the remaining 50% as usual.
Step 1
Make an event booking with us
Step 2
Receive 50% commission fee upfront
Step 3
Booked event attended
Step 4
Receive remaining 50% commission fee
Terms and Conditions
Millennium Point Events will pay 50% of the commission fee upfront at time of client booking confirmation and the remaining 50% will be paid on delivery of the event as normal.
This is a limited time offer.
Cannot be applied to booking made before 19/06/2020.
Millennium Point reserve the right to retract the offer at our discretion.
---
OUR EVENT SPACES ARE OPEN FOR BUSINESS
Our team are available now to handle your enquiries and offer no-strings-attached guided tours of our venue spaces. There are two options available for guided tours:
---
OUR CLIENT PROTECTION PLAN
We have outlined five key areas in which we have introduced enhanced measures and processes to ensure a safe and welcoming environment for clients and visitors on reopening. To show our commitment to these five key areas we have produced a four-page document called our Client Protection Plan which we announced at the start of June. We have outlined these key areas below.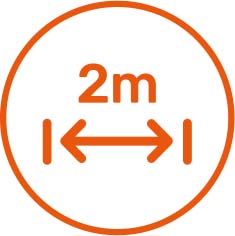 Space & Social Distancing
Introduce strict social distancing measures that minimise transmission and protect all individuals.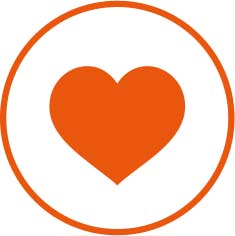 Hygiene & Cleanliness
Maintain diligence in cleanliness and introduce increased hygiene measures.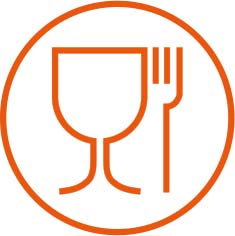 Contact-free Catering
Deliver the same quality food and drink with increased safety and minimal contact.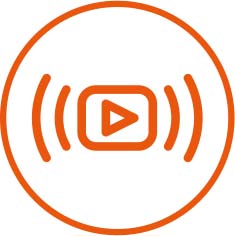 Enhanced Technology
Video conferencing solutions, live streaming and virtual tours.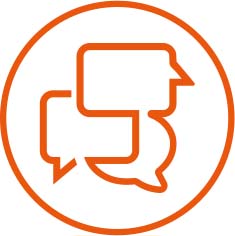 Communication
Regular communication and updates from our team throughout your booking experience.
---
SAME AWARD-WINNING SERVICE… JUST A LITTLE TWIST
The way we deliver events will be a little bit different from what our clients are used to. However, our team have worked hard to make sure that the measures we have put in place minimise health risks without compromising the scope and vision of your event. Our team will keep in regular contact with you to ensure you receive the same award-winning-service that you have come to expect. Here's some of the ways in which we've prepared our venue.
SIGNAGE AND MARKINGS
We have implemented signage and floor markings around our venue to assist our visitors in maintaining the latest social distancing guidelines.
TRAINED STAFF
All our staff have received the latest training around COVID-19 and health and safety. Before your event, your designated event manager will work with you to ensure your event is compliant to the latest coronavirus advice and guidance. Our friendly events staff will be on hand on the day to remind guests in a polite and courteous manner of the rules and ensure that they are upheld.
REDUCED CAPACITIES AND ADAPTED LAYOUTS
One of our selling points has always been our very spacious rooms. We have adapted our layouts to comply with the latest UK government guidelines. While this does mean reduced maximum capacities for our spaces, we guarantee the same level of award-winning service. We will work with you to make sure that we are doing everything we can to make your delegates feel comfortable and to ensure the look and feel of your event isn't affected.
ENHANCED TECHNOLOGY
Our venue benefits from superfast wi-fi and we have recently announced our live video streaming bolt-on for your event. This allows delegates unable to attend to join virtually. Our team will take care of the high-quality live stream which will be hosted on our website. This means you can reach more people without worrying about capacities within the venue.
CONTACT FREE CATERING
All food offerings at break times will be presented in individually sealed packs and you will have the option to use disposable cups and cutlery for food and beverages. Don't worry, these are bio-degradable and recyclable.