While we hope you are all staying home and staying safe, it's never too early to start planning for the future. Speaking as one of the area's landmark venues here are five "no-brainers" as to why you should consider holding your next event here.
The city of Birmingham has been on an upward trajectory for some time now – and its Eastside is now thriving as a result.
At the turn of the millennia (20 years ago!) our landmark public building, Millennium Point, was the catalyst for regeneration in the Eastside of Birmingham City centre. Opening in 2001, the building paved the way for new developments, most notably the establishment of the knowledge quarter and an influx in young people to the area.
The opening of Eastside City Park in 2013 signalled the start of a new era and we are proud to see the area continue to thrive as we move forward.
Now, Eastside stands out as a perfect place for events of all forms thanks to its positioning, setting and cultural offer.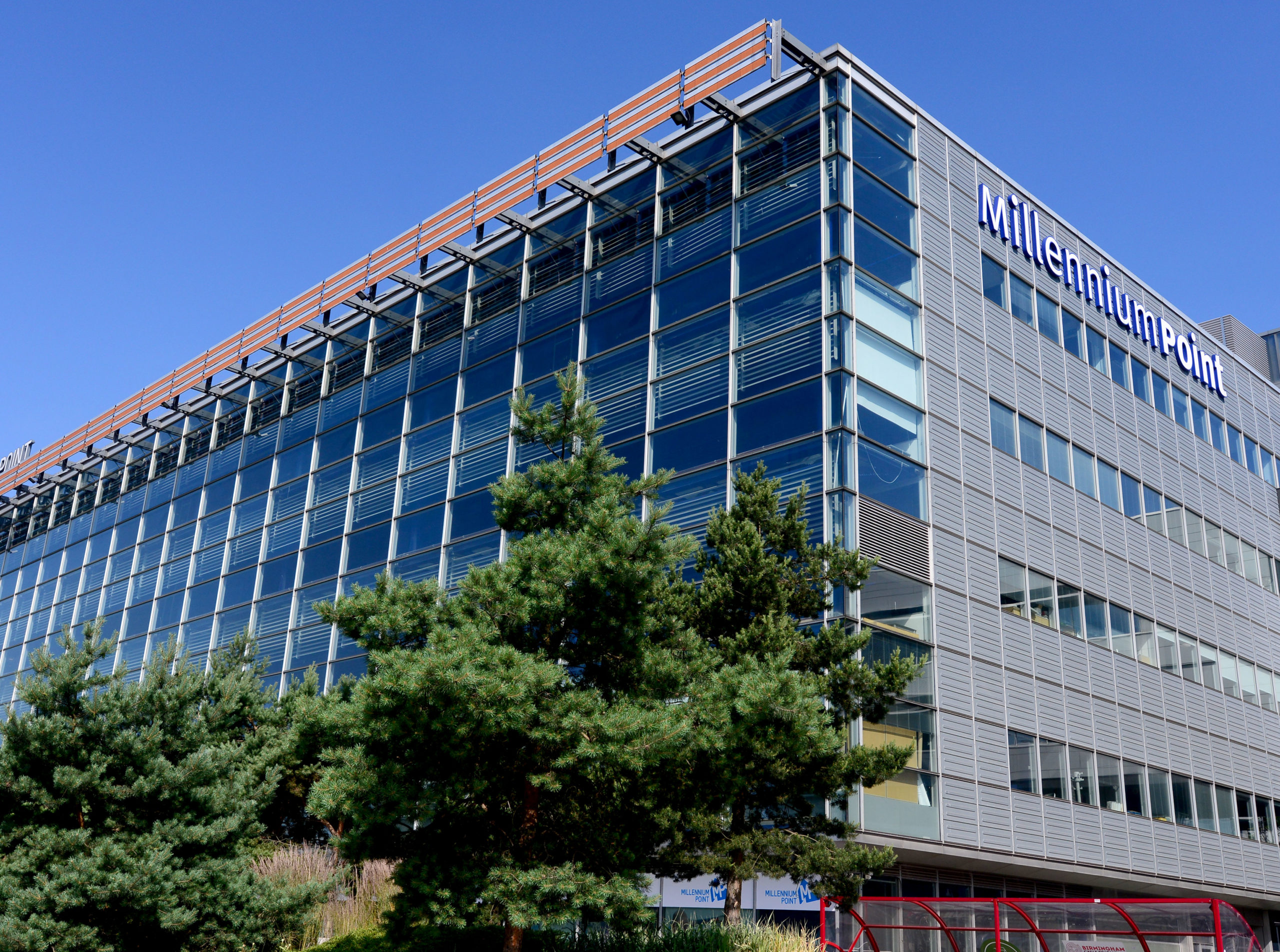 We are proud to continue to be at the centre of what is an exciting period for Eastside, which is home to major educational institutions, business, culture and more, with further regeneration currently in progress and planned.
See History in the Making with the construction of HS2 After an in-depth period of consultation and debate, HS2 was given the go-ahead earlier this year by Boris Johnson.
Those who backed the scheme for the start have said it will boost the UK's economy, increase connectivity and create more jobs.
It is also expected to free up capacity on existing lines, facilitating more commuter services and freight trains and taking trucks off the roads to ease congestion and cut carbon emissions.
Either way, the construction site opposite our building, where the Birmingham station will be built, is sure to gather interest over the coming years.
HS2 has been described as a 'once-in-a-lifetime opportunity to transform Britain's infrastructure', so it will be interesting to watch this huge project unfold on our doorstep.
Once the project is complete, we will be welcoming thousands of extra visitors to Eastside every day from all over the country, which we naturally can't wait for.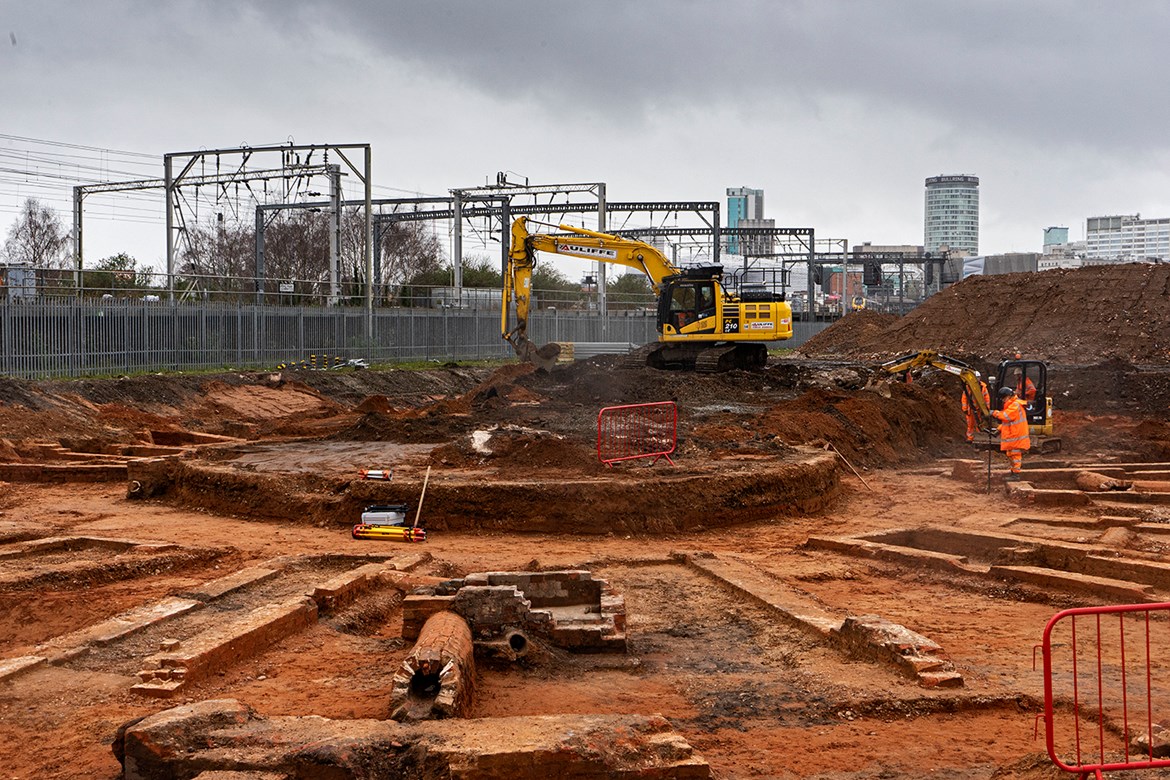 Digbeth' vibrant and quirky night (and day) life: If cool bars, high-quality street food and a host of unique venues is what you look for on a night out, Digbeth may be the place for you.
A prime example of Brummies using their creative thinking, community spirit and business acumen to the max, the area has been transformed over recent years into one of the most intriguing parts of the city.
For foodies, there is Digbeth Dining Club, which brings a selection of the city's finest independent restauranteurs together under one roof, while bars such as Digbrew, The Ruin and Spotted Dog are perfect for a quiet drink or a get-together with friends of an evening.
There are also a host of venues where you can enjoy a mixture of entertainment, including clubs such as the Night Owl and The Mill, while you can pass the time playing games at Chance and Counters or NQ64.
There really is something for everyone and we are proud to have Digbeth on our doorstep.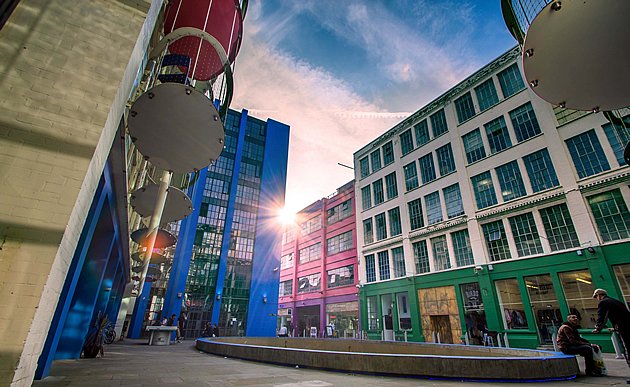 A short walk from Birmingham city centre: Eastside is just a ten-minute walk from Birmingham city centre and all the delights that can be found there.
With the ongoing Midland Metro extension plans gathering pace, that journey by foot will soon be a thing of the past but for now, we are happy to enjoy the sights along the way, such as the quirky, old fashioned Moor Street station, the world-famous Bullring and more.
We enjoy being just outside of the centre, in a place with its own character, charm and unique locations.
If you are new to the city, the walk from New Street station to Millennium Point will give you a good overview of what Birmingham is all about.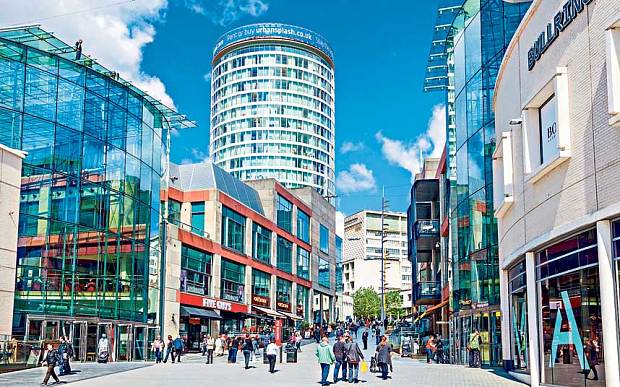 Eastside City Park: The aforementioned Eastside City Park opened in 2012. It was the first major, new city centre park in Birmingham for more than 130 years.
The park has over 14,000 square metres of landscaped green space, hundreds of trees, a large canal water feature and a public square with jet fountains.
It provides a beautiful setting for our building and our neighbours, bringing a sense of calm and nature as you leave the city centre.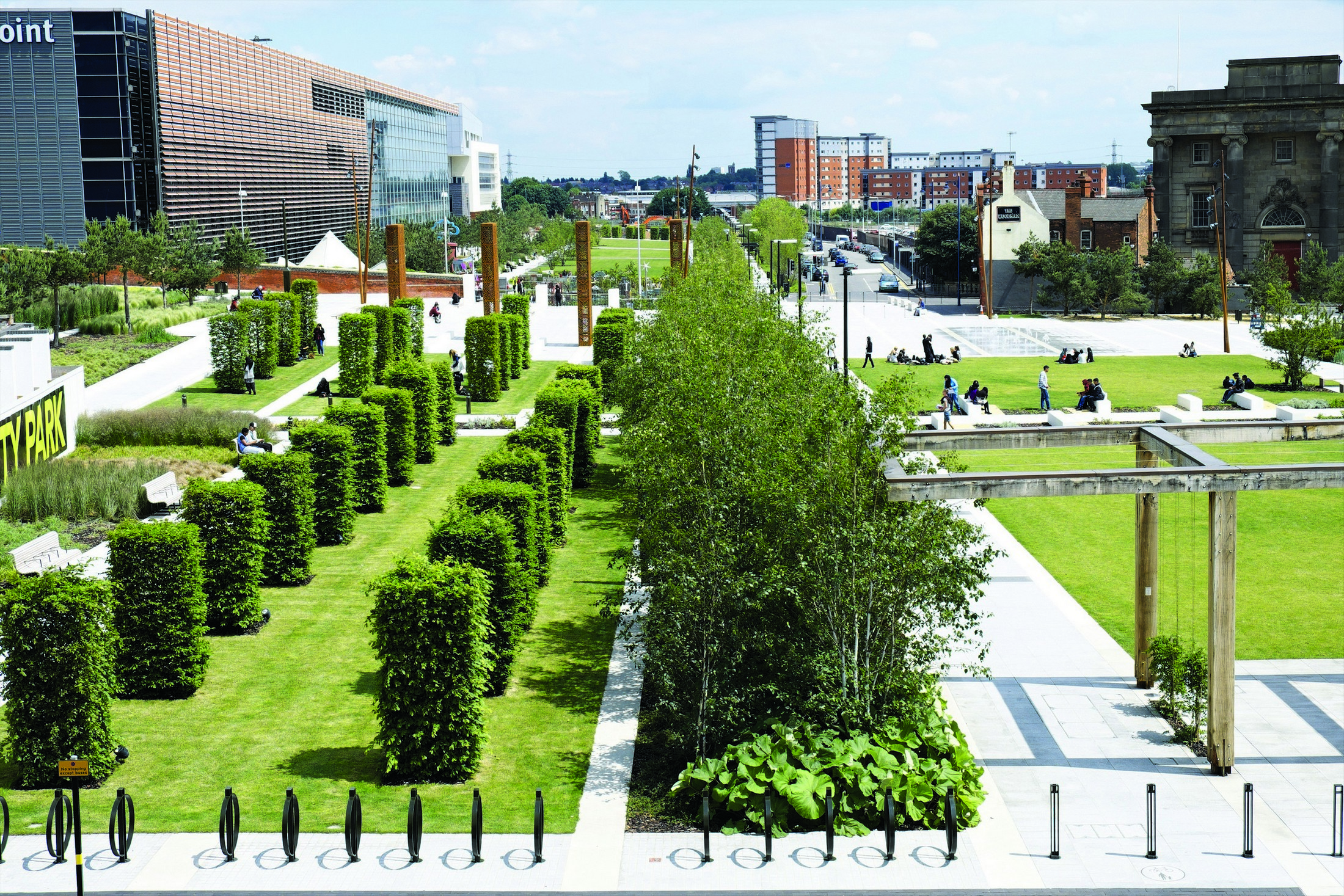 There you have it! Really though, this is just the icing on the delicious cake that is Birmingham's Eastside. There's so much more to discover with our quirky corner of Birmingham City centre.
Start planning your next event today by heading over to our venue pages and dropping an enquiry with our friendly events team.
Find more interesting content from Millennium Point over at our news section, or follow us for daily updates on Facebook, Twitter, Instagram and LinkedIn with @MillenniumPoint.
---
Millennium Point is a landmark public building and multi-award-winning events venue in the Eastside of Birmingham City centre. Profits from our commercial activity are invested by the Millennium Point Charitable Trust into projects, events and initiatives which support the growth of science, technology, engineering and maths (STEM) and education in the West Midlands.