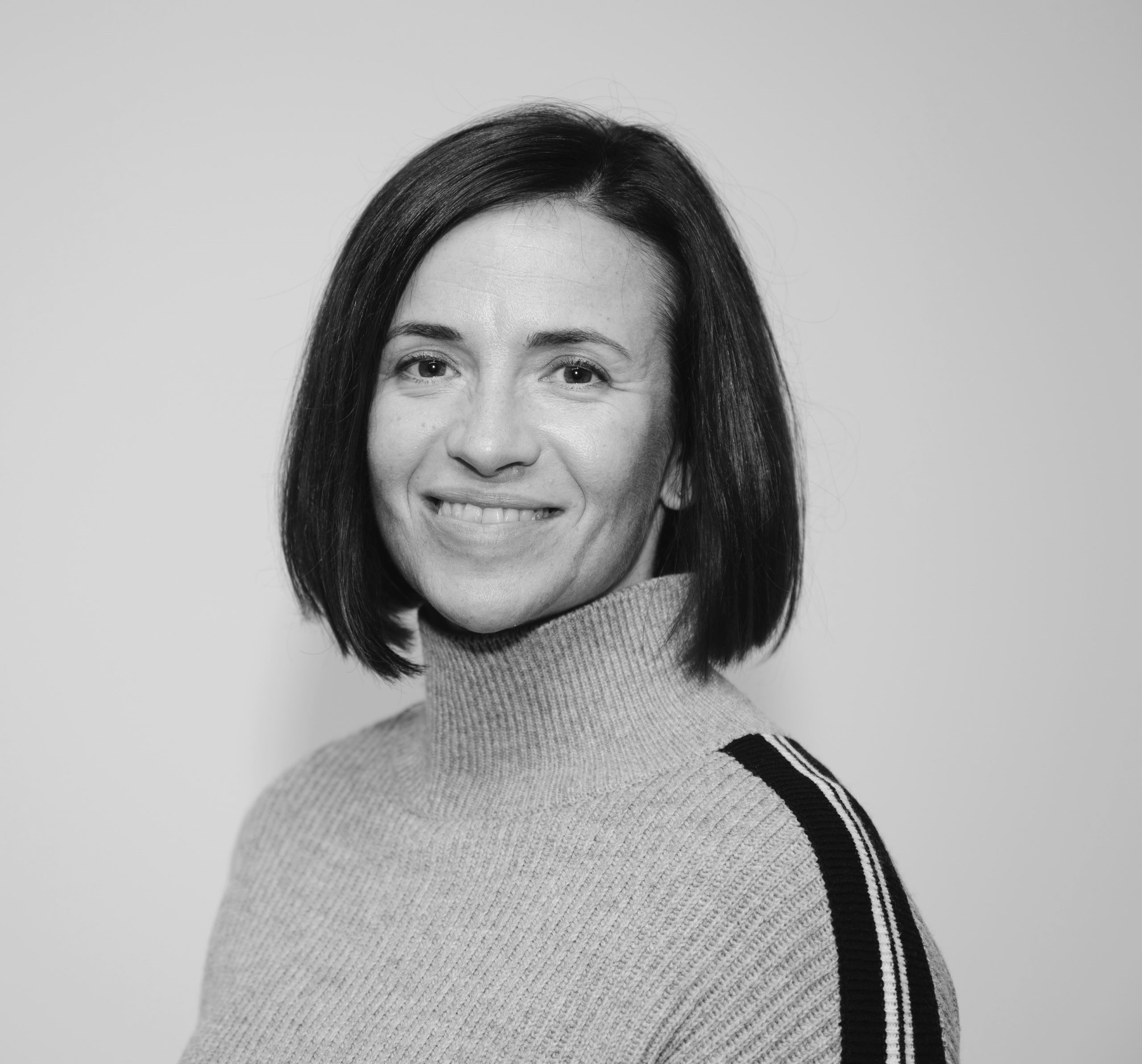 Abbie Vlahakis
Chief Executive Officer
I lead the Millennium Point team, ensuring best practice across both the property company and charitable trust.
Having graduated from the University of Wales, Aberystwyth with a Master's degree in Business Administration (MBA), I spent the next 20 years advising a large number of privately-held UK businesses during my time at Grant Thornton and KPMG.
Capitalising on all my experience, I am delighted to now be leading the team at Millennium Point, focusing on driving our commercial strategy as a landlord and events provider, to generate funds to meet our charitable objective of supporting science, technology, engineering and mathematics (STEM) in the West Midlands.
I am extremely passionate about supporting and promoting STEM, and creating as many opportunities as possible to support our future generation of innovators.
Through my role at Millennium Point Trust, I am committed to widening our reach to more organisations, to help secure rewarding careers in STEM for young people. This is especially important here in the West Midlands, home to the Lunar Society,
Growing up in a South Wales mining village, I am hugely aware of the importance of creating opportunities for the next generation, and so I am delighted to be part of a region that will benefit from the great technological advances associated with HS2. With its planned arrival set for 2026, there is no better region to recognise and inspire the scientists and engineers of the future than the West Midlands.