Scholarships
Your university degree paid for by Millennium Point and Birmingham City University
Do you want to design bridges, stop the next cyber threat, or design the next best-selling video game?
Then we want to hear from you. We've partnered with Birmingham City University to give a fully funded undergraduate degree at their Faculty of Computing, Engineering and the Built Environment.
Applications for the 2023-24 academic year are now closed. Keep up to date here for when 2024-25 applications open.
Applications Open Date Update
TBC
Scholarship Application Deadline
TBC
Assessment Day at Millennium Point
TBC
What Courses are Included?
Courses Covered
Automotive Engineering
Civil Engineering
Electronic Engineering
Manufacturing Engineering
Mechanical Engineering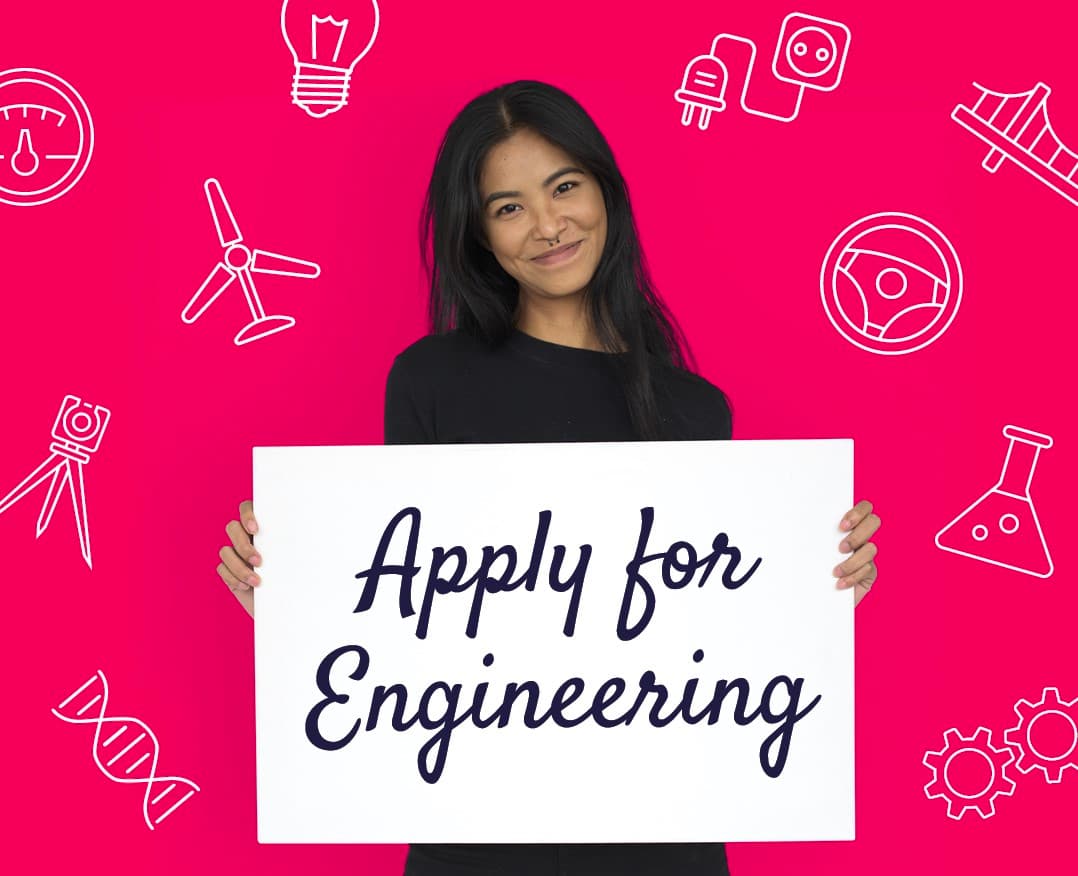 Courses Covered
Architectural Technology
Building Surveying
Construction Management
Quantity Surveying
Real Estate
Courses Covered: 
Digital Media Computing
Digital Film Production
Visual Effects
Music Technology
Sound Engineering and Production
Courses Covered
Business Information Technology
Computer Games Technology
Computer Networks and Security
Computer Science
Digital Forensics
Computing and Information Technology
Cyber Security
Computer Science with Artificial Intelligence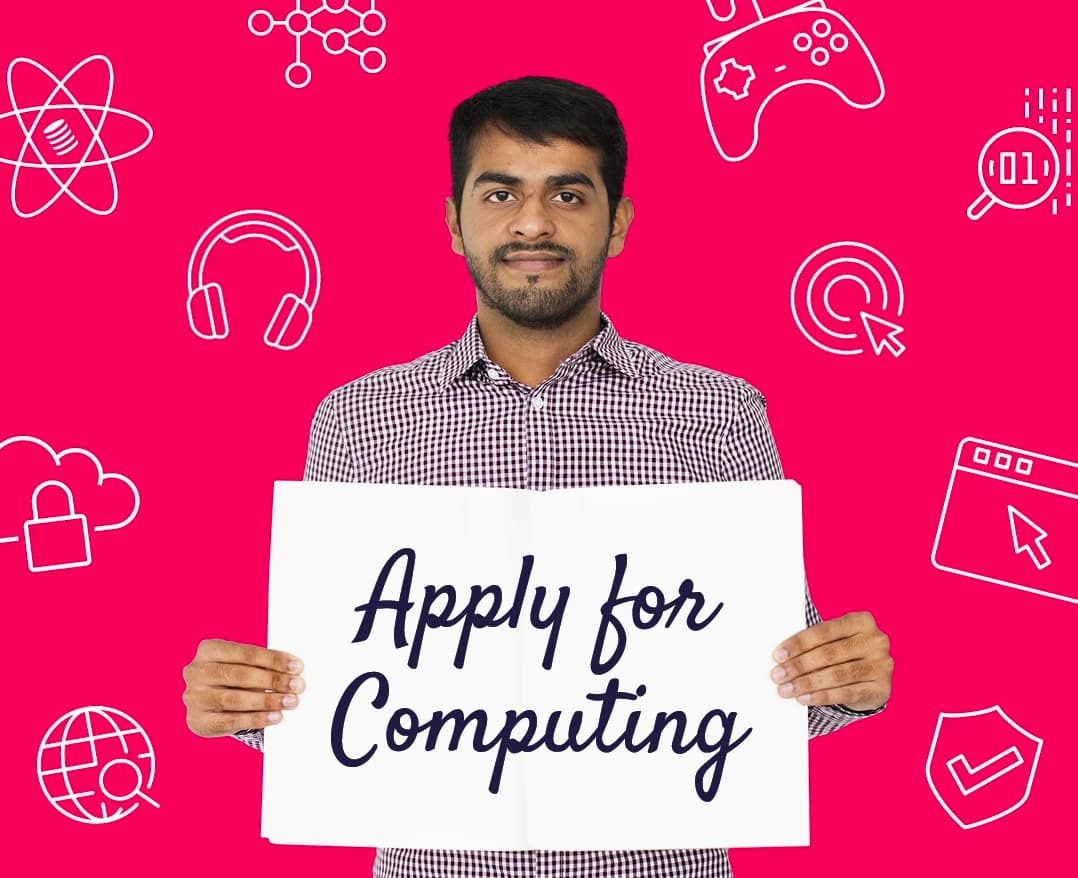 Can't see the course you're looking for?
View Courses
AM I ELIGIBLE TO APPLY?
You'll need to meet the below criteria:
You live in the West Midlands Combined Authority area in the United Kingdom. We do not accept international applications.
You are 18 by, September 2024, and looking to start an undergraduate degree course in, at Birmingham City University in the Faculty of Computing, Engineering and the Built Environment.
Your chosen course is listed on our website under the 'What Courses are Included' section.
Be available to participate in the second stage.
HOW DO I APPLY?
You will be able to access the online application form in 2024. It will consist of a few questions about you and why you think you should win a free degree at Birmingham City University. Check back on this page in January, or sign up at the bottom of this page to receive a notification when the form goes live.
WHAT DO I GET OUT OF IT?
It's a two-stage application with the final stage being an assessment day. The winner will receive a scholarship which pays for their tuition fees at Birmingham City University's Faculty of Computing, Engineering and the Built Environment.
WHY SHOULD I APPLY?
It's not just about the winner or winning, if you make it to the final you will be invited to participate in developmental workshops that will focus on supporting your personal development and professionalism in both interview and presentation skills.
The scholarship represents the freedom to work on my future without the grey cloud of debt looming over my head. An opportunity to work towards financial independence as I hone my craft and create my identity in the industry.
Contact our team
Whether you have a question or you're looking to get notified when applications open our team are here to help.
Complete the form on the right and a member of our scholarship team will be in touch with a response within 48 hours.