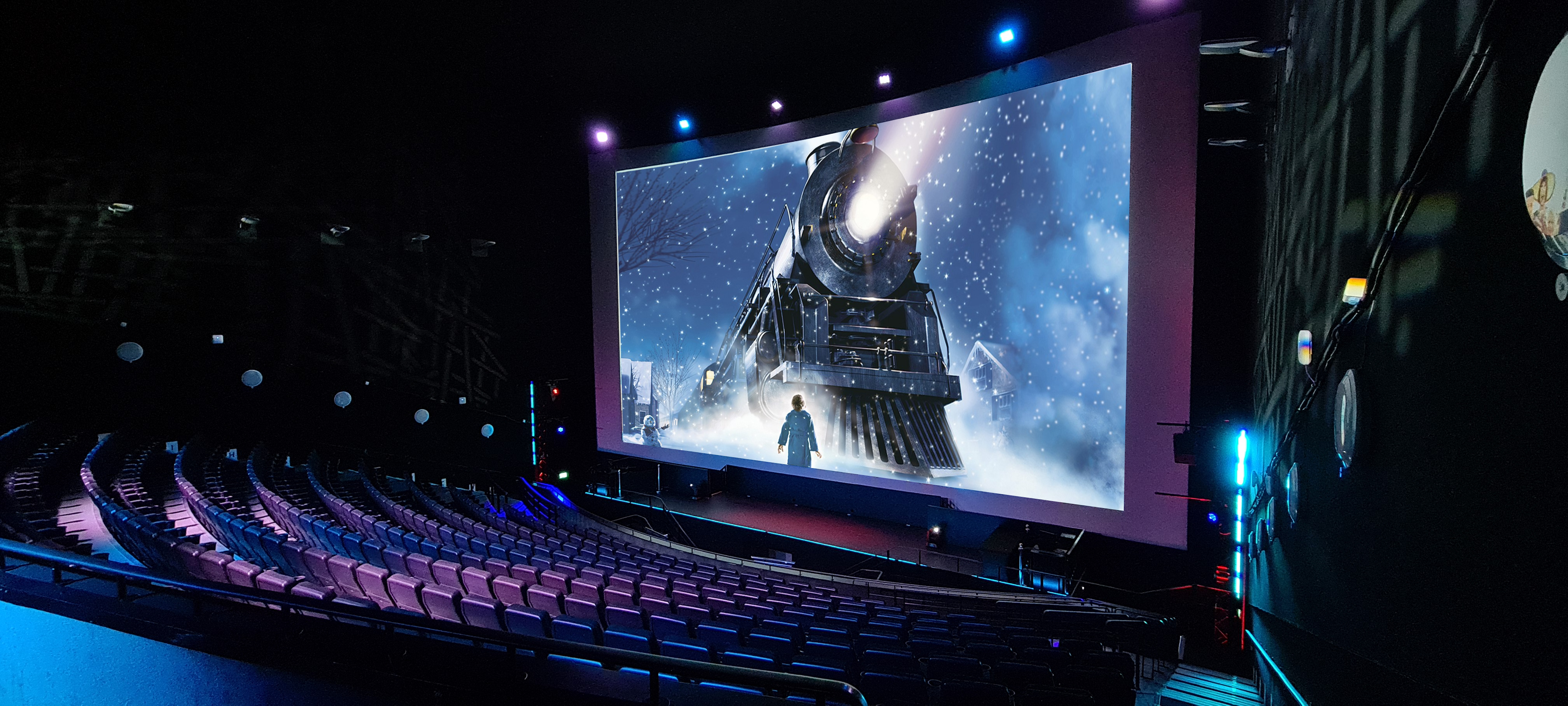 Featured Event —
The Polar Express (2004) and Santa Visit
03rd December 2023
9:30AM
Enquire about MP Presents.
We believe talking is better than typing.
Whether you've got a question about an event, or you're looking to host your own –  complete the form on the right and a member of our award winning events team will be in touch within 48 hours.
Alternatively, pick up the phone and give us a call now on 0121 202 2200.