Promenade
This bustling exterior event space is the perfect location for small and intimate outdoor events. With links to Eastside Park this space is ideal for food fairs, car and product launches, brand activation or just a dramatic entrance to your event!
Benefits & Features
Discreet outdoor space
External power supply
Adjacent to PLATFORM space
Layouts
We can fully taylor the layout of our venues to suit your needs, depending on the number of delegates and the event type. The layout options available for Promenade are:
Venue Gallery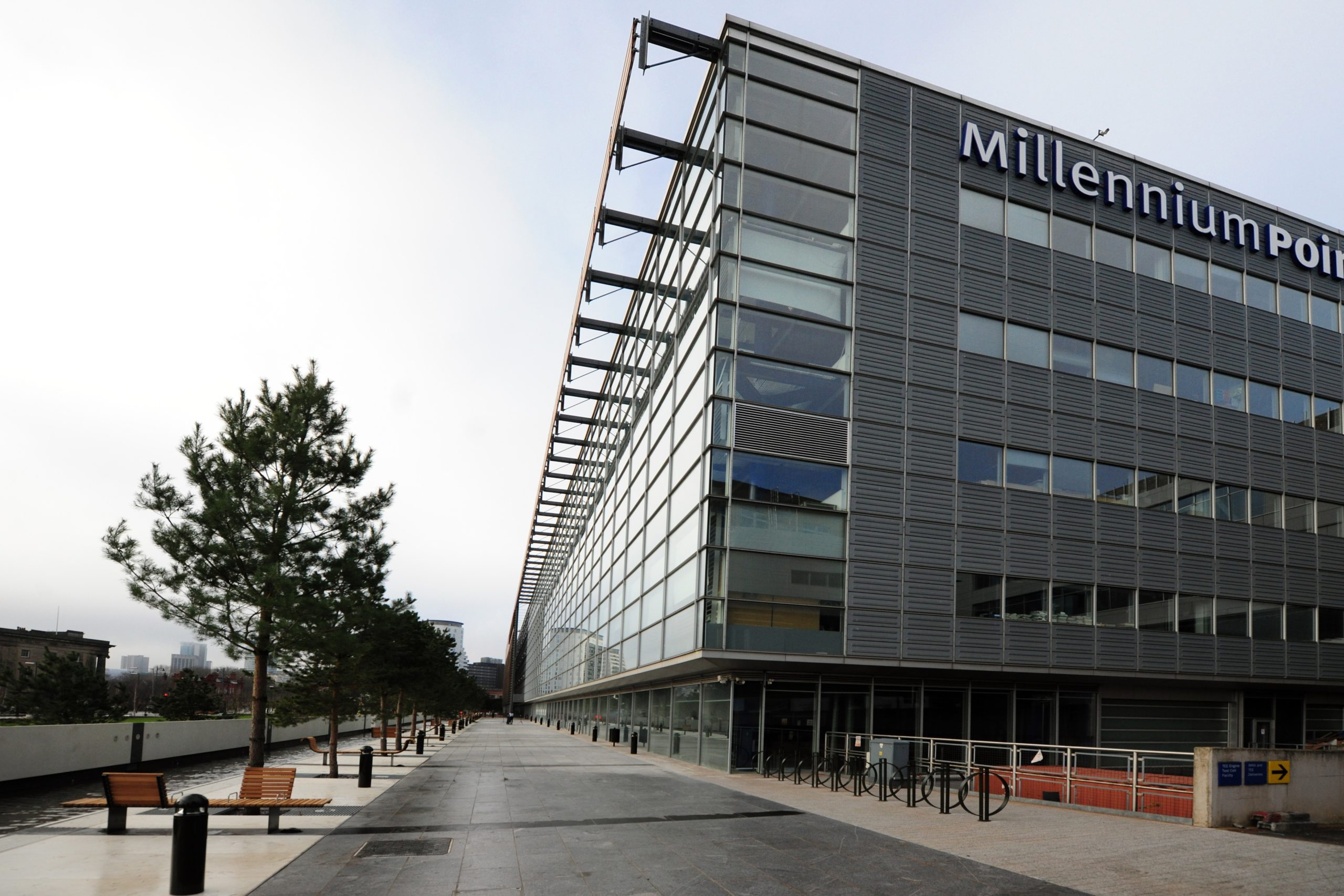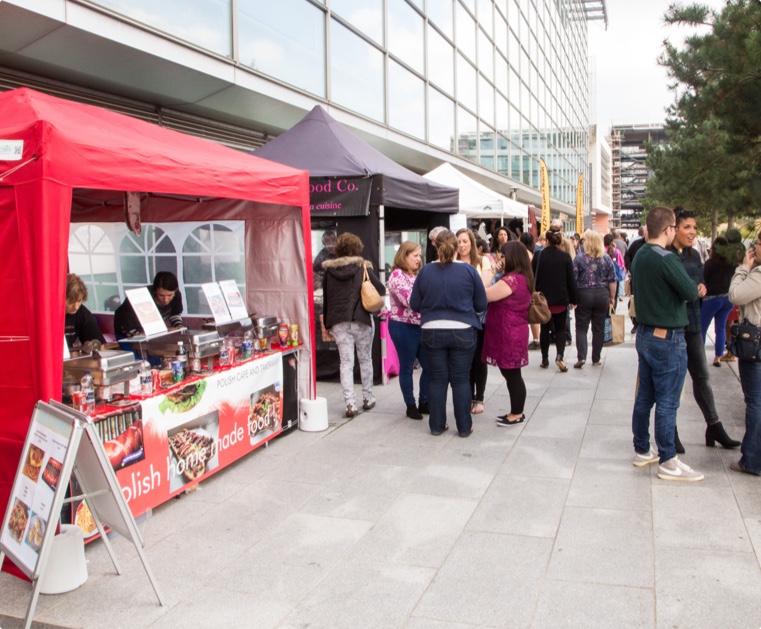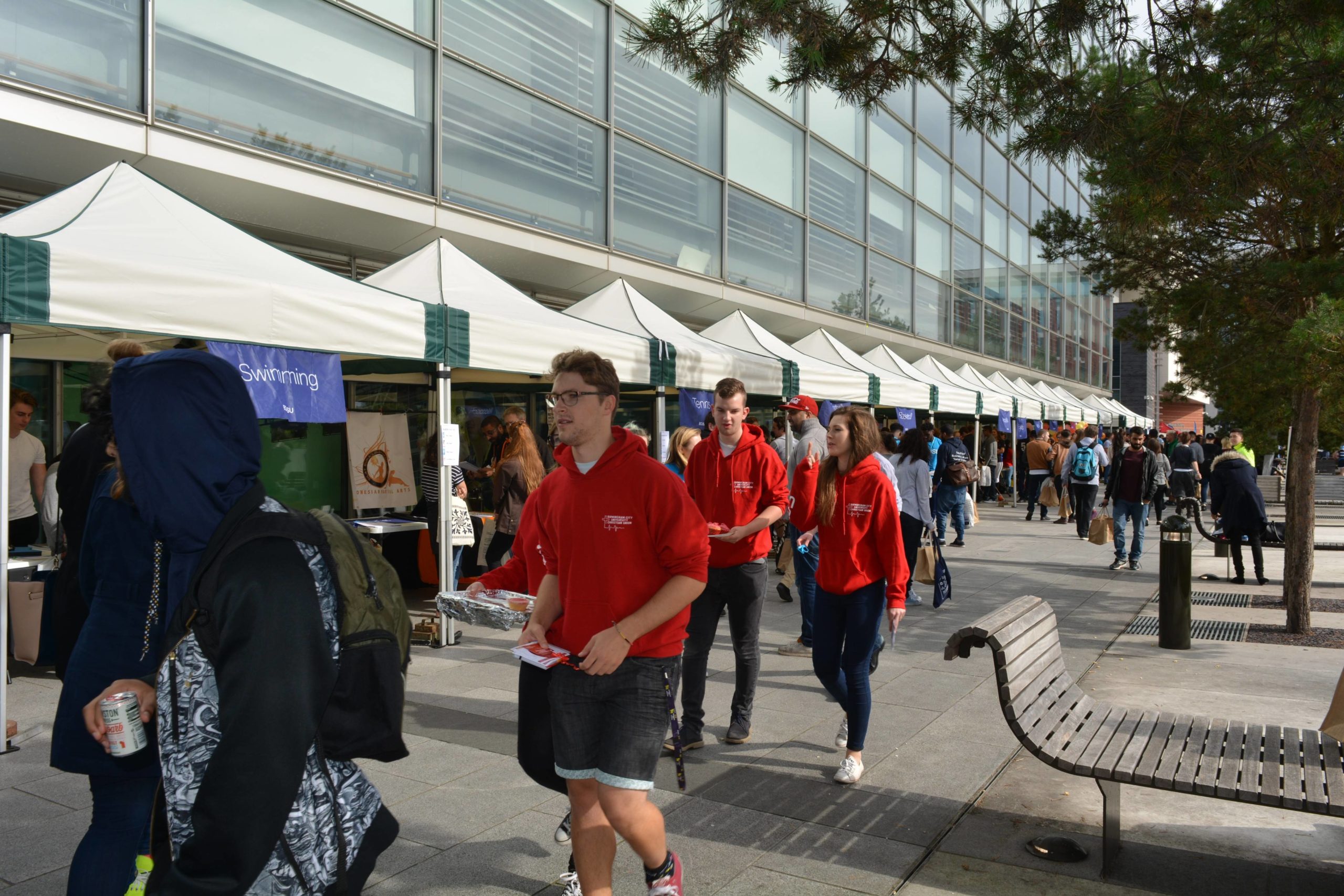 Enquire about this space.
We believe talking is better than typing. Whether you think you've found the perfect event space, or you have a question about our services our team are here to help.
Complete the form on the right and a member of our award winning Events team will be in touch within 48 hours.
Alternatively, pick up the phone and give us a call now on 0121 202 2200.