Concourse
This high footfall public space available between the entrances for BCU and ThinkTank means that you'll get the benefit of mix Millennium Point's audience, plus your own!
Benefits & Features
250m² event space
High footfall public area
Up to 200 delegates
Dedicated registration area on Level 4
High-speed Wi-Fi
Overview
Tap into the wide range of audiences with CONCOURSE. Located on level 2 of Millennium Point, Birmingham, in a high footfall area between Birmingham City University's entrance and ThinkTank, our CONCOURSE public event space is perfect for exhibitions, displaying products, performances and receptions. CONCOURSE boasts a stunning view over Eastside Park and the new HS2 Curzon Street Station, you won't be disappointed.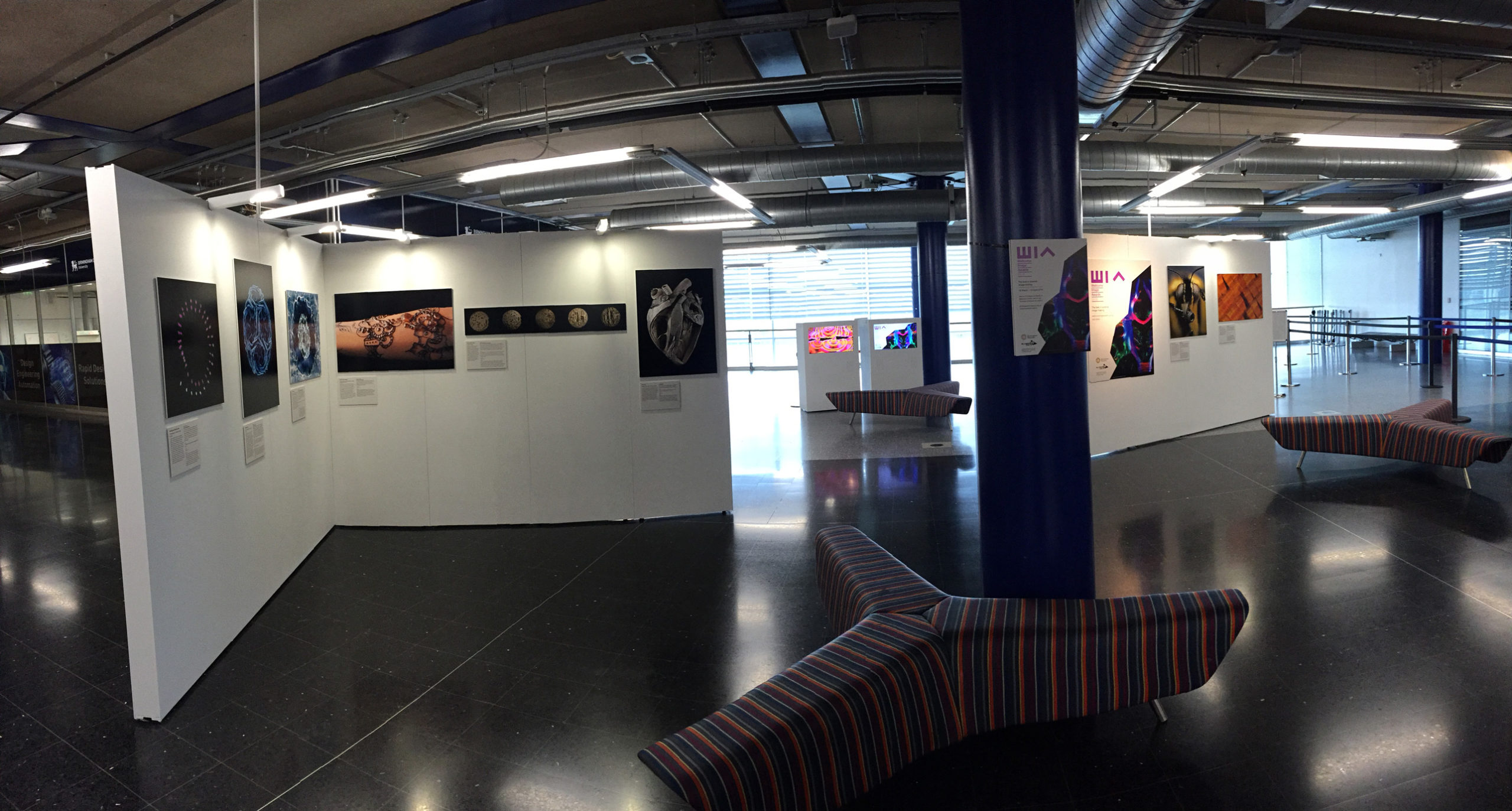 Layouts
We can fully taylor the layout of our venues to suit your needs, depending on the number of delegates and the event type. The layout options available for Concourse are:
Venue Gallery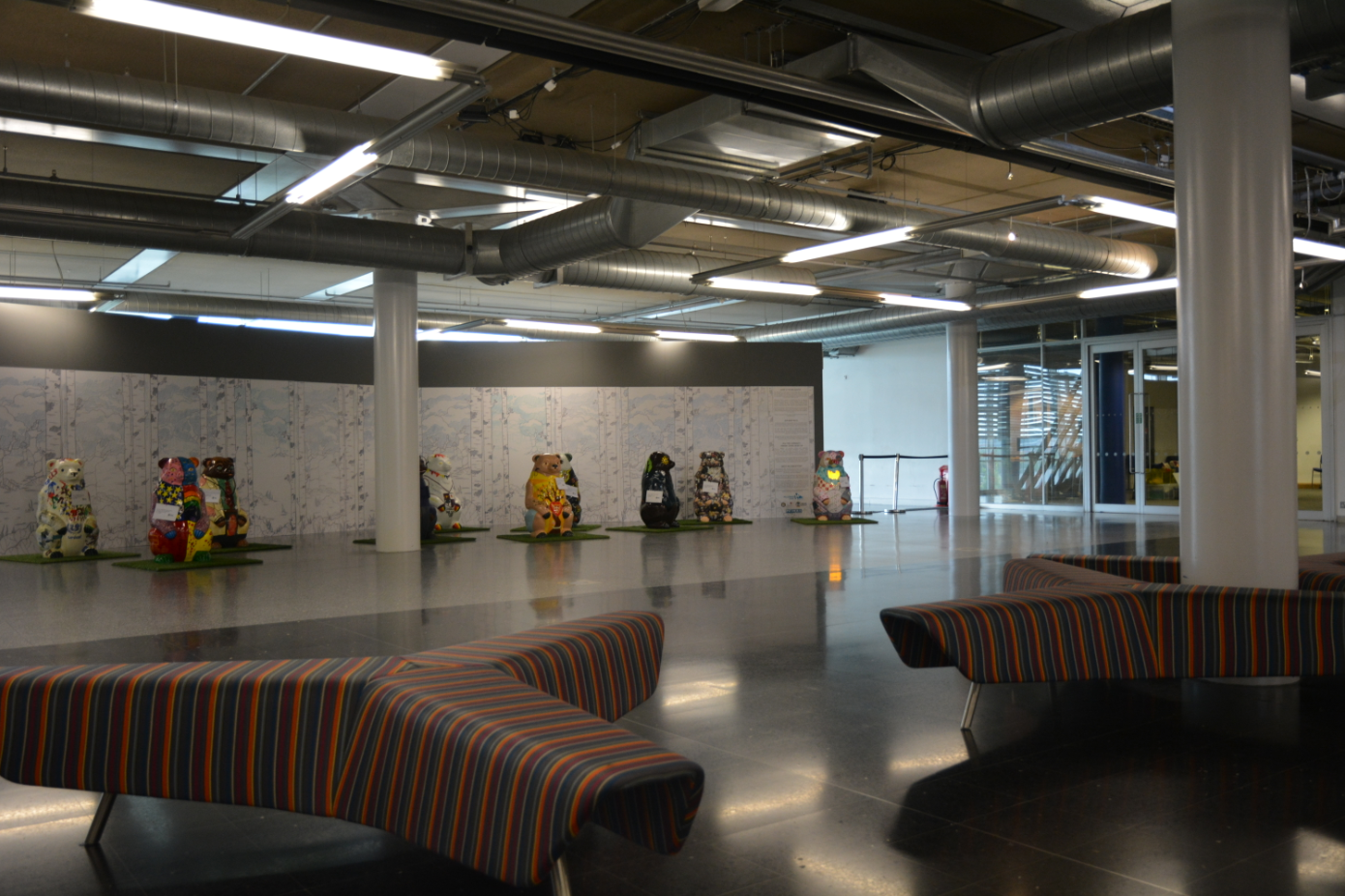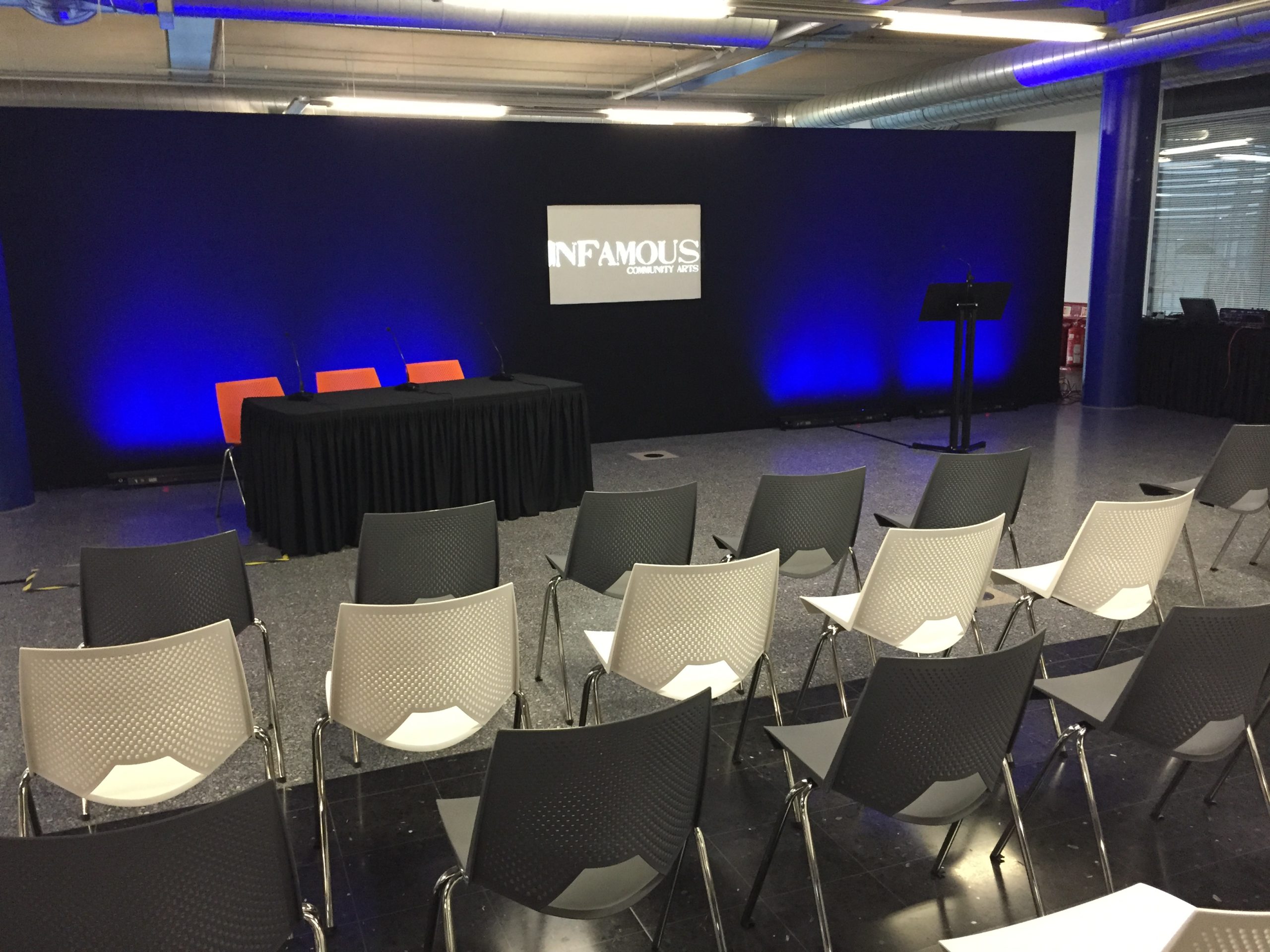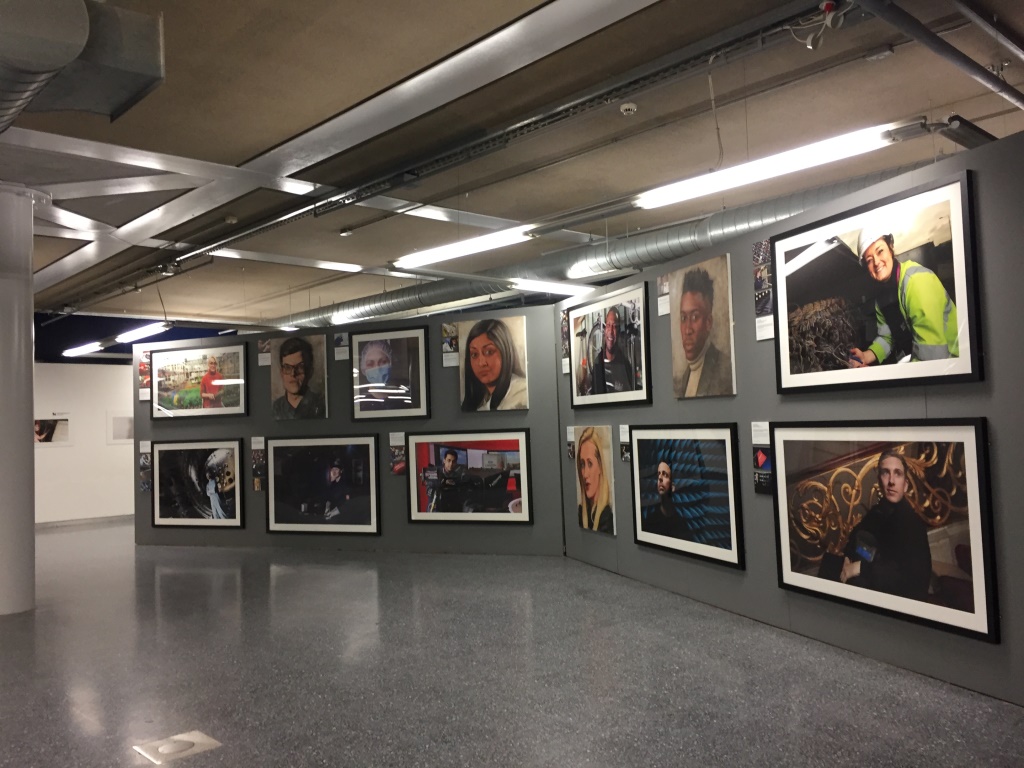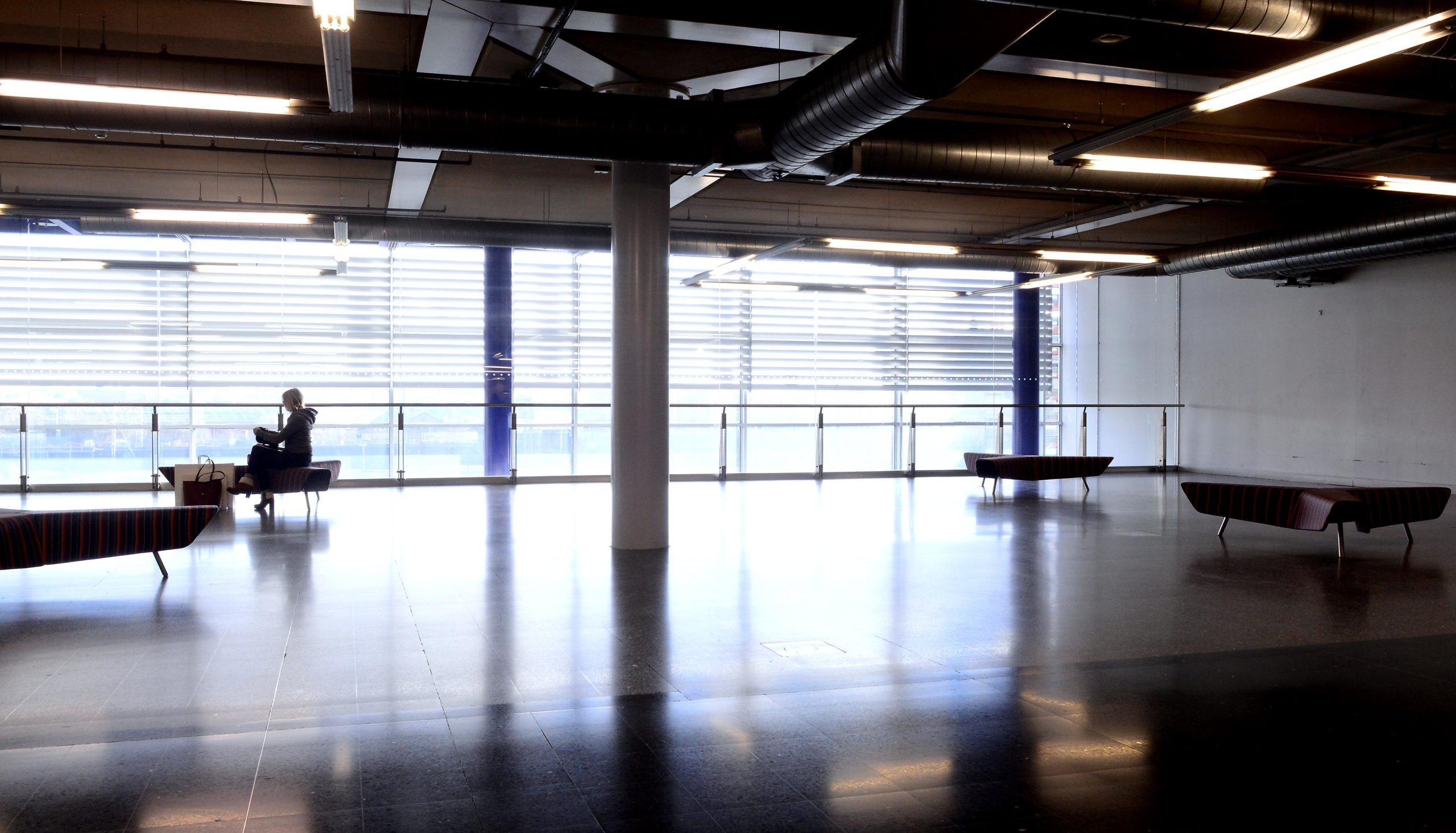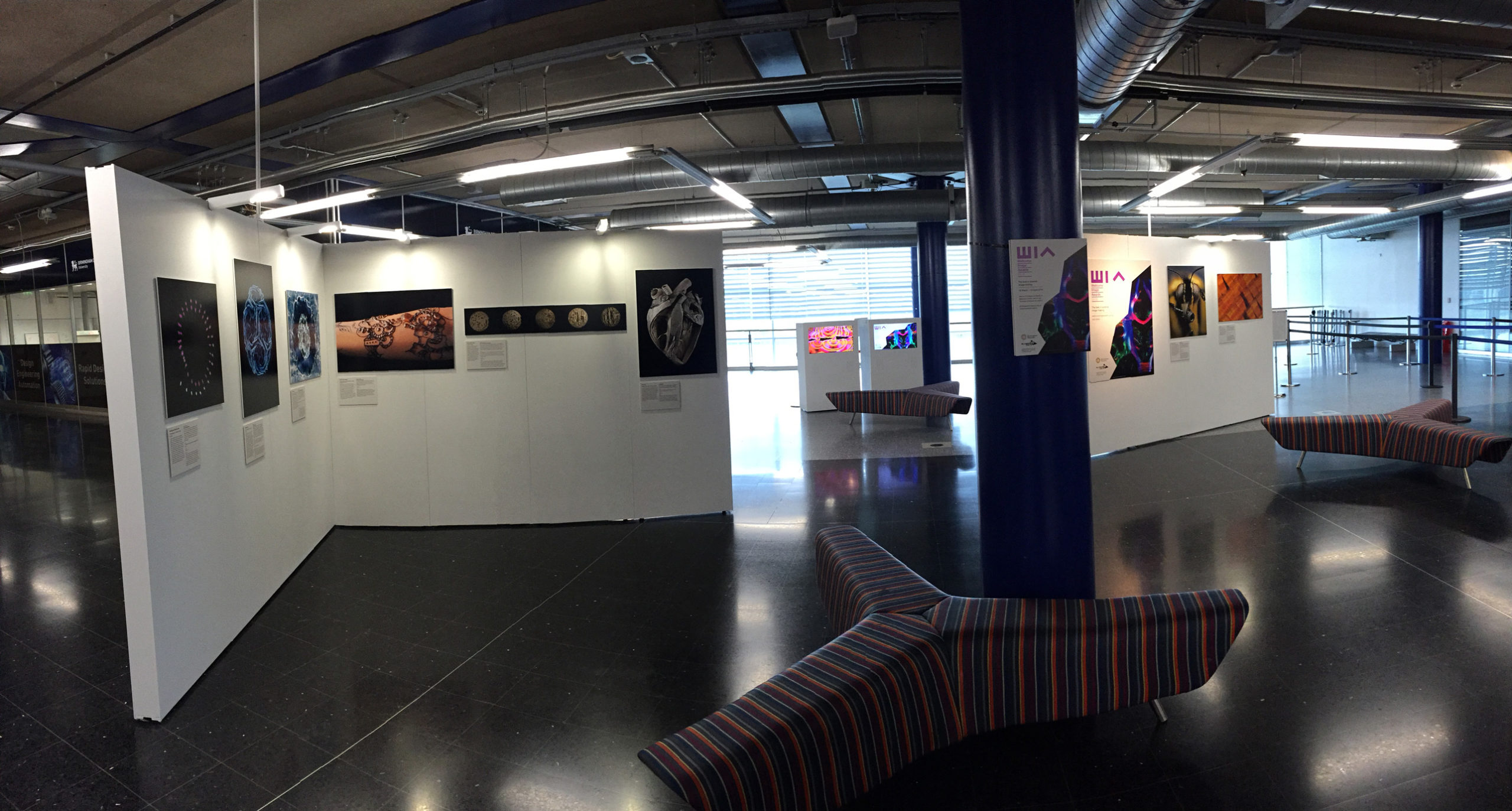 Enquire about this space.
We believe talking is better than typing. Whether you think you've found the perfect event space, or you have a question about our services our team are here to help.
Complete the form on the right and a member of our award winning Events team will be in touch within 48 hours.
Alternatively, pick up the phone and give us a call now on 0121 202 2200.