Grants & Funding
Champion science, technology, engineering and maths with a grant from Millennium Point Charitable Trust.
Applications for 2023 Grants are now open!
As we wish to maximise the impact of our grants, we encourage grant applicants to apply for smaller grants of between £1,000 and £5,000 in this grant cycle. This will mean that we can potentially help more organisations. There will still be the opportunity for a few larger grants (of up to £20,000) to be given but in the main we will be concentrating on helping the wider community with smaller grants.
Providing grants that make an impact in the West Midlands
The Millennium Point Charitable Trust provides funding annually to not-for-profit organisations, schools, and colleges across the West Midlands Combined Authority area. Applicants can apply for up to £20,000 to fund their STEM-related project subject to meeting the eligibility criteria and demonstrating a measurable impact in STEM education and / or STEM career choice. We also welcome applications for smaller grants from £1,000.
Over the past 5 years, the Millennium Point Charitable Trust has awarded over £2million to charities, not-for-profits, community groups and schools to further STEM education.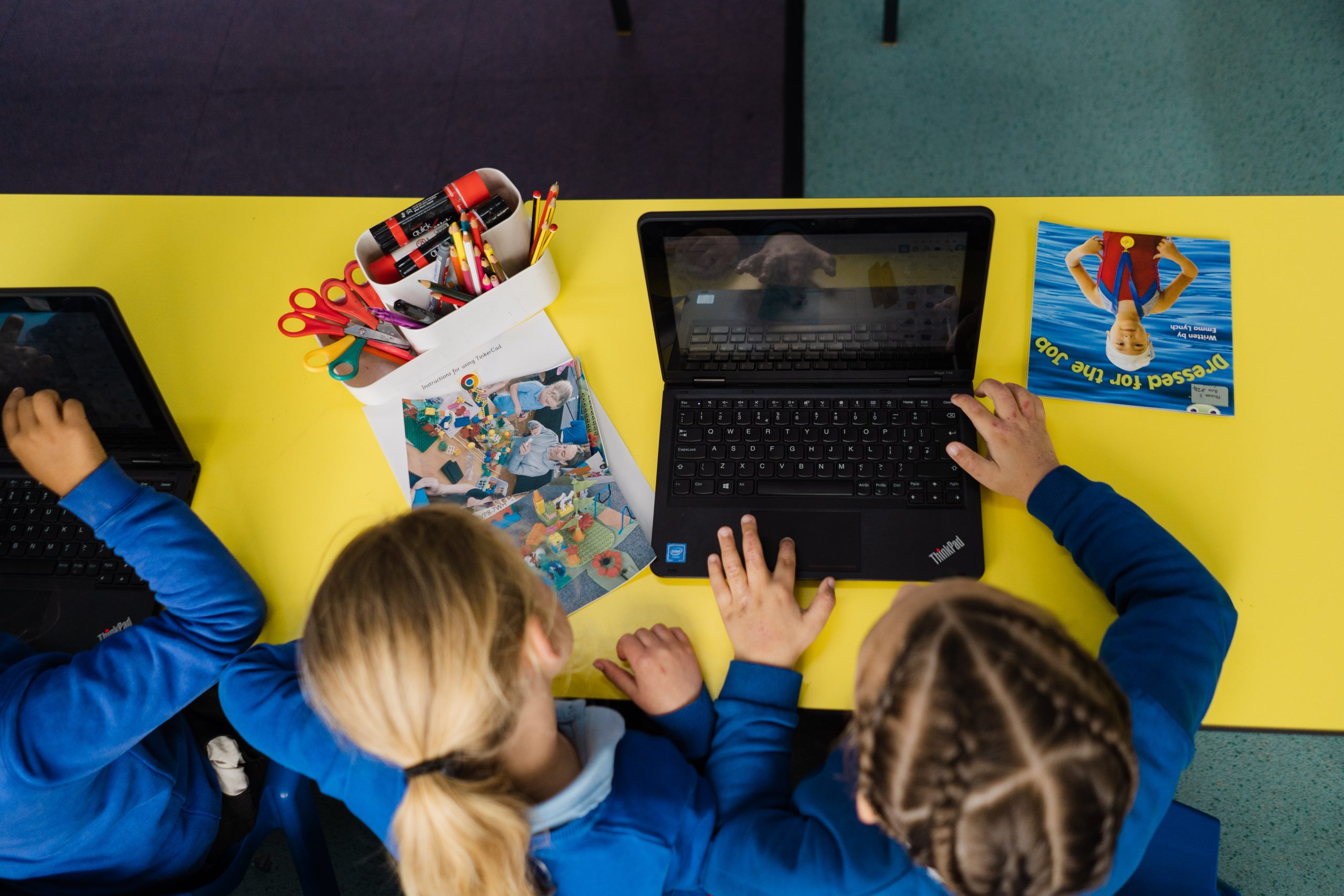 Where does the money come from?
The Millennium Point Charitable Trust owns the 46,450 sqm landmark Millennium Point building on Curzon street in the Eastside of Birmingham City Centre (opposite the future Curzon Railway).
Profits from our commercial activity as a landmark public building and multi-award-winning conference and events venue feedback into the charitable trust, enabling it to donate and invest in STEM-related organisations, projects and initiatives. The grants scheme is our flagship initiative alongside the Millennium Point Trust Scholarship which funds at least one young person's undergraduate degree each year at Birmingham City University.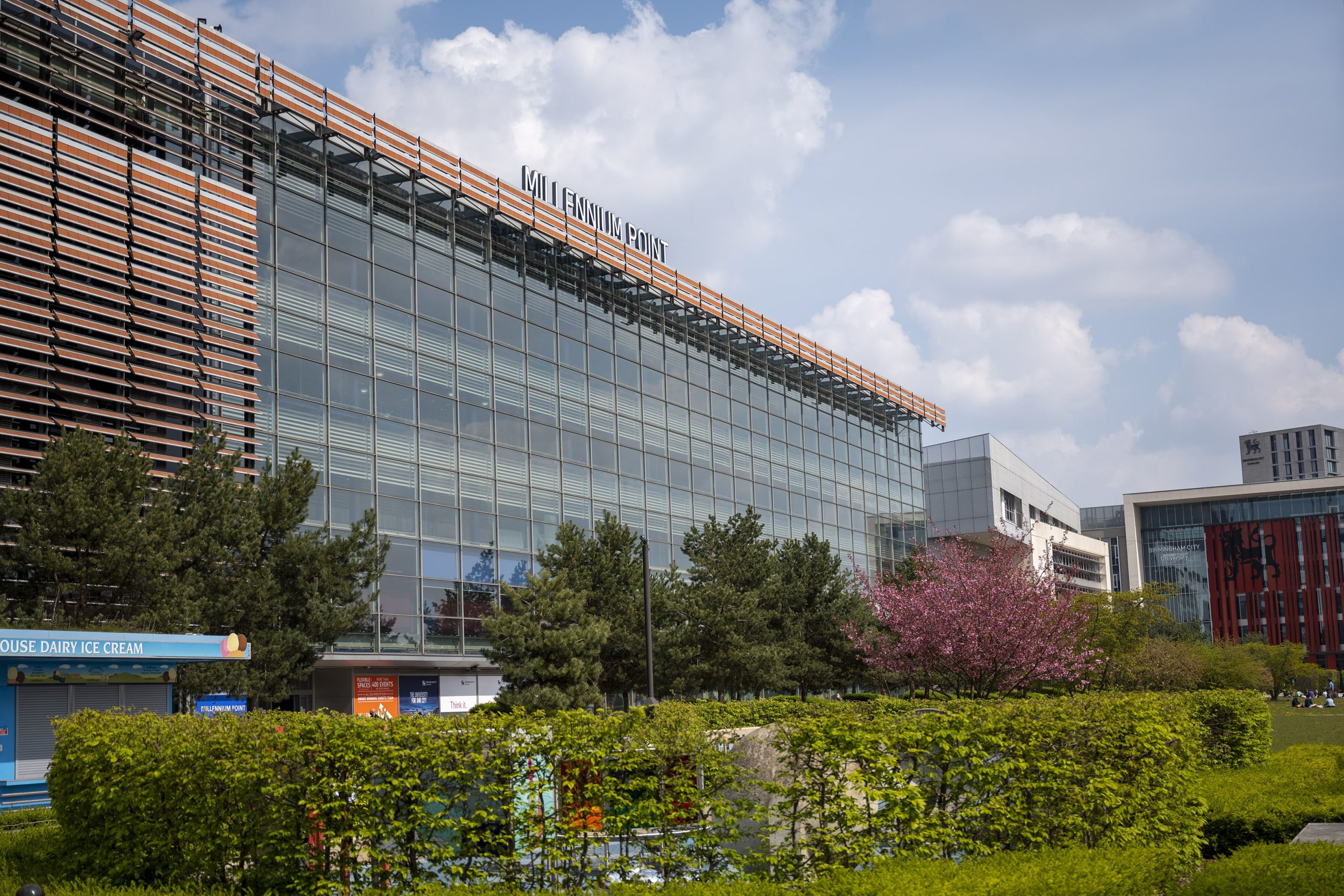 Want to get involved?
We are constantly reflecting and improving our projects to ensure they stay relevant, accessible to those who benefit from them and impactful to STEM in the region. For further information on our wider charitable programmes and opportunities available, please feel free to get in touch.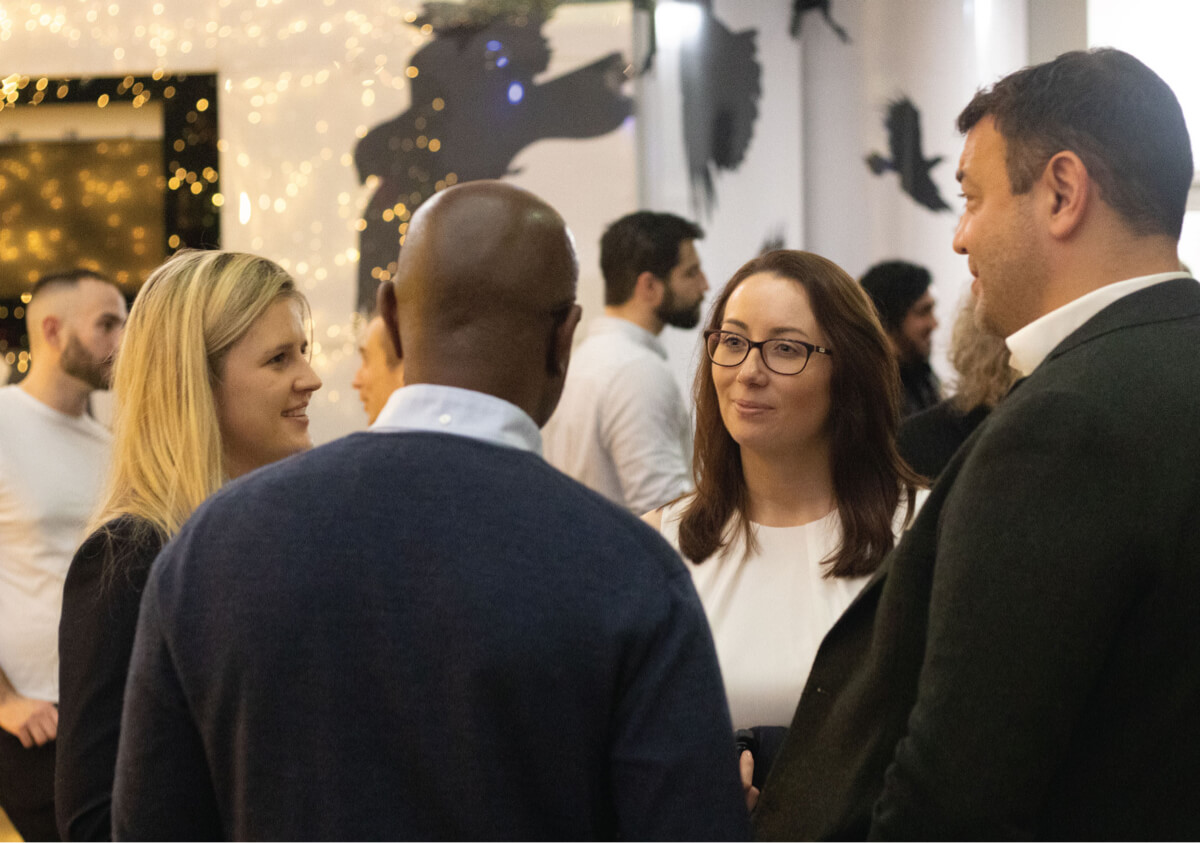 Contact our Trust Team
We believe chatting is better than typing.
Whether you are looking to apply for funding, or have a question our friendly trust team are here to help.
Complete the form on the right and a member of our team will be in touch with a response within 48 hours.