Frequently Asked Questions
Champion science, technology, engineering and maths with a grant from Millennium Point Charitable Trust.
Applying for a Grant FAQs
Applying for a Grant FAQs
How do I apply for a grant?
We would urge you to read our guidance before completing the application form which details what we fund, eligibility and the stages of our application process.
The application form can be downloaded from our website to be completed by the submission date. Once completed, the application form must be emailed to STEMgrants@millenniumpoint.org.uk
Can I apply by email or post?
I am an individual can I apply for funding for a project that will take place in a school?
No. We do not consider applications made by individuals. A list of which groups we fund can be found in our guidance document.
My organisation is based outside one of the West Midlands Combined Authority regions, but the activity is taking place within a WMCA region, can I still apply for funding?
Yes. Ideally, we would like applicants to be from WMCA region but we will accept applications from outside of this area if the project takes place within a local authority who is a member of the West Midlands Combined Authority
Can I submit more than one application for a grant in one round?
No. We only accept one application per organisation. The first application received will be the one we consider for a grant.
Can I apply for a grant if I have previously been successful in applying for a grant to MPT?
Yes. Please note however it is possible for an organisation to apply and be successful in receiving a grant for up to 3 consecutive years. Following this, the organisation must allow a gap of at least one calendar year before they can submit any further applications. After which, the same 3 consecutive years rule will apply once again.
We only accept one application per organisation per year.
Do you give grants for projects that span several years?
No. We will not fund a project that requires funding over several years. We only fund projects that can be implemented and completed within 12 months of payment.
Is there a limit on the size of the grant I can apply for?
Yes. Grants are available up to £20,000. We also welcome applications that are seeking funding for projects that are a smaller monetary amount.
How many stages are there in the application process?
We have kept our application process as straightforward as possible.
There is only one form for you to complete which can be downloaded from our website and then emailed back to STEMgrants@millenniumpoint.org.uk.
Once this has been e-mailed back to STEMgrants@millenniumpoint.org.uk it will be shortlisted and moderated before a final decision is made by our Board of Trustees.
Our grants cycle is open once a year with a strict deadline. Notification of the outcome of your application will take place in July 2022.
What is the usual timetable for the whole process?
Our application process opens on 4th October 2021 and closes on the 3rd December 2021. The result of whether you have been granted funding will not be made until July 2022 and payment will then be made in September 2022.
When will I know if I am successful?
We will notify all applicants of the outcome of their application whether successful or unsuccessful in July 2022. It is unlikely you will hear from us until this time.
When will I receive my grant if I am successful?
We aim to pay successful applicants in September 2022. We are unable to release payment any earlier.
STEM Grant Application Guidance
This guidance is intended to assist organisations in applying for funding from the Millennium Point Trust's STEM grants programme and does not cover any of our other funding streams.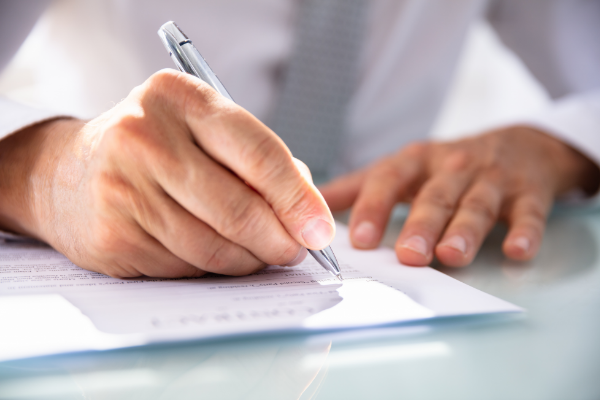 Get in Touch
We believe chatting is better than typing.
Whether your looking to apply for funding, or have a question, our friendly trust team are here to help.
Complete the form on the right and a member of our  team will be in touch with a response within 48 hours.