Landmark Venue, Attraction and Charitable Trust in the heart of Birmingham
What are you looking for?
Millennium Point is the destination for business and events with flexible spaces and services and spacious offices for rent.
We make things happen, taking pride in our work - and the knowledge that STEM education benefits from all we do.
ABOUT MILLENNIUM POINT
An award-winning Birmingham landmark in the heart of Eastside, Millennium Point is a unique venue destination in Birmingham City Centre, and just a short walk from all three main train stations. The home of ThinkTank (Birmingham's science museum) and Birmingham City University amongst others, many of you will know our landmark building, but a lot more goes on behind the scenes than meets the eye!
Owned by Millennium Point Charitable Trust, everything we do as a landlord, events venue, meeting place and facilitator feeds back into our charity, in order to give back and support science, technology, engineering and maths (STEM) related projects, initiatives, organisations and individuals across the West Midlands.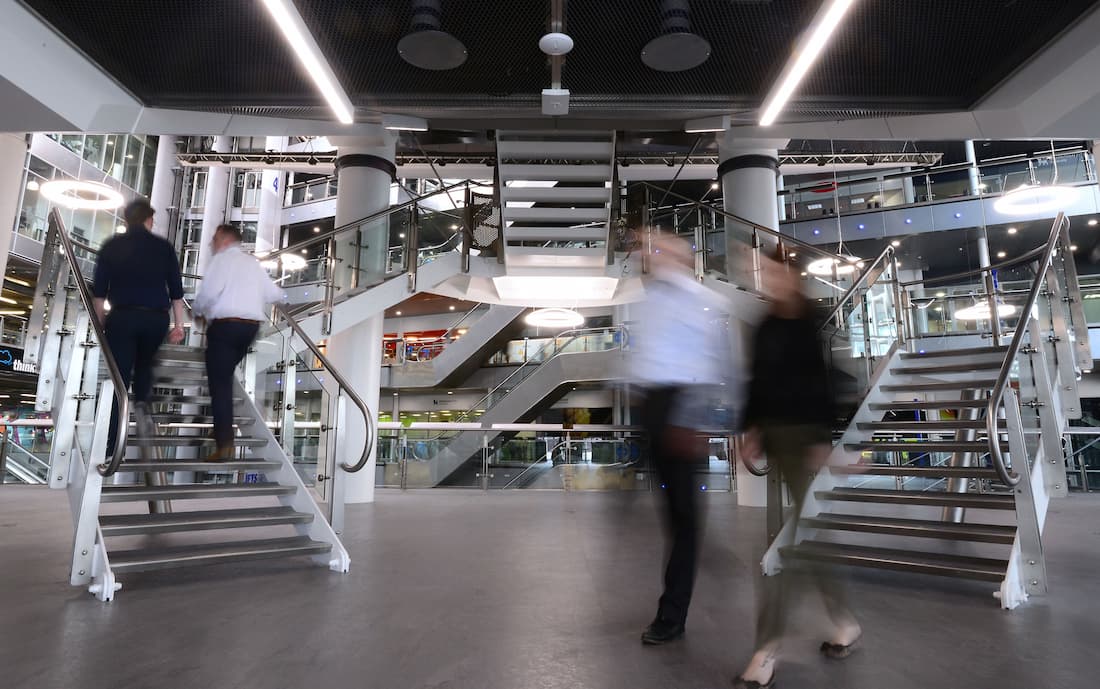 Latest News & Blogs
Keep up with what we are up to, whats on and our latests developments in our blog.
View Blog