STEM Roundtable
A collaborative approach to supporting the growth of science, technology, engineering and maths education and careers in the West Midlands
What is STEM?
"STEM" is an acronym for subjects relating to science, technology, engineering and maths. It's more than just a subject you learn in school. STEM encompasses a lot of what we do in our day-to-day lives. Whether it's the devices we use, the machinery we operate or the routines we maintain, most of us are heavily involved and impacted by STEM (whether we think it or not). However, STEM skills are in short supply. Globally we are experiencing a widening gap where there are not enough people with the skills and knowledge necessarily to fulfil STEM roles. Science and technology is growing rapidly, and with that comes the need for new skills and knowledge to fulfil roles, some of which have not even been invented yet.
How does it affect you? Well, in the UK alone the skills shortage is costing employers £1.5bn a year. Despite the fact that the growth of STEM related jobs has risen 4.5% compared to non-STEM jobs since 2003, and will continue to rise for the foreseeable future. This means the UK is missing out on inward investment as almost half (48%) of STEM business are looking abroad to find the right skills. The bigger issue comes down to education – where young people are turning away from STEM subjects due to a lack of knowledge while adults are apprehensive or simply unaware that they can upskill or retrain.
What is the STEM roundtable?
The Millennium Point Charitable Trust is bringing together leaders from STEM industries, primary and secondary education, further education, higher education and not-for-profits in the STEM Sectors.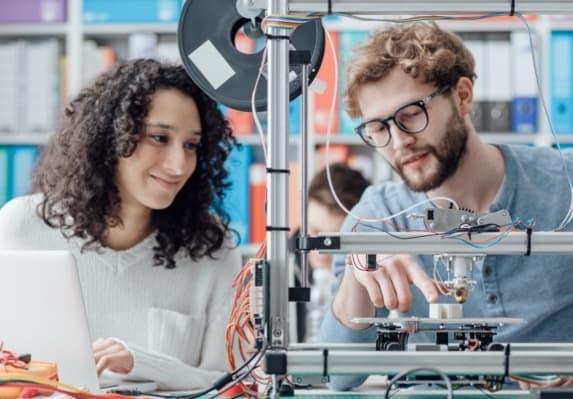 What is the purpose of the working group?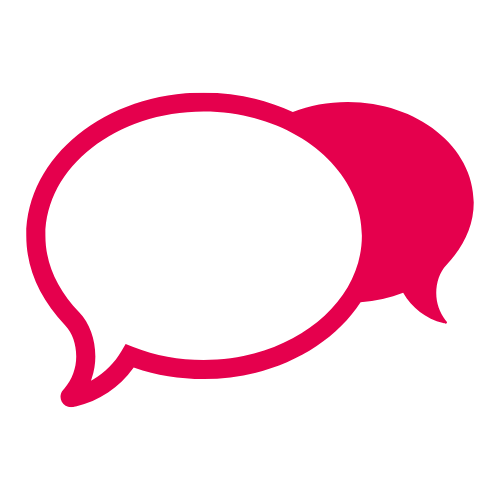 Provide a platform for support and communication
Facilitating the sharing of ideas and cross-collaboration for the development of STEM projects.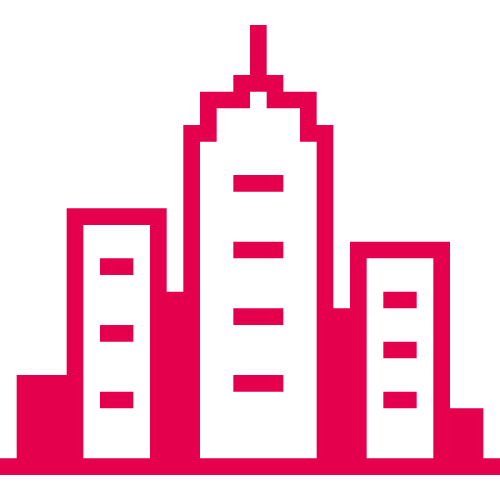 Shape the future of STEM learning
Starting in the West Midlands (and eventually expanding across the UK), we want to take affirmative action which creates positive change in STEM education and industry.
Reverse current negative STEM trends
From bridging the skills gap, to ensuring every child has an opportunity for a STEM career.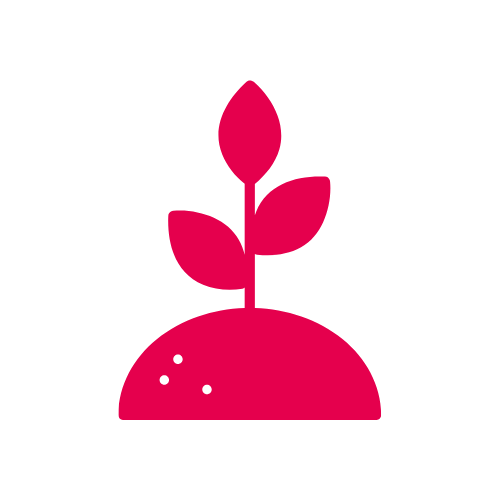 Increase home grown STEM talent
Create a legacy which will nurture local and national talent which will allow the UK to be a major competitor on the global stage.
Contact our Trust Team
Whether you have a question or would like to find out how you or your organisation get involved with our mission, our team are here to talk.