Station
The perfect space for collaboration
Prices starting from
£810 + VAT
per session
Enquire Now
Benefits & Features
High-speed Wi-Fi
Up to 150 delegates
On-site AV technician to support throughout your event
Multiple Rooms
Overview
An all in one event space
The space combines a main room perfect for engaging with your audience plus multiple boardrooms that can be used as offices, speaker green rooms or quiet spaces. With a maximum capacity of 112 theatre style or 72 cabaret, the room is ideal for team activities, workshops, or networking.
Layouts
We can fully tailor the layout of our venues to suit your needs, depending on the number of delegates and the event type. The layout options available for Station are:
Venue Gallery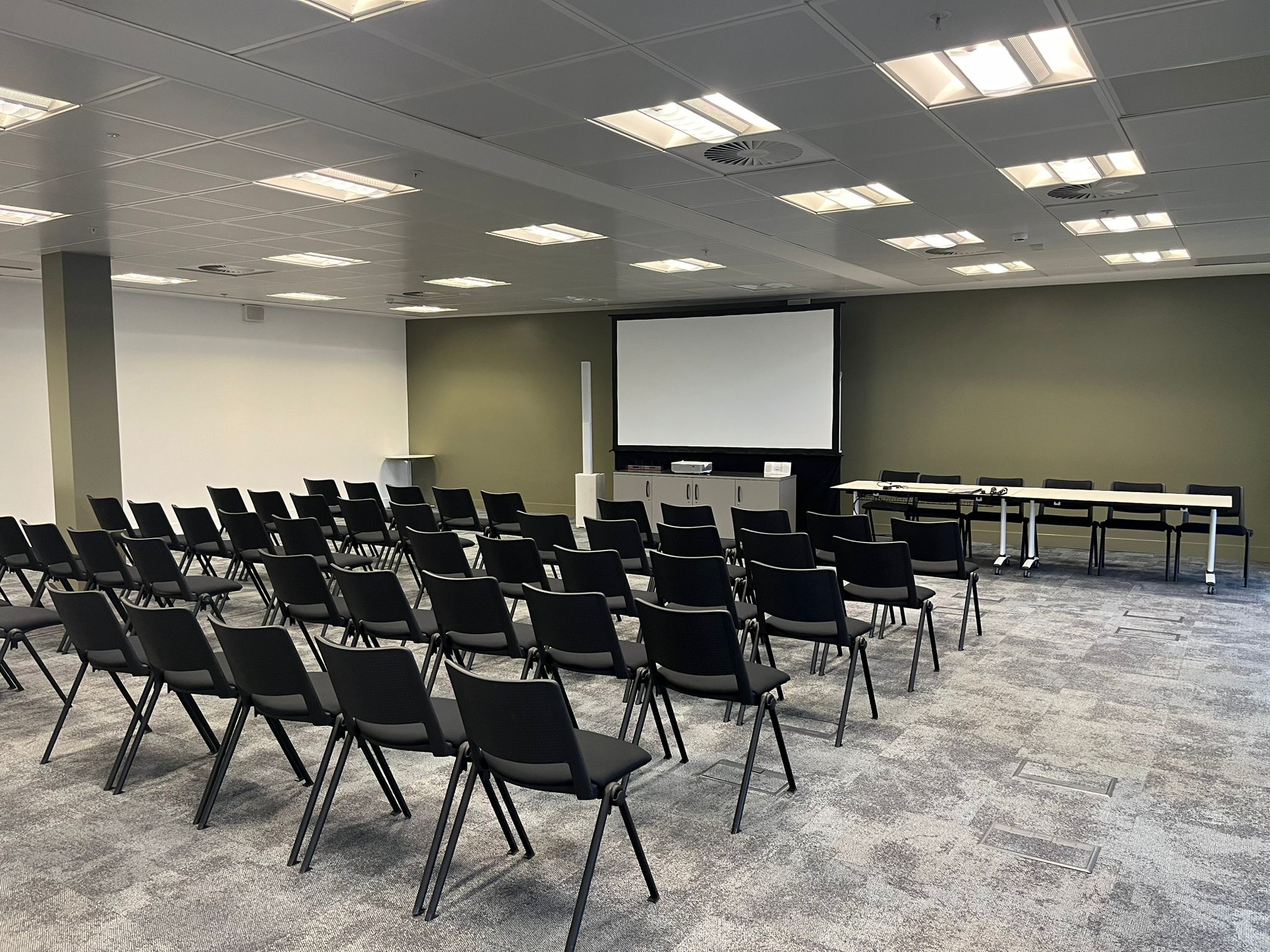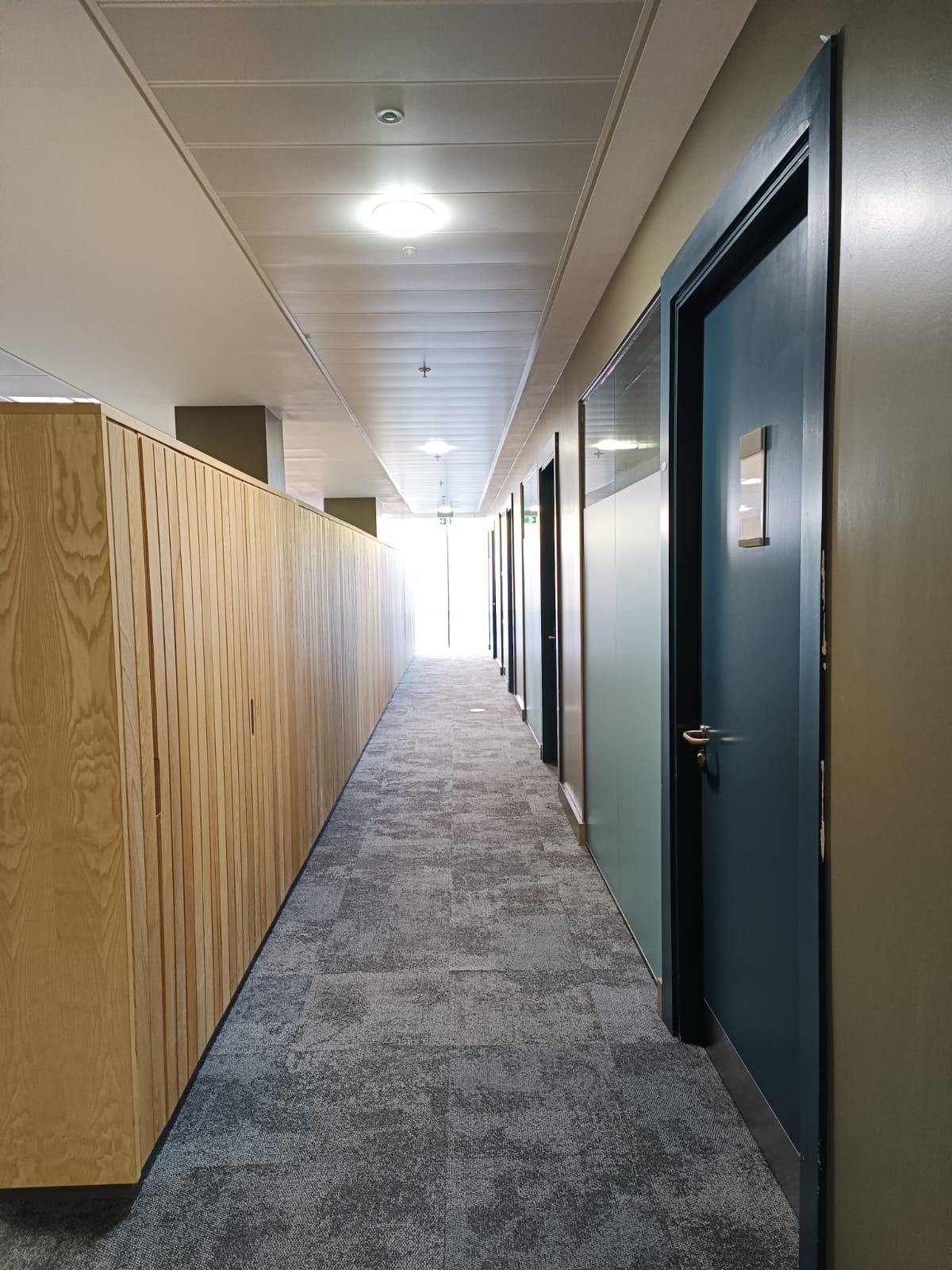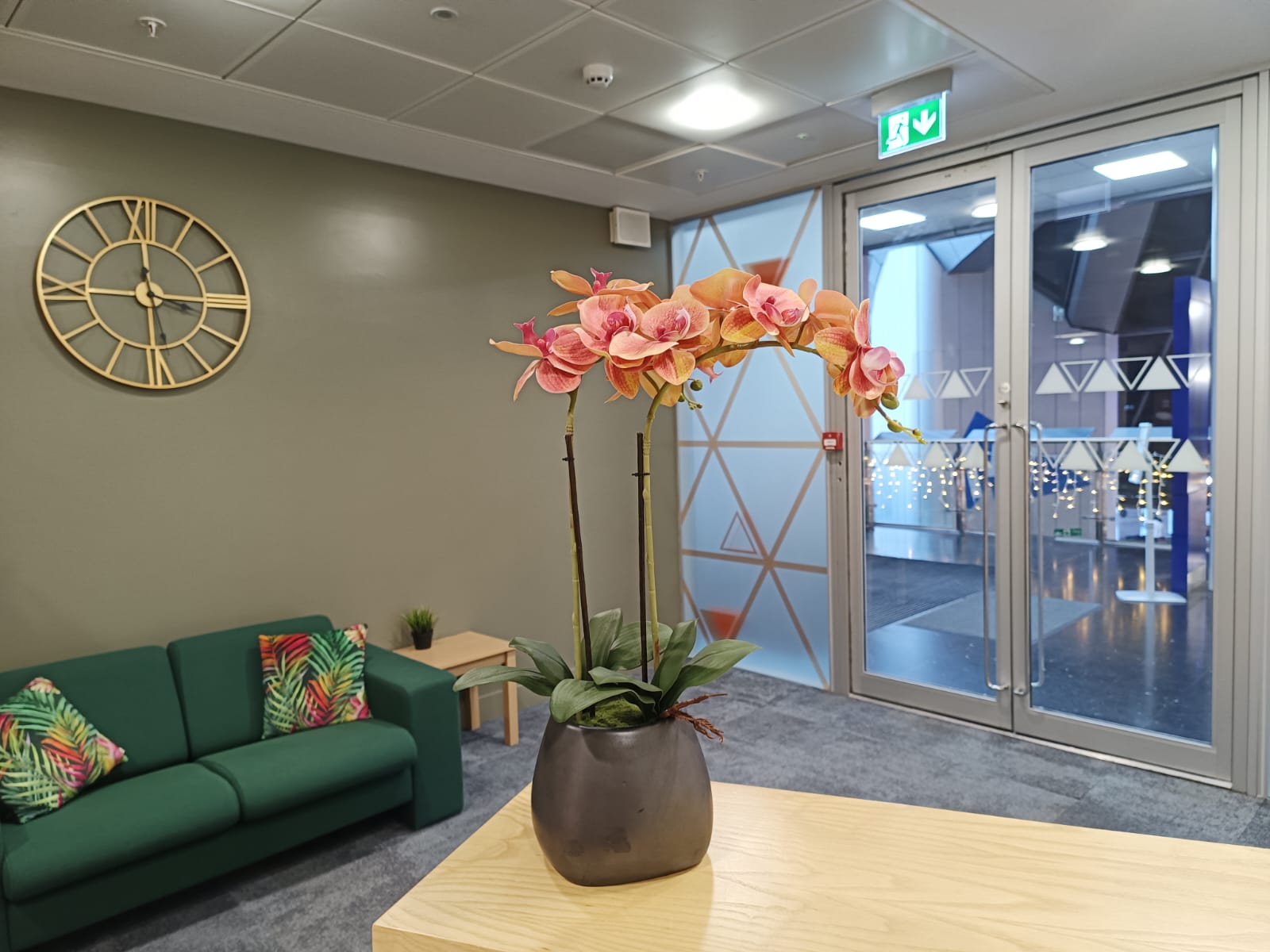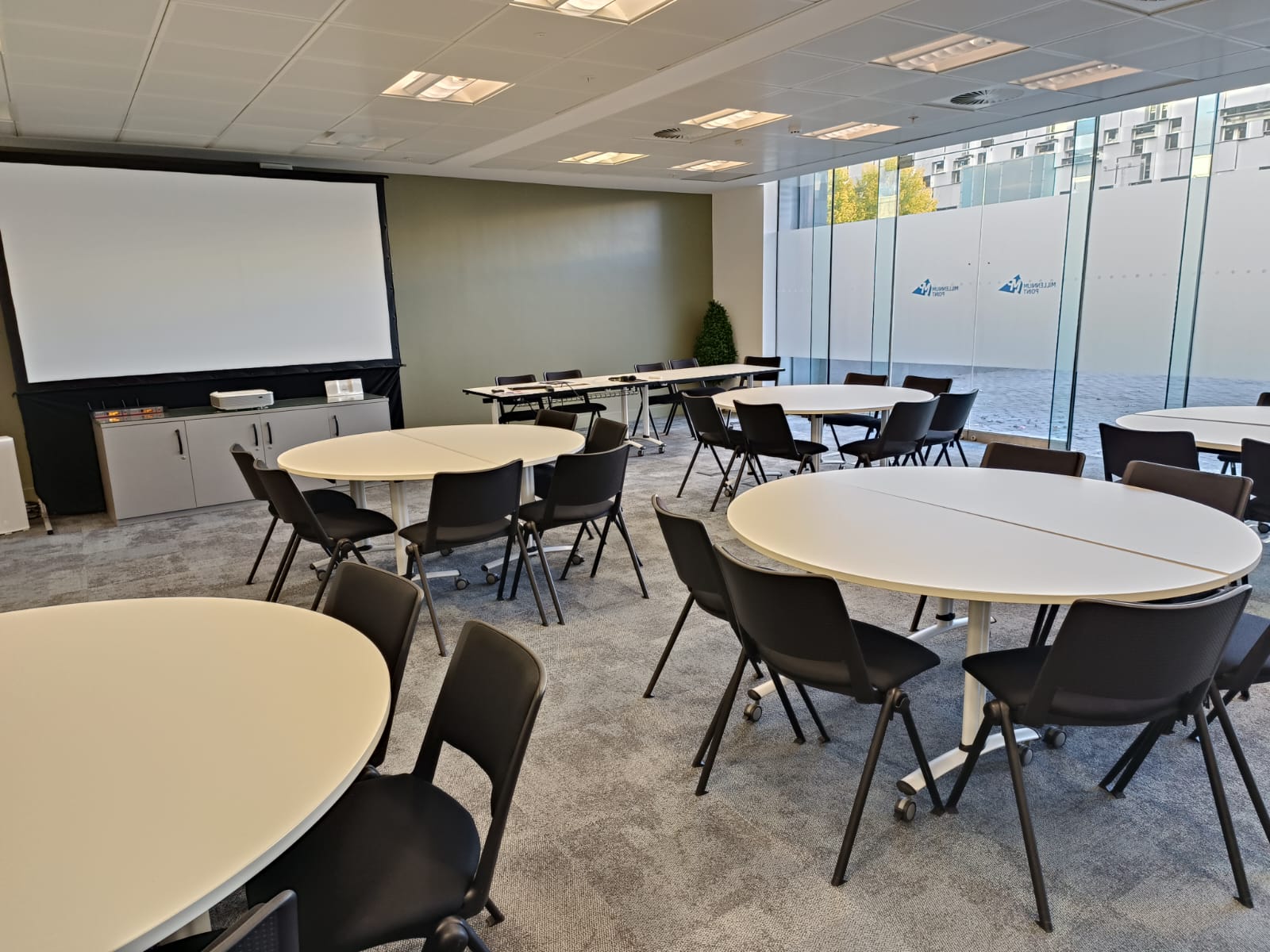 Enquire about this space.
We believe talking is better than typing. Whether you think you've found the perfect event space, or you have a question about our services our team are here to help.
Complete the form on the right and a member of our award winning Events team will be in touch within 48 hours.
Alternatively, pick up the phone and give us a call now on 0121 202 2200.