Support us
We've given back to the community for the last 20 years and would love for you to get involved
Our mission is simple, to advance education for the public benefit
We invest more than £4.8m each year towards furthering STEM education within the West Midlands. We've already funded over 100 grants projects and inspired over 3000 people with our activities. Annually we provide funding for a scholarship for an undergraduate degree, in partnership with Birmingham City University. By advancing education, we believe that we can help shape the future world for the benefit of everyone.
Discover how we've already made a difference here.
Millennium Point Trust is a registered charity (charity number 1059451).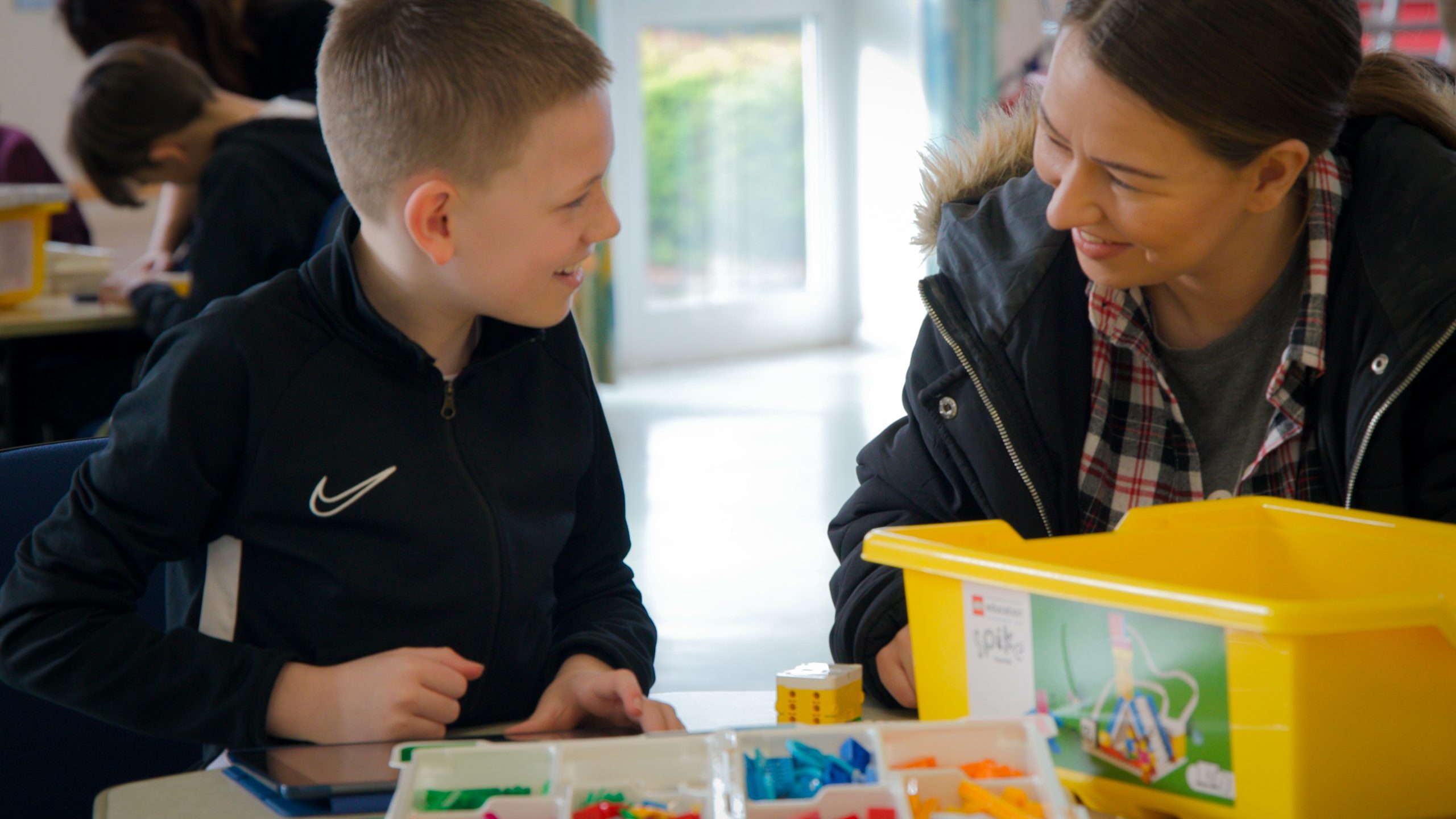 Contact our Trust Team
We believe chatting is better than typing.
Whether you are looking to apply for funding, or have a question our friendly trust team are here to help.
Complete the form on the right and a member of our team will be in touch with a response within 48 hours.