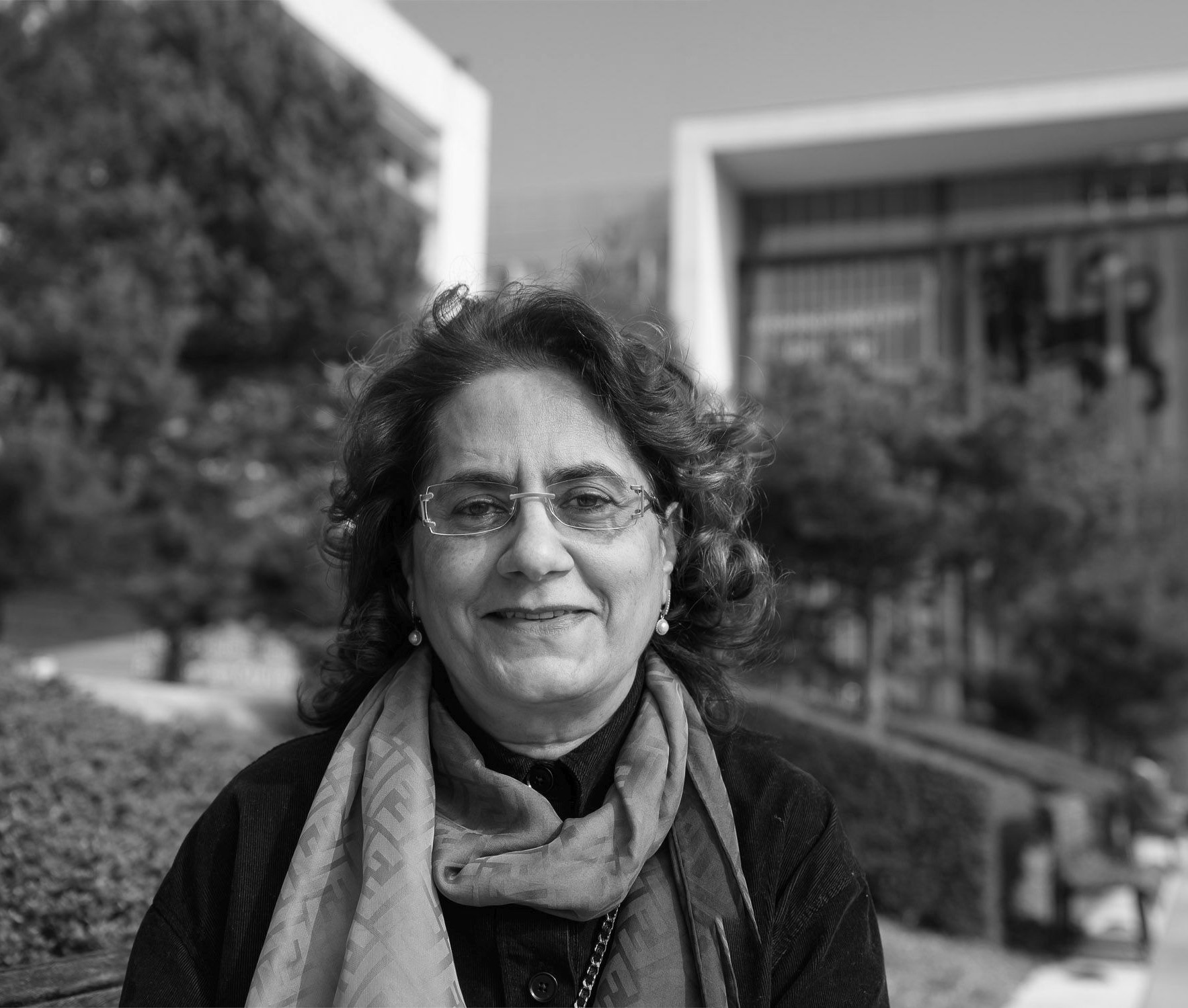 Professor Hanifa Shah has spent 35 years shaping international academia and industry. As a Pro-Vice Chancellor and an Executive Dean of Birmingham City University (BCU), her focus is on establishing BCU as the go-to university for digital transformation expertise.
One of 10 members of the University Executive Group, Hanifa directly contributes to the strategic development of BCU's £275m business. She draws on her pioneering industry experience to lead institutional progress through an ambitious vision to: bring in the right new people; propel existing staff's careers; and curriculum change based on real-life (and life-changing) opportunities for students.
Hanifa is a passionate proponent of working with businesses, the public sector, charities and communities to drive excellence in teaching and research quality. The NHS,   Ministry of Defence, and Britvic are among the organisations that she has impacted by creating and integrating work-based learning and qualifications with staff development programmes.
Driven to help raise the profile of STEM skills, education and careers in the West Midlands, Hanifa feels a strong affinity with Millennium Point Trust's aims. Raised – and still living – in inner city Birmingham, she values a deep connection with its communities.