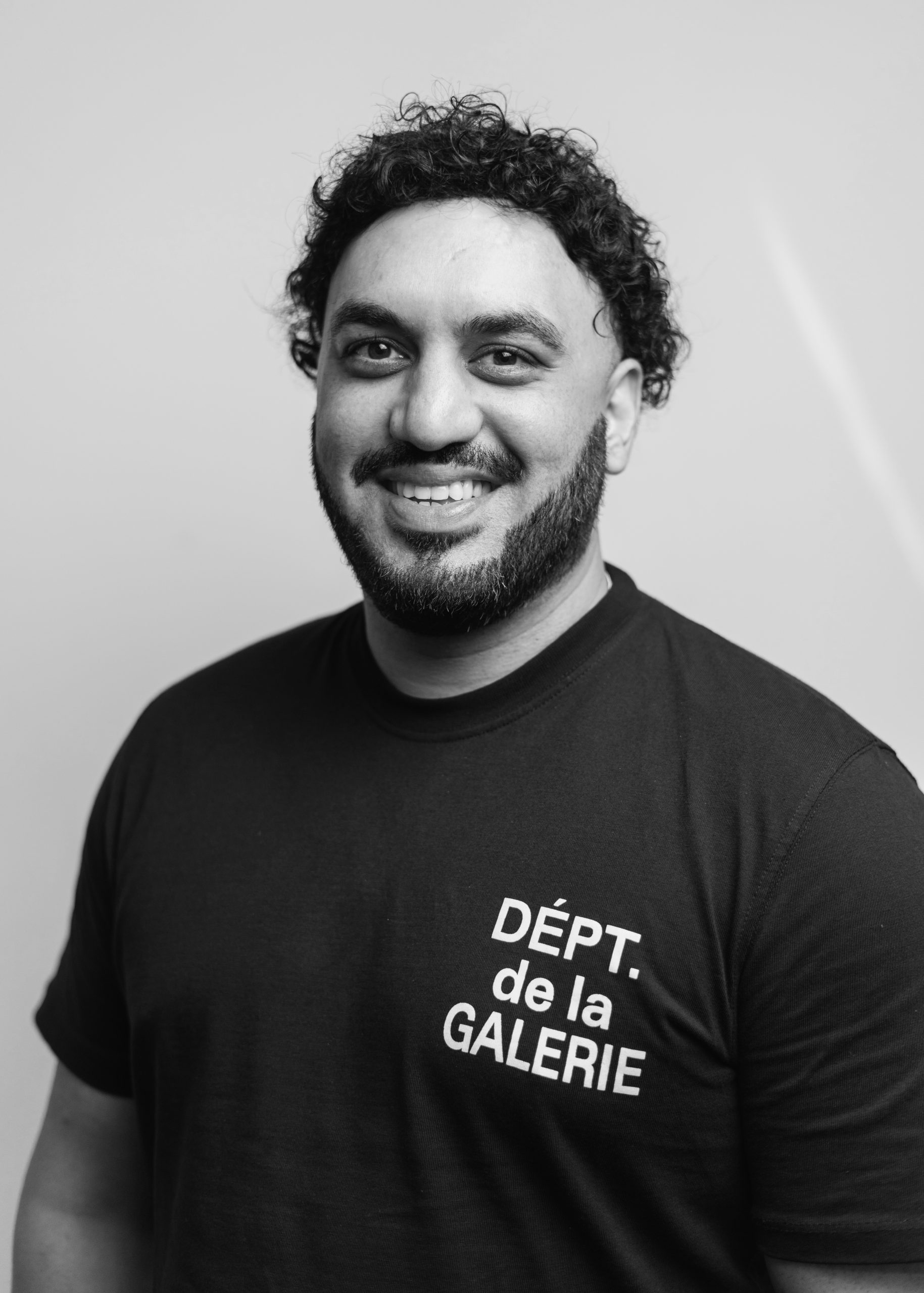 I head up the Finance team for Millennium Point Property and Millennium Point Charitable Trust, formulating strategic and long-term business plans; ensuring company compliance and developing financial management mechanisms which minimalise financial risk.
I put my team first, building their confidence and potential, while also challenging them to excel. I have nearly two decades of experience working in the financial sector across a wealth of industries. Millennium Point's multi-strand nature as a commercial entity and not-for-profit places the landmark building in a unique position within the city.
We have the commercial power to facilitate real change and lead on the regeneration of Eastside in the wake of HS2 developments; while also having insight into challenges faced by not-for-profits and SMEs to provide meaningful support through our charitable arm.