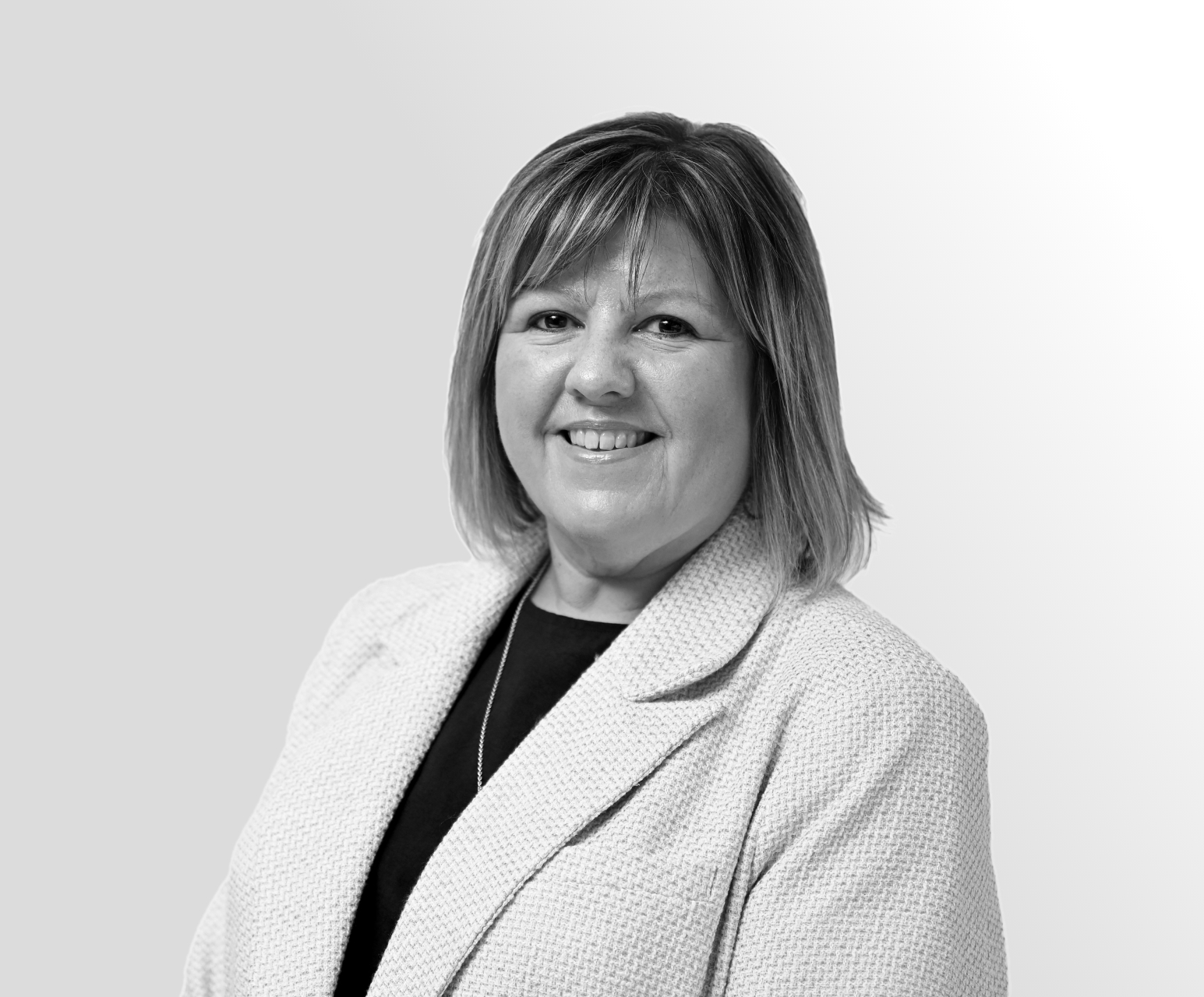 Linda Degg
Facilities Director
I head the Facilities team at Millennium Point, focusing on strategic and operational leadership in the development and delivery of efficient and effective services and estates planning.
I have 30 years' experience of delivering excellence in customer service, working across a number of sectors including communications, retail, property and higher education.
I am a passionate Brummie, excited about the potential for the next chapter of Millennium Point as an iconic landmark in Eastside.
I have experienced the regenerative power of catalyst developments like Bullring over the last 20 years and look forward to the opportunities that HS2 will bring to the City and to the STEM focused charitable activity of the Millennium Point Trust.