Background
Ahead Partnership is a leading social enterprise which works across the country to connect schools and children with employers to promote education and employability and raise awareness of STEM careers.
Challenge
The West Midlands is considered the largest hub for STEM and innovation outside of London. However, many schools in the region are in deprived areas and lack the resources to deliver anything more than the basic STEM curriculum. This results in a high percentage of students not being engaged in STEM education and a misrepresentation of STEM skills in the workforce. The project involves a week-long STEM festival (#STEMFestWM) involving employers and 250 young people drawn from secondary schools and FE colleges/sixth forms across the West Midlands. The festival aims to enthuse young people about STEM careers whilst they are still in education and build a stronger talent pipeline for the sector. The festival will showcase the career opportunities that exist and encourage young people to make subject and study choices that open up these opportunities.
What impact has it made?
The project impacted over 250 students and 16 secondary schools and 2 further education colleges across the week. For students, the events helped them gain an insight into the businesses and sectors available and how STEM subjects can set them up for a successful career. This can now influence the immediate choices that will be making about GCSE and post-16 study options.
Students have developed confidence through participating in the events and an understanding of how their learning links to specific roles and careers, alongside a suite of skills that will be valuable within the workplace such as listening and creative thinking skills.
The events facilitated connections between participating employers and between employers and schools and introduced a large number of new partners to Millennium Point.
Employers were able to learn from each other and develop new ideas around engagement with young people.
Why did they receive a small grant?
Ahead Partnership has an extensive portfolio of successes engaging with young people across the country in education and equipping them with skills and links to industry employers. STEMfestWM provided a much-needed platform for employers to link to schools and colleges in the region to enhance STEM learning and engage students in the prospect of STEM careers. Particularly, the project's focus on building confidence with girls and young women to pursue STEM careers is a crucial step in tackling the diversity gap within STEM.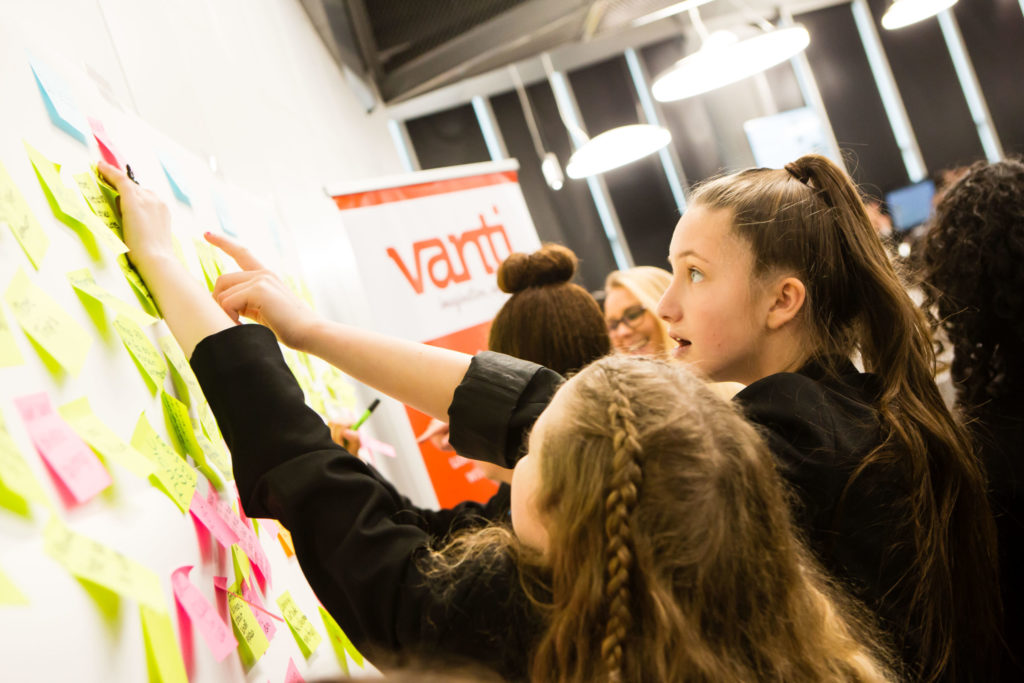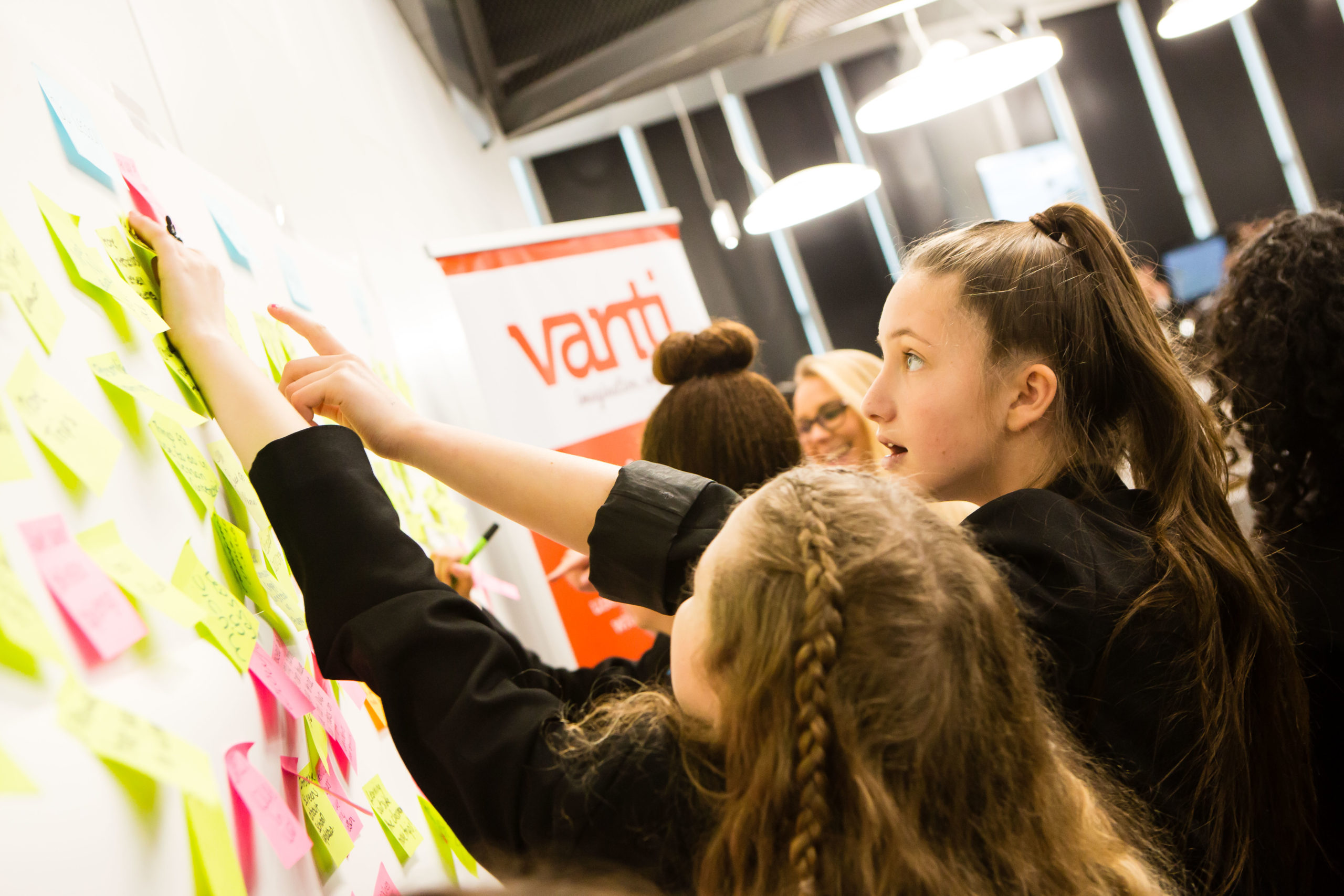 Working with Millenium Point Charitable Trust will help us increase the pool of younger entrants to STEM occupations and to support the growth potential of businesses by promoting and furthering understanding of STEM. Currently, too few young people have a concrete understanding of the opportunities that exist within the West Midlands region. Employers have a very valuable role to play in developing this understanding and bringing careers alive through direct interventions with young people. This project will bring together education and employers, to contribute to regeneration in Birmingham, resulting in a future workforce that has STEM, entrepreneurial and creative skills to build on the City's heritage and legacy and benefit the public through new products, services, businesses, jobs and economic growth.
Stephanie Burras, Chief Executive, Ahead Partnership
What We Funded
Operation and delivery of key events within the festival
Resources and materials for the events
Travel subsidies for schools travelling to events
Hire of additional equipment and resources for the events (i.e. AV equipment)
Speak To Our Friendly Trust Team