Background
Joseph Leckie Academy is a secondary school located in The Delves area of Walsall in the West Midlands.
Challenge
The school is keen to engage children in STEM in ways relevant to the local history of the West Midlands – in this case, the rich heritage of Jewellery and manufacturing centred around Birmingham's historic Jewellery Quarter. Prior to the grant, the school were limited in this ambition by lack of resources and outdated equipment which meant little opportunity to explore the element of STEM as part of the wider curriculum.
What impact has it made?
The project has given students a broad range of design and manufacturing skills as well as a link to manufacturing methods in the West Midlands. With the printer in situ students get a first-hand experience of a design and make activity and lead them towards considering a STEM-based career, whether that is in manufacturing or design. With this new equipment, the school can now develop additional projects around digital and design in STEM to further create opportunities for students to engage with the wider STEM subjects and industries for generations to come.
Why did they receive a small grant?
Joseph Leckie presented an insightful project which has limitless potential for the school and its students. The project itself is an innovative take on STEM education which seeks to not only raise awareness of the breadth of STEM but teach students about the rich STEM heritage they have on their doorstep through the context of Jewellery Making and the Jewellery Quarter. Lastly, the 3D printer unlocks opportunities for the school to explore more ways of enhancing the STEM curriculum for their students through practical application for generations to come.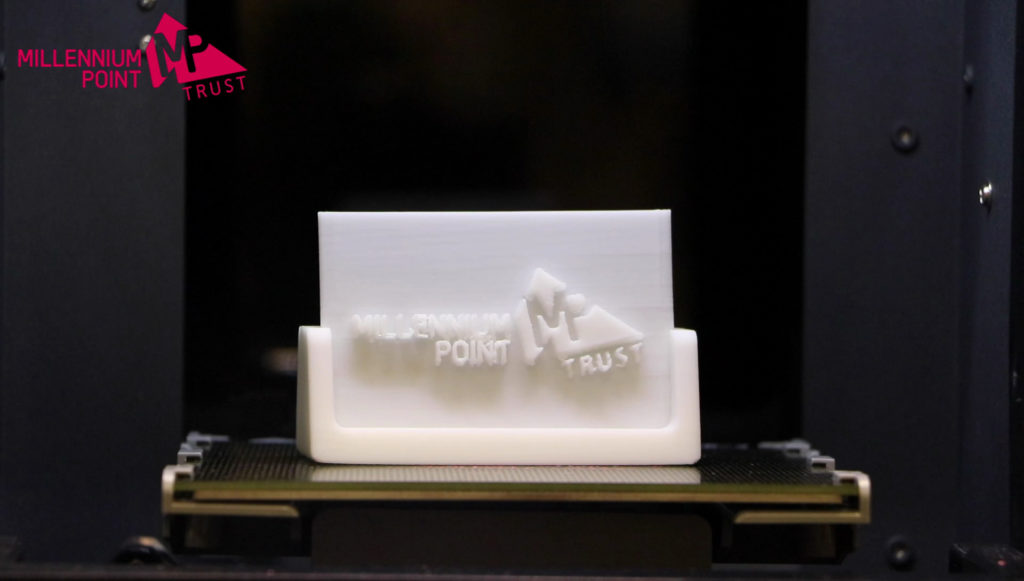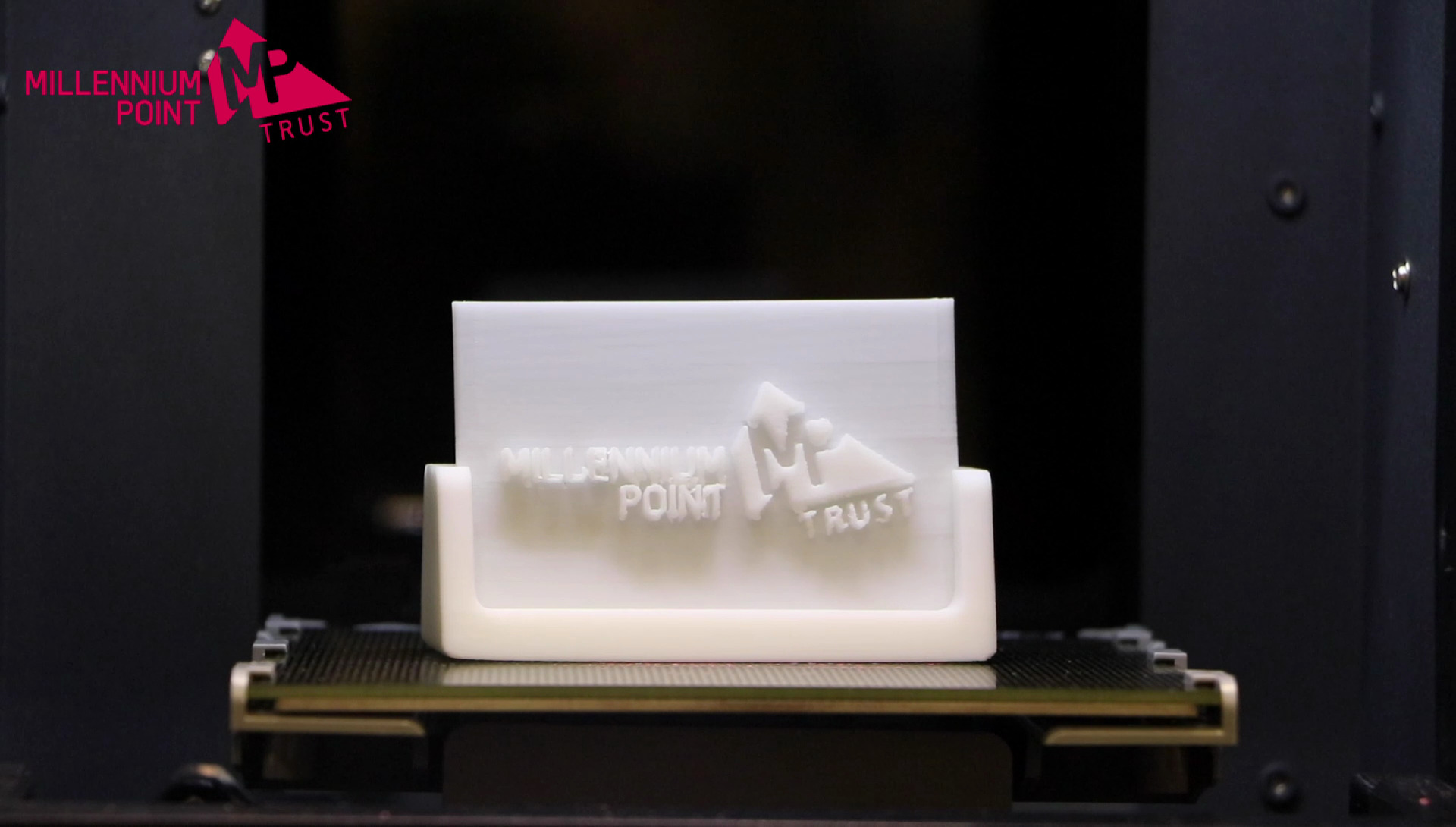 We are delighted to be receiving this grant from MPT. 3D printers like the ones MPT have given us the grant to purchase are likely to be a huge part of the future of manufacturing. Giving our students an opportunity to experience their use first hand is an amazing way to prepare them for STEM jobs of the future right here in the Midlands.
Joseph Leckie Academy
What We Funded
Purchase of new 3D printing equipment
Speak To Our Friendly Trust Team