Background
Longwill is a specialist school for deaf children in Northfield, Birmingham which offers children aged 2-11 years old a safe and happy environment. At the school, deaf pupils are immersed in a setting which is underpinned by a sign-bilingual philosophy that encourages the fullest possible personal development through excellent early communication. Sign language and spoken and written English take equal status.
Challenge
The school's intention is for all pupils to get an opportunity to create an interest and understanding of science in a way that best supports their individual learning preferences and an opportunity for developing their scientific vocabulary, both in speech and sign language. Previously, they have been limited in what they can provide for the students due to limited funding and resources available.
The small grants funding is being used to buy 10 visualises and compound microscopes (one for each classroom, the hall and science lab) which are a high impact learning tool. They take physical objects and magnify and project them onto a large format display for the whole class to see. For STEM lessons, this could be a flower head, leaf, skeletons, or fossils.
What impact has it made?
Around 50 pupils, aged 3-11 will benefit from this project. The tailor-made programme provides the children with opportunities to engage in science and discovery in ways that were otherwise not accessible to them, through means that are better suited to their disability and learning style.
Why did they receive a small grant?
The project clearly presented an "outside-of-the-box" approach to inspiring children with disabilities to pursue an interest in STEM. Longwill staff demonstrated their passion and dedication to enhancing the curriculum in ways they have carefully considered to maximise the impact on the students. It is hoped that through this project more students will take a deeper interest in STEM subjects and careers, which will take big strides towards tackling the STEM skills gap.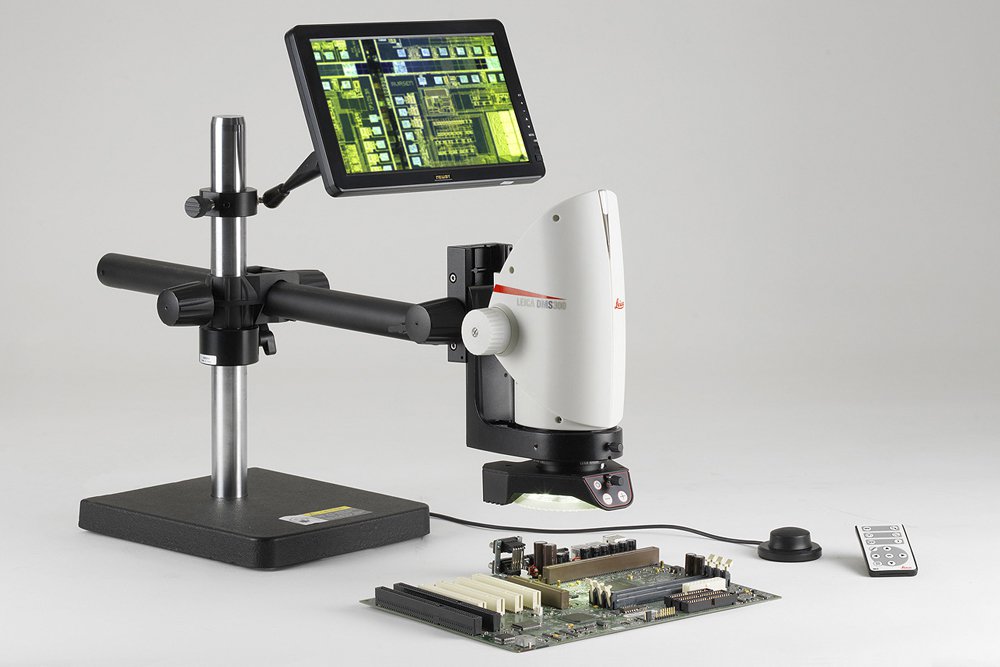 All aspects of learning are affected by language, not least STEM, which for our pupils needs a highly experiential curriculum – 'see it, do it, say it, touch it' – lots of hands-on learning, full of awe and wonder. These visualisers will bring science to life – we want independent free thinkers, ready for 21st-century life, capable of embracing the technology of tomorrow, who are adaptable, self-reliant resourceful and tolerant of change and who can contribute to the wider community.
Alison Carter, Headteacher, Longwill Primary School for Deaf Children
What We Funded
Purchase of equipment (visualisers, digital microscopes, stereo microscopes, elementary kits etc.)
Several STEM workshops
Resources for a school trip
Speak To Our Friendly Trust Team