Background
Lyng Primary School's vision is to provide a nurturing, happy, and safe environment. Surrounded by caring adults, pupils are provided with opportunities to become the best they can be. The school strive to ensure that every pupil leaves feeling confident, self-motivated, and independent so that they are ready for the next stage in their lives.
Aim of the project 
Lyng Primary School's aim was to engage all pupils in STEM by encouraging them to become 'Lyng Architects'. They were given a design brief asking them to design and build their perfect Lyng community. The brief included a strong enthesis on being eco-friendly, promoting rewilding, and sustainability. The pupils responded with innovative designs for the community.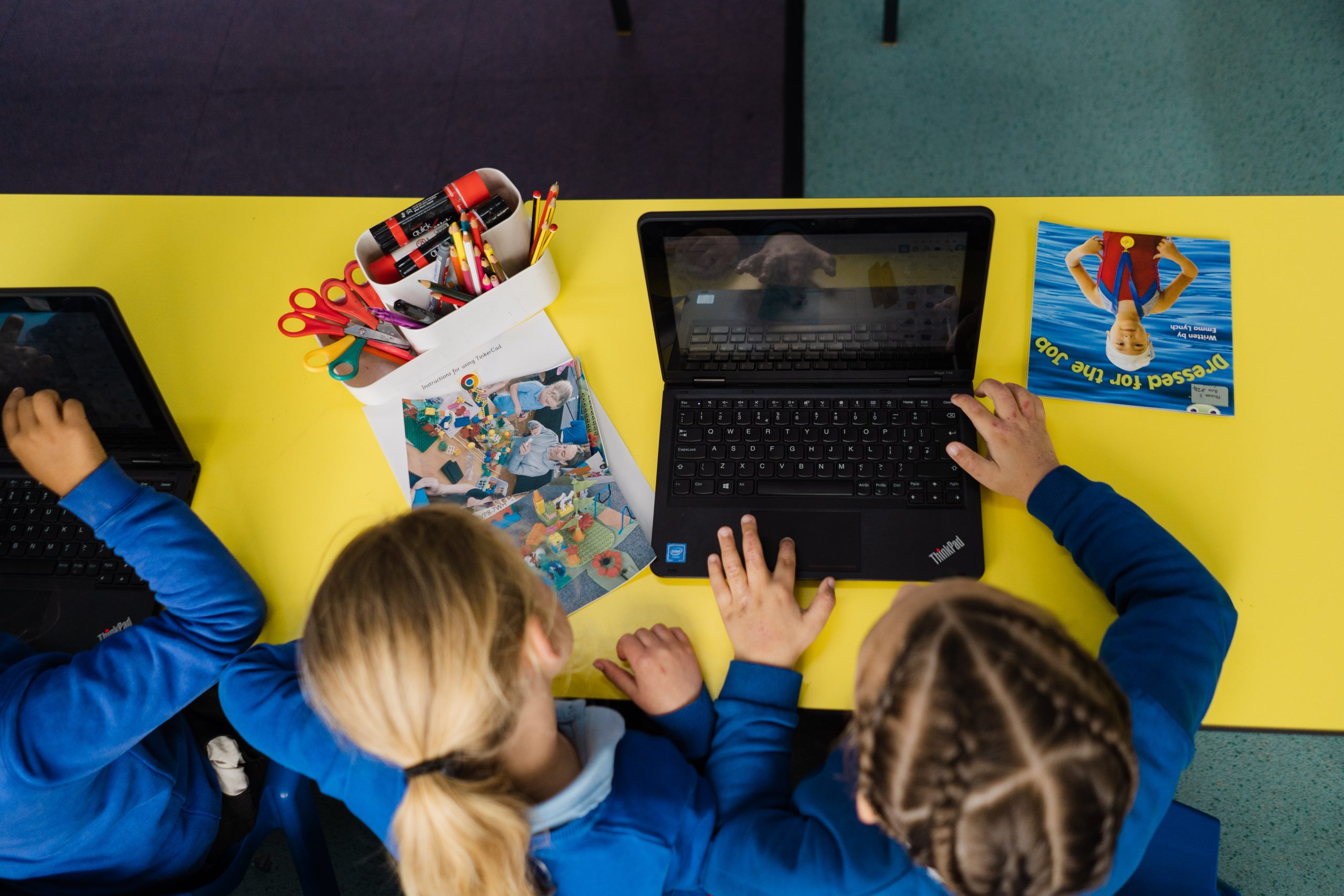 The designs and creations were achieved by using CAD software. The work was then 3D-printed to display in the school foyer alongside handmade examples. The project was also supported by parents who came in to help their children build their designs.
The Millennium Point Trust Grant provided the grant that allowed the school to purchase 3D printers, laptops and resources to make the project happen.
What impact has it made?
Over 500 students benefited from the Millennium Point Trust Grant. It has provided staff with amazing opportunities to plan and deliver an exciting STEM project for their class. Over 95% of students never have had the opportunity to use 3D printers or CAD software before. The grant allowed them to learn about career options that may not have been accessible to them prior.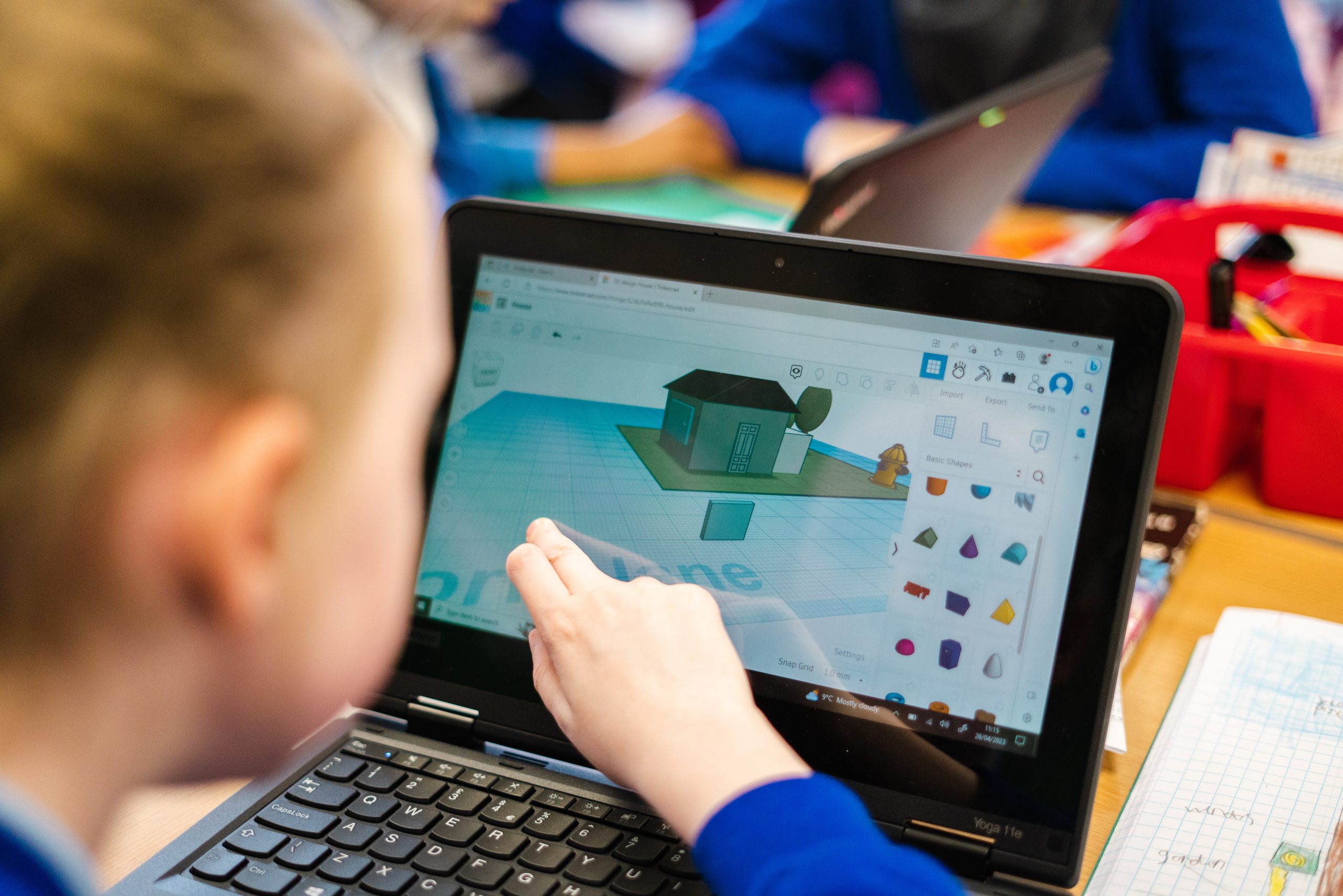 Parents who got involved in the project had high praises for the project, one parent said 'kids get more fun by seeing their parents working with them inside school, sitting with them together'. Another said 'it was nice to be invited into school and involved with my child's afternoon, I thoroughly enjoyed it! Thank you.'
Governors were also invited to the 'Inspire' afternoons, one comment received mentioned 'I really enjoyed the afternoon, it's always great to come in and get involved with what they are working on. I thought the project was brilliant and the children had so many great ideas, I think there might be some budding engineers amongst them and clearly some pupils are cut out to be supervisors! It was great to see them all working together and making their ideas come to life. Really great event, would love to see more of these.'
What We Funded
3D Printers
Laptops
STEM Resources
Speak To Our Friendly Trust Team