Training for introverts to excel on LinkedIn – understanding the algorithm, working to strengths, and using storytelling for great content.
About this event
Join Learn LinkedIn for a packed all-day LinkedIn session that will lay the groundwork for success. Learn how you can get the most from LinkedIn, even as an introvert, understanding how to improve your visibility, tell your story, build your professional network and personal brand.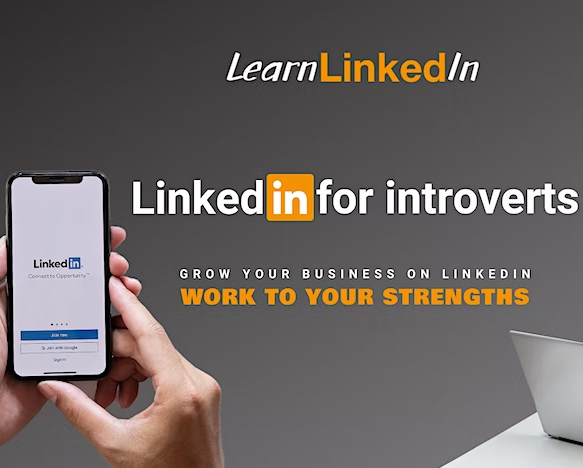 Getting to Millennium Point
Millennium Point is in the Eastside of Birmingham City Centre just 5-minutes walk from Moor Street and 15-minutes from Grand Central and the tram. There is also limited parking on-site which means we're easy to find regardless of how you travel. For more information please click here.