Cab
Work from the centre of an award-winning landmark building at the heart of Birmingham's Eastside.
Why you should pick this space
Situated at the heart of our landmark building on Level 3, Cab offers a quieter space away from the busy footfall. Alongside the main office, a smaller office for meetings or hosting guests is provided.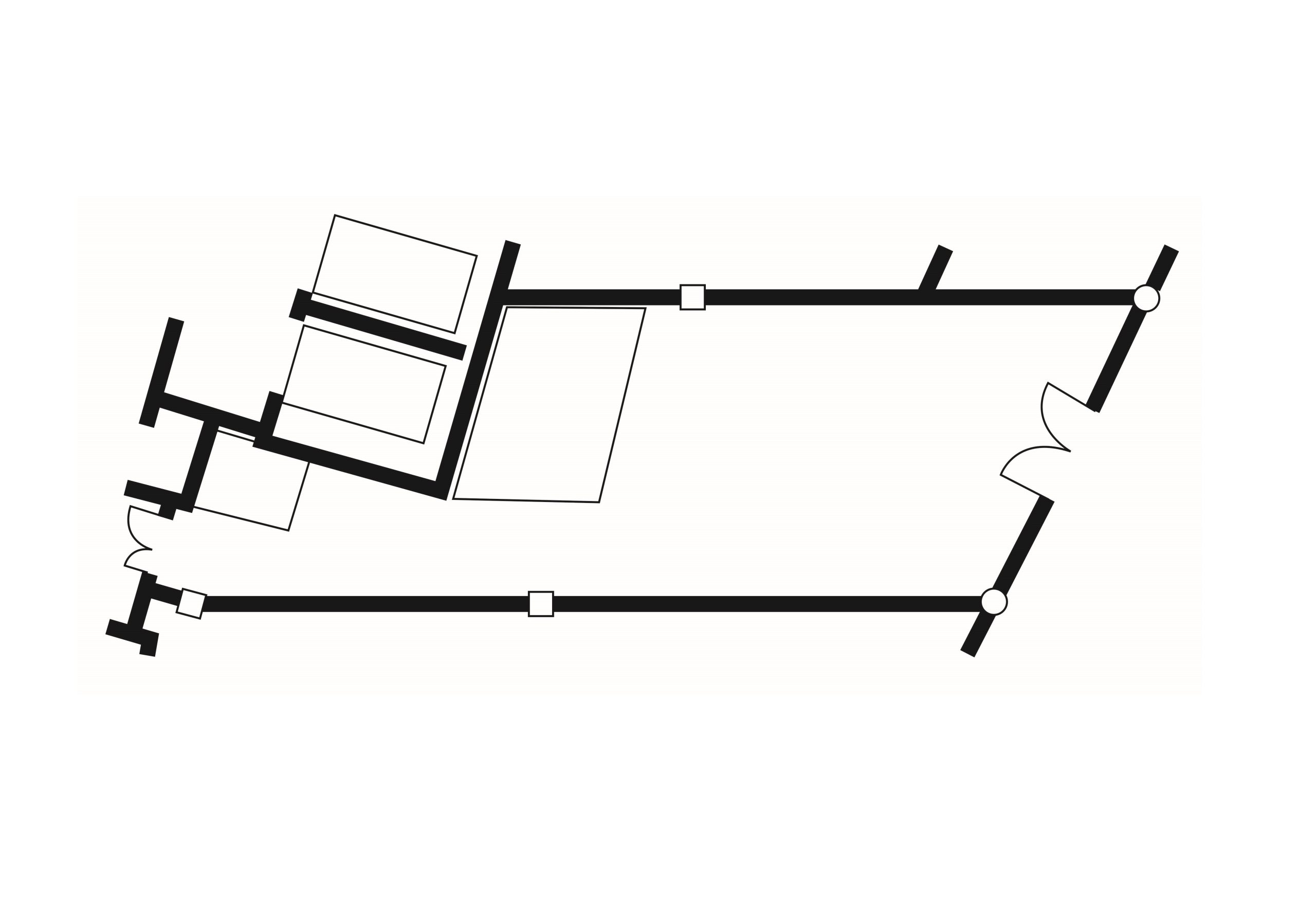 Key Features

Versatile spaces

LED Lighting

Self contained

Wi-Fi
Want to know more about our features?
Enquire Now
Cab Gallery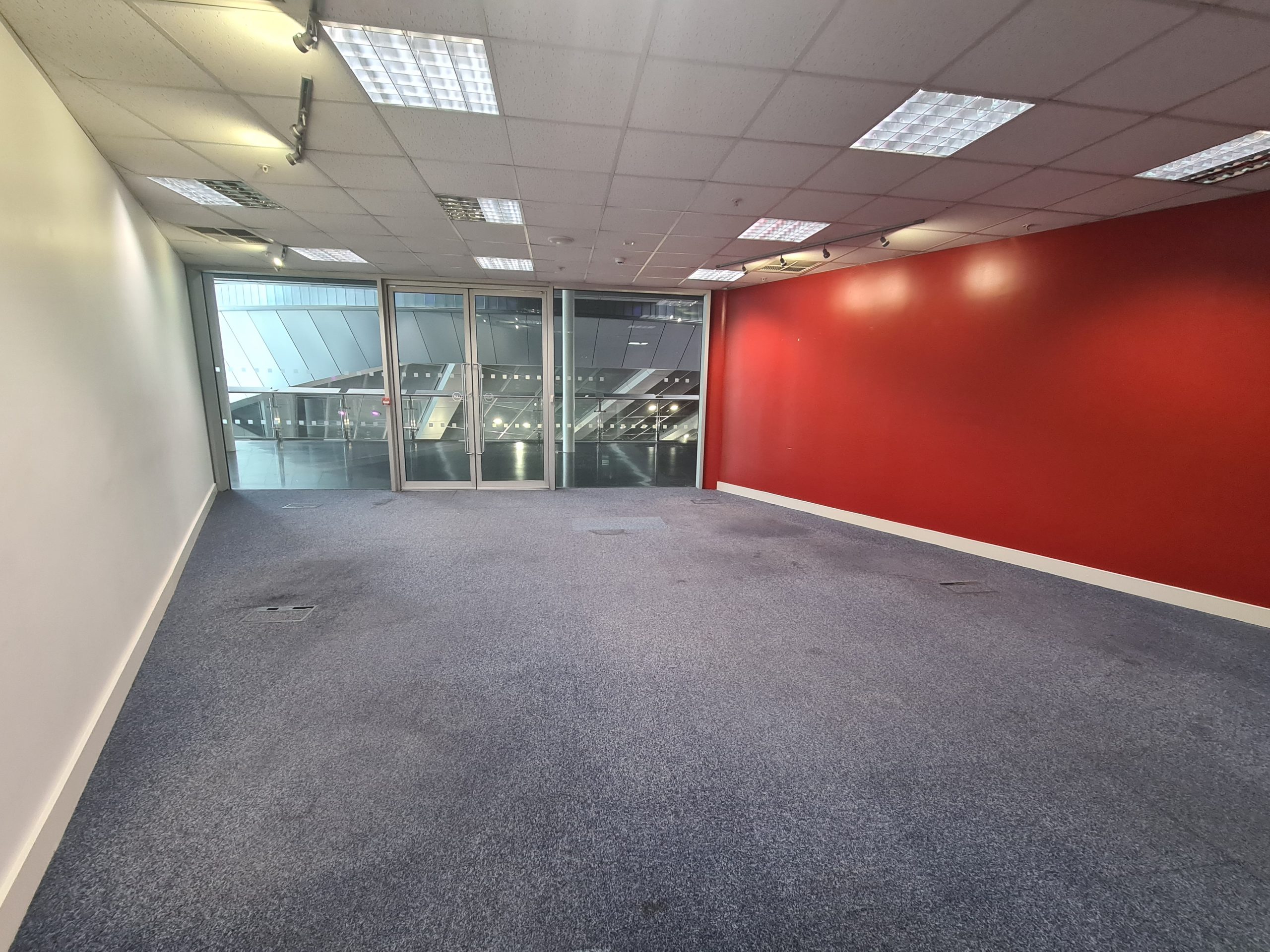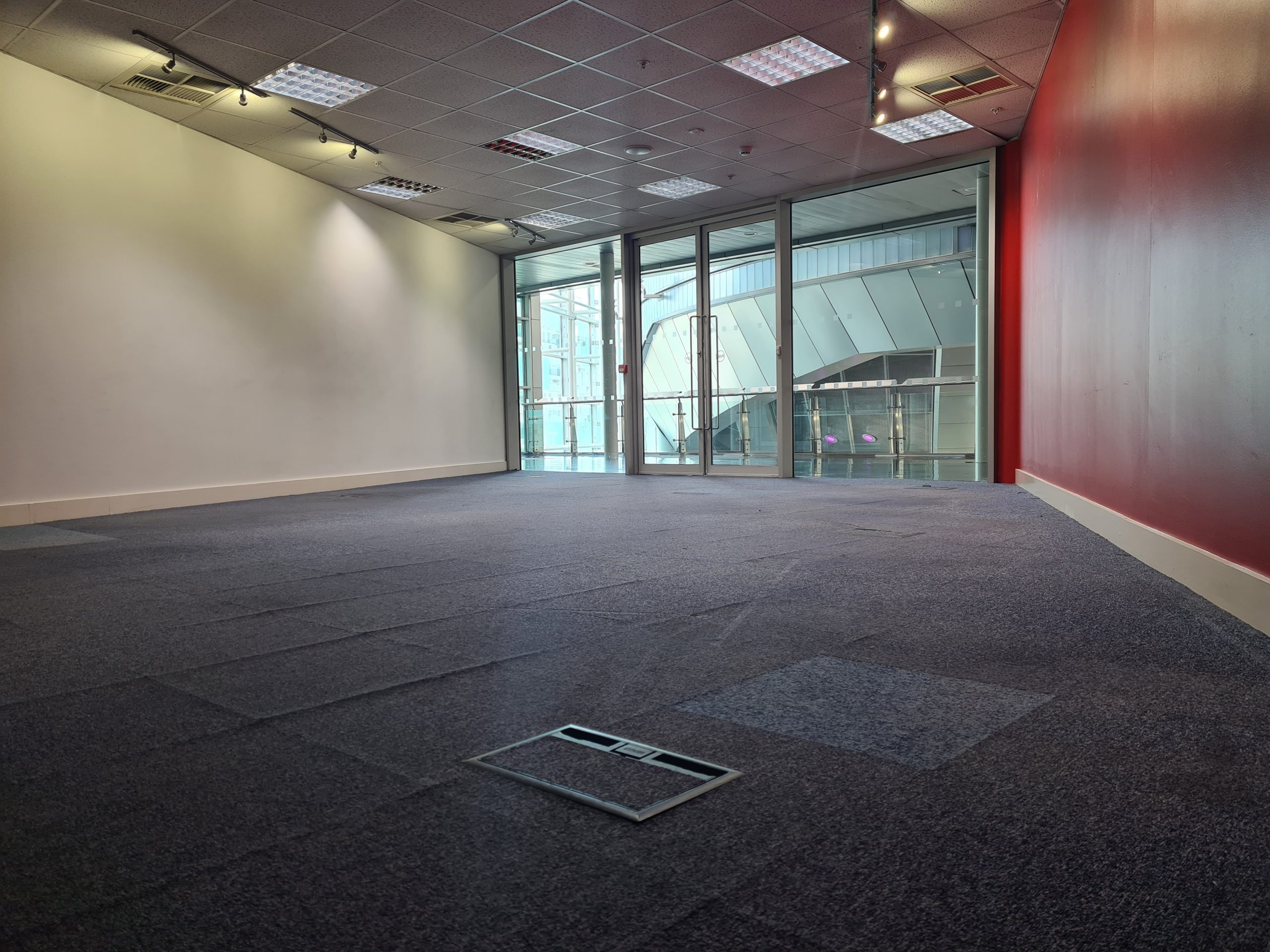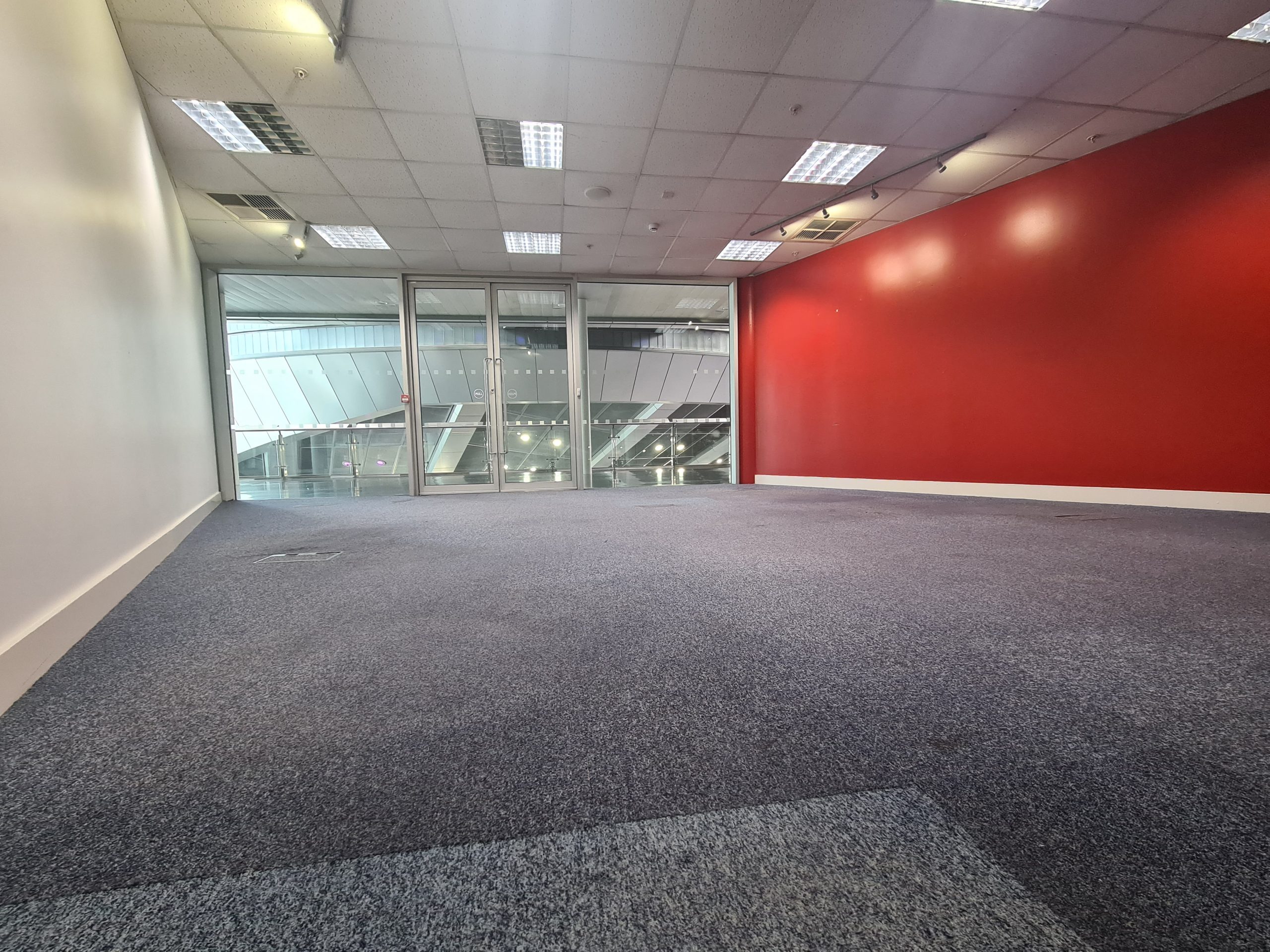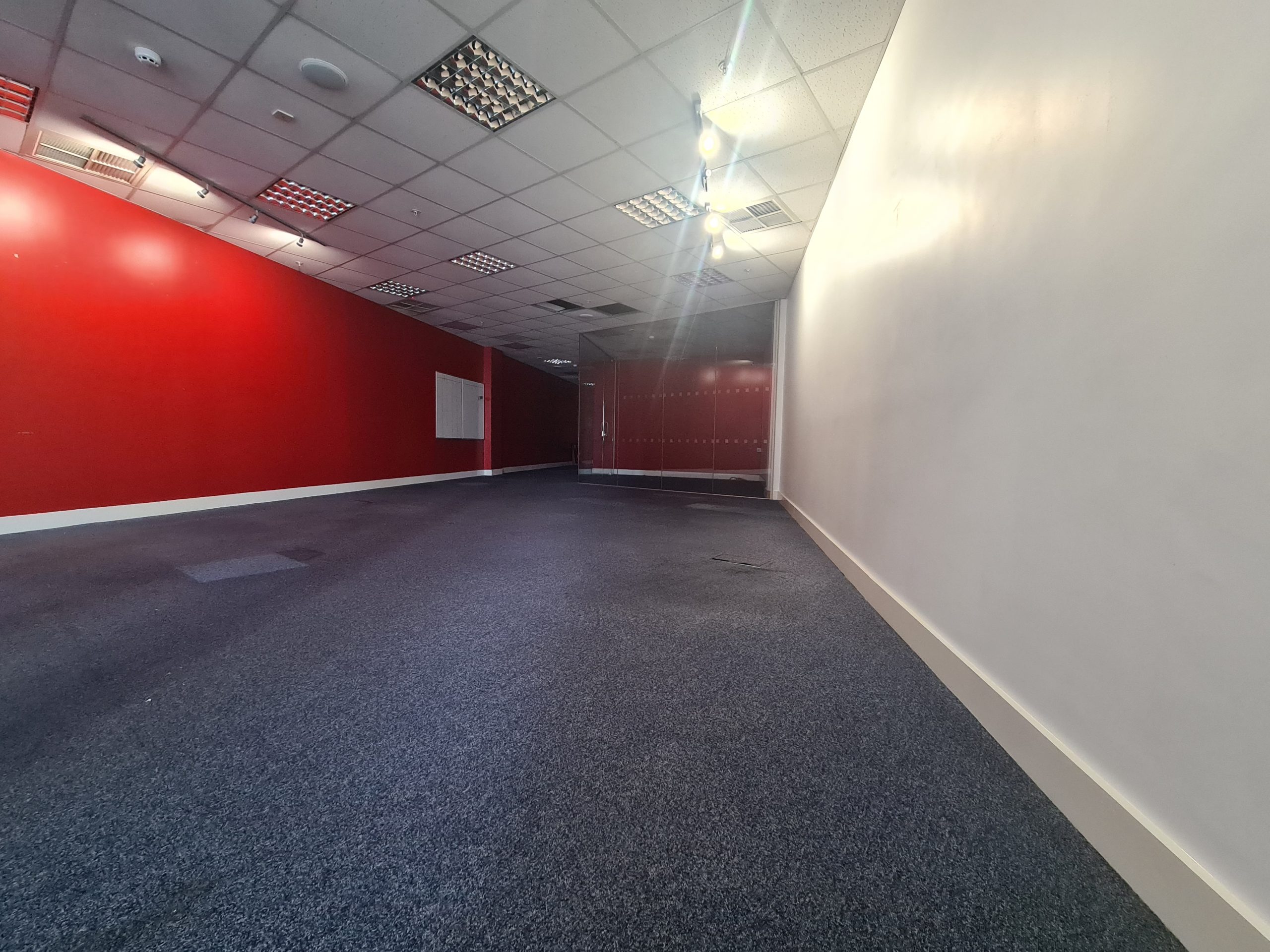 Enquire about Property.
Got a question about our spaces available? Want to know about our existing tenants?
Complete the form on the right and a member of our Property team will be in touch with a response within 48 hours.