Engine
A flexible space perfect for creating a productive atmosphere for your company.
Why you should pick this space
Engine is a bright and airy space with natural daylight overlooking the Conservatoire. Located on Level 4, it offers a private and quiet office space away from the footfall of Millennium Point.
Alongside the large office space, Engine offers a second office space alongside an adjacent a private board room. These are perfect for team meetings, interviews, or offices for smaller teams. A kitchen is also connected for your team to take a break away from work and recharge.
Engine offers all the elements needed to create a productive atmosphere for your company.
Key Features

AV Equipment

Kitchen Area

Self Contained

Natural daylight
Want to know more about our features?
Enquire Now
Engine Gallery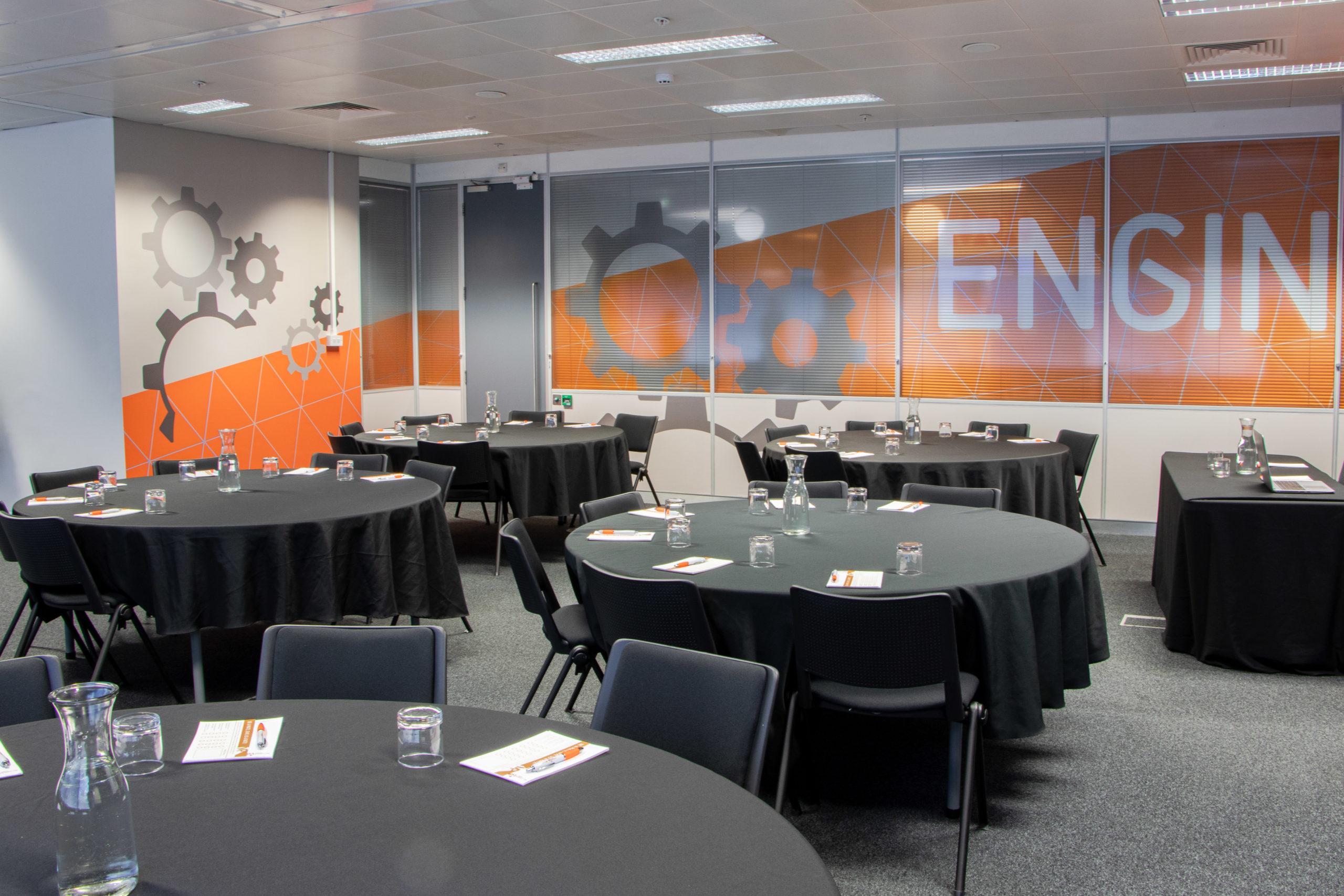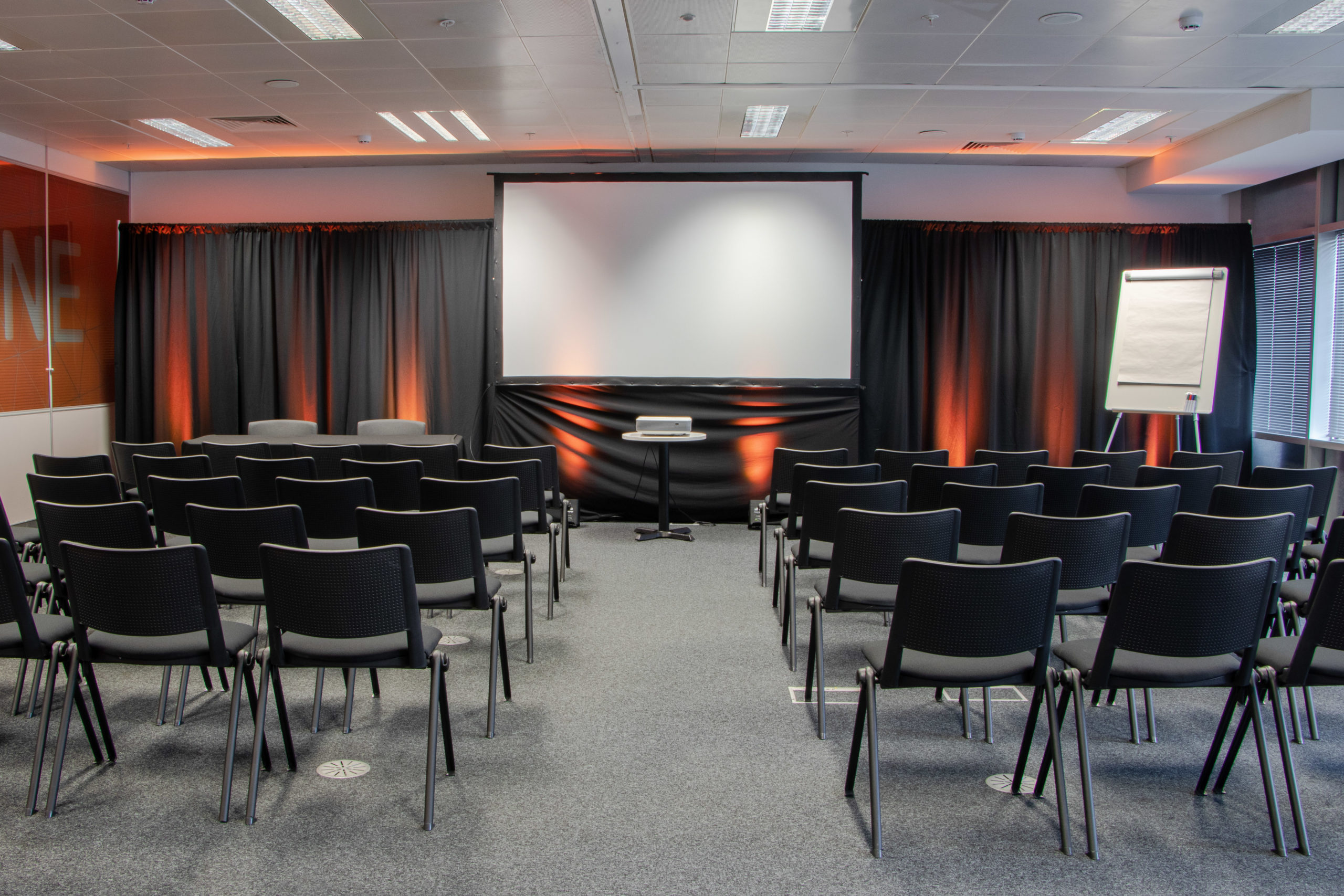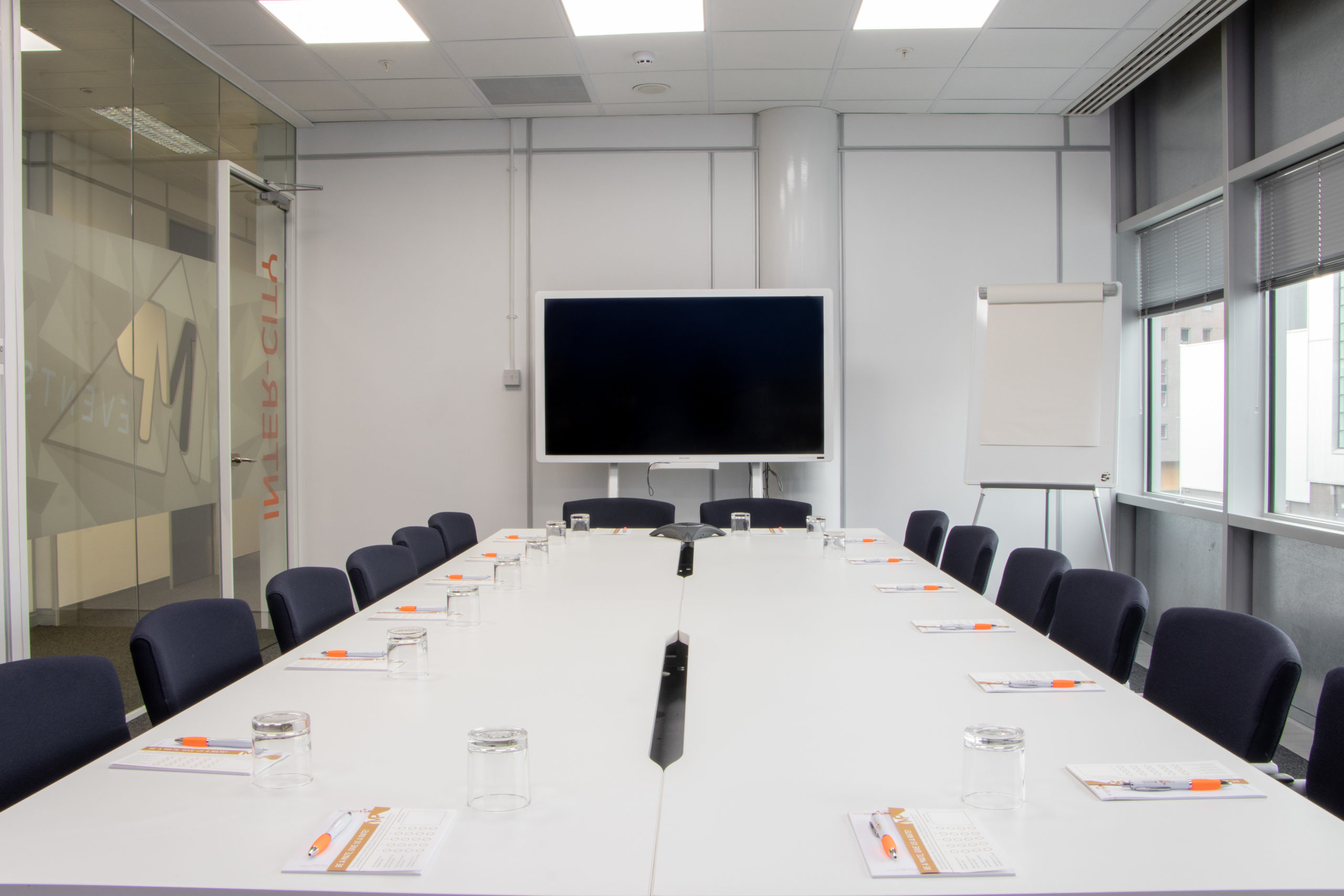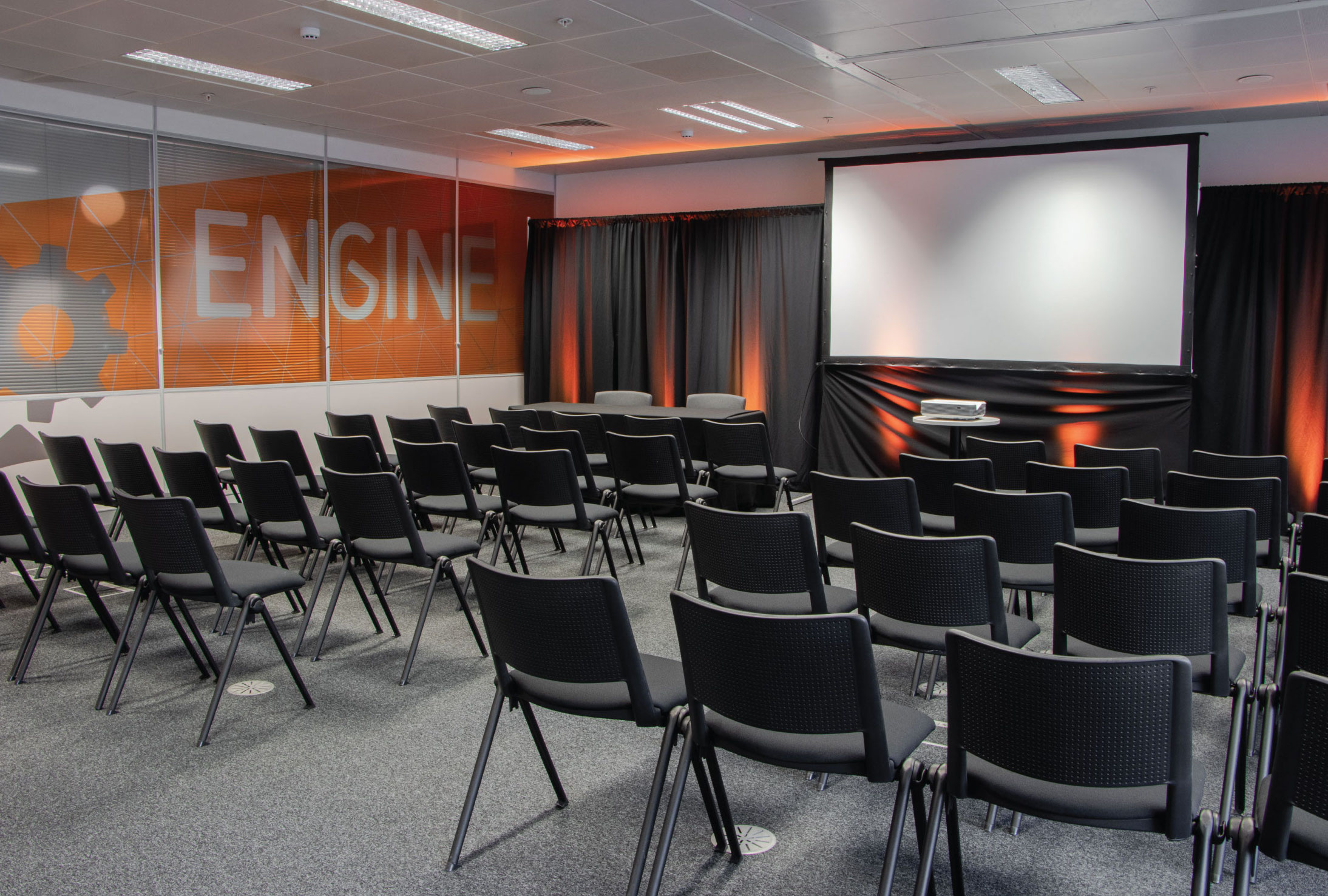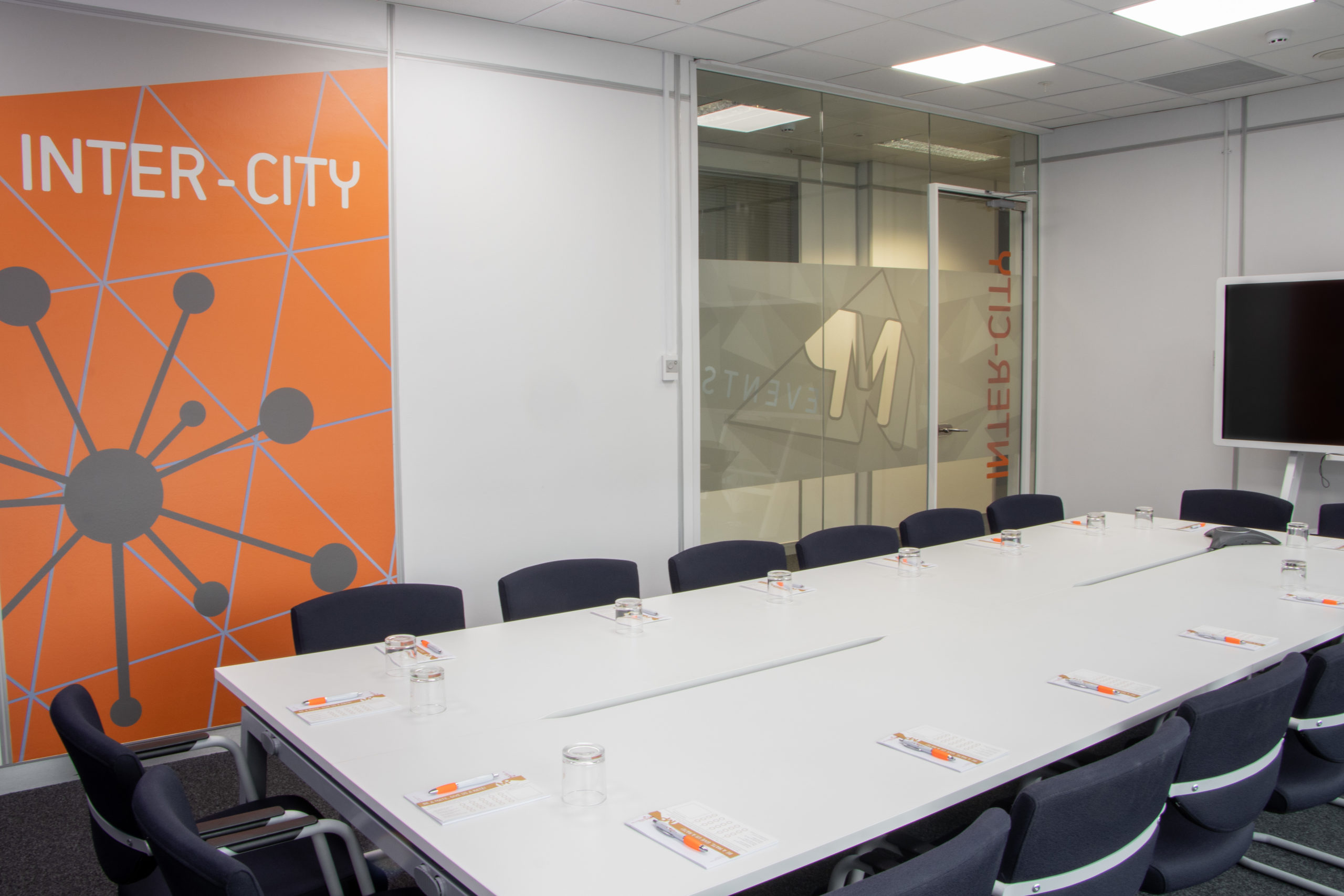 Enquire about Property.
Got a question about our spaces available? Want to know about our existing tenants?
Complete the form on the right and a member of our Property team will be in touch with a response within 48 hours.