Sustainable Day Delegate Package
At Millennium Point a range of processes have been put in place to offer you a Sustainable Day Delegate Package, helping to protect our planet with each booking.
Sustainable friendly event bookings for you
Prices from £40.00 per person plus VAT.
Electronic paper free event organisation
Meeting room hire from 8.30am – 5.00pm
Fairtrade coffees teas & infusions throughout the day
Danish pastries and fresh fruit bowl on arrival
Vegan & vegetarian 2 course buffet lunch served with fruit juice
Chilled water with re-useable water bottles for all delegates to take away
Screen & presentation facilities or standard Auditorium AV package
Whiteboard & pens
High speed wi-fi
Pads & pens for delegates available on request
Option to add hybrid meeting solution to your package
Profit from your event invested into the Millennium Point Charitable Trust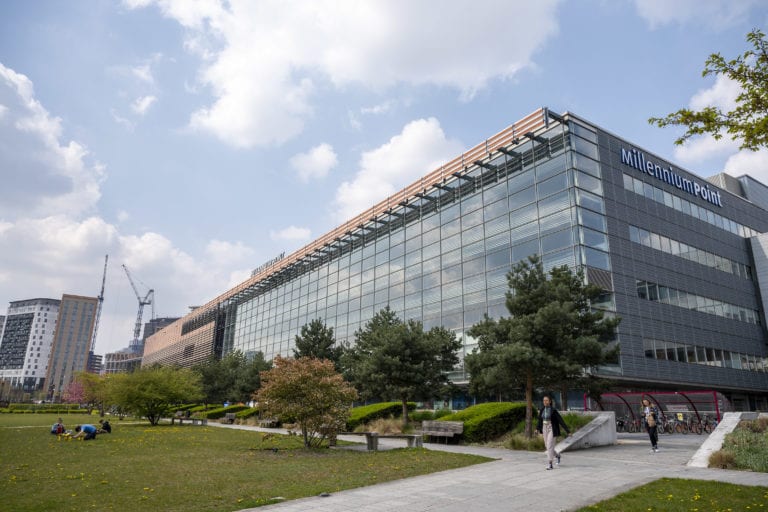 Get in Touch
We believe talking is better than typing. Whether you think you've found the perfect package, or you have a question about our services our team are here to help.
Complete the form on the right and a member of our award winning Events team will be in touch within 48 hours.
Alternatively, pick up the phone and give us a call now on 0121 202 2200.