SHOUT21, the festival of queer arts and culture for Birmingham and the West Midlands has announced its programme for 2021. The welcomed event will be running from the 5th to 28th November, with plenty in store for all.
SHOUT21 presents a broad range of queer culture, reflecting the kaleidoscopic diversity of LGBTQ+ communities in our city and region.
A wide range of diverse events to attend throughout November
SHOUT21 opens with an all-female queer comedy night at the Glee Club. My Comedy X SHOUT boasts a line-up of comedic greats from the likes of Shazia Mirza to the most exciting new acts on scene, Chloe Petts.
Be prepared to be transported to Subside Bar on 14th November where you will be greeted to Queer Stories from the Home of Metal. Emerging in the West Midlands half a century ago, heavy metal has soon become one of the world's most popular forms of culture. Now it's time to celebrate the queerness that's always been part of metal. In a scene that's endlessly theatrical in music and costume, blending escapism, fantasy, and outsider culture.
If heavy metal isn't your thing, take a historical trip to Spain for Hispanic Breakdown: The Copla Musical. Held at the MAC on 11th November, in the heat of the Spanish Civil War, follow drag artist La Gitana's story as she is rescued by a group of Republic fighters. She then sets out on a mission to spy on the forces that captured her. The artist moves continents, becomes a drag sensation, finds love, yet struggles to merge her Spanish past with her American future.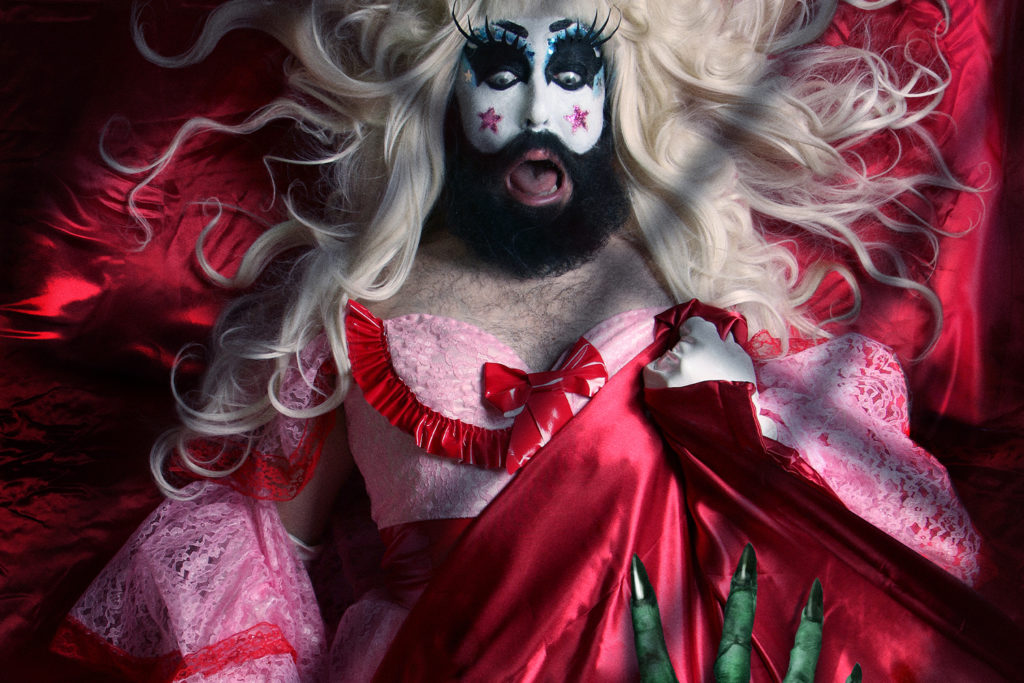 Wherever you are, SHOUT is accessible for all
Throughout the month there will also be several workshops that can be done in person and online. Attend Digital Shout Outs, presented on SHOUT's YouTube channel, partnered with Round Lemon, a Birmingham based art collective. The workshop led by artists Dyson Ryan Asbury, Bethan Jayne, Andreea Pîslaru, William Shoal & Carmela Vienna will showcase creative ideas and practices that challenge the notion of body, identity, and sexuality.
Or write creatively with #Softlads: Creative Writing Workshop that responds to the fabulous tapestries created by Oliver Bliss.  During the workshop, you will have a chance to creatively respond and explore the themes of Oliver's works through your creative writing practice.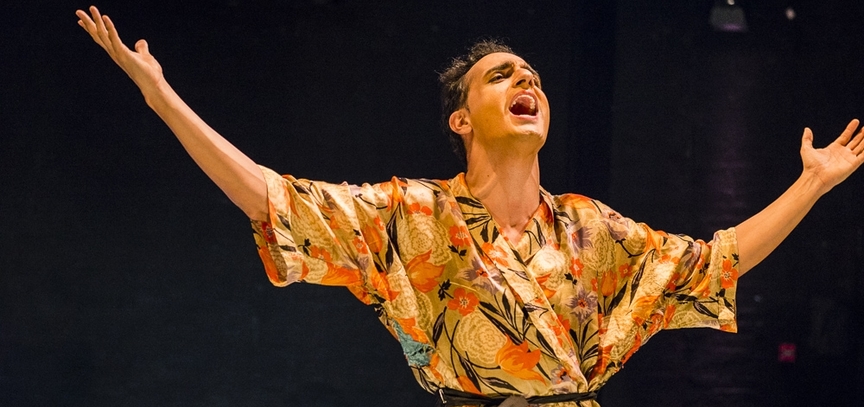 SHOUT it out, SHOUT it loud
Artists in SHOUT21 will explore issues from the historic erasure of trans people to abuses of power, from online expressions of masculinity to the giving and taking of offence. The festival also finds a home for a schlock horror drag monstrosity, a radical trans dance party, an intergenerational singalong and, of course, runway divas battling it out in the legendary Vogue Ball.
It's a whirlwind three weeks of workshops, exhibitions, theatre, dance, films, talks, music, and creative experiences, in ten different Birmingham venues as well as a substantial online and digital programme.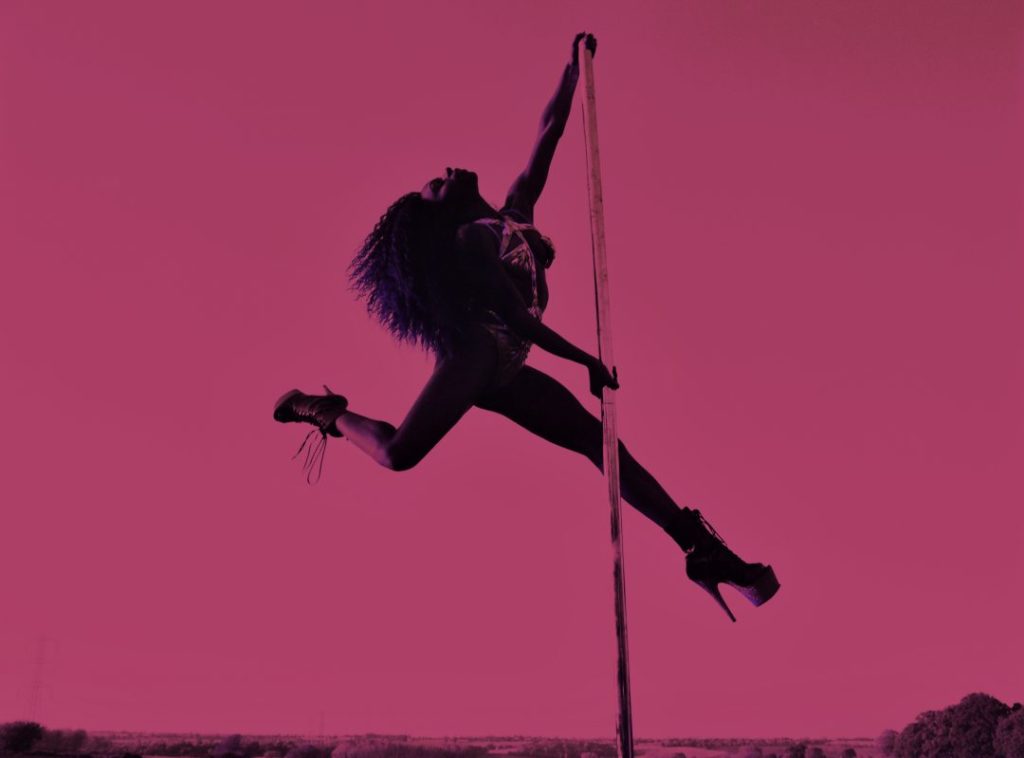 Unmissable, Educational & Inclusive
With lots of events planned through the month, there will be something for everyone this SHOUT Festival. You can find out more on the events on their dedicated website here.
Why SHOUT and representation matters for LGBTQ+ in STEM
When it comes to looking at actual stats of the number of LGBTQ+ people currently working in STEM, they are very difficult to find. STEM Women estimations suggest that LGBTQ+ people are roughly 20% less represented in STEM fields than expected. In 2013 the Queer in STEM survey found that more than 40% of LGBTQ+ people in STEM are not 'out' due to working environments.
Therefore, when arts and cultural events like SHOUT take place, it becomes a vehicle through which we can educate on the LGBTQ+ experience and create a more inclusive and encouraging environment which can attract and retain LGBTQ+ talent in STEM and continue shrinking the skills gap.
---
Find more interesting content from Millennium Point over at our news section, or follow us for daily updates on Facebook, Twitter, Instagram and LinkedIn with @MillenniumPoint. Millennium Point is a landmark public building and multi-award-winning events venue in the Eastside of Birmingham City centre. Profits from our commercial activity are invested by the Millennium Point Charitable Trust into projects, events and initiatives which support the growth of science, technology, engineering and maths (STEM) and education in the West Midlands.