Planning a corporate event takes skill, time and planning. From coming up with an engaging idea, to finding a date that works for everyone, inviting guests, and finding a venue that ticks all of the boxes, there's a lot of leg work that goes into it. 
The corporate events team at Millennium Point have worked with businesses across the globe to orchestrate corporate events for over 20 years, so we know exactly what it takes for an event to go off without a hitch.  This is why we've pulled together a guide to help you plan a business event to remember!
In this guide, you'll learn: 
What defines a corporate event

The benefits of a corporate event

The different types of corporate events 

A corporate event planning checklist

How to choose the right venue for your corporate event

Why host your event at Millennium Point? 
What is a corporate event? 
A corporate event is quite simply a private event that is paid for by an organisation for its clients and/or employees. From offering networking opportunities to educating colleagues or clients, launching new products or services and even Christmas parties, there are a number of reasons for a company to host a corporate event.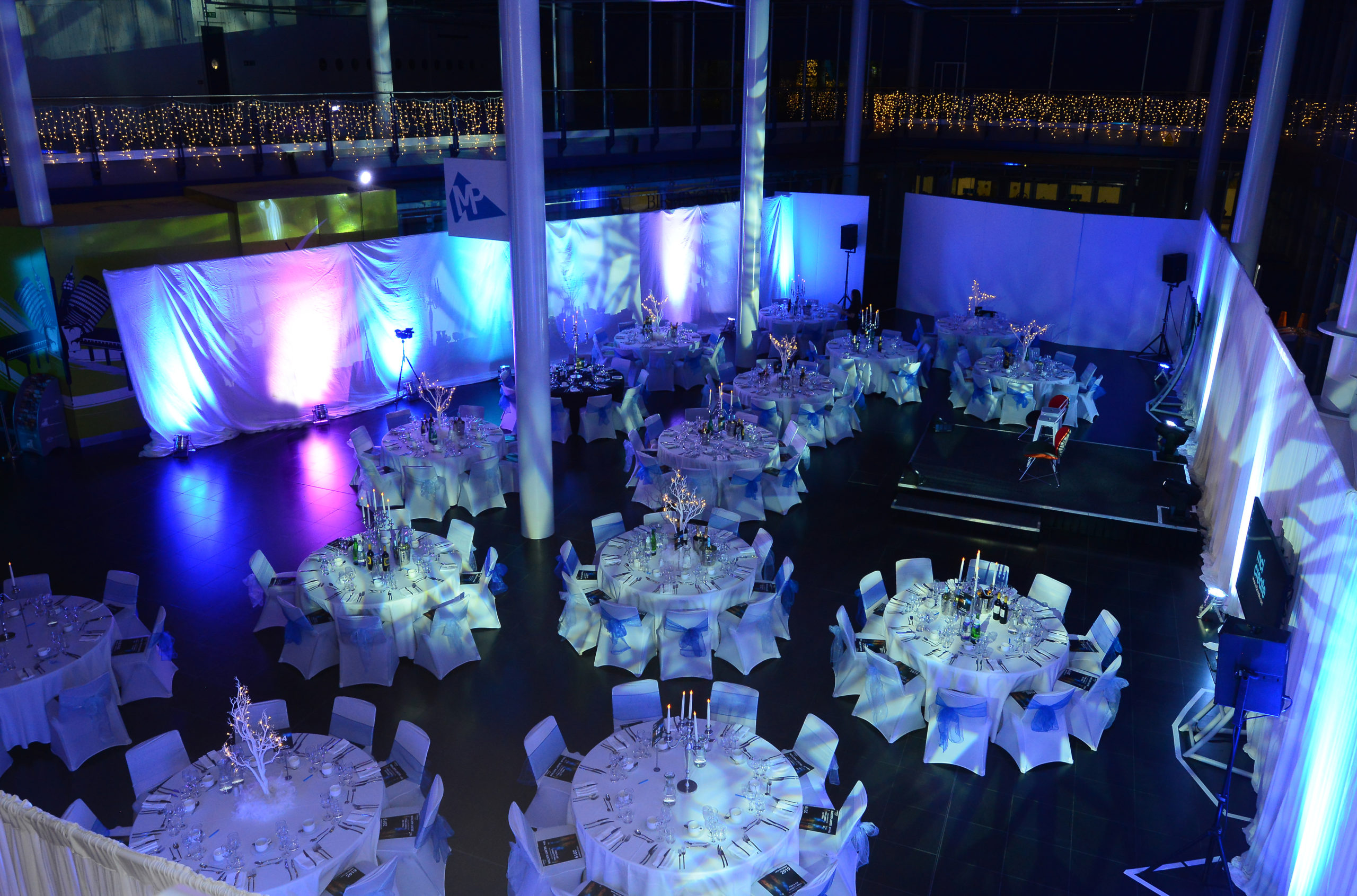 The benefits of corporate events 
It is no secret that corporate events cost time and money, so understanding the benefits before investing is vital. 
Create additional revenue streams 
When event planning is done properly, you can sell ad space, VIP tickets, branded merchandise and event sponsorship, meaning you can earn back what's been spent, and maybe even make profits from it. 
Strengthen team collaboration 
Hybrid working is here to stay, with 38% of working adults stating they worked from home in Spring 2022 (ONS). Whilst hybrid working offers a range of work life balance benefits, building a positive workplace culture isn't always easy. However, when you plan an event, you've got all your team in one place.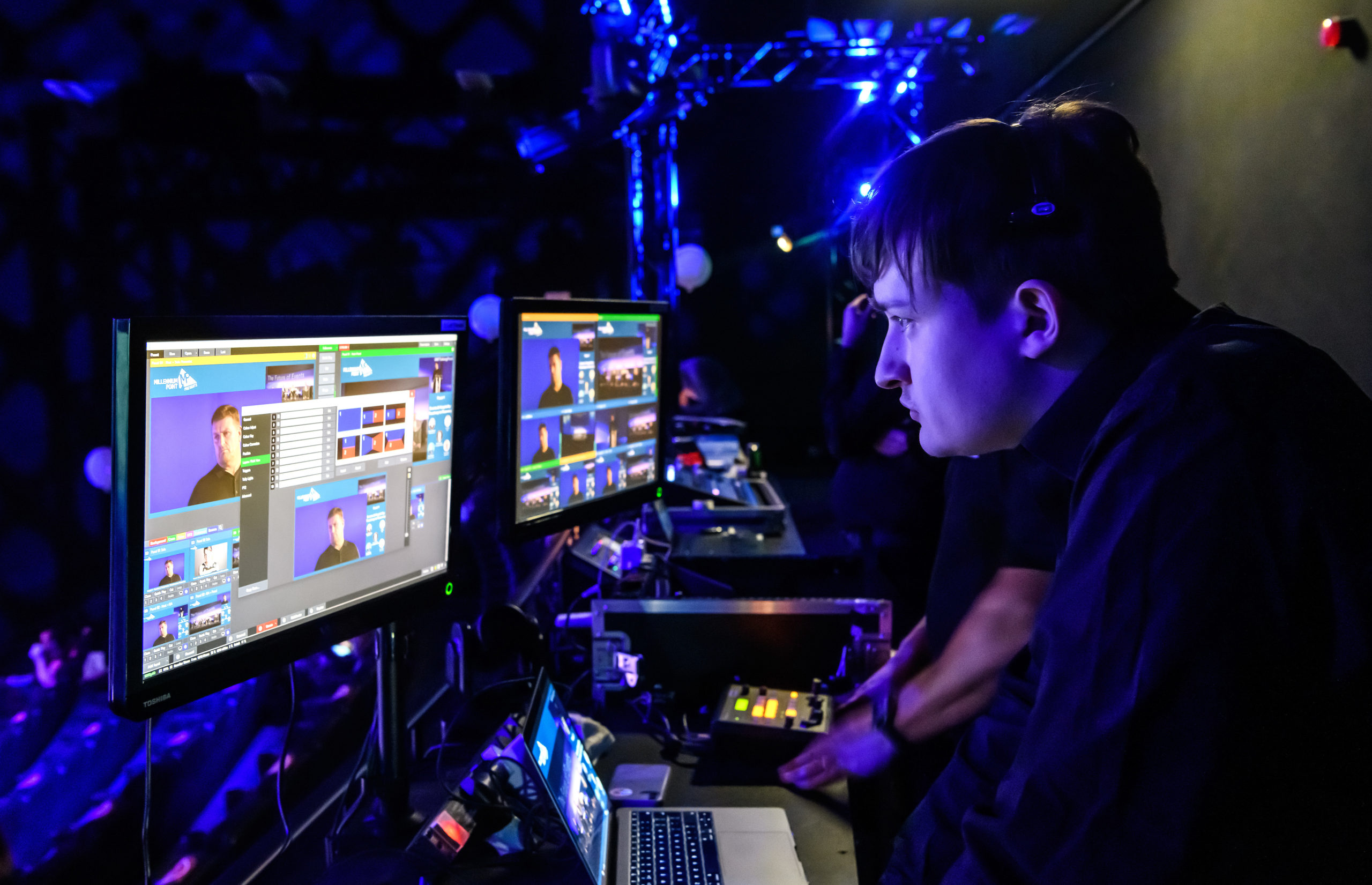 Educate clients and employees
If you're launching a new product or service, or you're revealing a rebrand, a corporate event is a great way to educate your team and customers.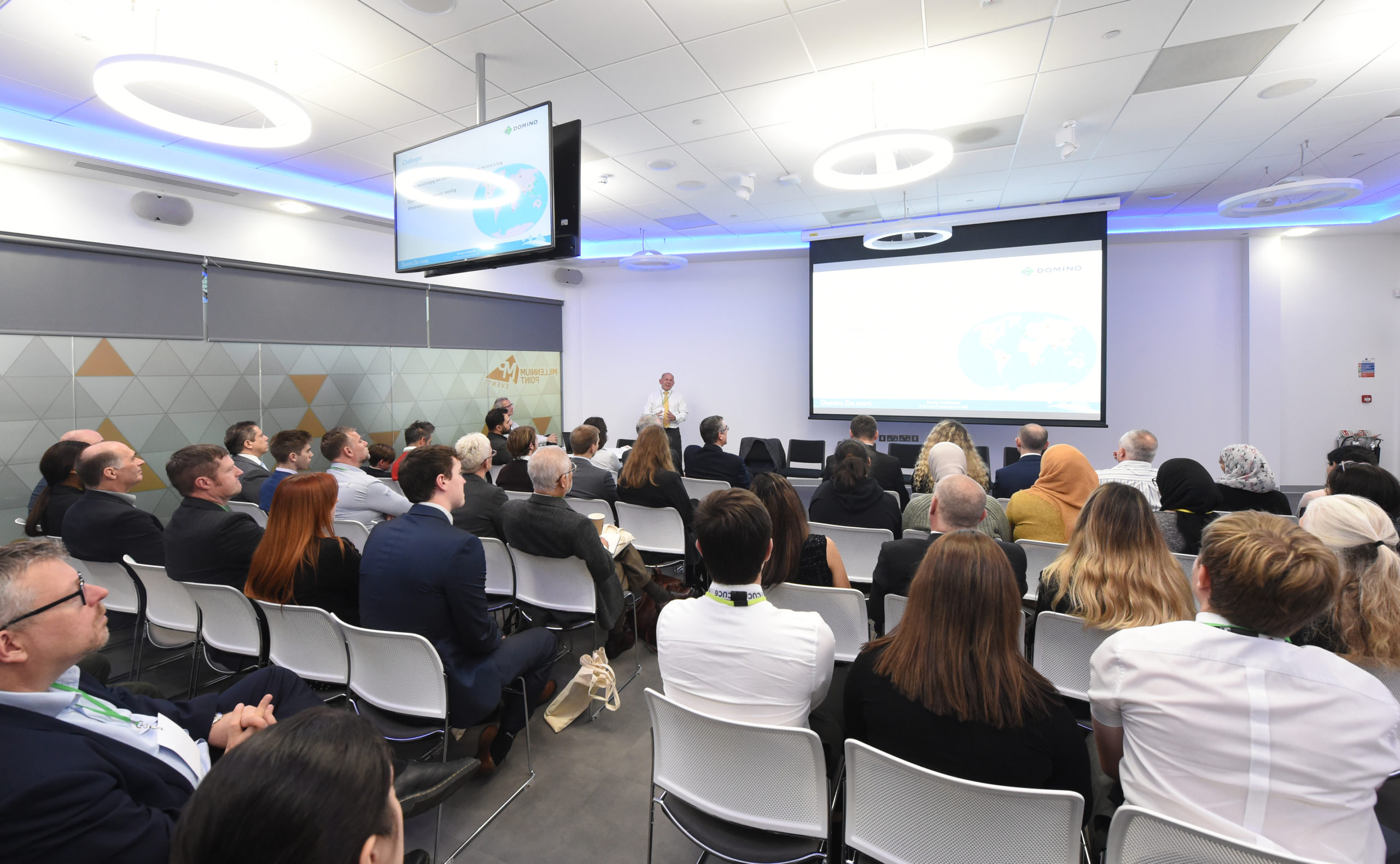 Enhance your marketing efforts 
As well as launching new products and services, events serve a brilliant way to market this. When there's a memorable event, it creates a positive experience that will be associated with your brand in the long term. 
Get more insights into your target audience
Corporate events are a great way to get more face to face time with existing and prospective customers, which helps you build rapports. It is also a brilliant way to understand their thoughts and insights on your company and surrounding markets. You can also collect personal details that aren't always attainable through other marketing efforts.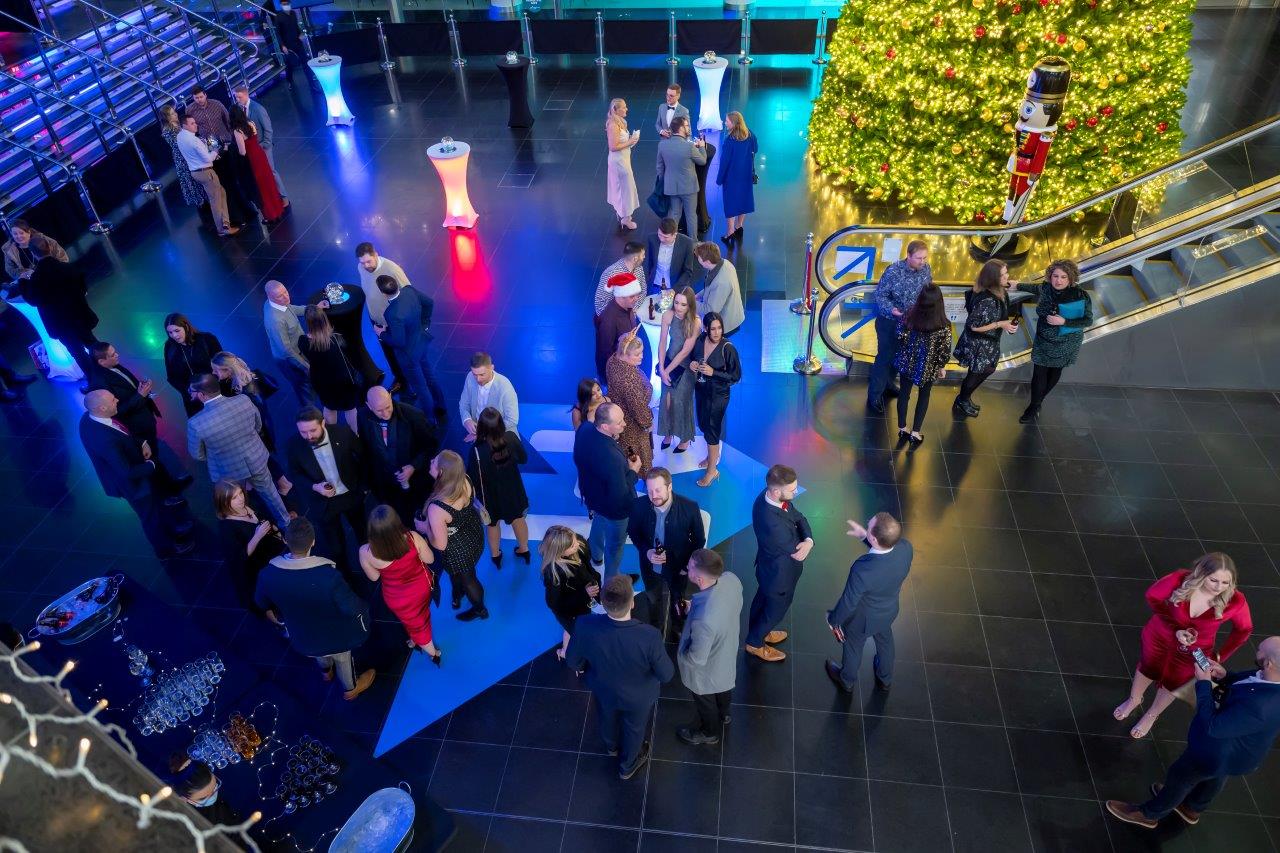 The different types of corporate events 
Board meetings and internal meetings

Product or service launches

Rebranding launches

Conferences 

Workshops 

Seminars

Christmas or birthday parties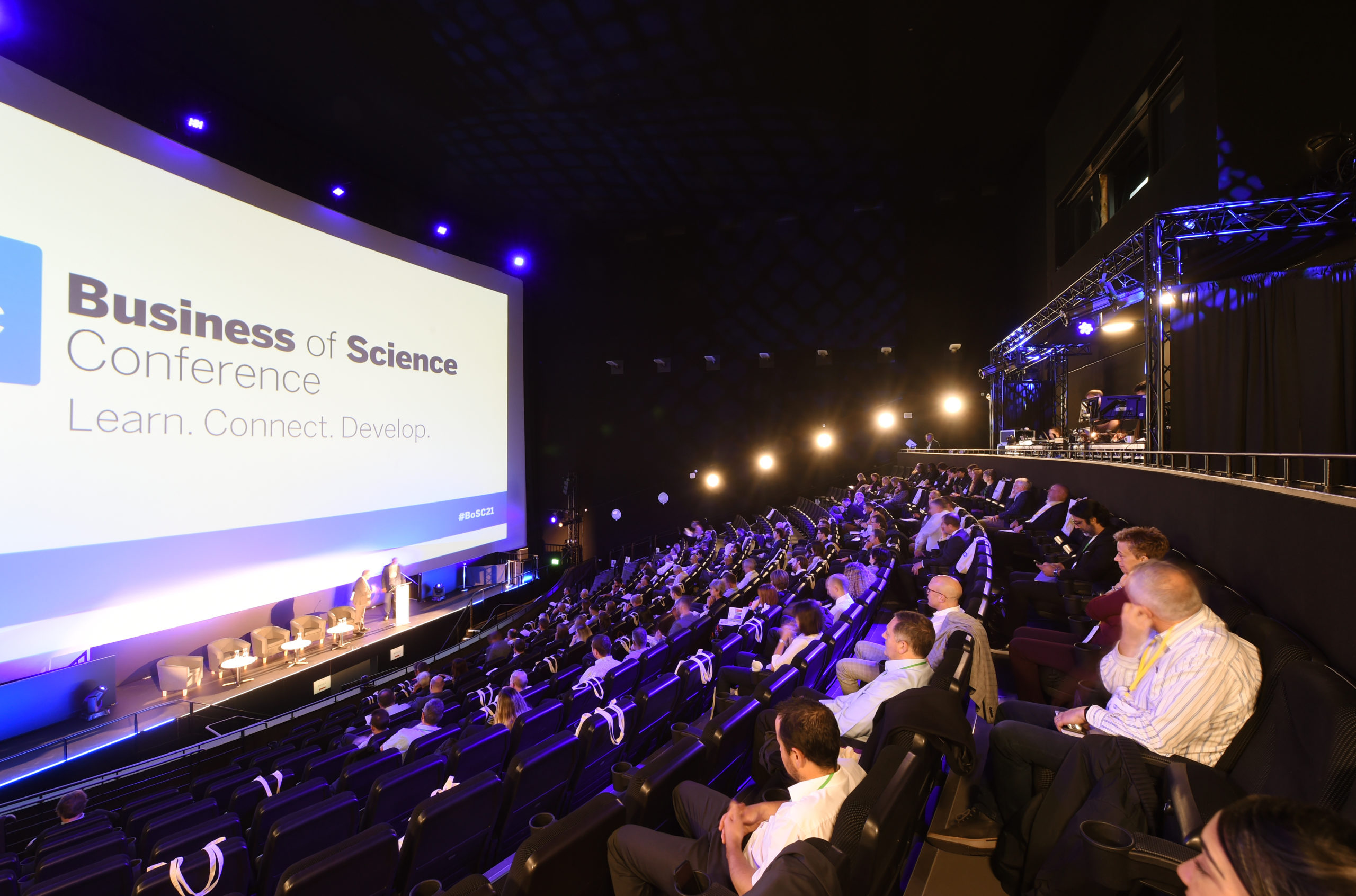 Event planning checklist 
6 months ahead 
Determine the intent, goals and objectives of the event 

Choose the date 

Determine budget for venue 

Choose a venue 

Identify any potential sponsors and partners 

Pick event planning software 

Release early bird tickets 
3 months ahead 
Determine the legal and required documents needed from your team

Finalise speakers and presentation topics

Sort out any travel and accommodation arrangements for guest speakers 

Get bio and information of speakers for marketing materials 

If appropriate, get contracts signed

Finalise sponsors and partners 

Determine venue logistics (parking, walks from public transport, equipment needed etc)

Review security with venue manager 

Determine any need for any insurances or permits needed 

Launch ticket sign up

Assess accessibility requirements and put plans in place 

Book catering

Launch event marketing (social media website page etc) 
1 month ahead 
Send reminders to event attendees 

Finalise finances

Confirm plans with sponsors, partners and speakers

Ask sponsors, partners and speakers to share any promotional materials across marketing channels 

Launch PR plan 

Close early bird offer 

Finalise and proofread any materials needed at the event 
1 week ahead 
Confirm details against master plan

Ensure venue is accessible to everyone

Brief any staff members, volunteers and speakers about duties

Provide final numbers to venue managers and caterers 

Map out any photo ops or interview ops 
1 day before the event 
Confirm details against master plan 

Check in the sponsors, partners, speaker 

Re-confirm timelines 
Day of event 
Enjoy! 
Choosing the right venue for your corporate event 
A lot of components go into finding the perfect location and venue for your event. When looking for a venue, you should do the following: 
Find a space that fits your head count – it is easy to see if a space is too small, but you should also ensure it isn't too big, as your event may look empty even if everyone is there.

Make sure the venue is accessible for all, from wheelchair access to parking and public transport links.

Remember the acoustics! When looking at prospect venues, ask for music and sound to be played in the room, in order to avoid any embarrassing situations.

Read

venue testimonials and reviews

.

Ask for a breakdown of all the fees.

Pick a venue that suits your brand's image. 

Consider having a quiet room or green room for employees and guests. 

Think about the food and drink you want to serve and see if the venue can cater.

Think green and sustainable – where possible, ask venue managers about their CSR initiatives

Choose a location with good transport links (such as Birmingham!)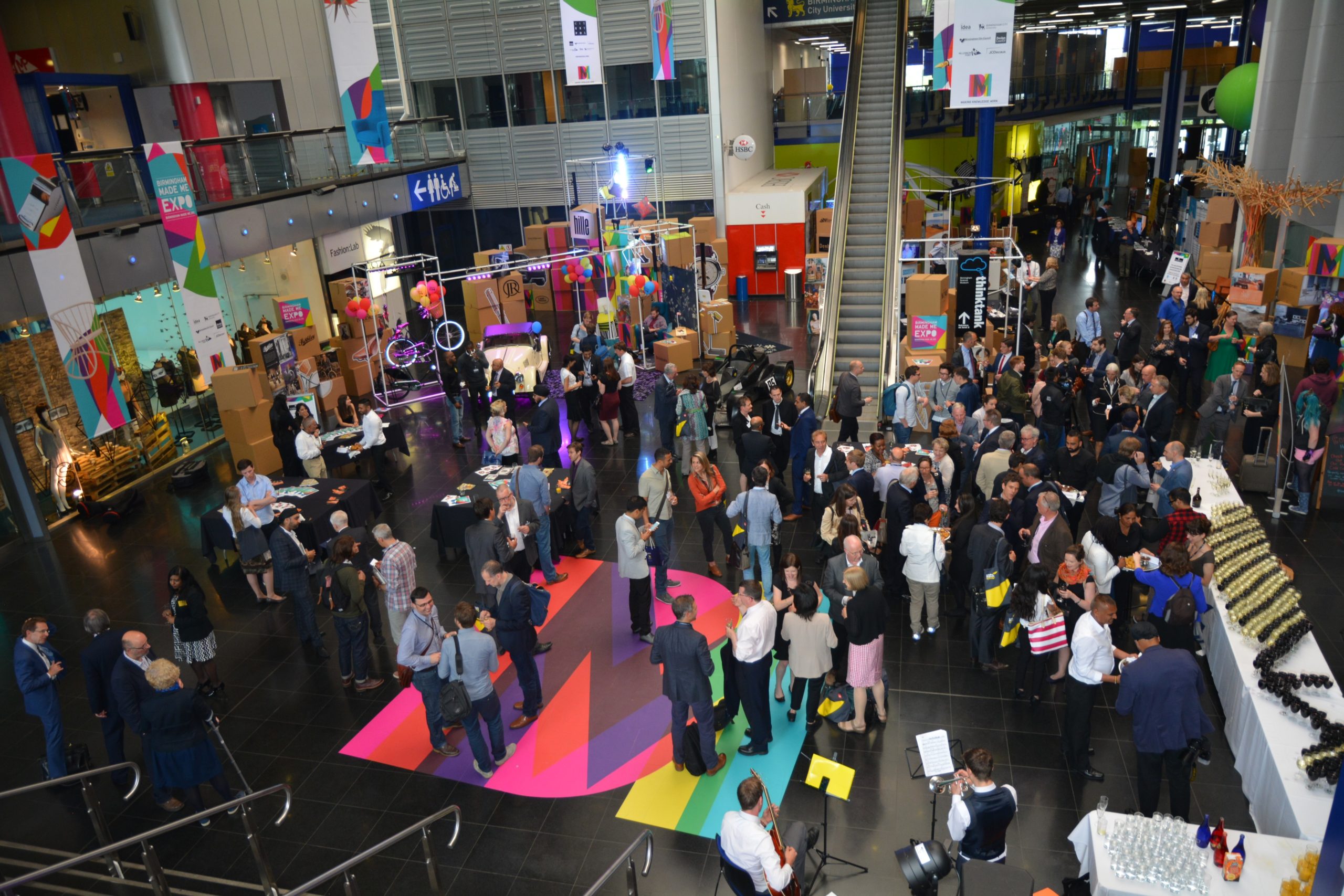 Why host your corporate event at Millennium Point? 
Millennium Point is an award-winning Birmingham landmark in the heart of Eastside and features 11 venue spaces to host your corporate event. 
From purpose built meeting suites to a giant screen auditorium with a stage, we have the flexibility to ensure each room works for you. We provide additional services including catering, so that you can rest assured your event will run smoothly. 
We have onsite parking and excellent transport links to New Street Station, Midland Metro, Moor Street Station and Digbeth Coach Station.