Exhibitions are a great way to show off your products or skills, while being able to network and meet new potential clients. They're also a great way to reach new audiences and boost sales.
Due to this we've put together a few tips to help you plan your next event.
How to plan an exhibition 
Art exhibitions are successful when planned carefully. This includes creating a visual plan and focusing on your marketing. When planning an exhibition you should consider:
How you can boost your profile to increase exhibition attendees.

The theme of your exhibition.

The location.

Whether you have any sales goals.

How you want to build your brand.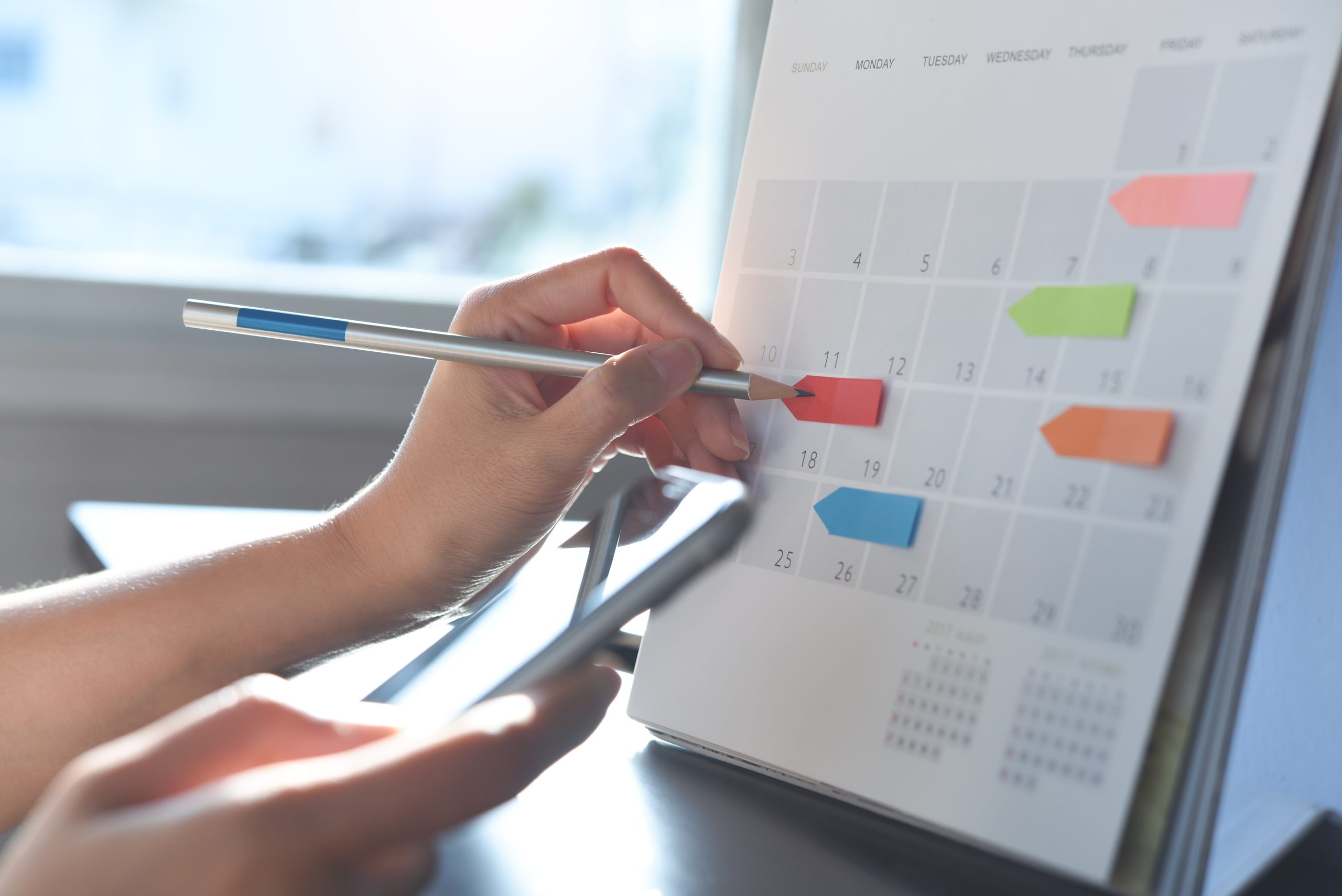 If you're looking to plan a trade show you want to make sure you fully promote your unique selling point (USP). When planning your show you want to think about:
Creating measurable goals.

Whether any competitors are attending.

Create a visual concept for your exhibition/stand.

What products you want to promote.

Whether your staff understand the products they're promoting.

Are you offering any incentives?
Other things to consider include:
The venue 
Your venue determines the number of guests and exhibitors you can have at your event. You also want to make sure you choose a venue that reinforces the image you want to portray. 
Marketing
When planning an exhibition you need to consider how much money and effort you will need to put toward marketing. This will include marketing to exhibitors and attendees to persuade them on why they should attend/take part. 
Are you going to include any special guests?
Guest speakers are great for conducting seminars or talks . This can provide great talking points throughout the exhibition helping to boost networking and increase your clientele list.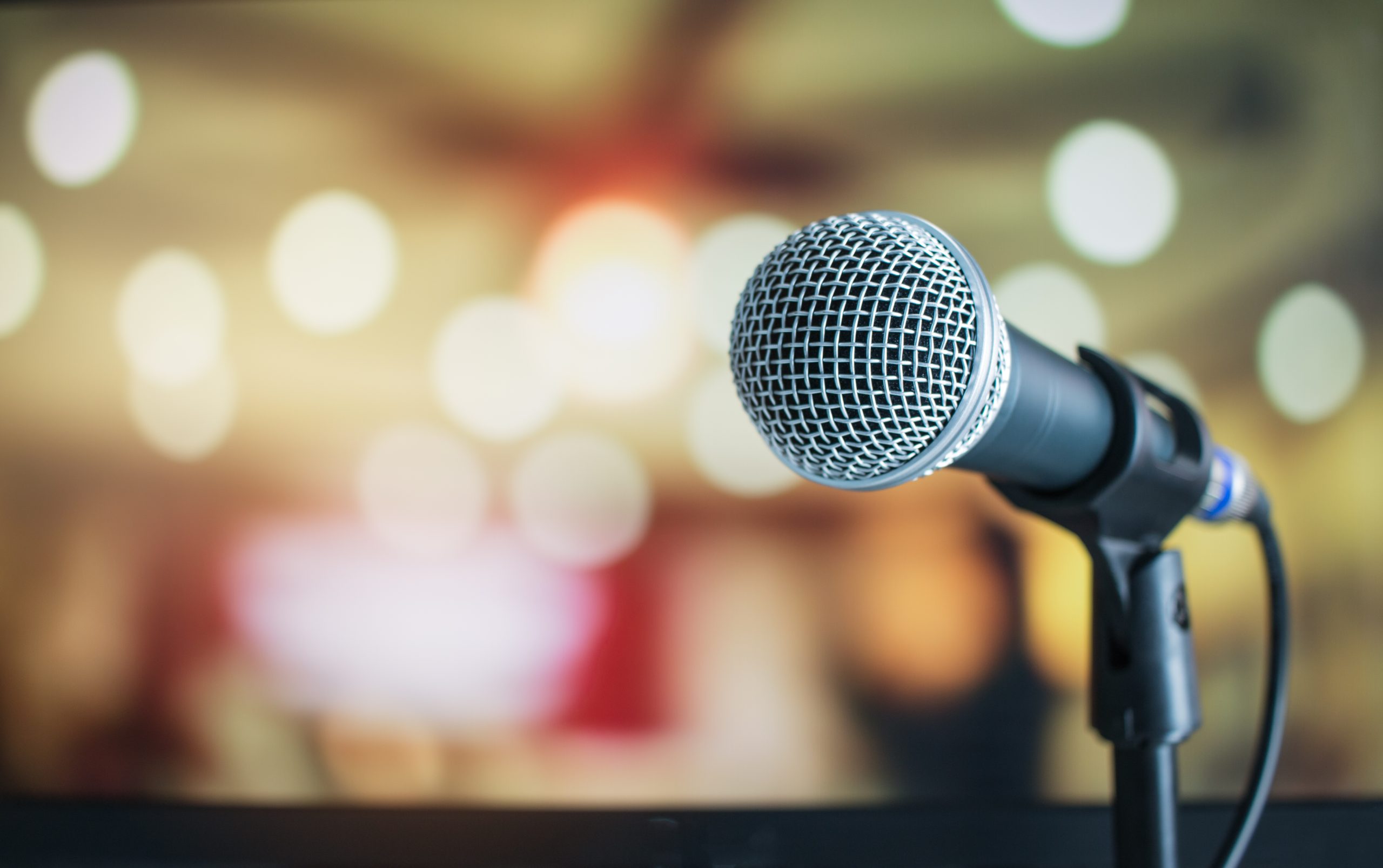 How are attendees going to get there?
When looking for a venue it's important that you book somewhere that has easy access, transport links and parking. This will help increase attendee numbers as they're more likely to attend if they can get there easily. 
Why host an exhibition in Birmingham? 
There are many benefits to hosting an exhibition in Birmingham, such as it having great access to transport links. There are many bus and train routes, as well as Birmingham airport being a short distance from the city centre for those travelling internationally. 
There's also a wide range of hotel options to choose from to suit all budgets. This is especially useful if you have people travelling long distances.
Furthermore, Birmingham has loads of cultural spots to offer, such as museums and galleries, which is especially great if you're holding an art exhibition as this will further emphasise the event you're holding. 
Another great reason for holding your exhibition in Birmingham is the large number of businesses in the area. This poses great opportunities to increase attendance and further boost networking and future client opportunities.
Why choose Millennium Point to host your exhibition?
Millennium Point is situated right in the city centre of Birmingham near Moor Street and New Street station, as well as having lots of bus routes nearby. Those travelling by plane can also go straight from Birmingham International station to New Street station in just a couple of minutes, making it an ideal location to hold your next exhibition.
Hosting your exhibition at Millennium Point is also a great option as it's close to various hotels like the Clayton Hotel, meaning attendees don't need to travel far before and after the exhibition ends.
Millennium Point is also introducing 6 new spaces located next to the Auditorium that are perfect for training, presentation and exhibition purposes. If you're looking for a space to hold smaller training events or presentations then our Curzon rooms 1-5 are perfect for you. However, if you're looking for a larger space then our Curzon Suite might be a better option for you. 
Get in touch with us today to discover what room is perfect for you.
Background
Wood End Primary School aims to inspire confidence, happy, resilient learners who strive to be the best they can be through an engaging curriculum delivered in an inclusive environment.
They strive for positive partnerships between school, parents and their community and a shared understanding of their aims, being approachable, authentic, and honest.
Aim of the project
The school wanted to purchase Lego Spike Kits, with enough for a whole class  to work in pairs to create and program moving models.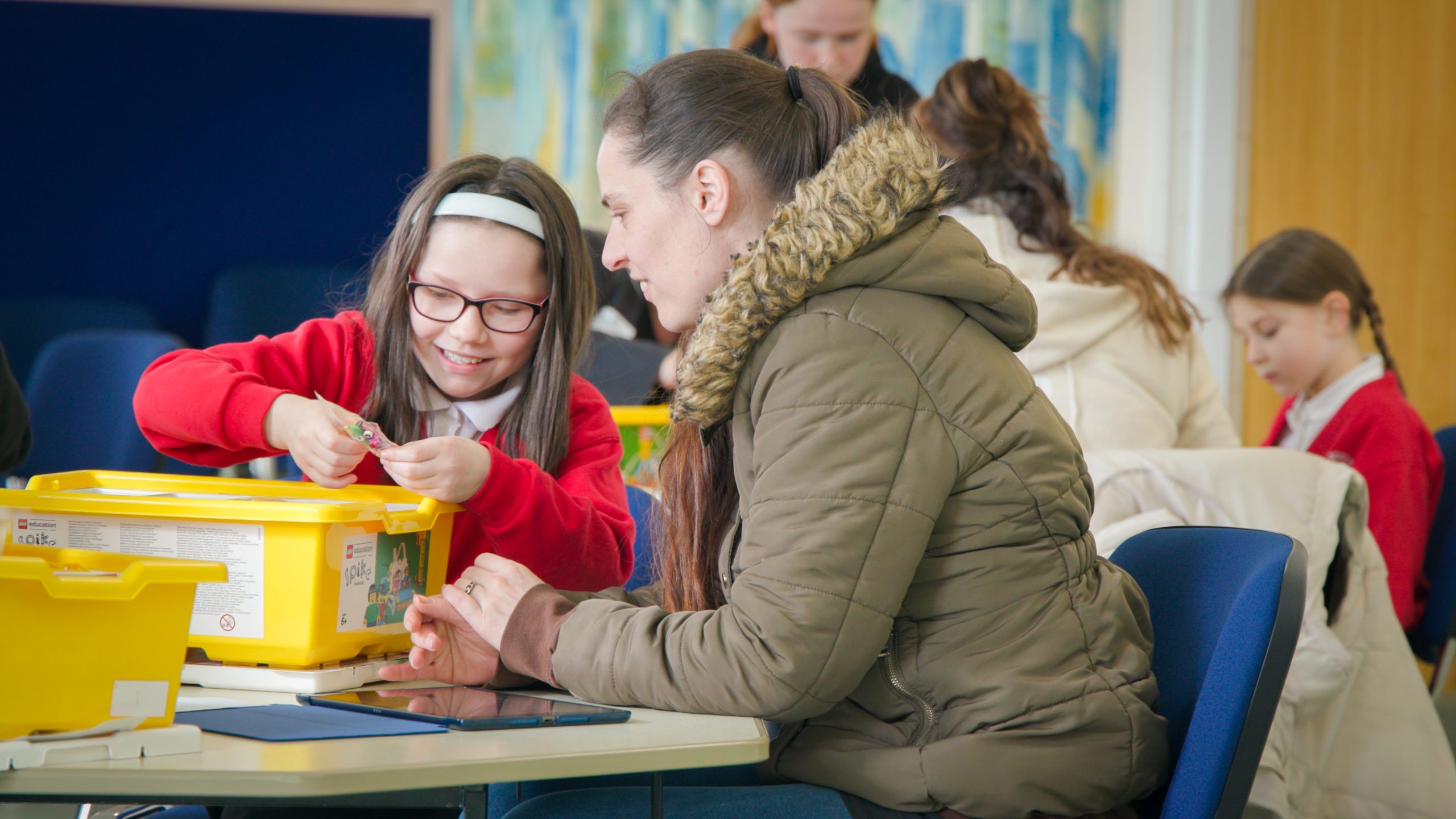 They wanted a project that would help the pupils develop a love of engineering and computing, alongside an appreciation of how these skills are used in the world around them. From this the children would see the impact of STEM and the career options available to them.
What impact has it made?
The club has started with great success. The pupils have already made and controlled various  Lego  structures – such as carousels. The club also has a great intake of female pupils, who are traditionally underrepresented in the field, and are interested in learning how to code.
On some sessions, the school branched out invites to the pupils' parents to join in.
One parent from the session said 'STEM's important to children's education because it gives them a big scope of careers when they're older'.
Their first project was how to program a space rover to move and detect an object. At the beginning, the pupils will explore the purpose of a rover looking at real life examples of Mars rover and the engineers who have created them. They then went on to build and control a rover including a motion and tilt sensor and programmed the model using coding and debugging.
After the initial project, the pupils will launch the design and make competition on how to find solutions to solve 'real life' problems. Along with parent workshops, they will also invite people from the industry to talk about their STEM career choice and have Q&A sessions with the pupils. Parents will also be invited to judge the winner of the competition.
Get involved with Millennium Point Trust
Our multi-award-winning charitable trust invests more than £3m each year towards furthering STEM education within the West Midlands.
Over the years we have provided funding to Scholarships, Grants, and projects that benefit the region. Find out more about our Trust and see how you can get involved here.