We are excited to announce the Millennium Point Events team have grown! We caught up with new member Marie-Claire to see how she's settling in at Millennium Point so far.
With over 40 years combined event experience the Events team are always happy to help you plan your next event. Get in touch, we can't wait to talk to you!
Marie-Claire is no stranger to conferences having worked in two different venues and has over 16 years' experience of event and hospitality.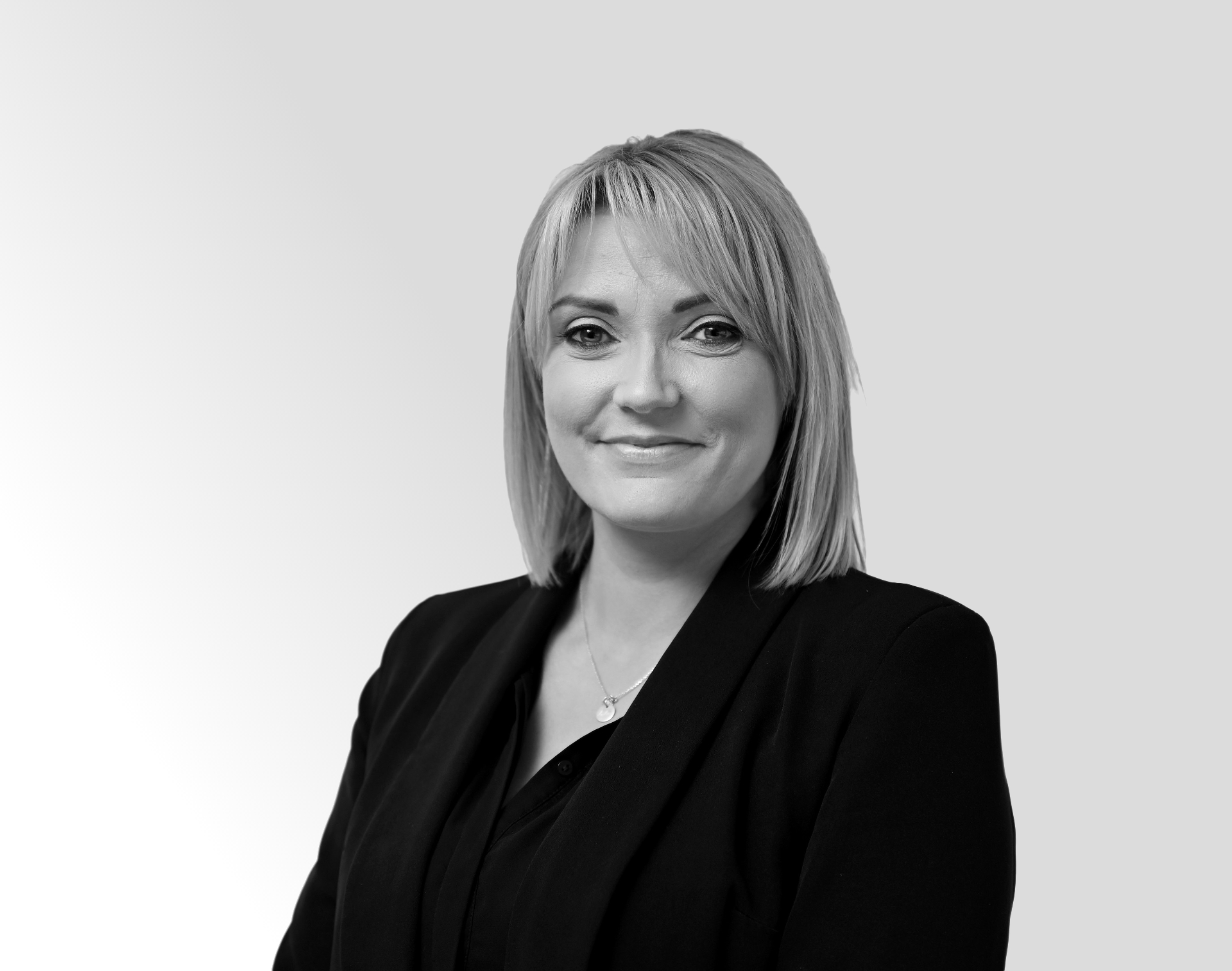 Now you have been at Millennium Point a couple of weeks, have you got a favourite event space yet?
Marie-Claire – 'The Auditorium and Platform! There is nowhere else in the Midlands that is comparable to the Auditorium. The Auditorium is so impactful and offers such a range of technical provisions for clients. Platform looks like it belongs on a spaceship, and I like the different aspects of the space and that is manages to blend itself perfectly to all event types. I have never seen a space transform so much from an exhibition to an awards ceremony so effectively.'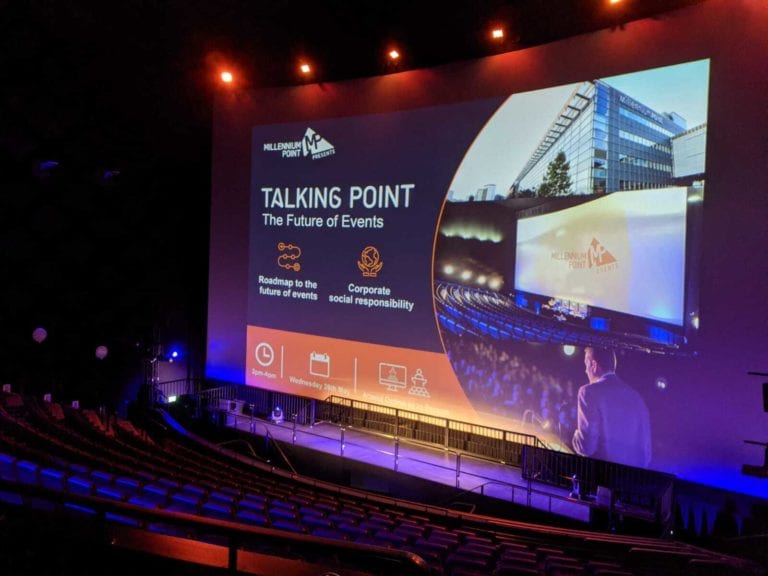 Vik, the Event Sales Manager, adds 'I couldn't agree more! The giant screen creates the wow factor, and it offers clients a great alternative to a traditional cabaret layout. However, I would add that our space Connect has versatility which makes it a client favourite for a breadth of smaller events. from board and team meetings right through to workshops, training and away days.'
Millennium Point has a range of versatile event spaces, suitable for any event. Take a look at our available spaces on our website.
What's your favourite part of events?
Marie-Claire – 'I love working with new people and the fact that every day and every event is different. Events can be though-provoking and challenging but never boring.'
What's your dream event you wish you could plan?
Marie-Claire – 'yet to plan a large-scale exhibition and although this wouldn't be a 'dream' event for me to plan it would certainly be something new and exciting for me.
Want to book with Millennium Point?
You can get in touch with Marie-Claire and the rest of our events team weekdays online or on the phone at 0121 202 2200.
---
Find more interesting content from Millennium Point over at our news section, or follow us for daily updates on Facebook, Twitter, Instagram and LinkedIn with @MillenniumPoint. Millennium Point is a landmark public building and multi-award-winning events venue in the Eastside of Birmingham City centre. Profits from our commercial activity are invested by the Millennium Point Charitable Trust into projects, events and initiatives which support the growth of science, technology, engineering and maths (STEM) and education in the West Midlands.