It's that time of the year again to celebrate National Fitness Day, as more people return to their working environment, we've identified 4 ways you can stay more active at work.
What is National Fitness Day?
Now in it's tenth year, National Fitness Day is an annual event where "Fitness Unites Us" and people of all ages come together to demonstrate the power physical activity and how it unites us to achieve a healthier lifestyle, physically and mentally.
As many people across the country make a return to their working environments post pandemic, we've identified 4 ways you can make your working day more active and healthy.
Swap the lift for the stairs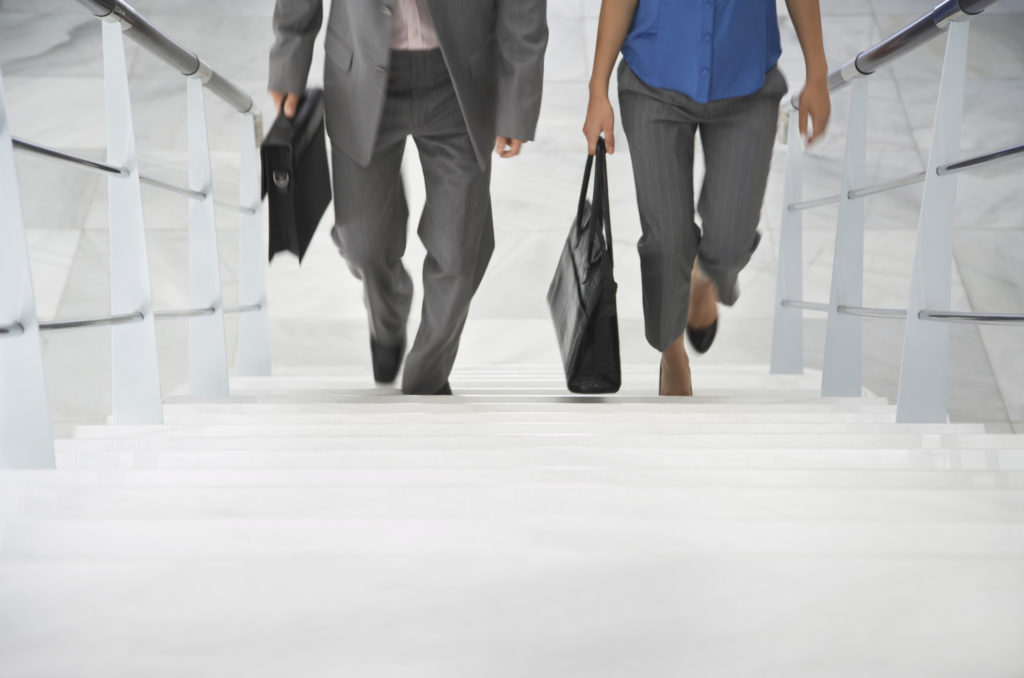 Don't worry we've all been there, you get to work and opt for the easy option of taking the lift or escalator. However taking the stairs instead will have huge benefits to your health and aerobic fitness over time. It might seem small but every step counts, implement this each day along with other regular exercise and your well on your way to a healthier and fitter you.
Go for a run or walk at lunch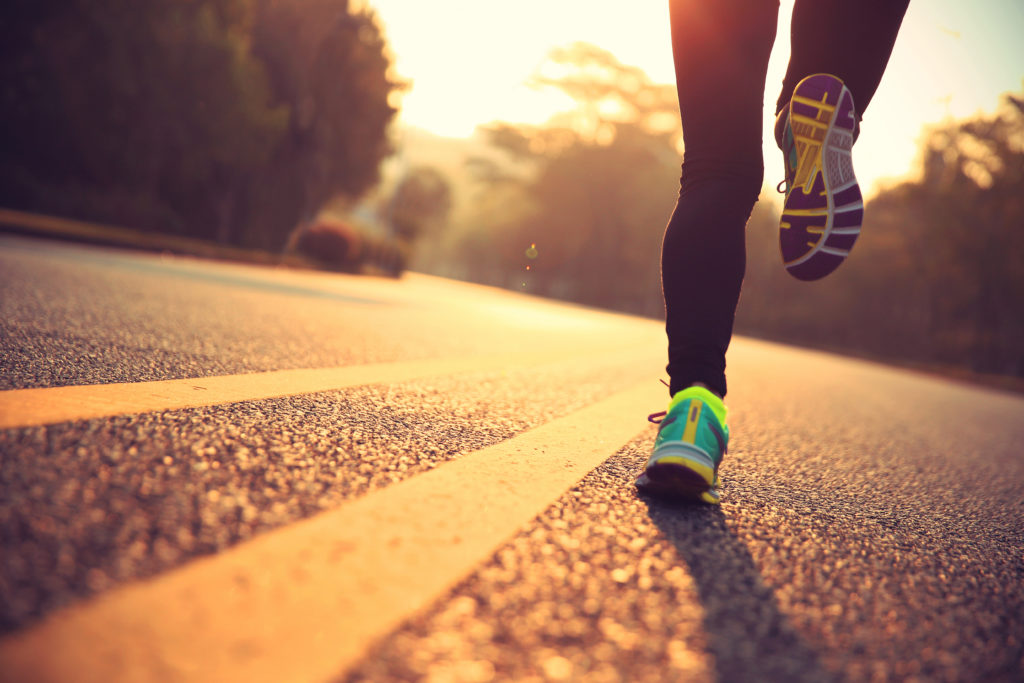 It's not uncommon for the average UK adult to spent over seven hours of their day sitting. For many of us that have a sedentary job, it's very easy to fall into the trap of bringing lunch and eating at your desk, adding to your time spent seated. Over time this can result in several health issues including diabetes and poor fitness. One way to make your day that little bit more active is to head outside for a lunch time run or walk. Whether it's a short distance or a longer one, over time this will help keep you more active, improving overall health and fitness.
Stretch throughout the day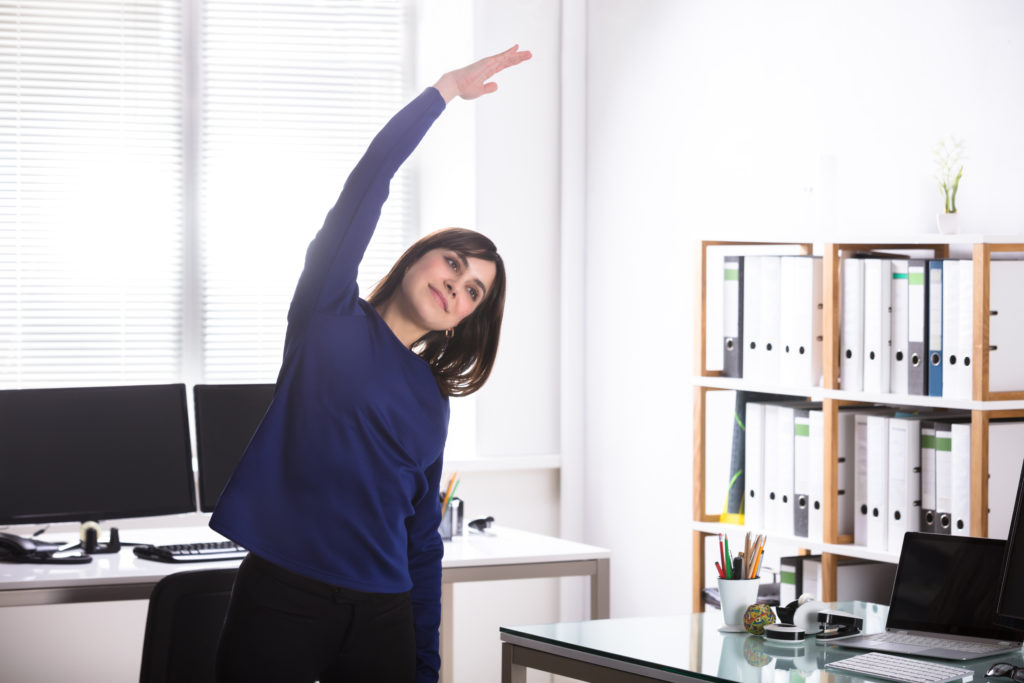 Whether your taking part in heavy exercise or not, stretching is a hugely important part of staying healthy and avoiding injuries. This is even more important for people that spend most of their day sitting, as long periods of sitting can result in back and neck pain. You can learn some beneficial stretching movements that can be done at work by clicking here.
Hit the gym before or after work
Another fantastic way you can impact your health in a positive way is by hitting the local gym either before or after work. Strength training and cardiovascular exercise brings with it huge health benefits, when performed correctly and safely. Many gyms across the country have all the essential equipment from free weights to exercise bikes and treadmills.
Being a Birmingham based organisation, we have some great gyms close by in the West Midlands, with deals to suit everyone, whether your looking for a full membership or just a day pass. Start your fitness journey today and help celebrate National Fitness Day by visiting one of these gyms.
---
Find more interesting content from Millennium Point over at our news section, or follow us for daily updates on Facebook, Twitter, Instagram and LinkedIn with @MillenniumPoint. Millennium Point is a landmark public building and multi-award-winning events venue in the Eastside of Birmingham City centre. Profits from our commercial activity are invested by the Millennium Point Charitable Trust into projects, events and initiatives which support the growth of science, technology, engineering and maths (STEM) and education in the West Midlands.