Terms & Conditions: MCOCO Exhibition Golden Ticket
Here's the terms and conditions for your Golden Ticket
Terms and Conditions
Use code: MCOCO15 when filling out our enquiry form.
Can only be redeemed on one event.
Discount will be added on confirmation of event.
Event must take place before 31st July 2023.
Cannot be used in conjunction with any other offer by Millennium Point Birmingham.
Millennium Point Birmingham may withdraw this offer at any time at its discretion.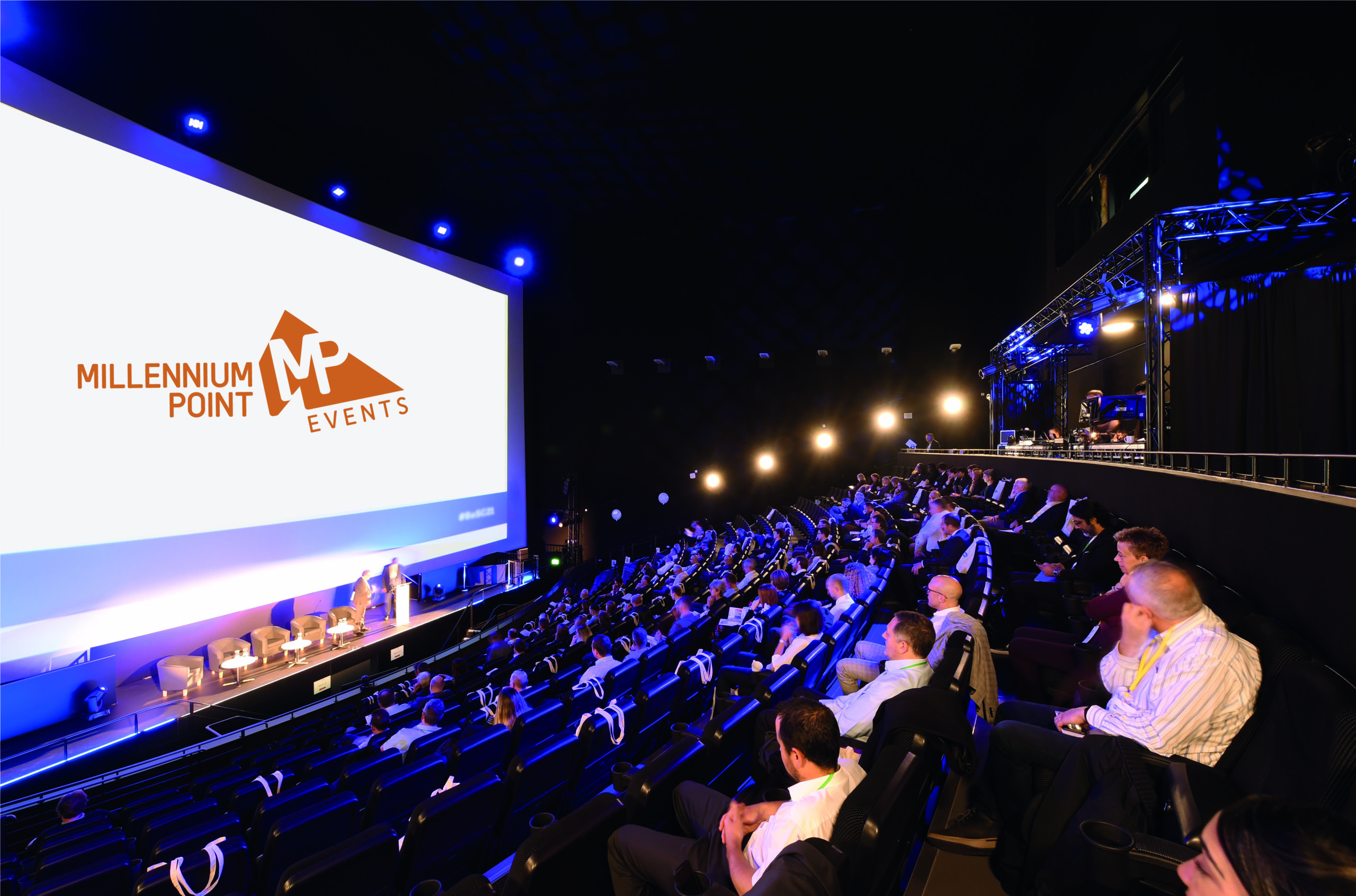 Get in Touch
We believe talking is better than typing. Whether you think you've found the perfect package, or you have a question about our services our team are here to help.
Complete the form on the right and a member of our award winning Events team will be in touch within 48 hours.
Alternatively, pick up the phone and give us a call now on 0121 202 2200.