Terms & Conditions For Your Virtual Gaia Launch Goody Bag
Here's the terms and conditions for the offers in your virtual goody bag.
Get 20% off our upcoming events
This offer applies only to the following events: Romeo and Juliet, The Little Mermaid, Moana and The Silent Disco.
Quote MPEVENTS20 when booking on Eventbrite, the promo code can be entered in the top left of the booking page.
Millennium Point Events reserves the right to withdraw this offer at any time.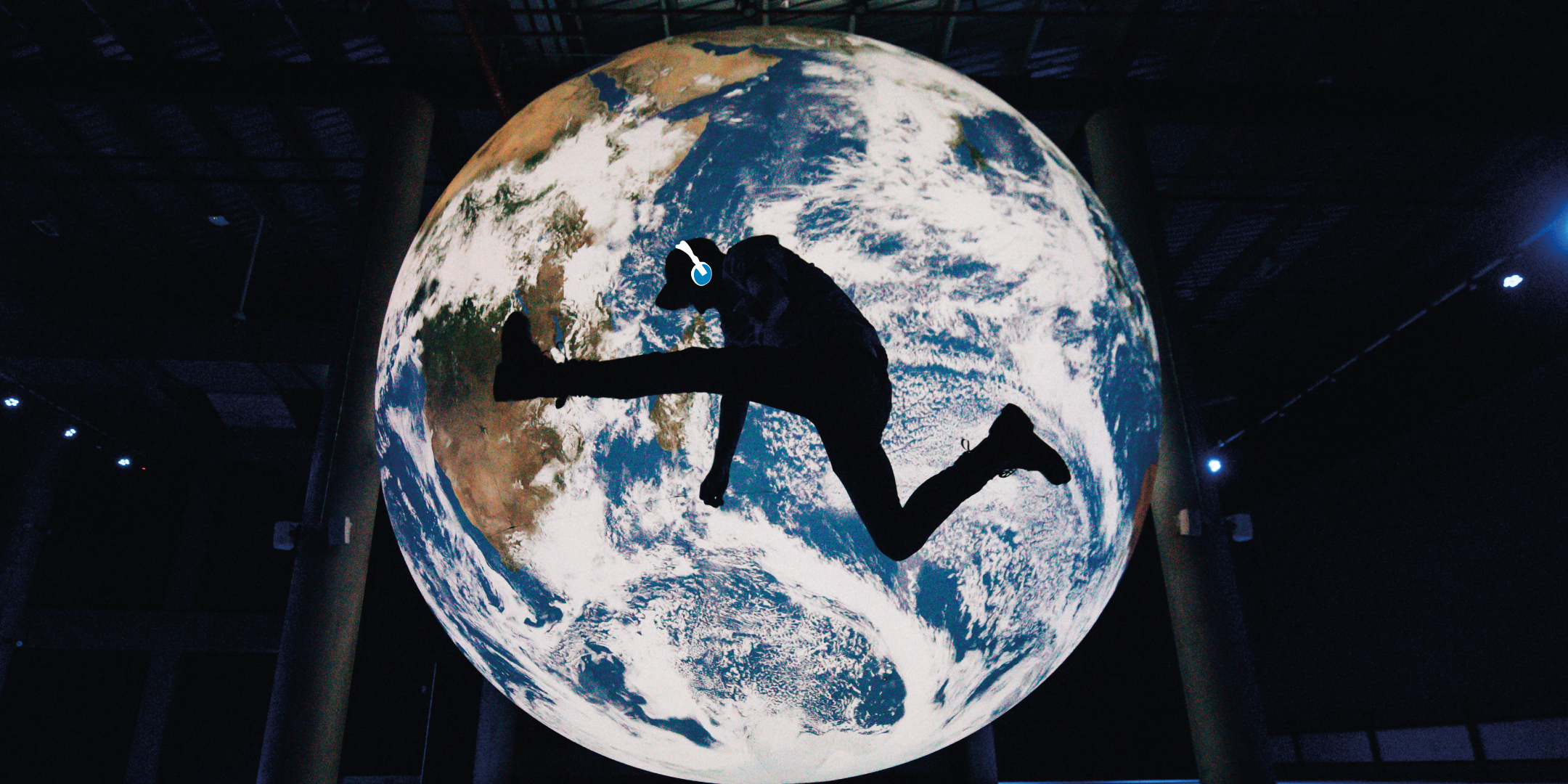 Get 20% off all room hire
Applies to bookings taking place before 31.12.2022
This offer applies to new bookings only made after 2.02.2022.
Quote VIPGAIA22 when speaking to Event Sales team member to redeem your discount.
The drinks reception will be held under Gaia in Millennium Point's Atrium space for events taking place before 28.03.2022 . This is subject to availability. In the event that the space is unavailable then the Millennium Point team will accommodate with an alternative space where possible.
Each delegate will receive one drink, contents of which will be decided by the Millennium Point Events team.
Millennium Point Events reserves the right to withdraw this offer at any time.
Not available in conjunction with any other offers.
Win a £20 Amazon voucher!
Competition will be open from 2.2.2022 to 27.02.2022. Any entries after this date will not be entered into the competition.
To be eligible for this competition you must complete the form in its entirety by 27.02.2022. This competition is limited to one entry per person. Duplicate entries will not be counted.
The prize is a digital £20 Amazon Gift Card.
A winner will be chosen at random by 4.03.2022. The winner will be contacted by email on week commencing 7.03.2022 and will have 5 business days to claim their prize. Should the prize not be redeemed then another name will be drawn at random.
On confirmation with the winner a voucher code will be sent by the Millennium Point marketing team.
The Millennium Point Marketing team reserves the right to withdraw this competition at any time.
Keep in touch with us
We'd love to keep in touch with you, with lots of exciting things coming to Millennium Point in 2022, we want to ensure your the first to hear. To sign up to our marketing list please click below.
Please note by signing up you give consent for future communications from Millennium Point Property Limited. You can unsubscribe at any point.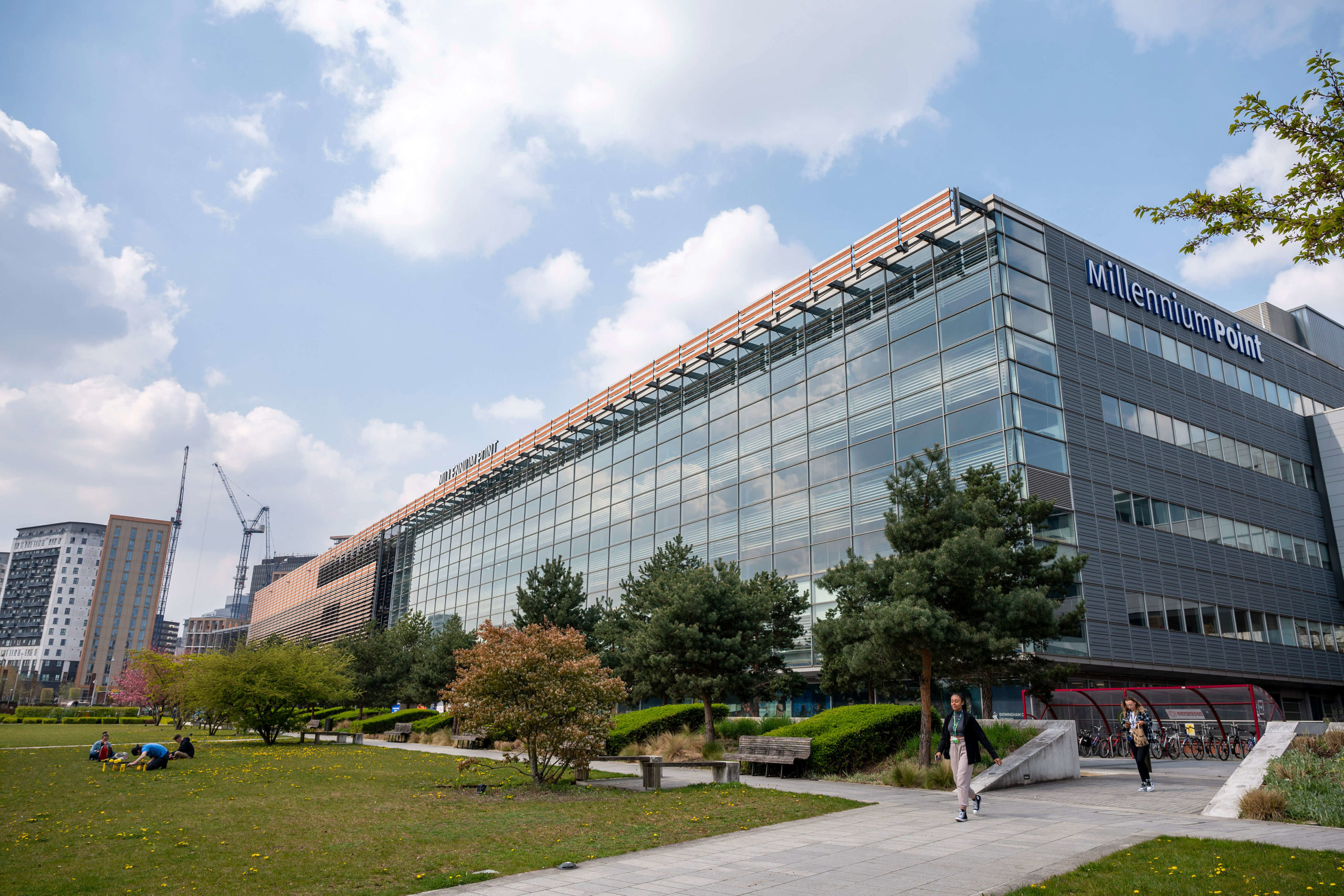 Get in Touch
We believe talking is better than typing. Whether you think you've found the perfect package, or you have a question about our services our team are here to help.
Complete the form on the right and a member of our award winning Events team will be in touch within 48 hours.
Alternatively, pick up the phone and give us a call now on 0121 202 2200.