What is STEM?
"STEM" is an acronym for subjects relating to science, technology, engineering and maths. It's more than just a subject you learn in school. STEM encompasses a lot of what we do in our day-to-day lives. Whether it's the devices we use, the machinery we operate or the routines we maintain, most of us are heavily involved and impacted by STEM (whether we think it or not). However, STEM skills are in short supply.
Together we can help change that.
What is the STEM Charter?
The STEM Charter is designed to promote STEM education and STEM as a career choice within the West Midlands. By signing up to the charter you are joining an increasing number of schools, universities, charities, STEM learning providers who wish to demonstrate their commitment to the importance of promoting STEM education and STEM as a career choice to the West Midlands economic growth and development for the future.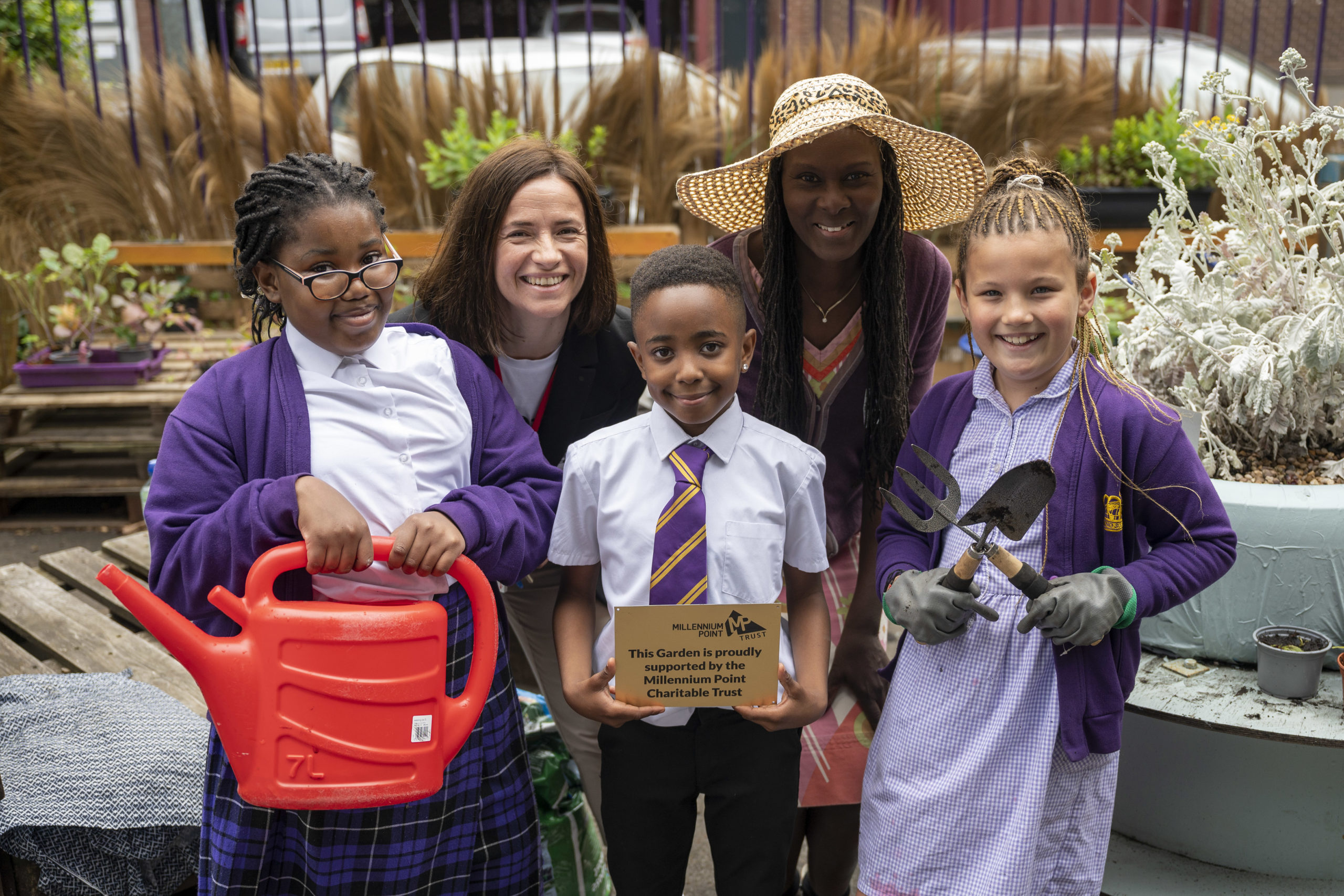 Joining the Charter is easy by following the below steps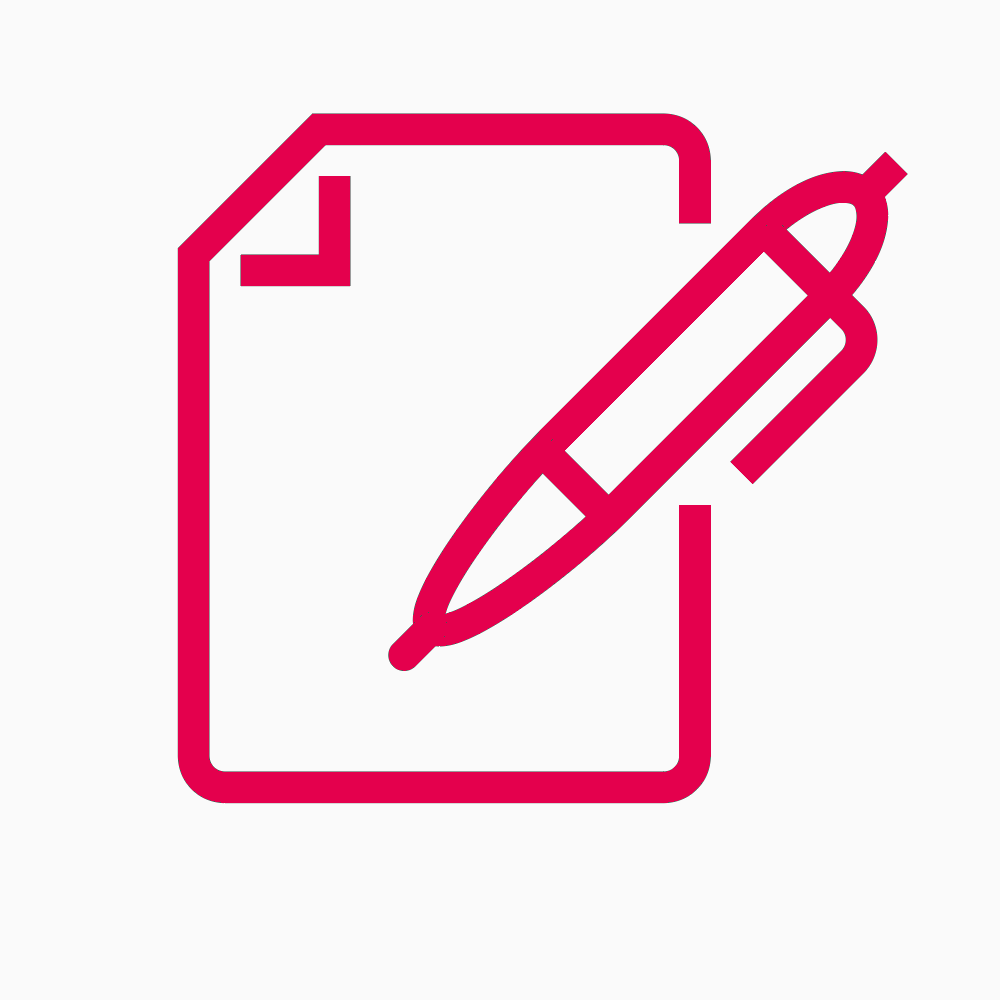 Complete the application form
Please confirm your organisation's commitment to and achievement of the standards in the application form by selecting the box relevant to your organisation, i.e. if you are a school, please review the school section. Please place a tick in each of the boxes. To apply to join, you must meet all the areas detailed on the form.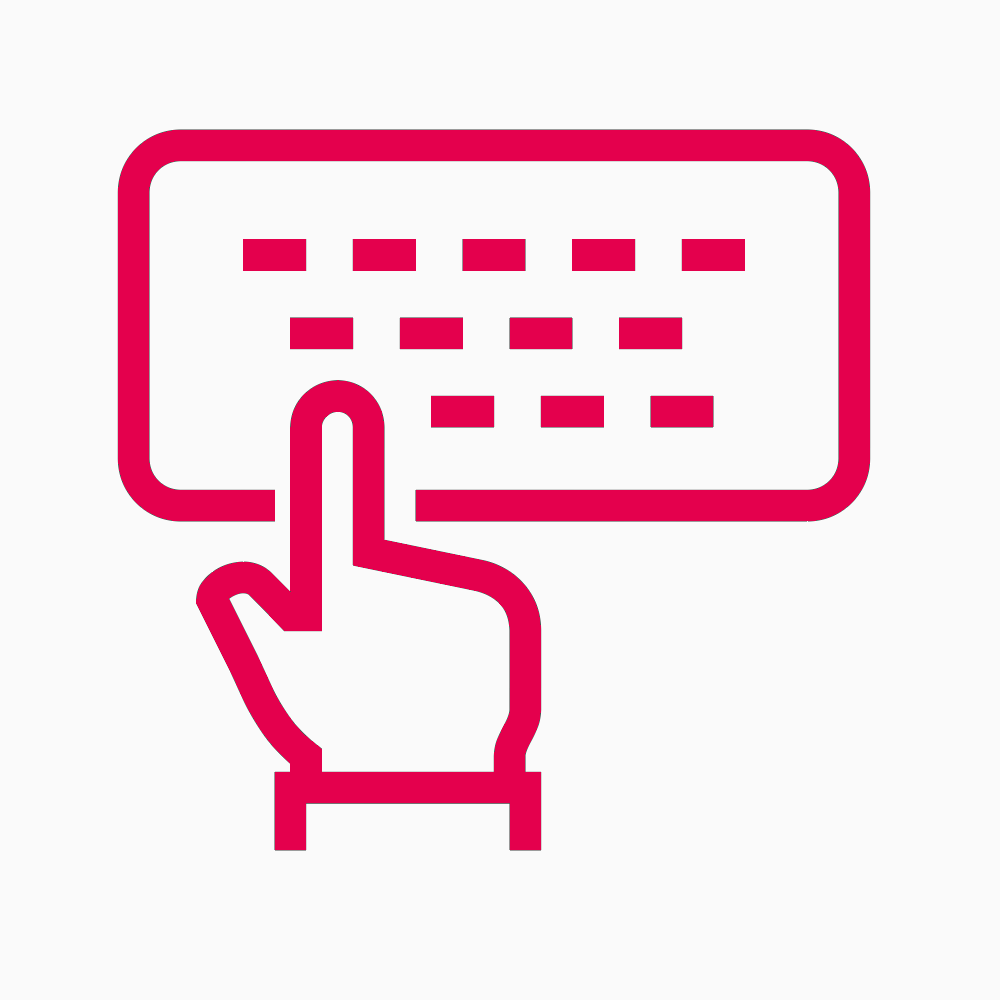 Submit your application
Send the completed document to Vanessa Currie, Head of People, Learning and Development at Millennium Point Trust – Vanessa.currie@millenniumpoint.org.uk.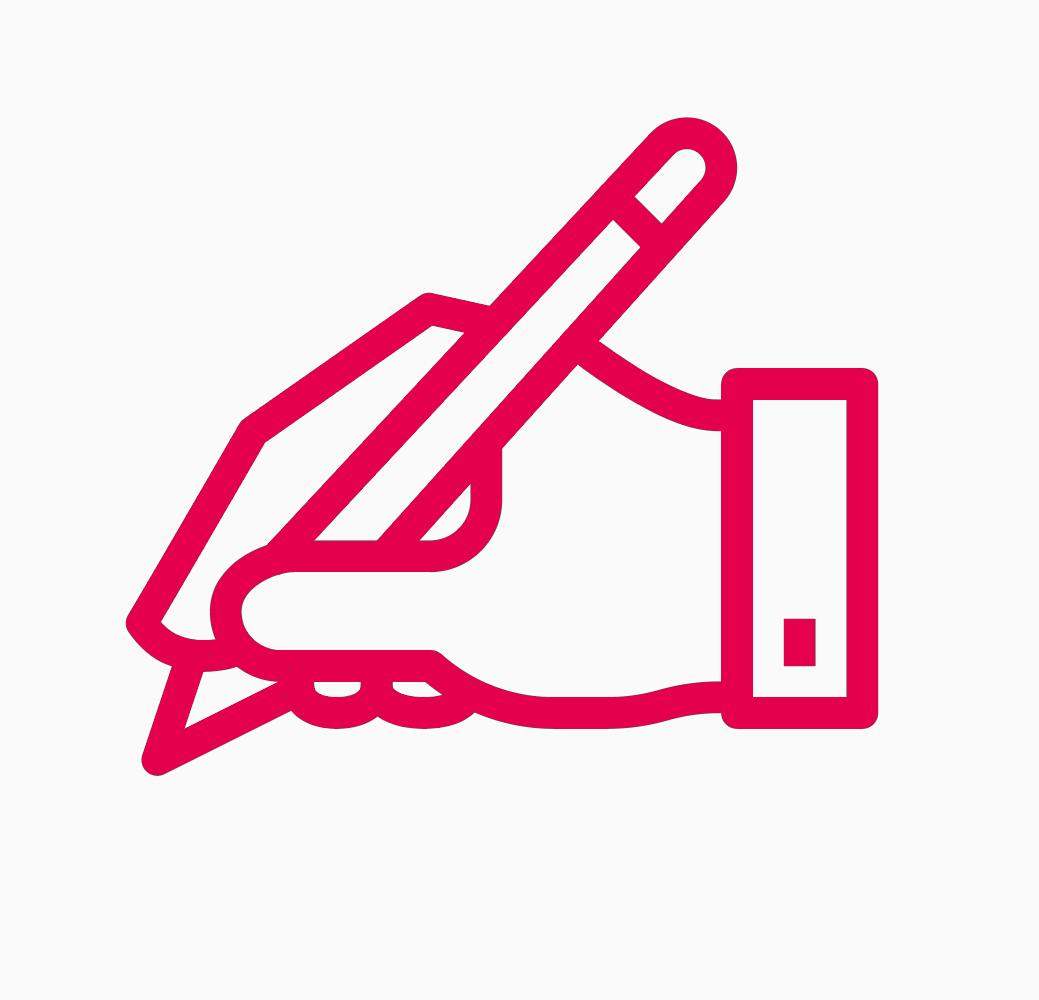 Final steps
You will then be sent a membership form to complete and return back to Vanessa Currie.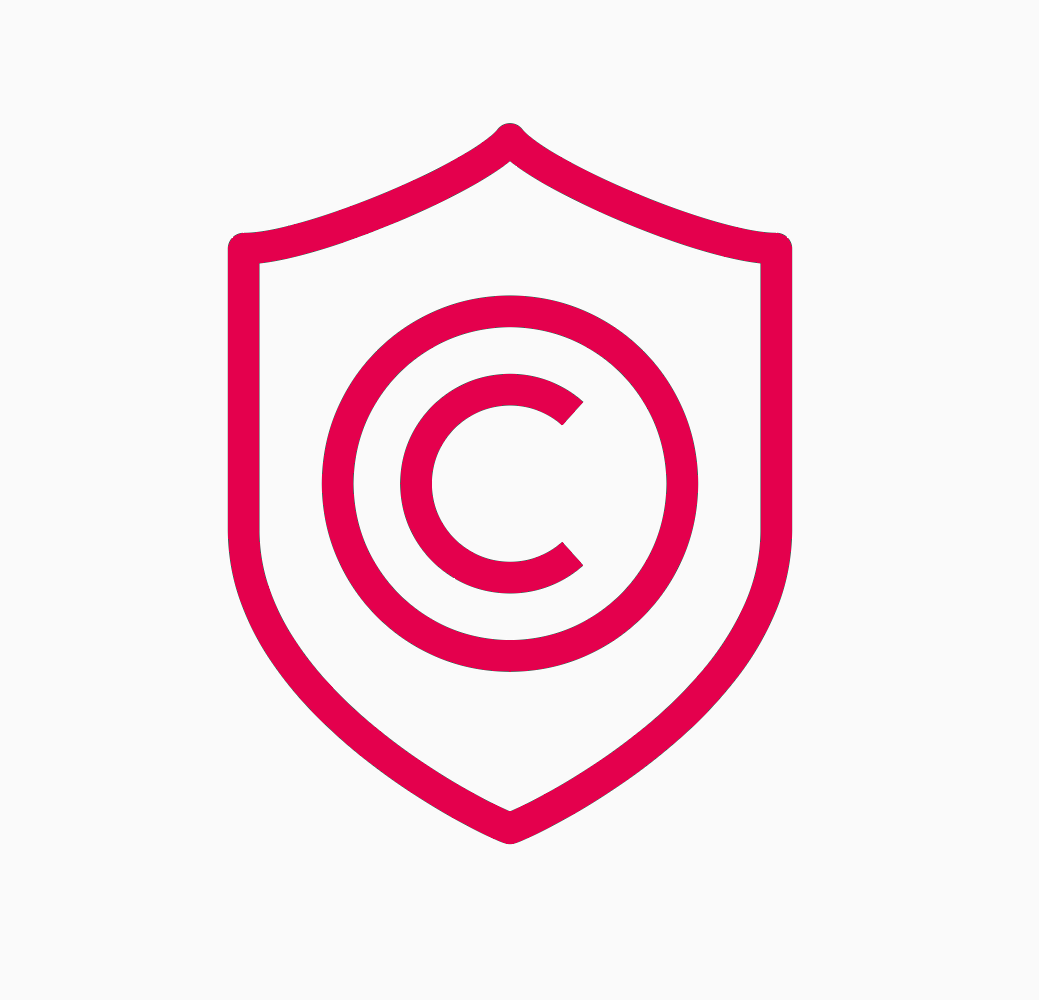 Welcome to the STEM Charter
On receipt of this, you will receive confirmation from Millennium Point Trust and the Greater Birmingham Institute of Technology that you are accredited to use the West Midlands STEM Charter logo and you will be allowed to use the West Midlands STEM Charter badge on emails and stationery. You will also receive a booklet detailing all of the STEM support organisations on the MPT Roundtable and the services that they offer. You are then welcome to make contact with any of them directly to see if they can support your projects / programmes or work experience.
Last details
Please note schools and industry will be asked if they are happy for a key contacts name to be shared regarding work experience placements. You will also be invited to relevant STEM events taking place at any of the STEM Roundtable member's organisations as appropriate.
Any school or organisation applying to Millennium Point Trust for a grant should have gained accreditation to use the West Midlands STEM Charter badge. Please note this can be done at the point of application. Details will be provided on request.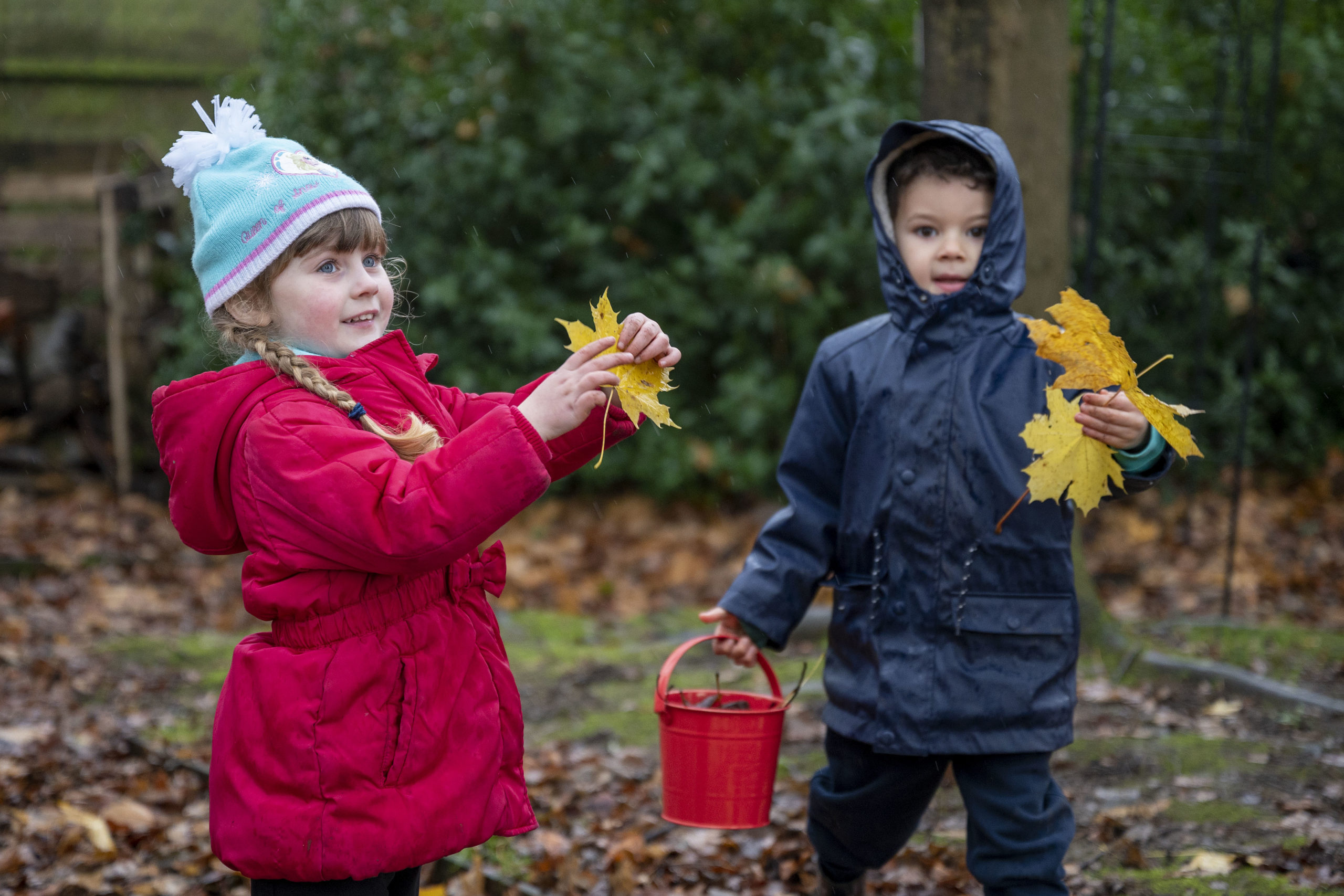 Contact our Trust Team
Whether you have a question or would like to find out how you or your organisation get involved with our mission, our team are here to talk.