Your 20% discount off all room hire
Help us celebrate our 20th birthday with a special 20% off all room hire.
Get 20% off all room hire
Thank you for visiting our virtual stand at Invest Midlands 2022, to celebrate our 20th Birthday we are giving you an exclusive deal on our award-winning event spaces. With this offer you will get 20% off all room hire.
To apply this discount simply click below and use the discount code IM22 on the enquiry form.
Bookings must be taken up before Saturday 9th April 2022, with your event taking place before Saturday 31st December 2022.
Keep in touch with us
We'd love to keep in touch with you, with lots of exciting things coming to Millennium Point in 2022, we want to ensure your the first to hear. To sign up to our marketing list please click below.
Please note by signing up you give consent for future communications from Millennium Point Property Limited. You can unsubscribe at any point.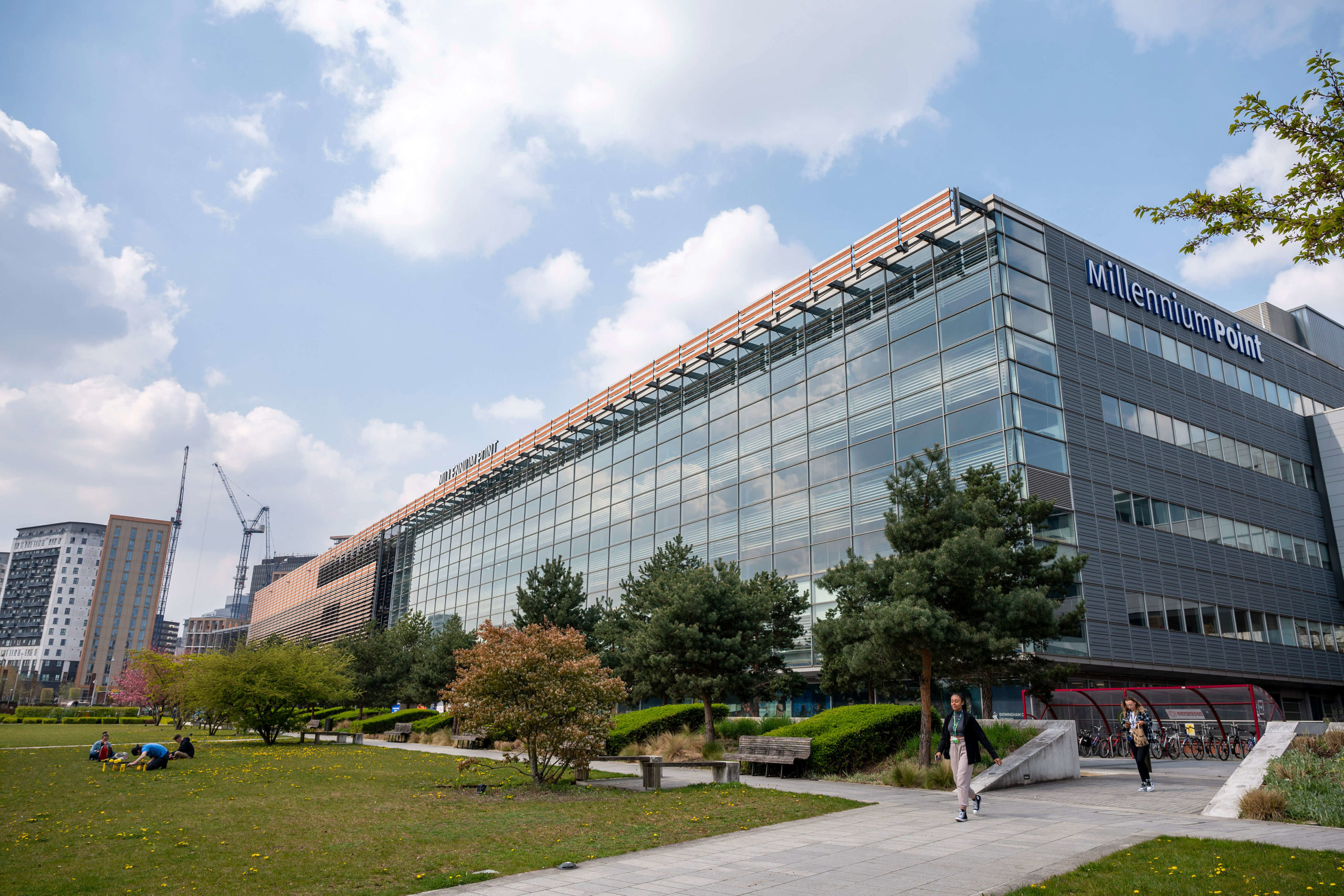 Get in Touch
We believe talking is better than typing. Whether you think you've found the perfect package, or you have a question about our services our team are here to help.
Complete the form on the right and a member of our award winning Events team will be in touch within 48 hours.
Alternatively, pick up the phone and give us a call now on 0121 202 2200.