Call us geeky, but we love a good STEM (science, technology, engineering and maths) activity here at Millennium Point! So we thought we'd put together some egg-cellent Easter activities you can do with the kids this Easter break – from rainbow rubber eggs and edible jelly bean slime, to egg drops and stop frame animation…
Rainbow Rubber Eggs
Who doesn't want to bounce a real green rubber egg!?
You'll need: jars, eggs, food colouring and vinegar.
You can teach children the power of osmosis, the coloured liquid will move between membranes (leading to such colourful eggs), but will never change the colour of the egg yolk.
For more information and to find out how you can to do it, click here.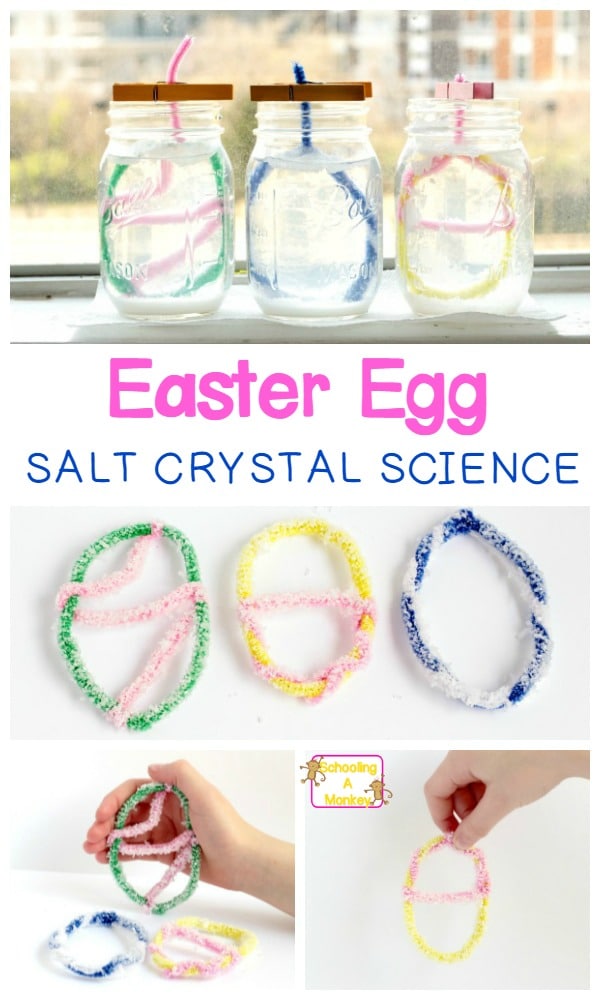 Sparkly Salt Crystal Easter Eggs
A nice easy one with lots of science to boot!
You'll need: Pipe cleaners, mason jars, salt, clothes pins, magnifying glass and scissors.
With this experiment you can learn all about ionic bonds, evaporation, molecule attraction and the chemical properties of salt and water.
For more information and to find out how you can to do it, click here.
Edible Jelly Bean Slime
Slime is pretty cool on its own, but you can eat this slime too – which makes it even cooler!
You'll need: Jelly beans, a mason jar and corn starch.
This is a great experiment to introduce toddlers to science and slime; and you don't have to worry about them putting it in their mouths – if anything, it's encouraged! It's also a great sensory activity for any children with autism and ADHD.
For more information and to find out how you can to do it, click here.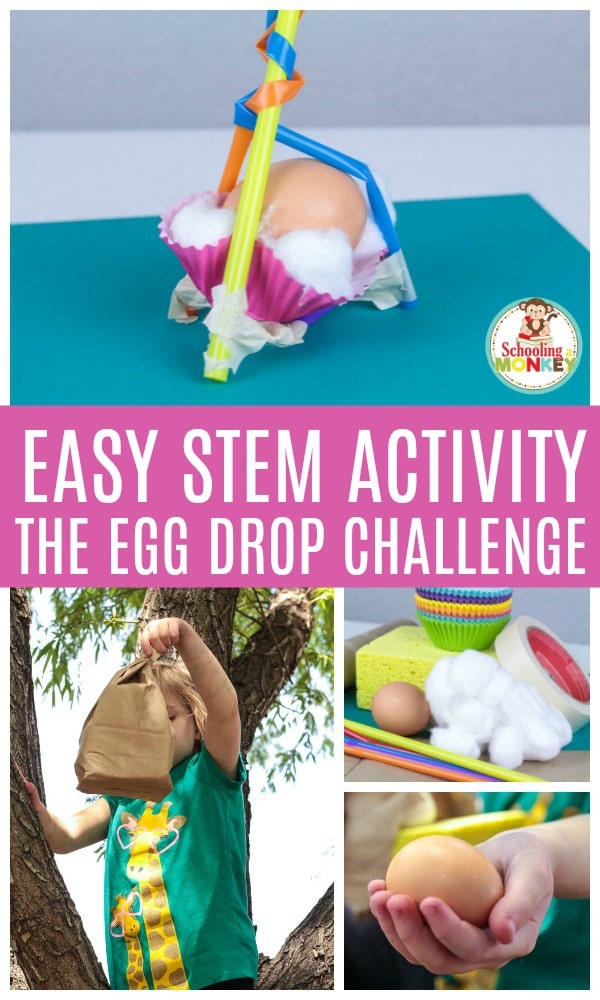 Easter Egg Drop
Decorate your egg, pad it out and then drop it out a window – will it survive the fall?
You'll need: Raw eggs, various containers and padding – such as: bubble wrap, cotton wool, bin bags, food containers, string, tape, egg crates…
This is a fun way to get children thinking like an engineer – should I wrap it in something? Make a parachute? You can let them be as creative as you like! You can also set some design challenges to keep things fresh – perhaps they have to use a cardboard box or it has to fly?
For more information and to find out how you can to do it, click here.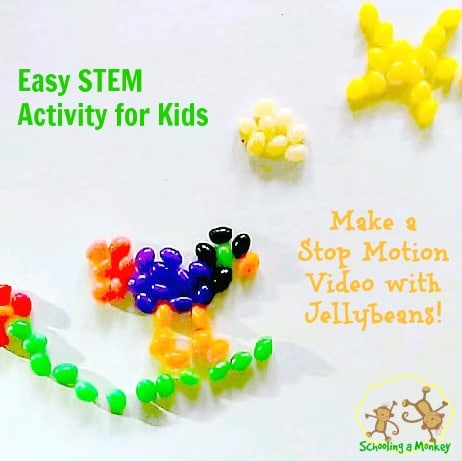 Jelly Bean Stop Frame Animation
For all those budding directors, why not make your own film? You'll be surprised at how much effort goes into this activity!
You'll need: Jelly Beans (or other materials you can move around – it could be playdoh), a large foam board and a stop motion app.
Heard of Wallace and Gromit? The technique used to create the wonderful cheese filled world of Wallace is stop frame animation. This is a great activity to get kids using technology in a creative way. To make this an Easter activity, why not give it an Easter theme and have the story based around a bunny or chick?
For more information on this experiment and to find out how to do it, click here.
We hope you've enjoyed reading though these Easter activities. Here at Millennium Point we're passionate about STEM (science, technology, engineering and maths), it's the reason our charity is here – to support and invest in STEM projects across the region.
Let us know if you do any of the experiments – we'd love to see your pictures!