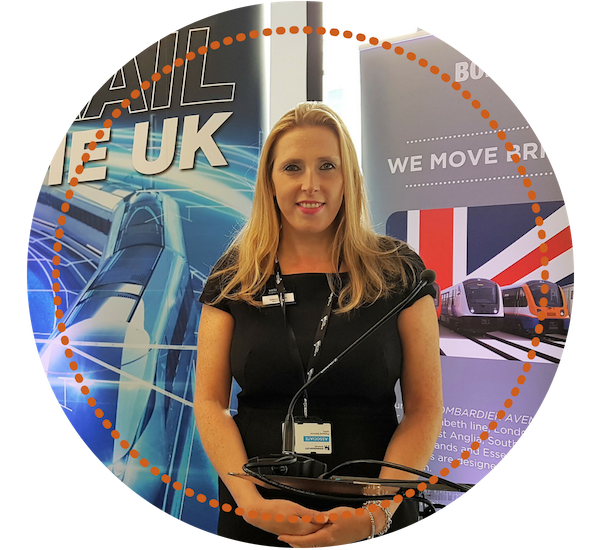 As event planners look ahead to 2019, what are the key considerations they should have at the front of their mind when researching suitable venues?
We asked our Commercial Director, Rebecca Delmore, to list five things which every event organiser should bear in mind.
ONE – LOCATION AND ACCESSIBILITY
The adage 'location, location, location' still holds true…a central location with good transport links goes a long way to helping your event to run smoothly. It means delegates and speakers can find the venue with minimum stress and are more likely to arrive on time. Millennium Point is close to the City Centre, with on-site parking and excellent transport links to trains, tram and busses so it makes us quite popular for conferences and big events. Try to find somewhere that's straightforward for the majority of your guests to reach.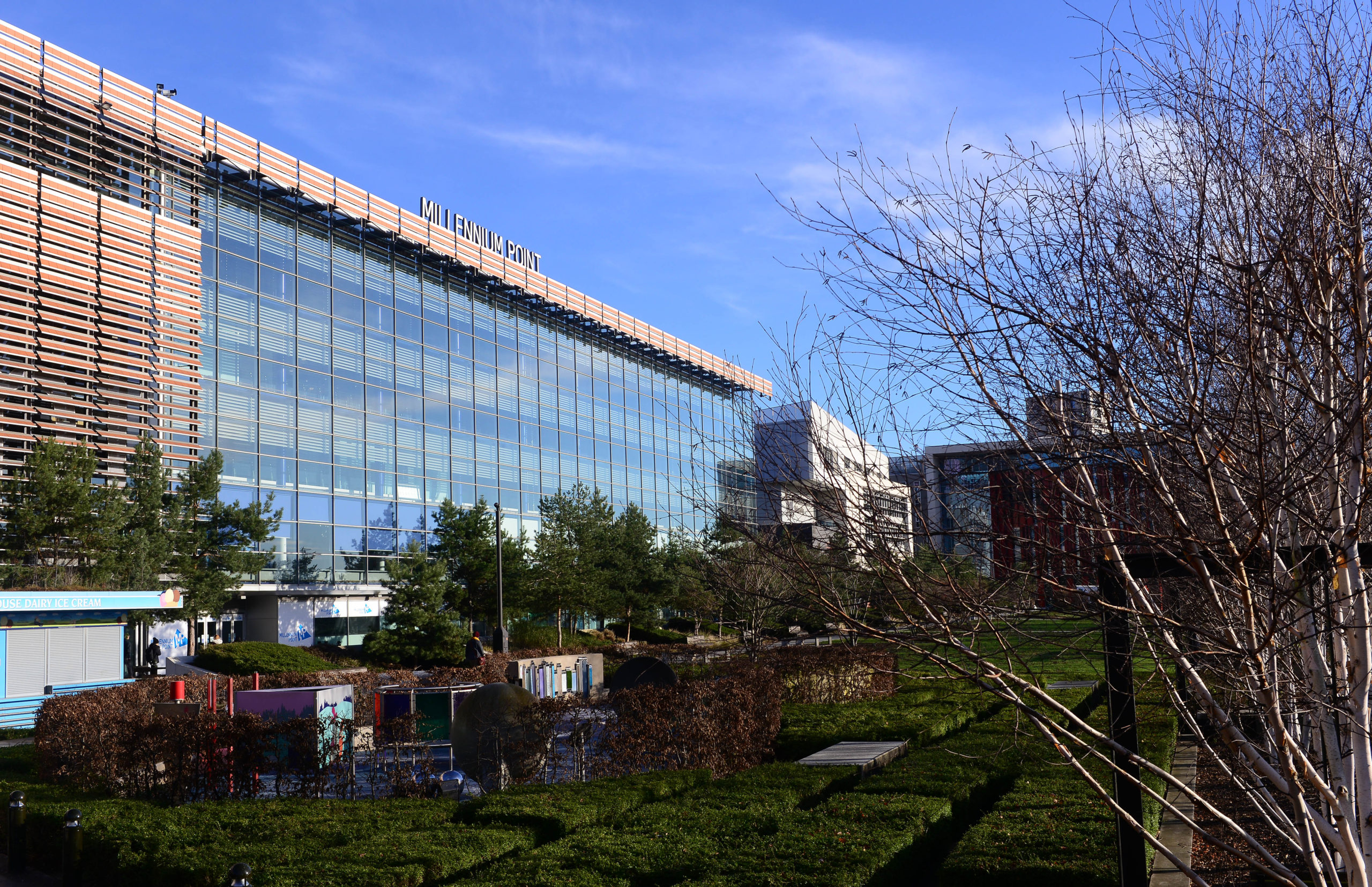 TWO – COST 
Whatever the size of the organisation booking the events space, cost will be a deciding factor. As well as the headline cost, it's worth being aware of any little extras which might pop up from the small print, such as car parking fees, Wi-Fi, refreshments etc. Choose a venue that has a clear, simple pricing policy, and if you're not sure – ask!
THRE – CAPACITY
Whether you're expecting 10 people or 500 at your event, finding somewhere that's the right size is a must – as well as a venue that's able to flex into various configurations. For example, Millennium Point has a variety of spaces, from small 5 person meeting rooms in CONNECT to our 350-seat AUDITORIUM which makes us more appealing for clients.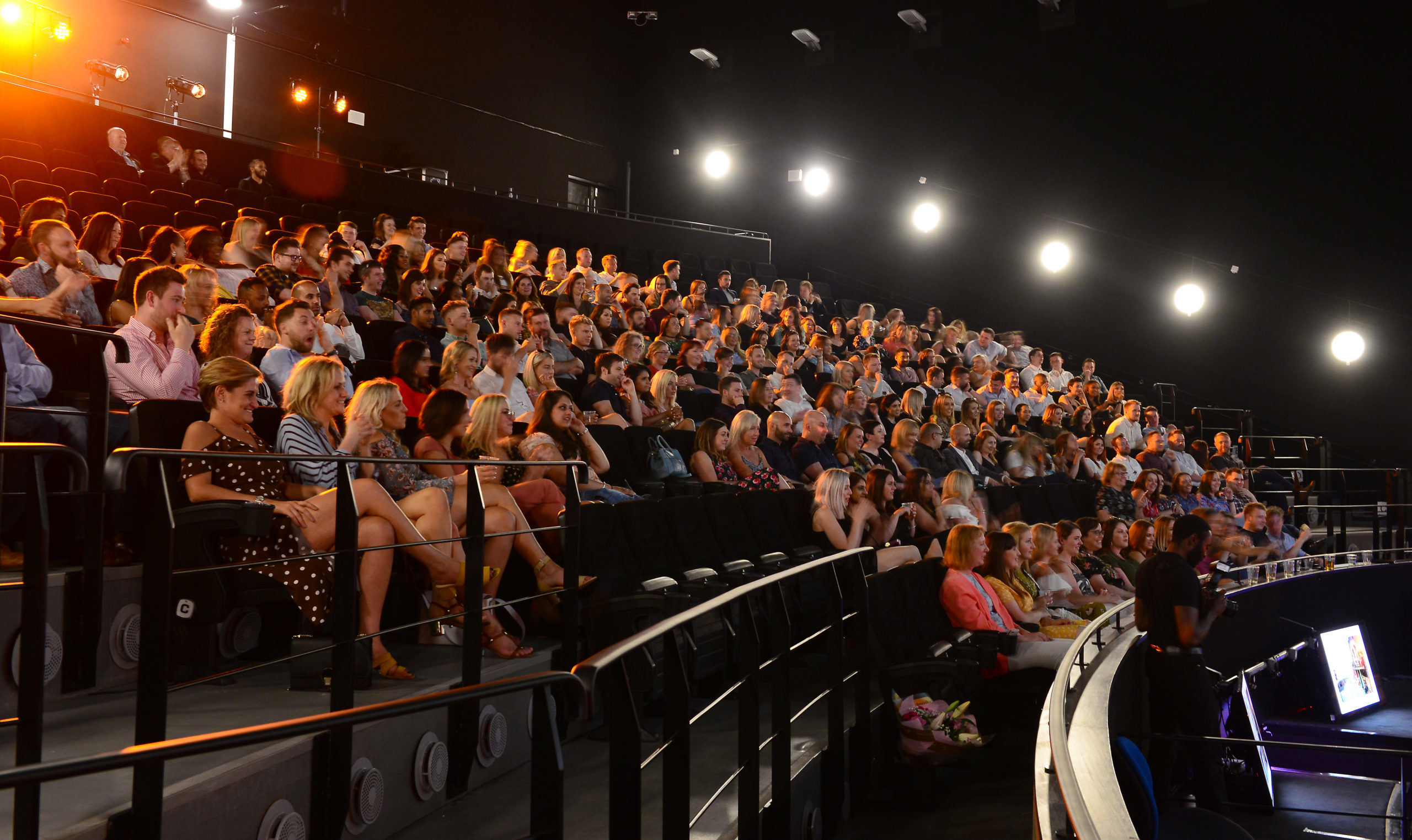 FOUR – ACCOMMODATION
If delegates are travelling a fair distance to your event, or it's running over a number of days, accommodation is essential – whether it's on-site or close at hand. It will mean that not only will your event run more smoothly – visitors are less likely to arrive late – but attendees will have more opportunity to rest and relax after a busy day. It also doesn't hurt to ask the host venue if they can recommend accommodation, as they might have preferential rates or packages with certain hotels.
FIVE – TECHNICAL AND DESIGN
How good is the AV? Check whether or not the venue you're considering has built-in audio-visual equipment and technical crew for set-up, or whether you need to take your own. In terms of aesthetics, you want your chosen venue to look contemporary, but it may need to suit the tastes of a wide age range of delegates; the look and feel need to not only project the right brand image but also be appropriate for your target audience.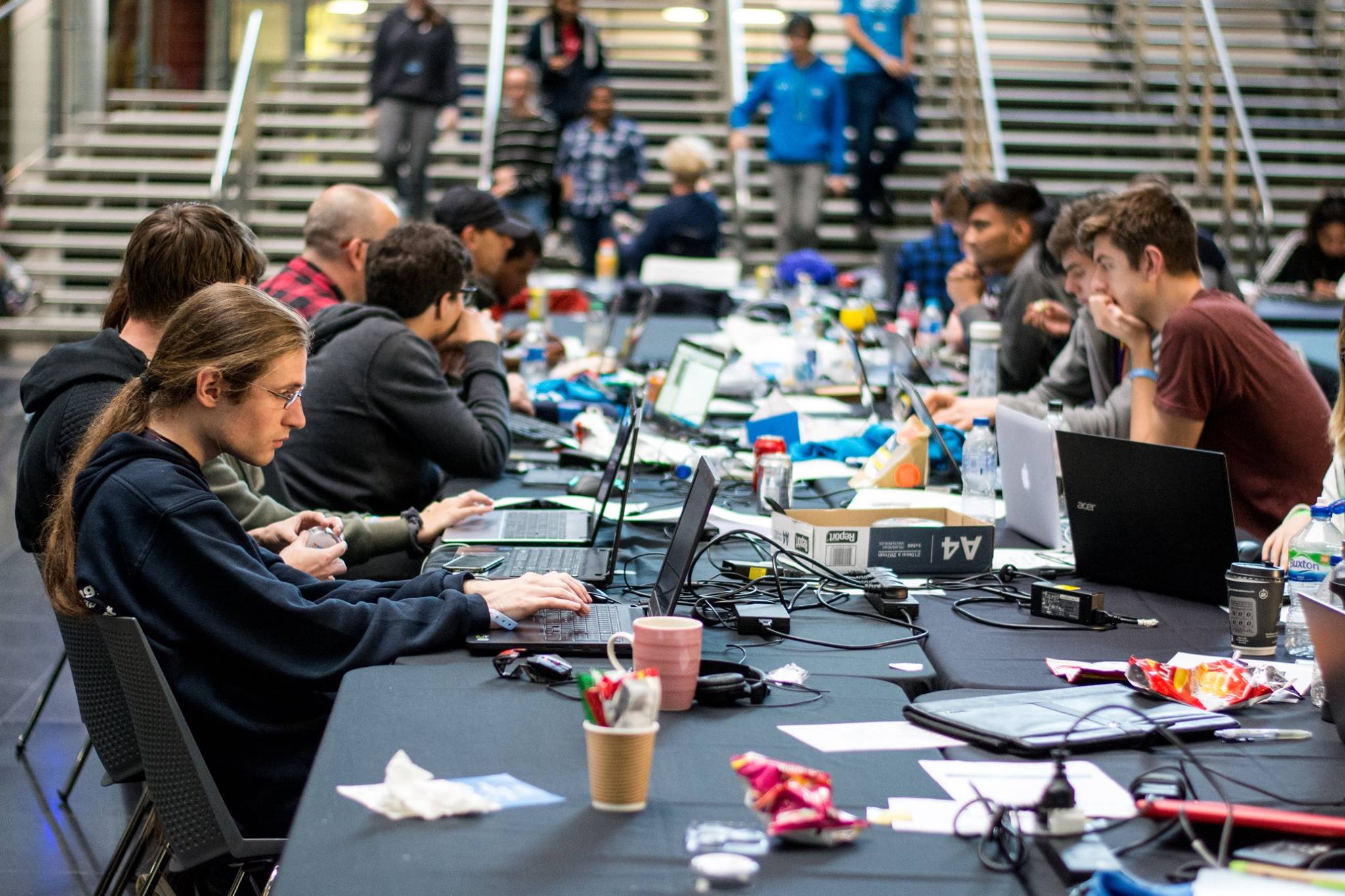 So there you have it – 5 top tips to consider when booking your next event.
Ready to book an event?
With a range of versatile and flexible public and private events space, Millennium Point's experienced team are on hand to help deliver your event. Whether you're hosting a banquet, showcasing your new product, holding a conference, having a party or delivering a high-profile presentation, here you can do it all. Plus, a percentage of your booking will fund its charitable work supporting science, technology, engineering and maths (STEM) projects and initiatives across the region. Get in touch with our event team today by email or by calling 0121 202 2200