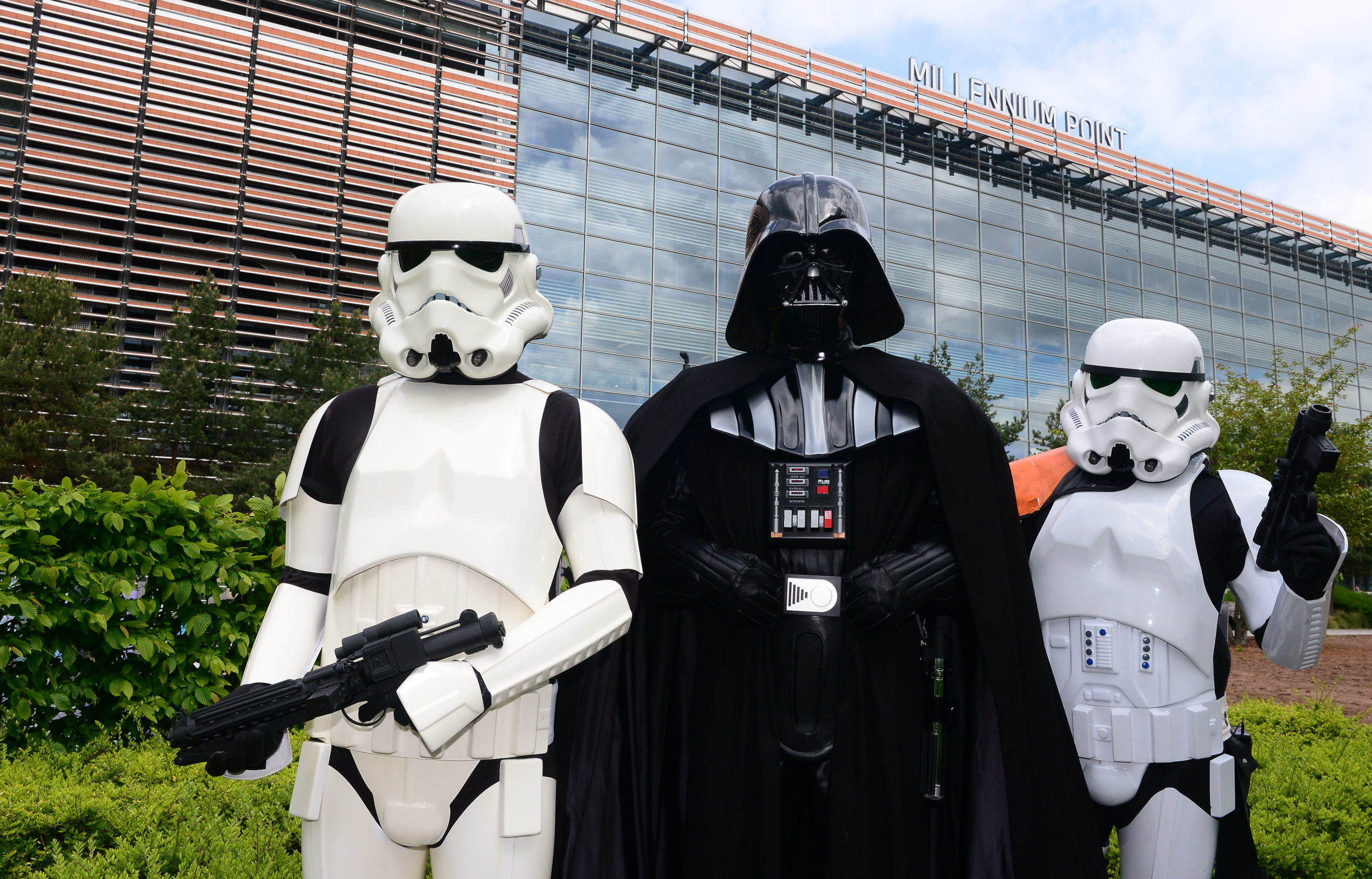 In a galaxy not so far away – in fact, just a 15 minute walk from New Street station and 5 minutes from the new Primark – Millennium Point was taken over by the good, the bad and the bantha fodder of the Star Wars universe.
On Saturday 4th May, to celebrate Star Wars Day, Millennium Point became the Galactic Senate, as characters from the movies took over all of our event spaces for their Galactic Summit.
CONNECT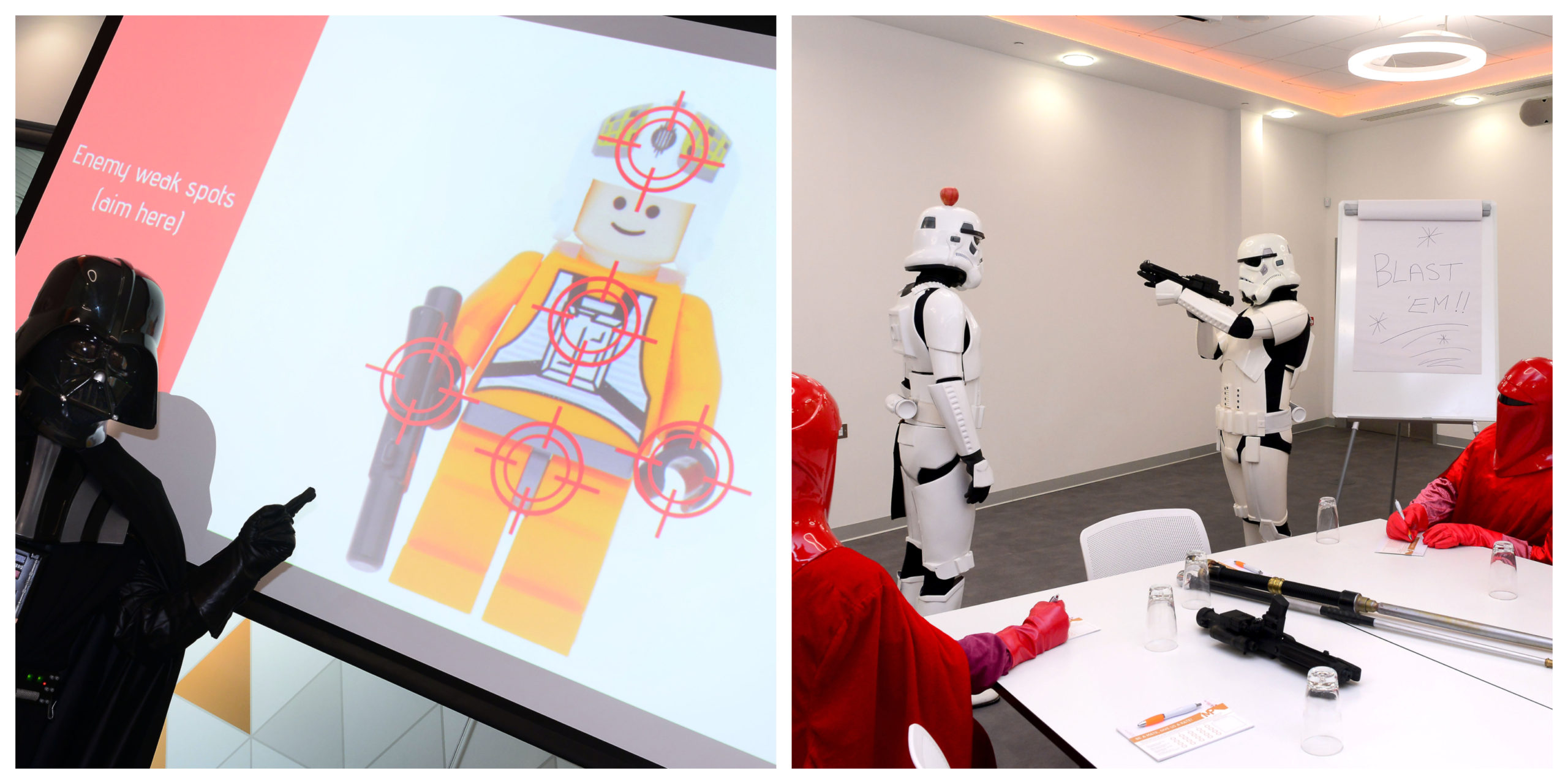 After a brief welcome, Lord Vader was making full use of the wireless presentation facilities in Connect with his 'How to aim' workshop – with a practical demonstration next door in the Connect Conference suite. There's enough space for 120 delegates, then there's definitely enough space for a little target practice. Rey was brought in as a consultant on the workshop following plummeting numbers in the Empire's monthly happiness survey, which mostly sited Lord Vader and Kylo Ren as horrible bosses.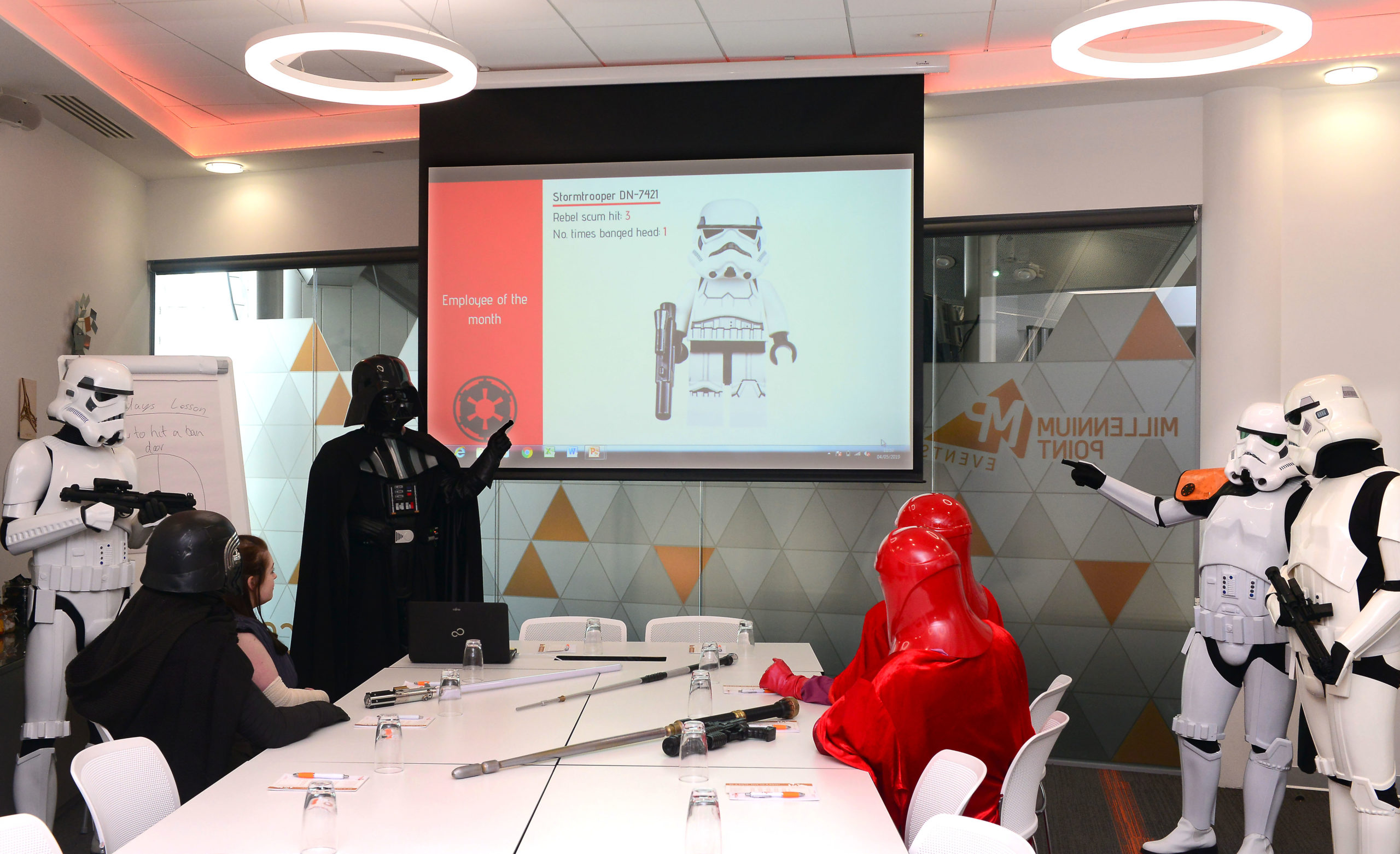 ATRIUM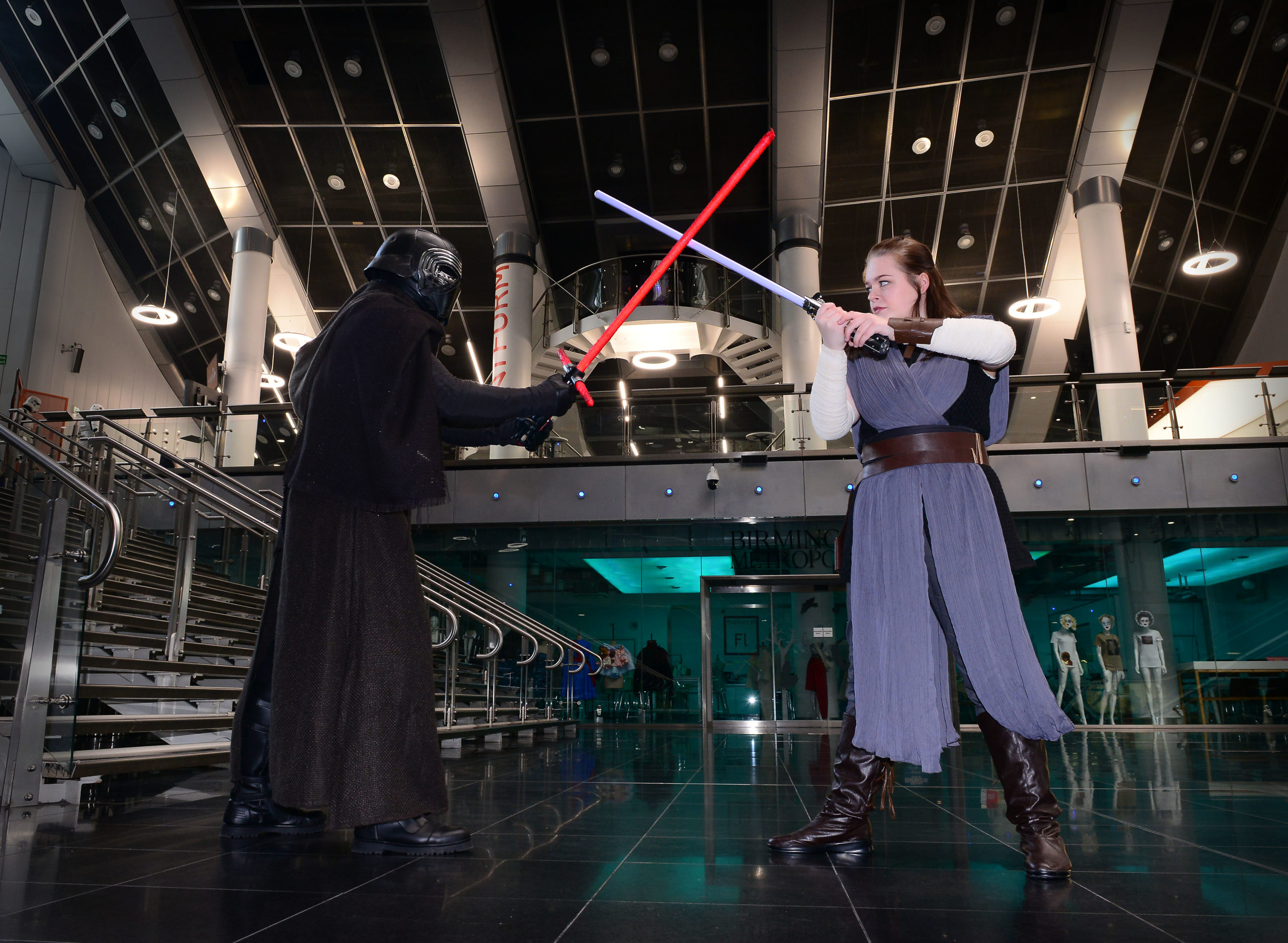 Things got a little tense when Rey ran into Kylo, it's a good job there's plenty of space in our Atrium – so much that you can even park a Millennium Falcon (or other space ship) here, great if you're looking to show off the latest model in a public space!
AUDITORIUM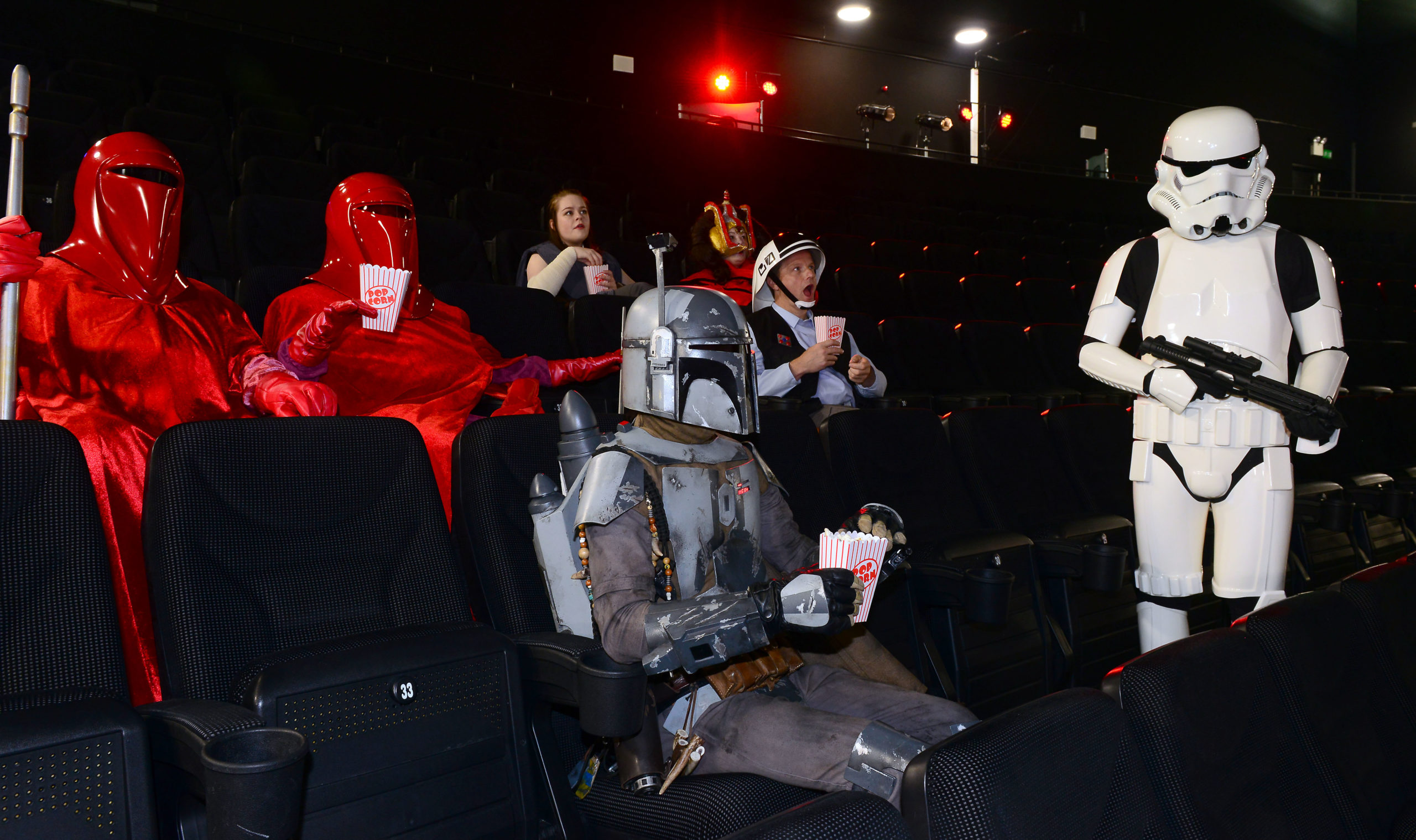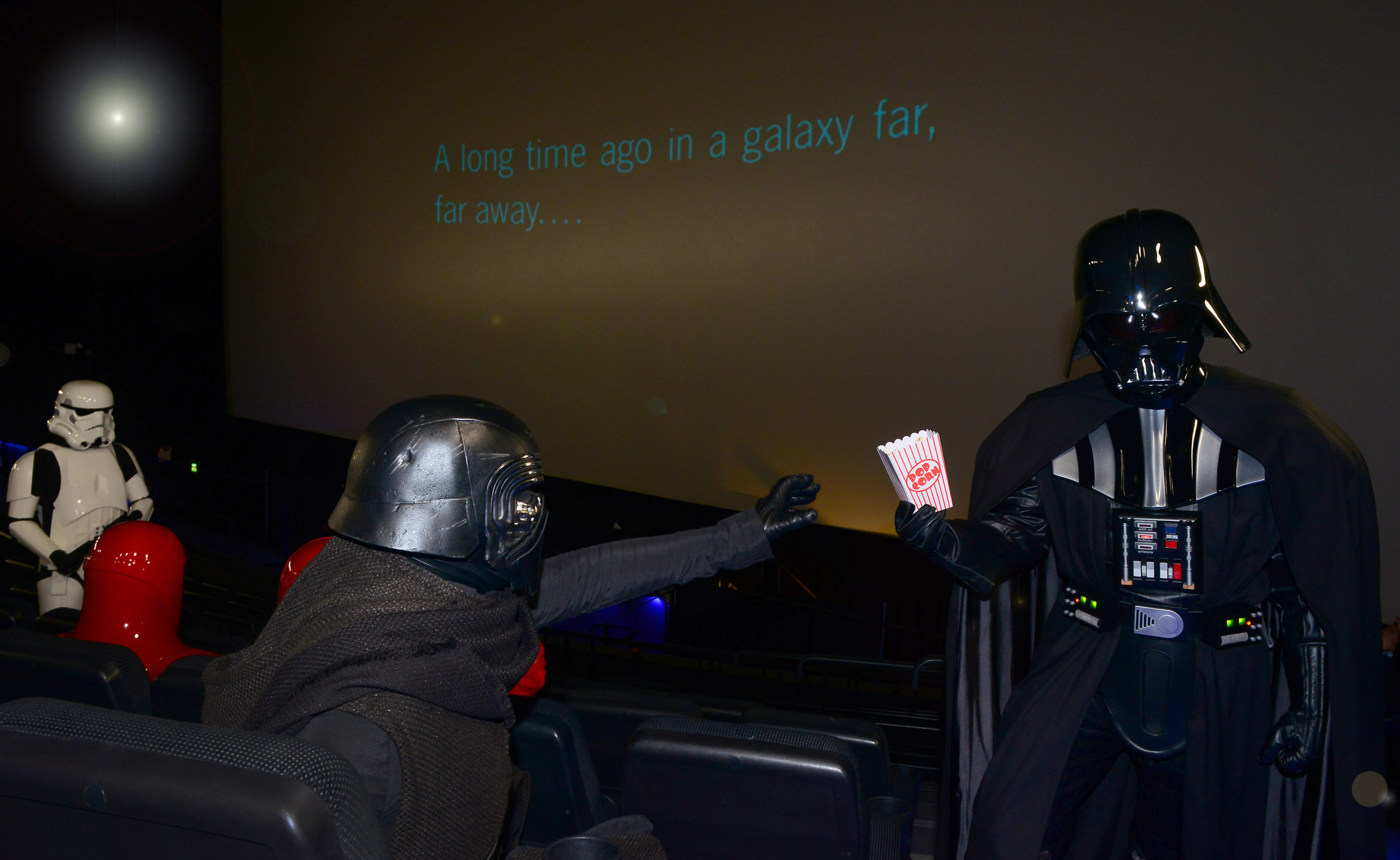 Heroes & villains alike set aside their differences over popcorn to test out the giant screen. Those Stormtroopers, they're so vain! Any excuse to watch themselves. I'm sure they would have preferred it to be filled out to its 350 capacity, but oh well boys – maybe for The Rise of Skywalker?
*Spoiler alert* Darth Vader is Luke's farther!
PLATFORM

After the workshop in Connect and film in the Auditorium everyone was ready for a drink at the Cantina. Platform is just a few steps from our giant screen and presentation space, with a built-in-bar that overlooks the vibrant bustle of our central ATRIUM. If you held a party, workshop or performance here, you can be sure the space is exclusively for you, as this space isn't open to members of the public.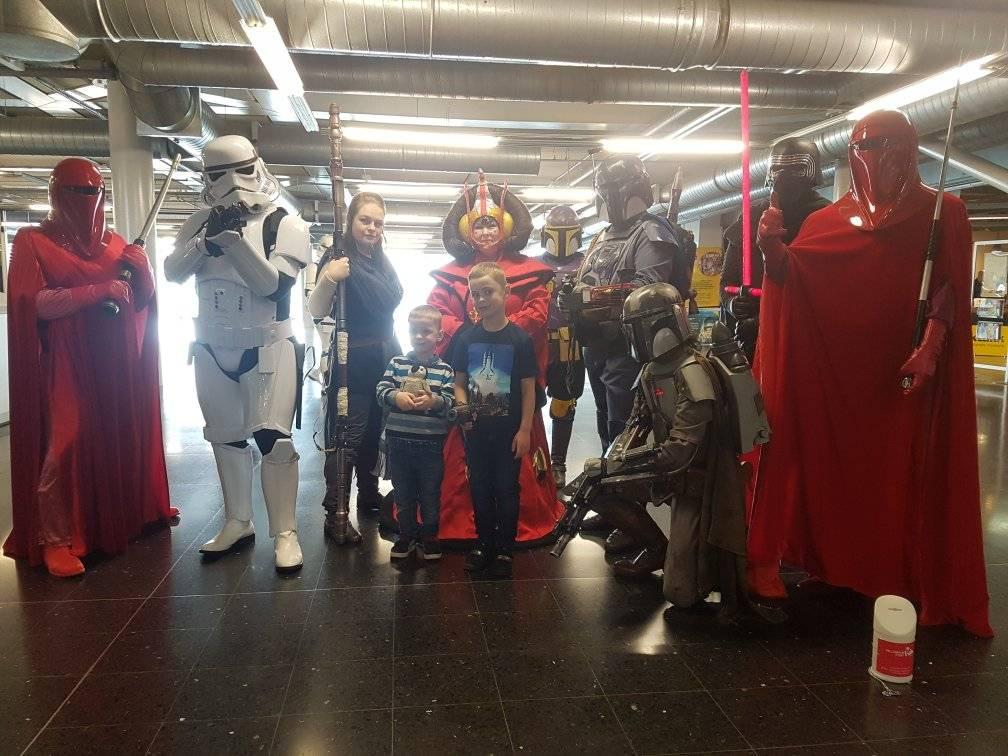 Word gets around fast of the visit, as fans couldn't resist getting a selfie or two outside ThinkTank.
After a jam-packed day of events around Millennium Point, it was time for the Galactic Summit to finish.
If you're looking for a venue to hold your next event and would like to take a tour of our spaces, give our lovely events team a call on 0121 202 2200 or email events@millenniumpoint.org.uk.