The list of speakers for DIDFest 2019 Finale Party have been announced and they're a great mix of professional from across the digital/tech industry!
Following four weeks of 50 outstanding events across Birmingham with over 1,000 attendees #DIDFest2019 wraps up with a celebratory closing party at Millennium Point in Birmingham City Centre. Whether you attended any events or not as part of the festival this event will give you valuable insight, skills and tools to help you grow in digital and tech.
Meet the speakers
Dr. Charlotte Webb, co-founder of the Feminist Internet & Founding Director of Even
Nominated by the Evening Standard as one of the most influential people in Technology and Science in London in 2018 Dr. Webb has been featured by a wide range of media platforms and presented at TedX, Internet Age Media and Cannes Lions Festival of Creativity among many others.
Co-founder of the Feminist Internet, an ambitious non-profit advancing internet equalities for women and other marginalised groups through creative, critical practice and Founding Director of Even, an ethical tech consultancy that brings Feminist Internet intelligence to brands and businesses; Dr Webb brings a wealth of knowledge of the industry to DIDFest 2019.
https://twitter.com/otheragent?lang=en-gb | https://twitter.com/feministintrnet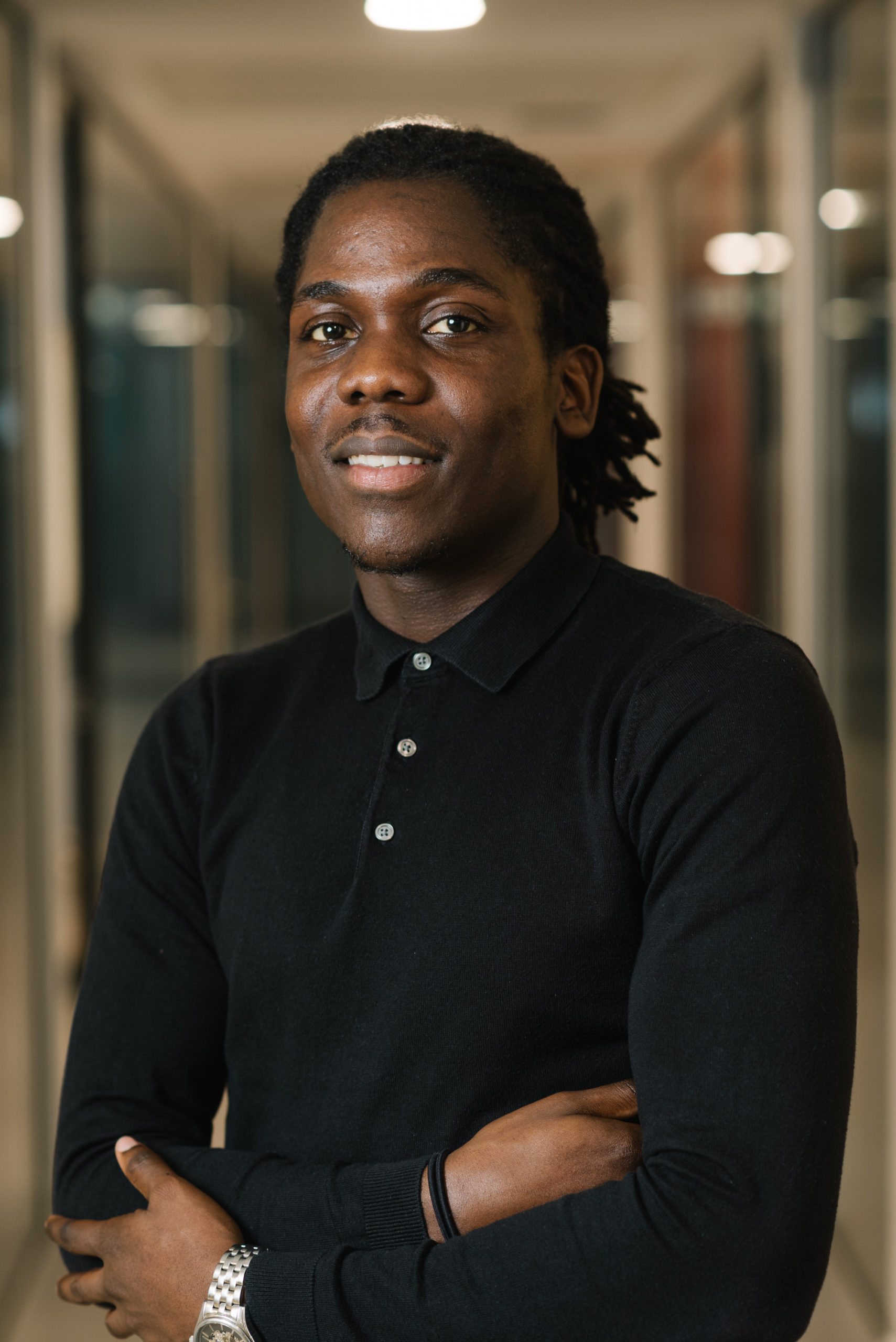 Mac Alonge, CEO of The Equal Group
Over the last 10 years, Mac has worked with and for some of the world's largest private and public sector organisations, including the likes of KPMG, National Grid, Capita and the Scottish and UK governments. Throughout his career, Mac has observed that there are numerous barriers within the workplace that prevent organisations from truly reaping the benefits that come from embracing greater levels of equality, diversity and inclusion. Mac's mission is to ensure that the current generation leaves a legacy whereby equality and inclusion are the new 'norm' and differences are respected and valued.
"As we move towards being a digital economy, the digital sector will be responsible for shaping how we live our lives in the medium to long term – diversity in digital is imperative to ensuring that our future is more inclusive and representative than our past and indeed our current. Diversity and inclusion is a job for all of us!"
https://twitter.com/theequalgroup | https://www.linkedin.com/company/the-equal-group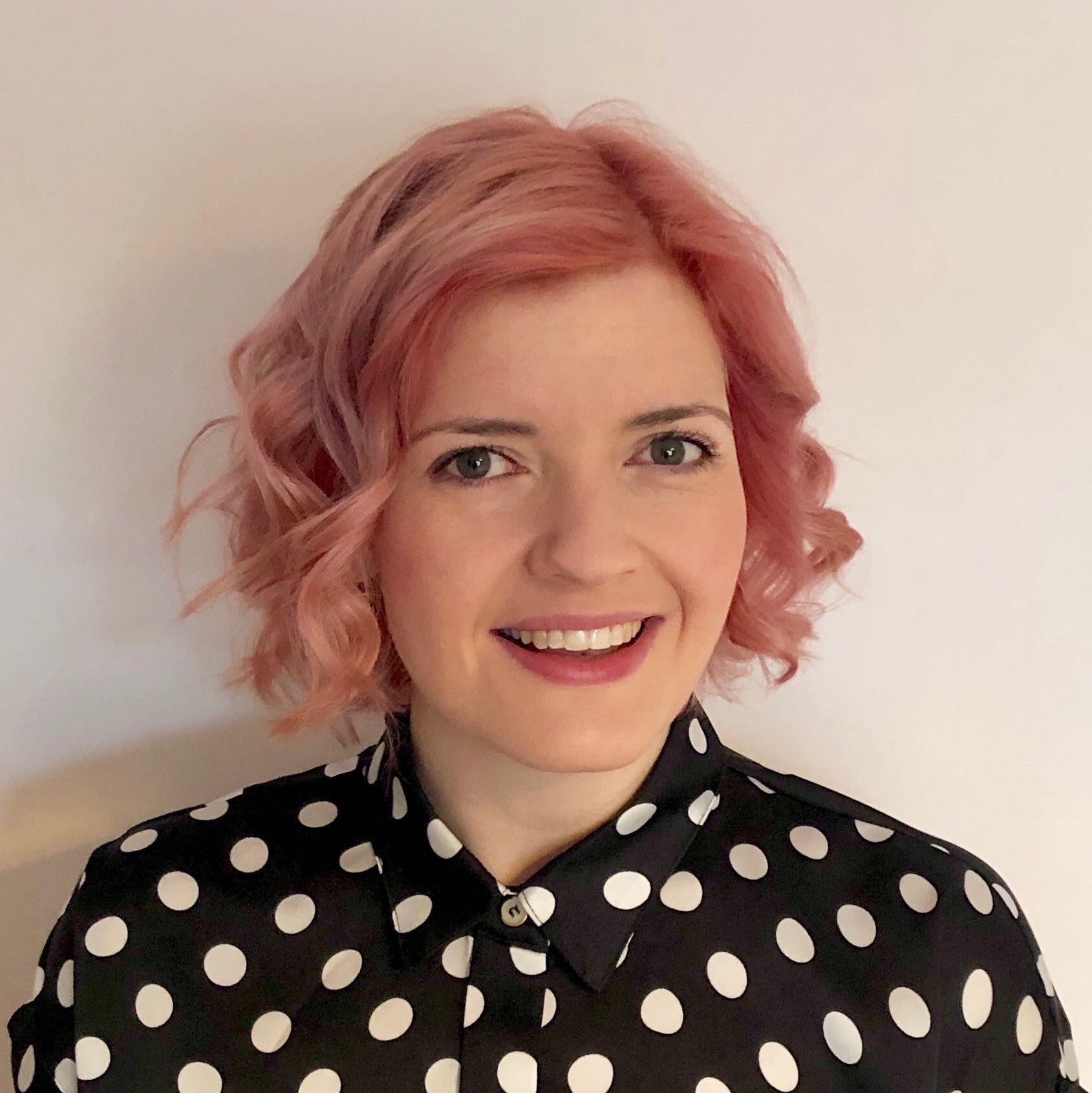 Ria Blagburn, Team Integrator at Vanti and MD of GrowBeyond
Ria Blagburn spent the first decade of her career in marketing, during which she founded her own company and won the Birmingham Young Professional of the Year award for Marketing and Communications. Ria changed focus in 2019 to apply her skills in a new way at technology company Vanti. As Team Integrator, Ria supports and coordinates activities and resources on a day-to-day basis, whilst also designing and implementing processes that will help Vanti's Service team to scale in line with the wider company strategy. A passionate champion of causes she believes in, Ria has chaired committees for Silicon Canal and BPS Birmingham Future, and has recently launched Birmingham Future's newest committee to promote diversity and inclusion within the city's professional services sector.
https://twitter.com/riaface?lang=en-gb | https://www.linkedin.com/in/riablagburn/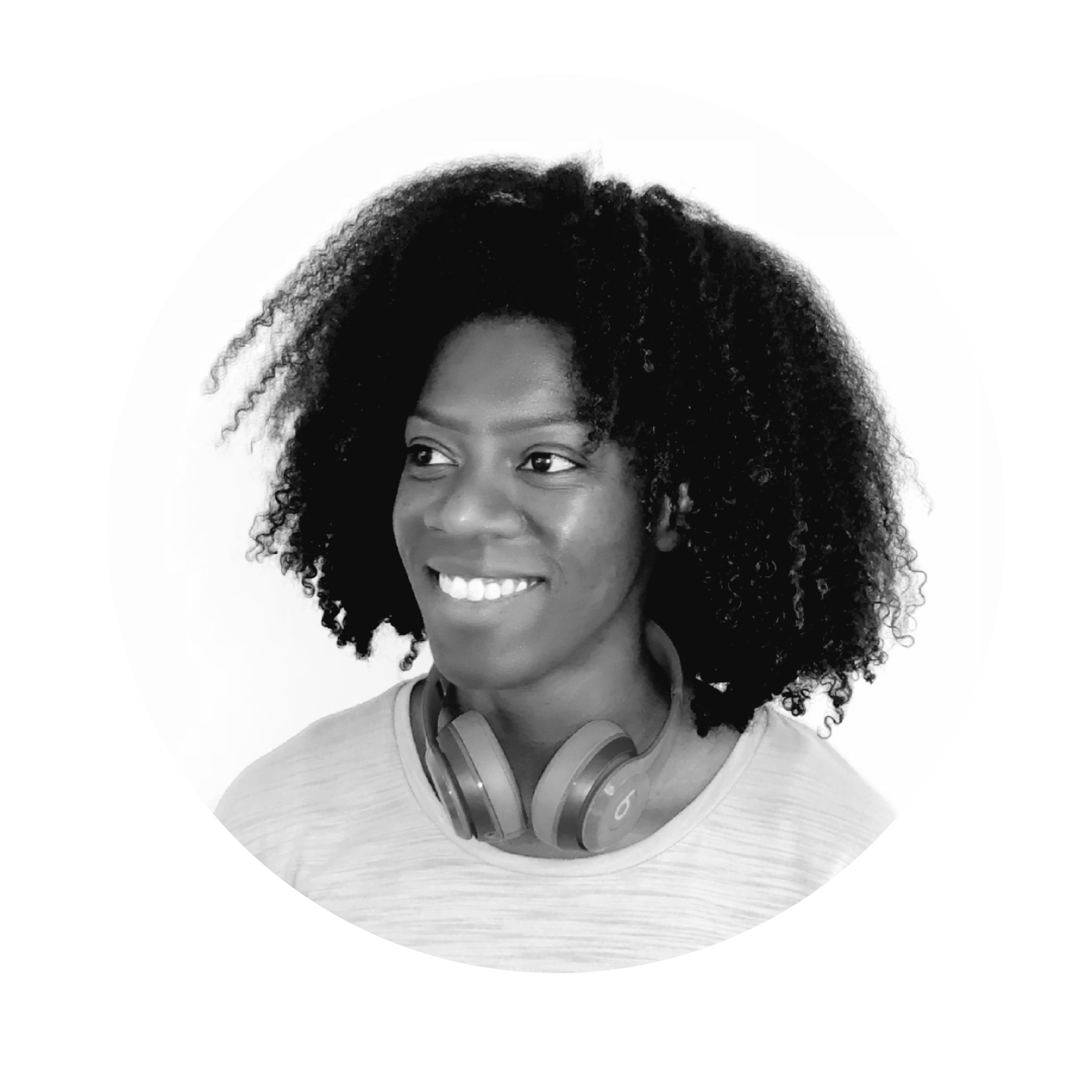 Genea Lynch, Digital Director at Exhibit Interactive
Genea Lynch is a stand designer turned App Developer. She specialises in creating applications in Augmented Reality and Virtual Reality.
https://twitter.com/GeneaLynch?lang=en-gb | https://www.linkedin.com/in/genea-lynch-b501464a/
More information to follow, so keep checking this blog for updates!
To book your tickets, click here.