Five things you (probably) didn't know about Millennium Point
Published 13/05/2020
3 minutes Read
Millennium Point has been around since the turn of the century. Yet when asked "what is Millennium Point?" you will get a number of different answers depending on who you ask.  That's because since our building opened 18 years ago (19 technically but we won't tell if you don't!), not only were we the catalyst for regeneration in the eastside of Birmingham city centre, but we have been, done and seen a lot of different things as our time as a landmark public building, multi-award winning venue and charitable trust.  To illustrate our point, here are five things you probably didn't know about Millennium Point:
1.  We are an Award-Winning Venue
Millennium Point is a multi-award winning venue, with 17 event spaces including a large 354-seat auditorium, formerly one of the first IMAX in the West Midlands region.  We're also a member of venues of excellence, HBAA certified and we are proud to have an amazing events team with over 40 years of experience combined.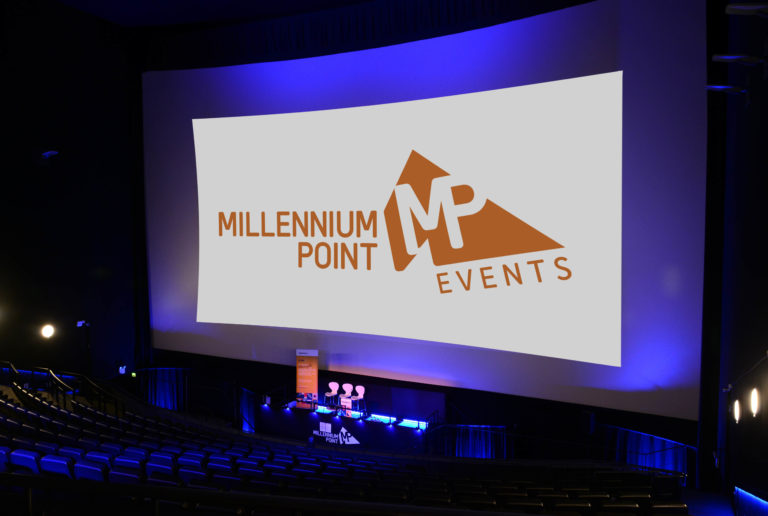 2.  We Mingle With Royalty
Millennium Point was officially unveiled by Her Majesty Queen Elizabeth ll on 2nd July 2002. Following her visit, she said she had no doubt Millennium Point would be used to 'inspire the next generation who will shape the technology and industry of tomorrow' (you can find her full speech here).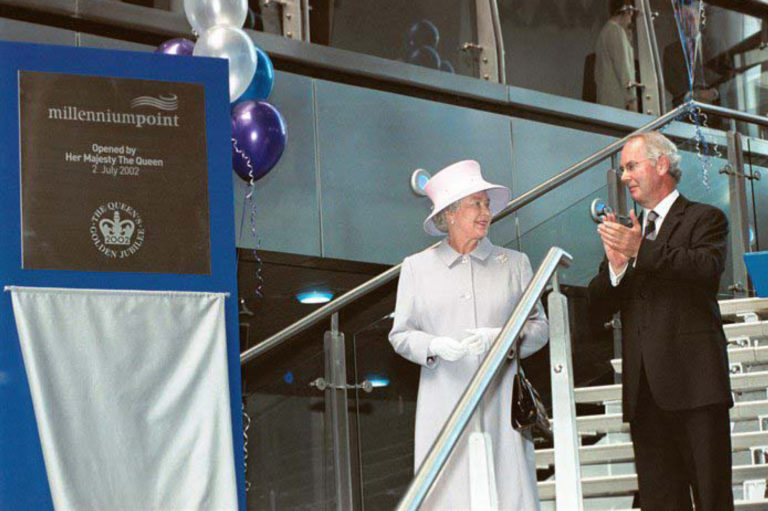 More recently we were joined by Prince Harry and Meghan Markle for our event on International Women's Day in 2018 and were also visited by the Duchess of Cambridge during the launch of her national survey 'Five Big Questions on the Under Fives' in January of this year.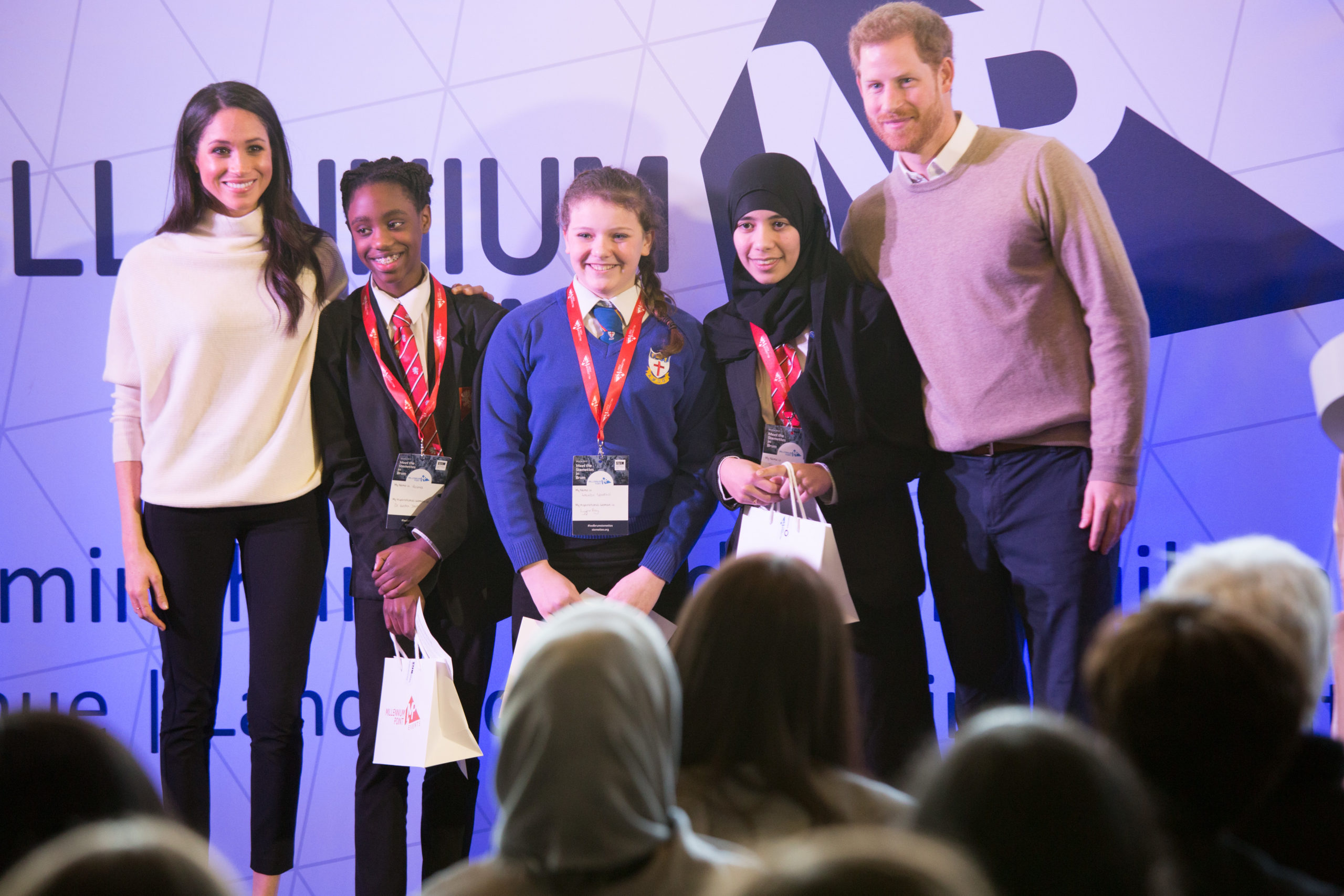 3. Our Charitable Trust
The Millennium Point Charitable Trust is one of the only two-millennium projects still in existence today. Profits from our commercial activity as an award-winning venue and landmark public building are contributed to the Millennium Point Charitable Trust and over £5m has already been invested. 
We plan to continue supporting and facilitating great projects, events and initiatives across the West Midlands that support the growth of Science, Tech, Engineering and Maths (STEM) and help the region thrive.
4. We've Featured in Various Films
Millennium Point is no stranger to the silver screen- As well as hosting the annual Birmingham Film Festival, we've also had our fair share of the spotlight being featured in various films, interviews and TV programmes, usually as a backdrop. One of our highlights includes being a Police Station in the first series of 'Line of Duty' back in 2012.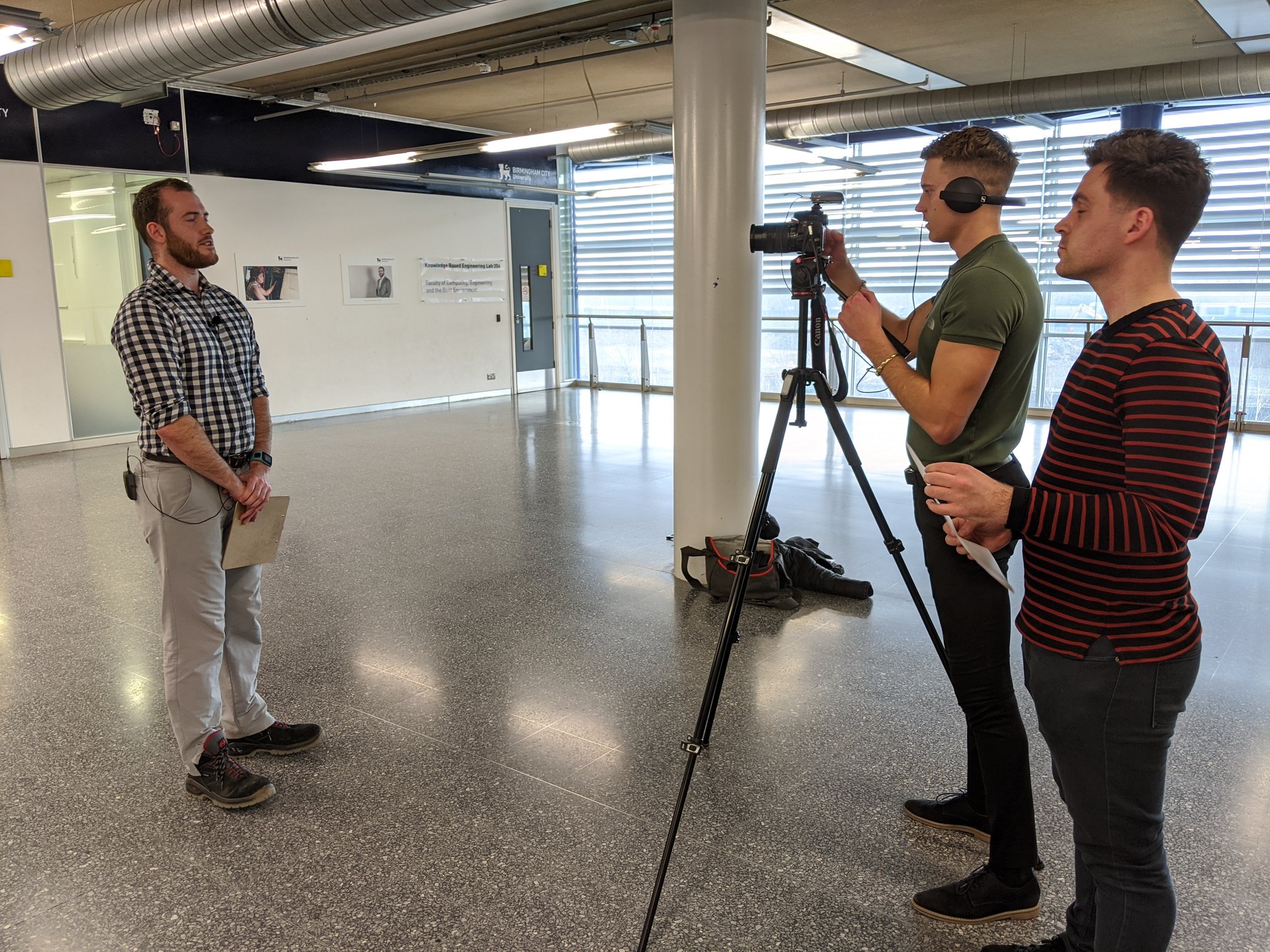 5. Our Annual Scholarship Programme
The Millennium Point Charitable Trust is proud to have supported five incredible and ambitious individuals by funding an undergraduate degree for each, through the annual Millennium Point Scholarship Programme. 
The sixth individual was selected in March this year and is set to start her degree in September.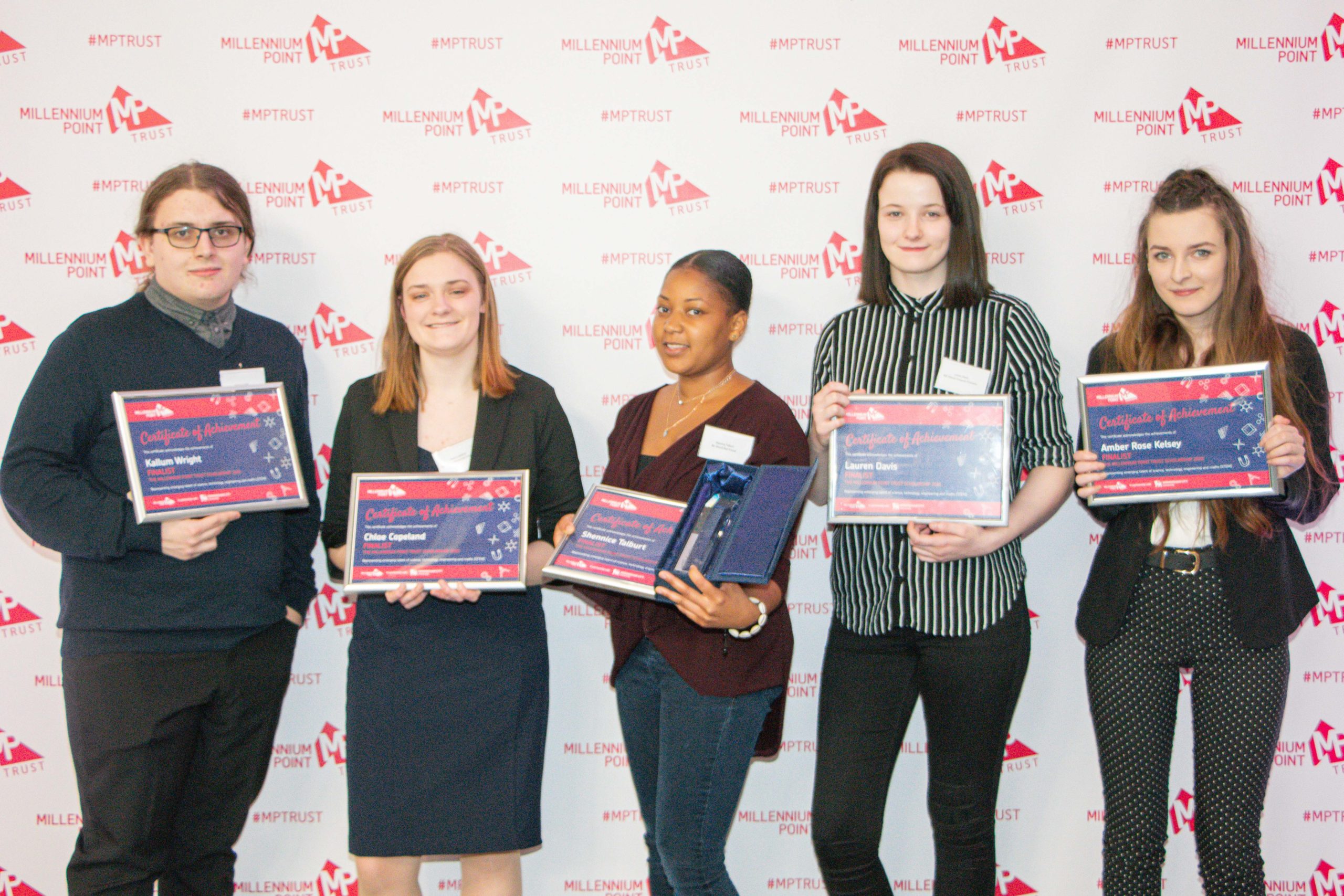 There you have it! We can't wait to open our doors once again and welcome you back for a host of new and fabulous experiences.
---
Find more interesting content from Millennium Point over at our news section, or follow us for daily updates on Facebook, Twitter, Instagram and LinkedIn with @MillenniumPoint. Millennium Point is a landmark public building and multi-award-winning events venue in the Eastside of Birmingham City centre. Profits from our commercial activity are invested by the Millennium Point Charitable Trust into projects, events and initiatives which support the growth of science, technology, engineering and maths (STEM) and education in the West Midlands.